NEWS
Anna Marie Tendler Shares Message On Suffering 'Unfathomable Loss' In 2021, As Ex John Mulaney Welcomes First Child With Olivia Munn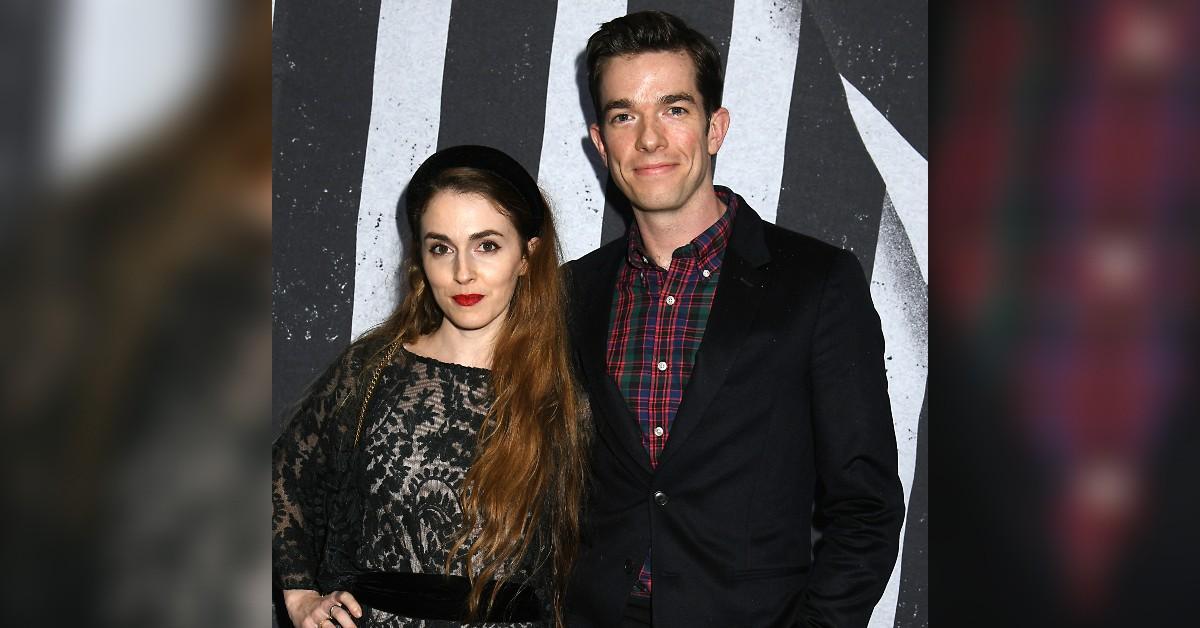 Article continues below advertisement
John Mulaney's estranged ex penned a lengthy message on her Instagram that seemed to allude to her divorce, the pandemic, and other hardships she has suffered in the last few years in a poetic final goodbye to 2021.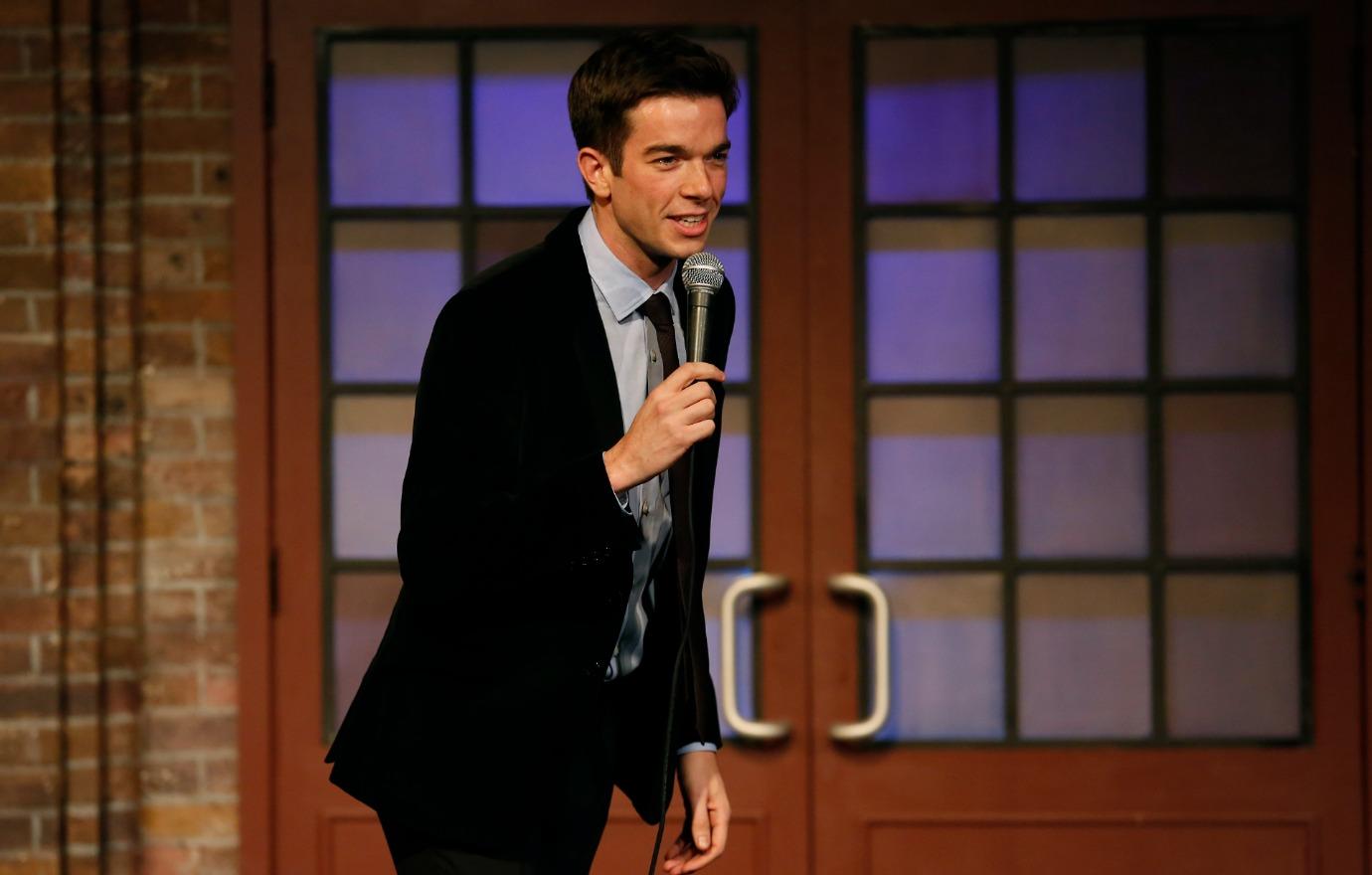 Article continues below advertisement
"Over the past two years it seems that change has been synonymous with loss and collectively this loss has been unfathomable," the makeup artist began her post. "It is tempting to construct a poetic list of all we've watched slip through our hands, but what's the point? We already know it and we grieve it daily."
She noted that no matter how much she might wish life would "go back to normal" she knows that "means something different now."
Article continues below advertisement
"I suppose, in part, this is what it means to live with depression and anxiety," the 46-year-old opened up, admitting to struggles with mental health. "That said, melancholia is oft amplified by circumstance and the circumstances of my year have been harsh and punishing."
Article continues below advertisement
"I find myself asking, 'when will I feel normal?'" her musing continued. "But in reality I recognize that the normal from before has expired; 'normal' is an impossibility, there is only 'new'."
MORE ON:
Annamarie Tendler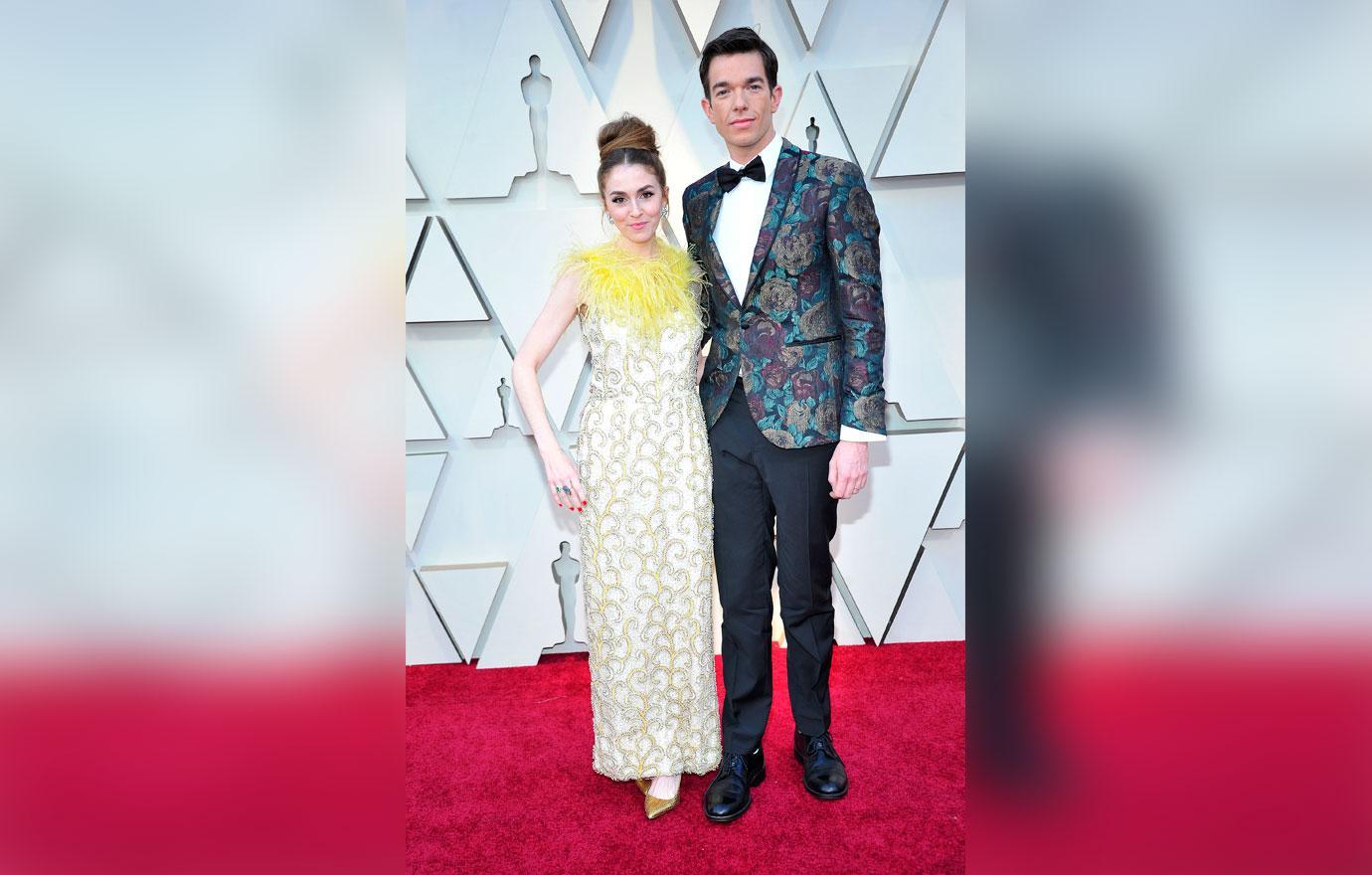 Article continues below advertisement
"Here's to all the things we did this year to cope and here's to all we will do next year to heal." She ended the heartfelt message. "So long 2021. For better or worse I will carry a piece of you with me forever."
Article continues below advertisement
This comes after OK! reported that Mulaney and Olivia Munn are "closer than ever" after the birth of their newborn son, Malcolm Hiệp Mulaney.
Article continues below advertisement
"John and Olivia are exhausted a lot of the time and aren't getting much shut-eye," the source spilled to the outlet, explaining that despite being brand new parents, they have gotten a routine down from feedings to diaper changes. The source also dished that the comic is a "very hands-on" dad and "and helping out with everything."
"Their romance was a whirlwind," the source continued, "but they're in it for the long haul."