BREAKING NEWS
Anne Heche Rushed To Hospital With Severe Burns Following Fiery Car Crash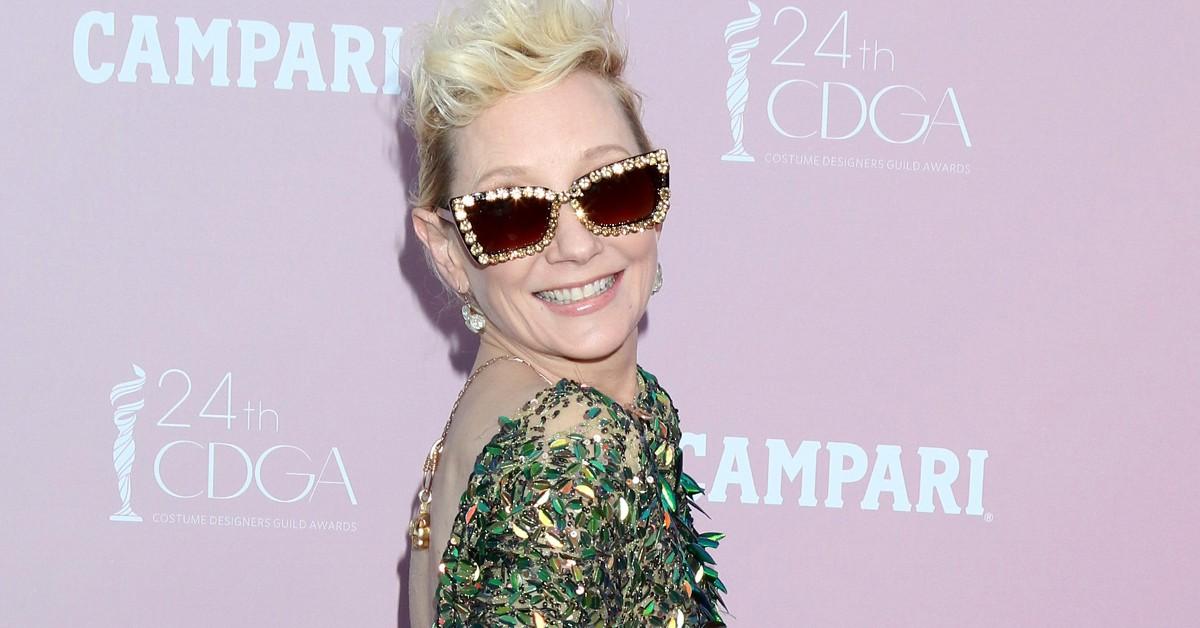 Anne Heche was involved in a horrifying car accident that left her with severe burns.
The Everwood actress was rushed to the hospital via ambulance after her blue Mini Cooper crashed into an apartment complex garage and later burst into flames near Mar Vista in Los Angeles. The accident reportedly happened around noon on Friday, August 5.
Article continues below advertisement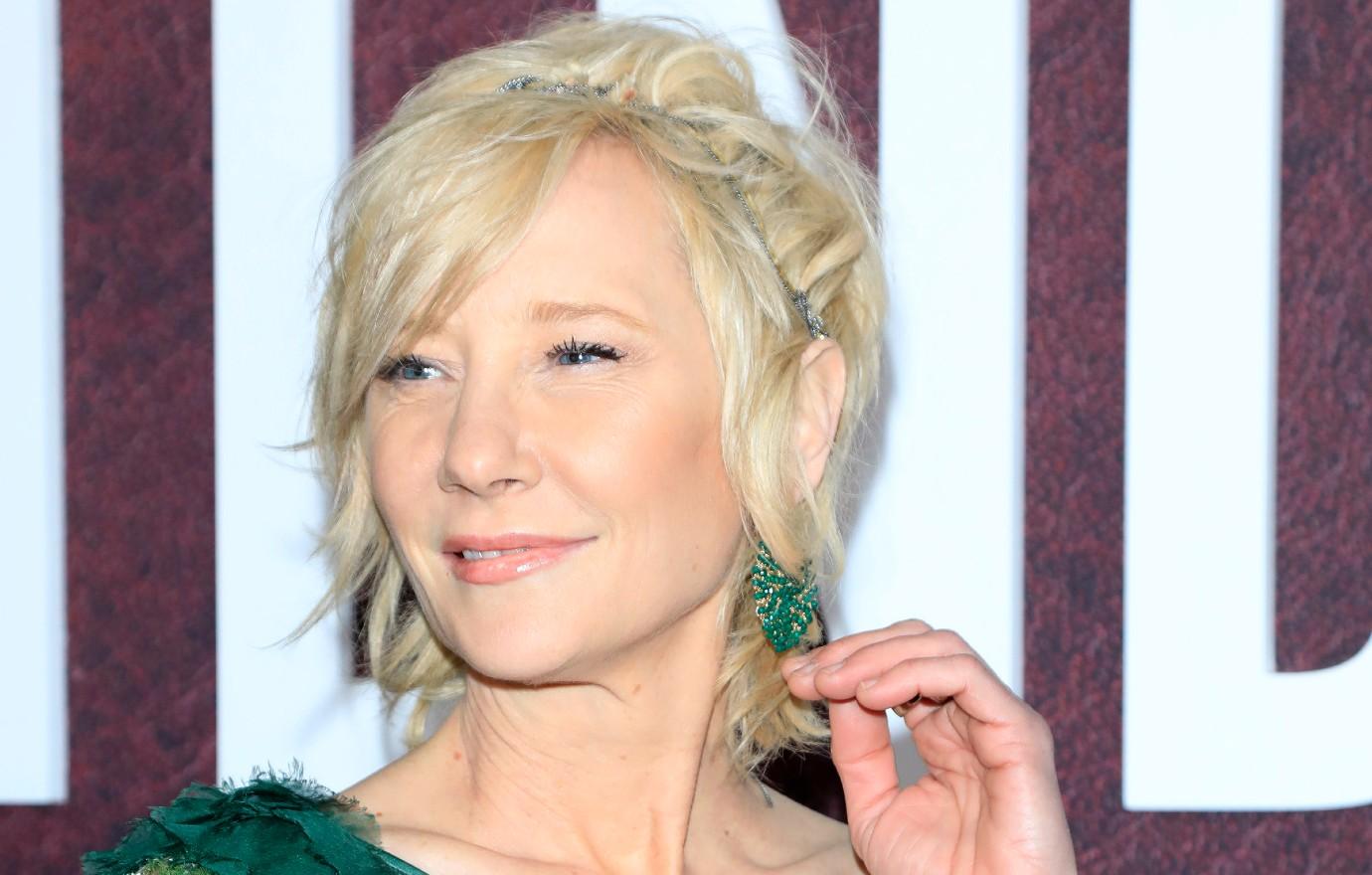 Residents who lived in the neighborhood attempted to help Heche after she barreled into the garage, but she allegedly put her car into reverse and drove away. She crashed into another home not long after the initial impact, this time causing a fire that burned out of control and engulfed the property.
ANNE HECHE REVEALS RELATIONSHIP WITH ELLEN DEGENERES 'CHANGED' HER 'LIFE FOREVER'
Following the crash, the Ally McBeal actress was removed from her car, put on a stretcher and taken to the hospital in a ambulance.
Article continues below advertisement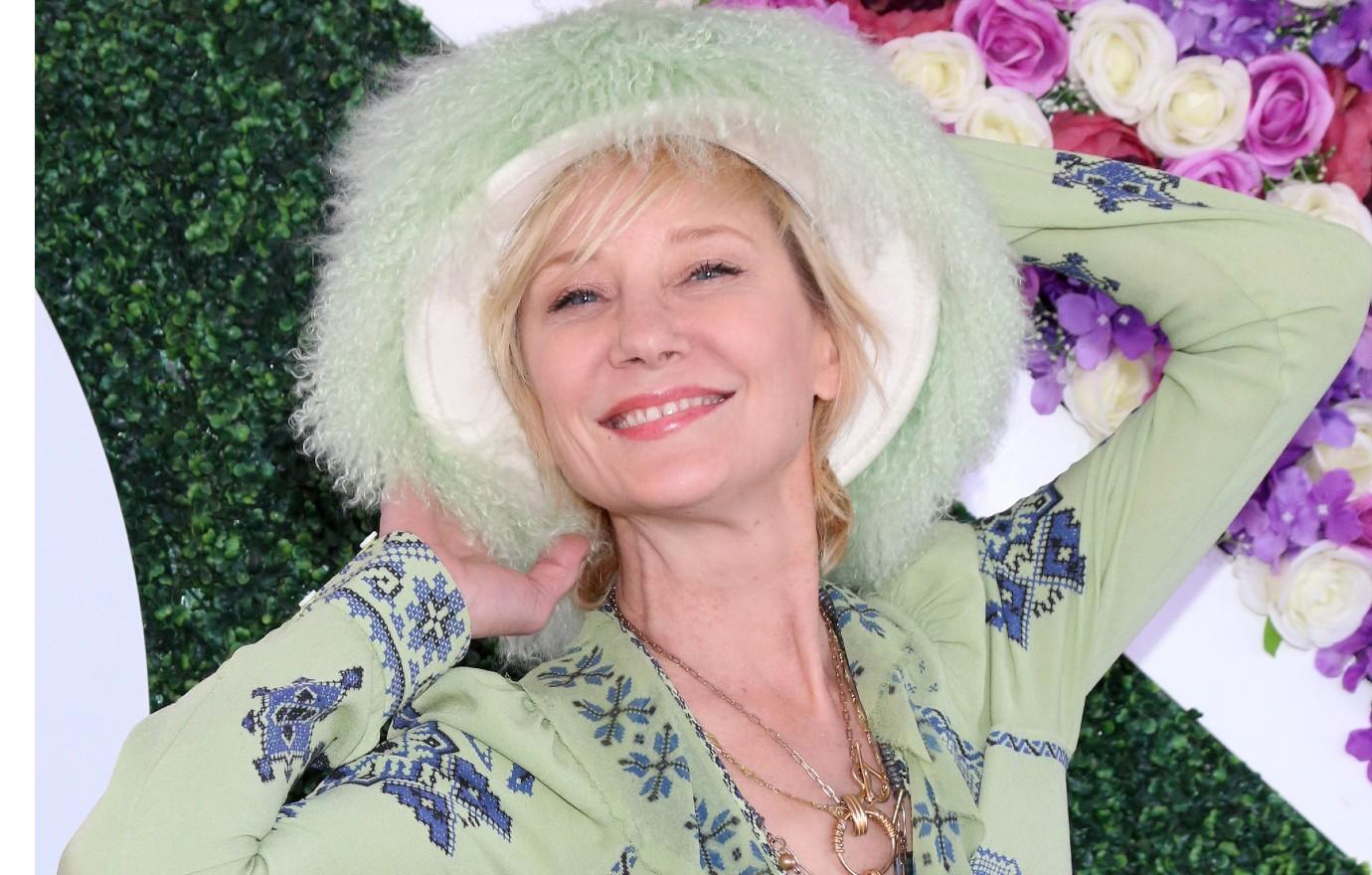 Article continues below advertisement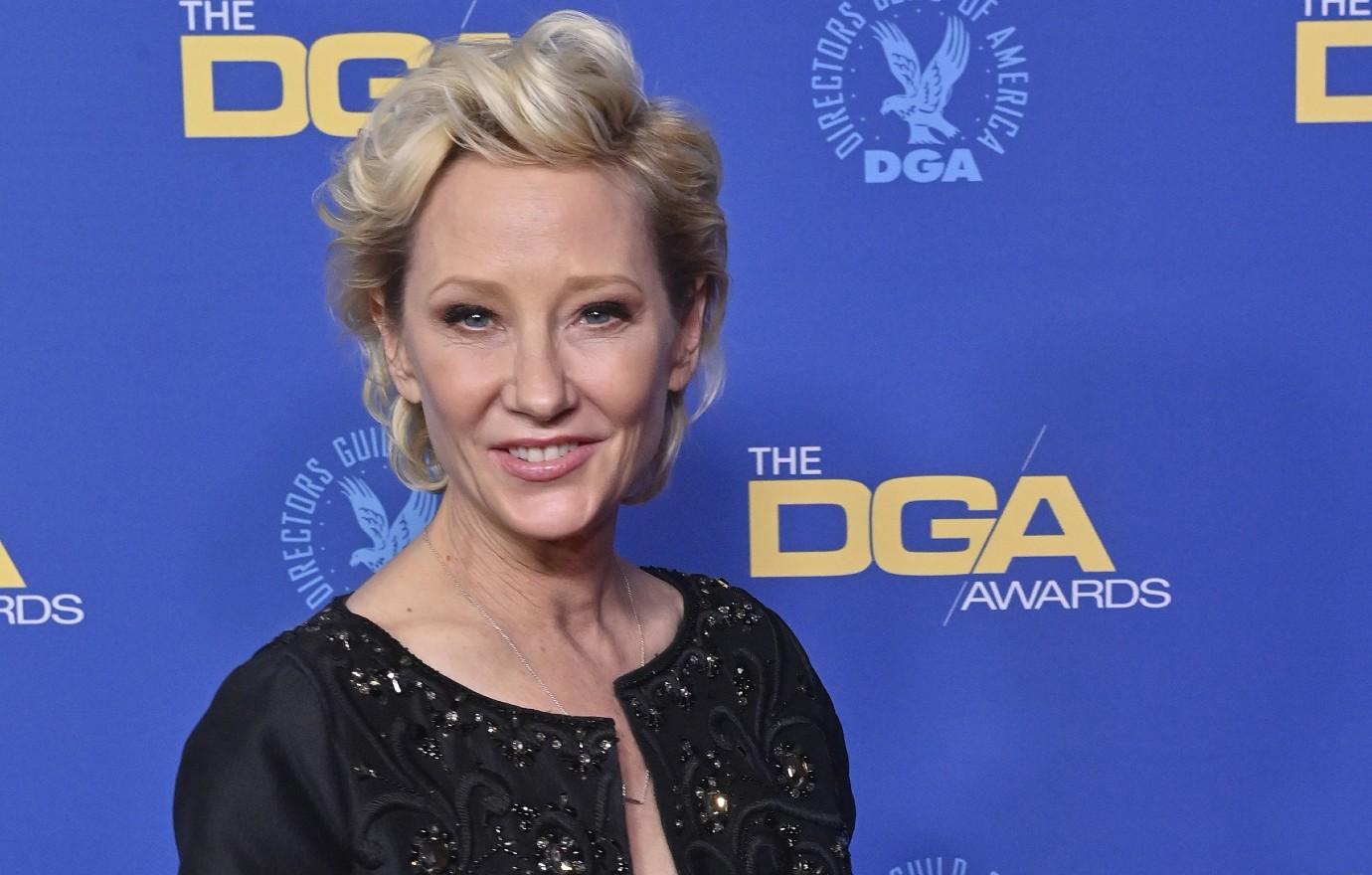 As for the cause of the crash, although it has not been confirmed, according to photos taken at the scene, there appears to be a bottle of what may be alcohol in the front seat cupholder of her car, near the gearshift.
In the mean time, Heche is currently intubated and under careful watch at the hospital. She is said to be "expected to live," however, due to her current condition, doctors are unable to test if she was driving under the influence of alcohol or drugs at this time.
Article continues below advertisement
Heche is known for her roles in movies Volcano, I Know What You Did Last Summer and Donnie Brasco. She's also had prominent roles in Chicago P.D., All Rise and Hung.
TMZ was first to report details of Heche's fiery crash.