COUPLES
Ant Anstead Posts Cuddly Photo With Girlfriend Renée Zellweger: 'Pure Class'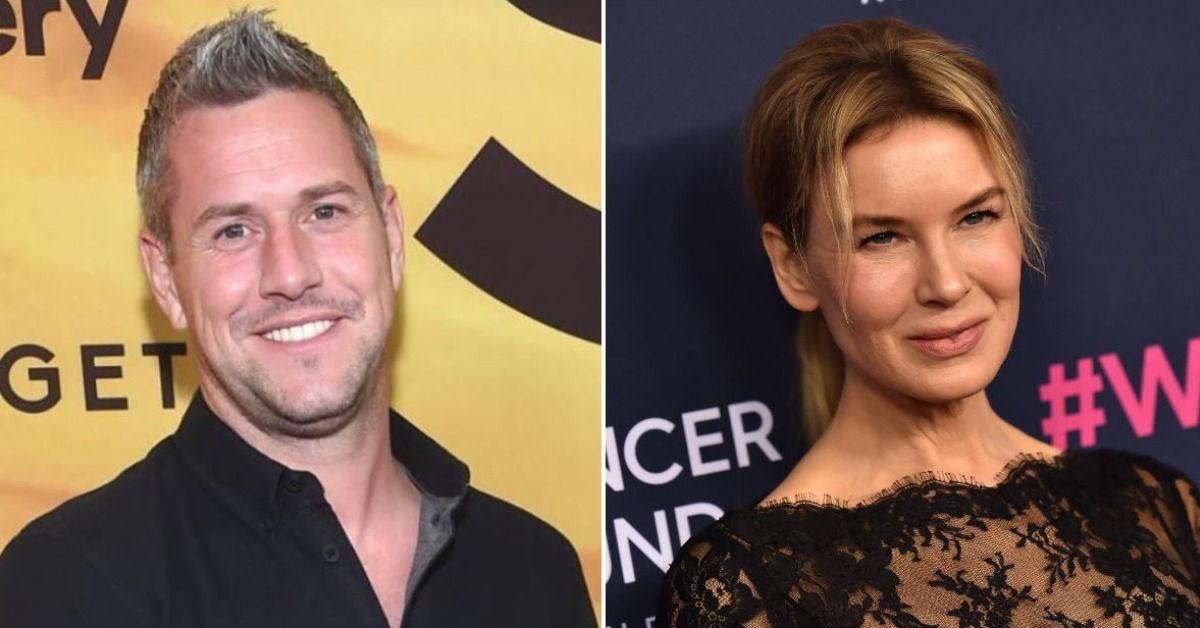 Ant Anstead only has eyes for Renée Zellweger! The TV personality couldn't help but gush over his lady via Instagram on Saturday, July 9.
"This lady 🥰 Pure. Class. Ren x," the 43-year-old shared a photo of the duo sitting on comfortable chairs.
Article continues below advertisement
Of course, people loved seeing the duo in action. One person wrote, "Good for You Ant! You deserve a good woman by your side. 👍🏼," while another added, "You deserve a classy lady!"
A third person exclaimed, "Ren ~ a natural beauty. Kind, humble and loving. ♥️♥️You found the one!"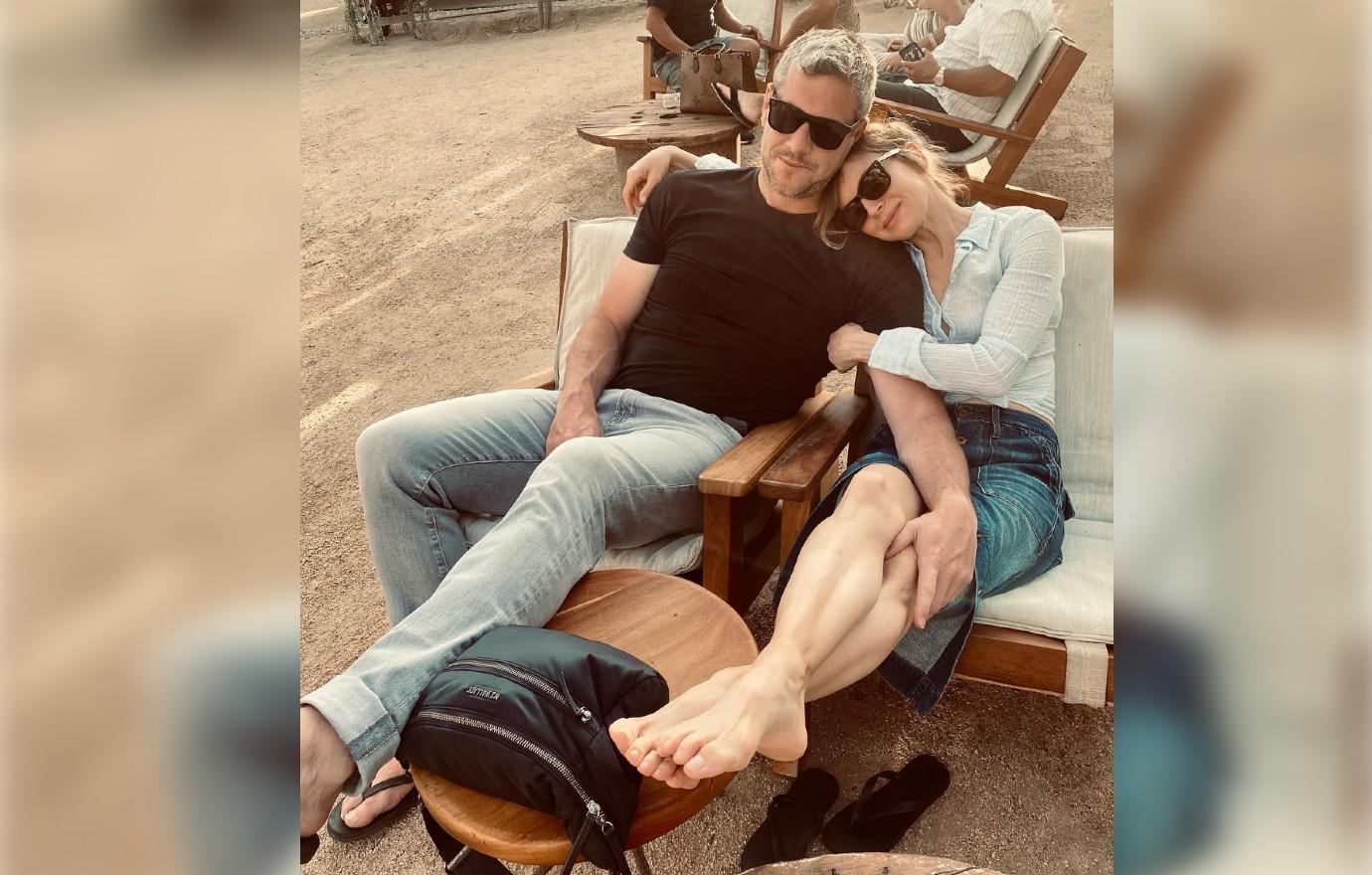 Article continues below advertisement
The two started dating in 2021 after Anstead and Christina Hall split.
In August of that year, they made their first public appearance, and they then went Instagram official one month later.
In March 2022, the actress, 53, shared how she and Anstead connected.
"It was around Judy," Zellweger shared, referring to her film. "Late night, and I remember I watched the Property Brothers [episode] with Brad Pitt." The blonde beauty then participated in Celebrity IOU: Joyride, where she met the U.K. native.
The dad-of-three has also spoken about how their bond is strong.
"I'm really grateful to the show because these amazing things happen in your world and sometimes when things collide, they collide at the most obscure times when you least expect them. And that's what happened in this case," he previously shared. "I"m grateful for that."
"Renée and my relationship is something that's really private. It's something I'm not really willing to talk too much about. It's really early in our relationship and I don't want to put any pressure on that," he continued.
Article continues below advertisement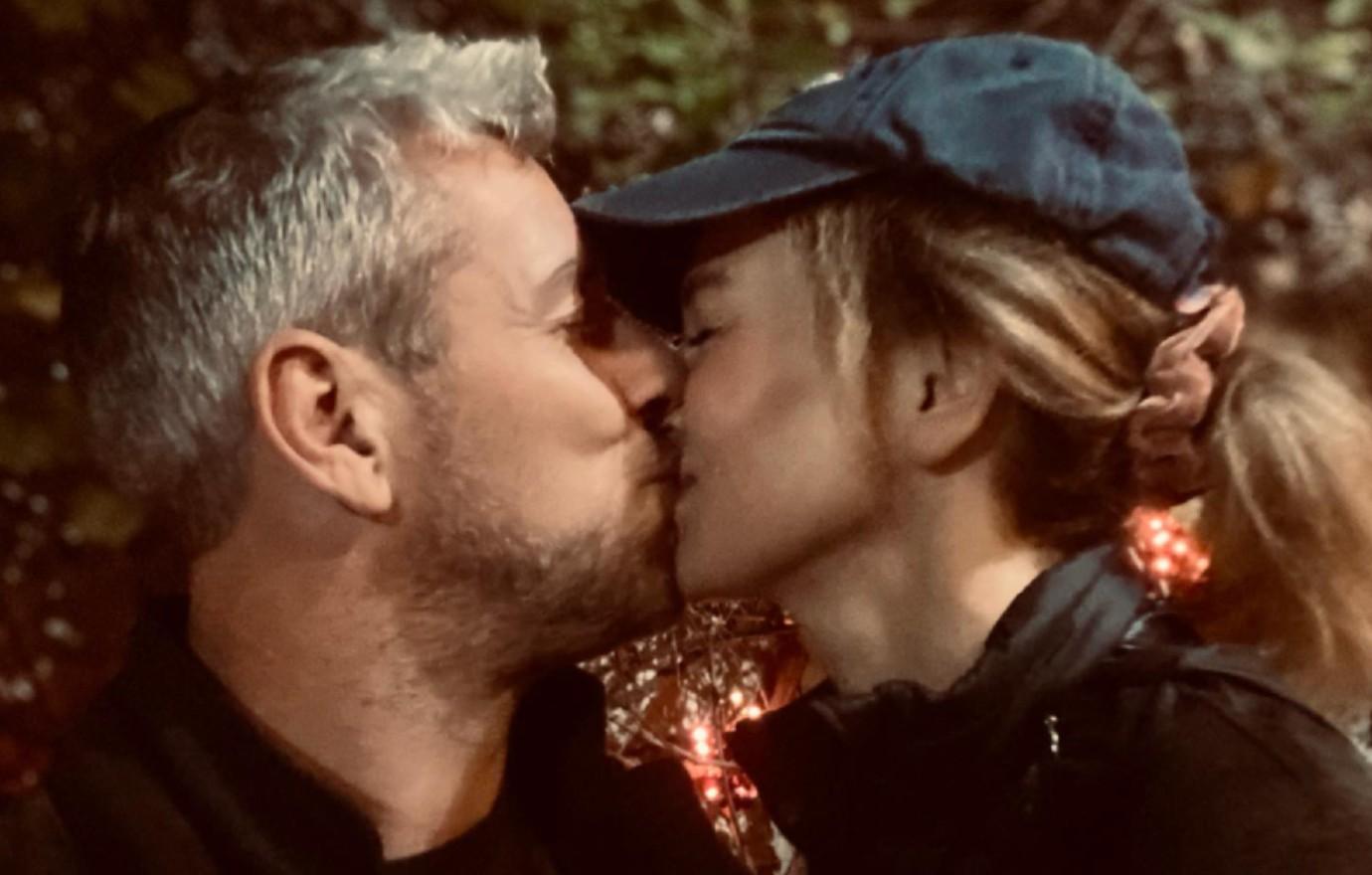 Even though Anstead might not speak about the Texas native all the time, he isn't shy about posting their adventures on social media. In April, he recalled meeting Zellweger on the set of their show.
"WOW! This just popped up in memories. One year ago today! Sat on the back of a fire engine on the final day of filming having handed two amazing men a car as a thank you from Ren. Amazing what can happen in just one year……. 💫," he said.