ENTERTAINMENT
Anya Taylor-Joy Felt 'Exposed And Vulnerable' Stepping Into The Shoes Of Troubled 'Queen's Gambit' Chess Pro Beth Harmon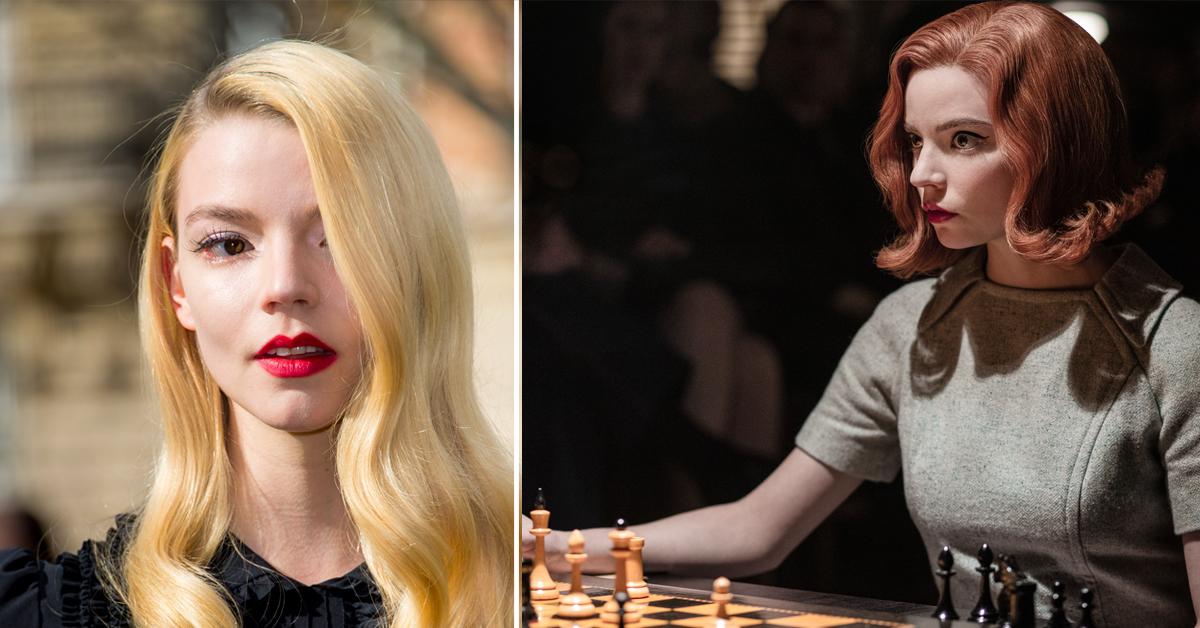 With her acclaimed turn as the orphaned, pill-popping chess prodigy Beth Harmon in The Queen's Gambit, Anya Taylor-Joy is at the top of her game.
Article continues below advertisement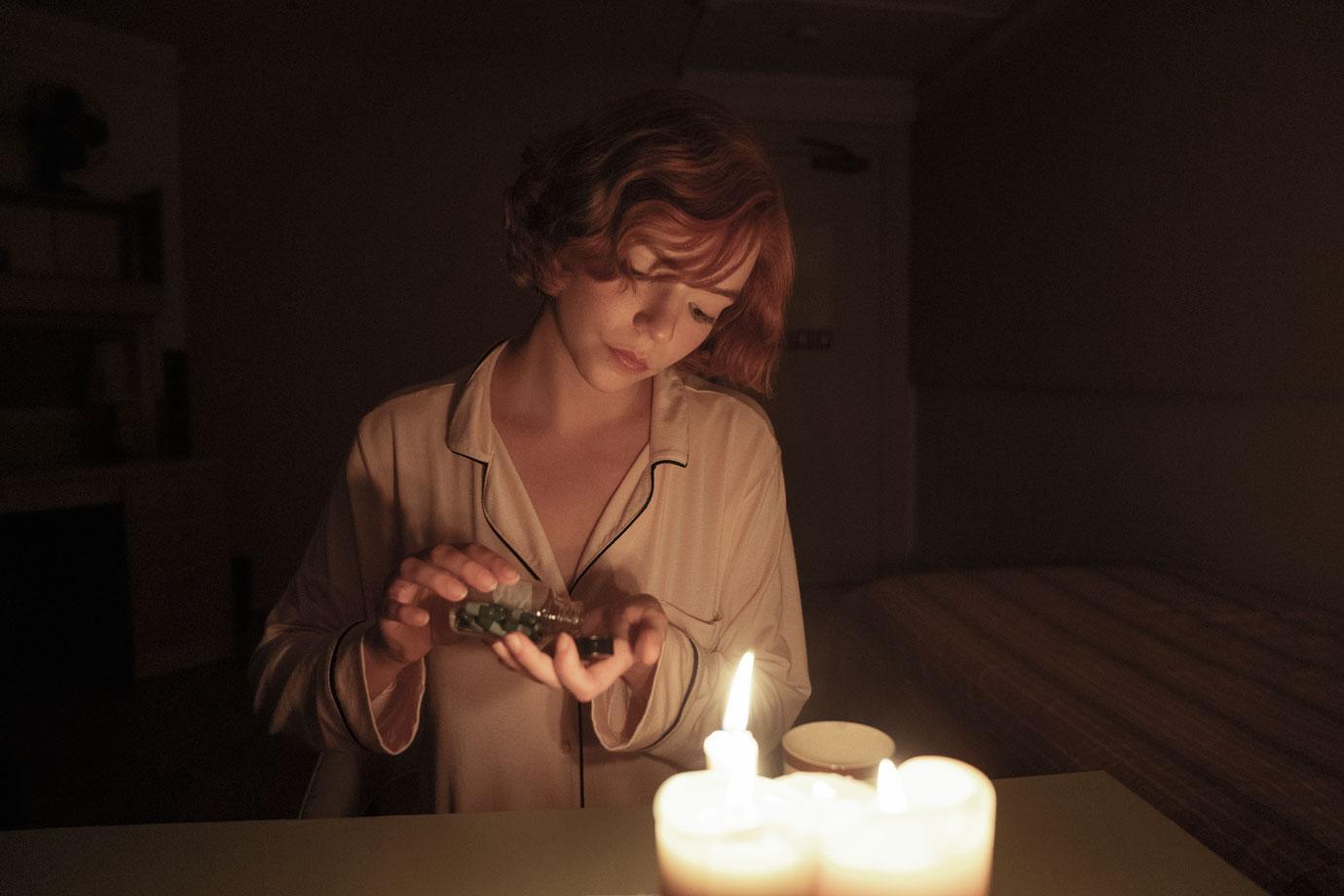 "I never could have imagined this is where the show would go," says Taylor-Joy, who admits it took her months to realize that the Netflix miniseries had become a global phenomenon. "I got to Los Angeles and took a walk and saw this giant poster and I was like, 'Oh my god, wow.'"
Article continues below advertisement
The model turned actress, who's already nabbed a Golden Globe and SAG award for the role, was recently cast as the lead in the upcoming Mad Max: Fury Road prequel and has a new movie, Last Night in Soho, set to come out this fall. Here, the 25-year-old rising star discusses her passion for playing Beth — and how she's still pinching herself over her newfound fame.
"Obviously, it's wonderful," shares Taylor-Joy. "But honestly, I'm just kind of in awe of it all."
Article continues below advertisement
What drew you to the project?
There wasn't a script when I signed on, but when I read the book, I immediately connected with Beth, so much so that it scared me. I've always acted from a place of empathy, where I try and lose aspects of myself and bring new people in. But with Beth, I was aware that I was going to have to show more of myself.
Article continues below advertisement
What aspects of yourself were you afraid to reveal?
Those feelings of loneliness — those quiet moments you have to yourself in your hotel room that nobody else witnesses. I was putting that on screen for everyone to see, and that was scary. You feel exposed and vulnerable. But I really felt I was the right person to tell Beth's story, and it ended up being a wonderful experience.
What was it like shooting the scenes showing Beth's struggle with drugs and alcohol?
It was very important that we show what she was getting out of it, or trying to get out of it. The thing about substance abuse is that it works for a period of time before it stops working and completely derails your life. A lot of films that tackle [the topic] are really bombastic and loud. In our show, there's a heartbreaking scene where Harry says to Beth, "You just get quiet and fall asleep." That's the reality of living with addiction. It's a quiet sadness and a quiet despair.
Article continues below advertisement
What do you admire about Beth?
She has an ability to recognize when she's not somebody's cup of tea — and not care. It's like, "OK, you don't really like me, that's fine. I'm going to go on and do whatever I want to do." I think I'm somebody who enjoys pleasing people, so I'd love to have more of that in myself.
Article continues below advertisement
Why do you think The Queen's Gambit struck a chord with so many viewers?
It's the story of an outsider who's trying to connect. And there are some incredible life lessons to be learned from chess. You can have a plan, but you have to be able to pivot and react to whatever your opponent is doing or whatever life throws your way. You have to be comfortable both being the aggressor and being able to defend yourself. Also, you need every single piece on the board — if you just have the queen, you can't really do much with that. I particularly love that message.
Do you get recognized a lot?
I've actually had people yell at me from across the street, "Why didn't you pay Mr. Shaibel back?" And I'm like, "I'm sorry. I don't know!"