NEWS
Through Thick & Thin
Armie Hammer's Rehab Stay Paid For By Robert Downey Jr., 'Iron Man' Star Financially Supporting Him Post-Scandal, Source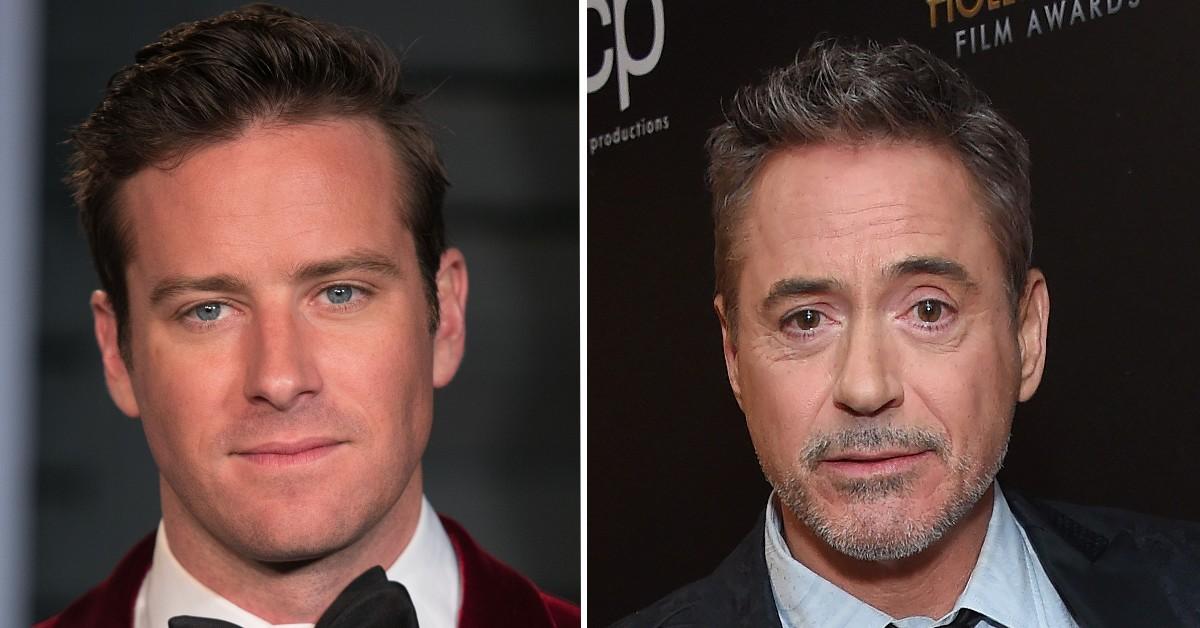 Last year, Armie Hammer's world came crashing down when multiple women accused him of cannibalistic tendencies, sexual abuse and more — but pal Robert Downey Jr., who's faced his own troubles in years prior, has apparently been helping him get back on his feet.
A pal of Hammer's spilled that the Sherlock Holmes lead, 57, covered the fees when the former entered a six-month stay at Guest House, a Florida rehab, in addition to financially backing the disgraced star since his career hit a wall.
Article continues below advertisement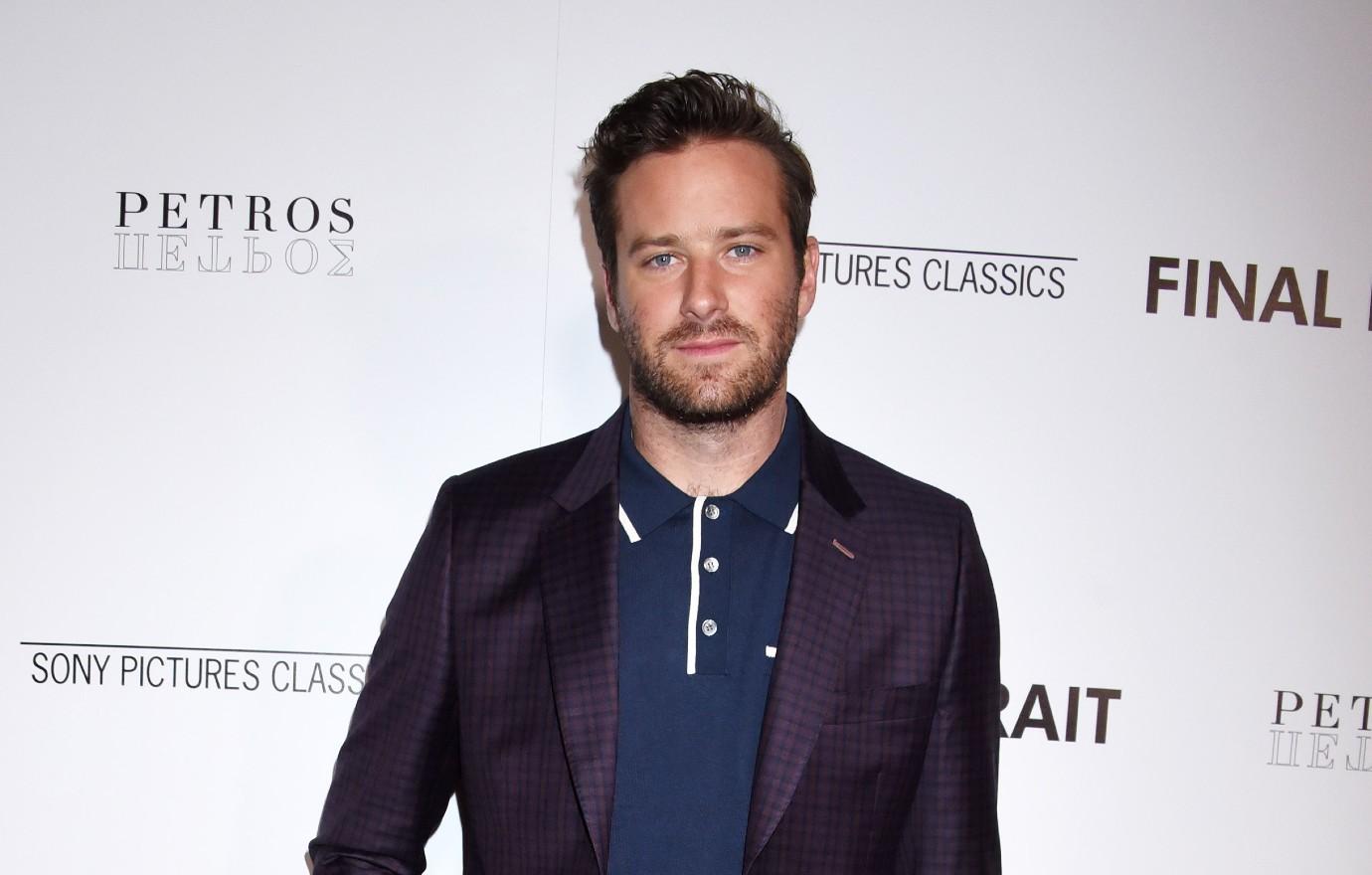 Though the Call Me By Your Name star, 35, comes from a wealthy family of oil tycoons, it seems his own well has run dry, as reports and supporting photos surfaced earlier this month that he was working as a timeshare salesman on the Cayman Islands. One onlooker even shared a photo of him in a resort office.
"I can't confirm or deny the report because Armie hasn't addressed it," the actor's lawyer told Vanity Fair of the rumors. "I just think it's sh***y that, if he is selling timeshares, the media is shaming him for having a 'normal job.'"
Article continues below advertisement
MORE ON:
Robert Downey Jr.
Article continues below advertisement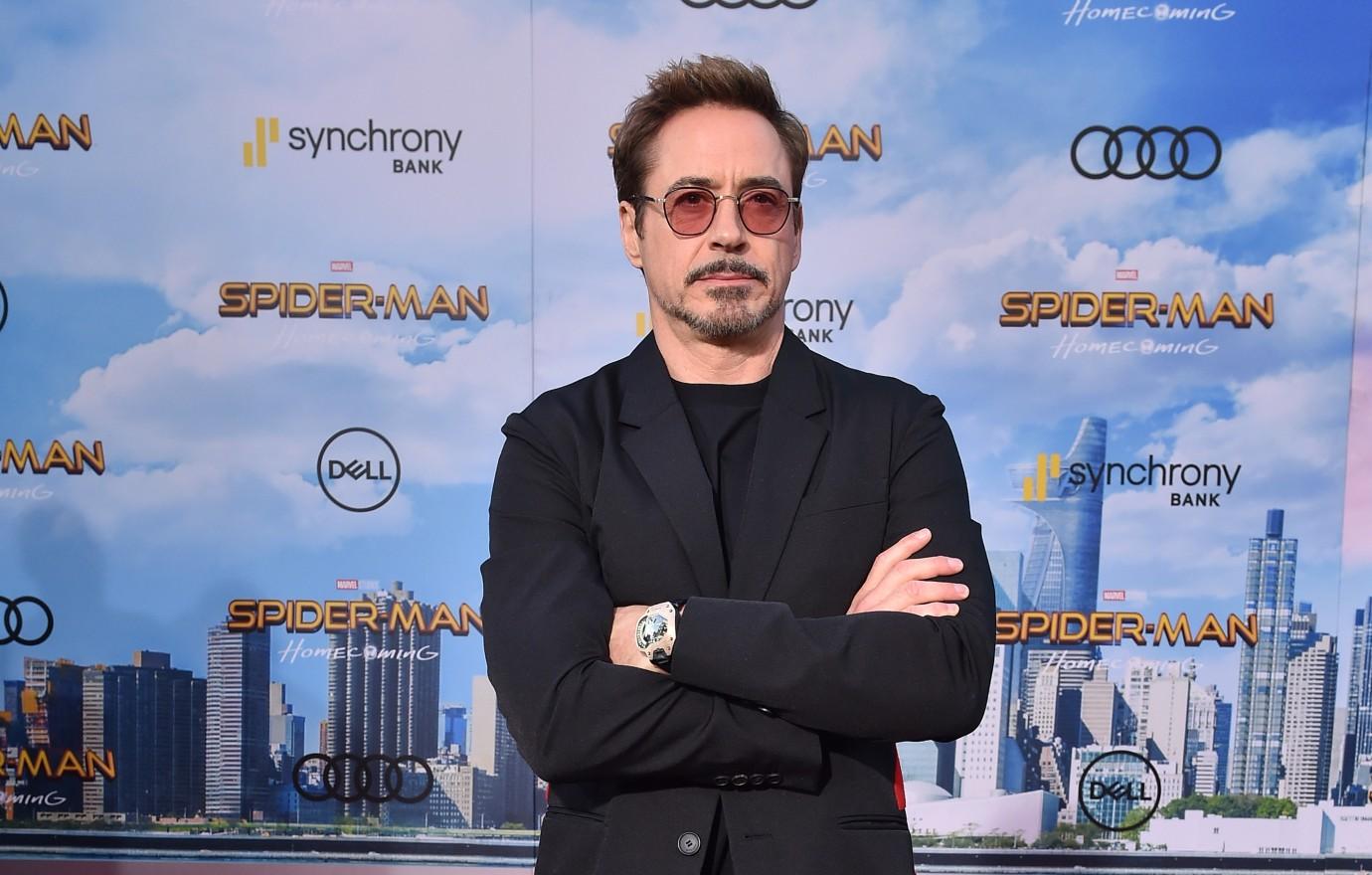 "Everyone looks at Armie thinking that he's had some sort of privileged life — and that must mean there were no problems in his youth and everything was peachy keen, that's not necessarily the way things go," explained Hammer's friend. "Just because you come from an upbringing where financial resources are plentiful doesn't mean life isn't without problems."
While the disgraced movie star reportedly doesn't plan on staying in L.A. for too long, the pal believes a Hollywood comeback isn't impossible.