NEWS
Armie Hammer & Elizabeth Chambers 'Are Not Back Together' Despite Rumors, They Are Working On Their 'Coparenting Relationship,' Source Spills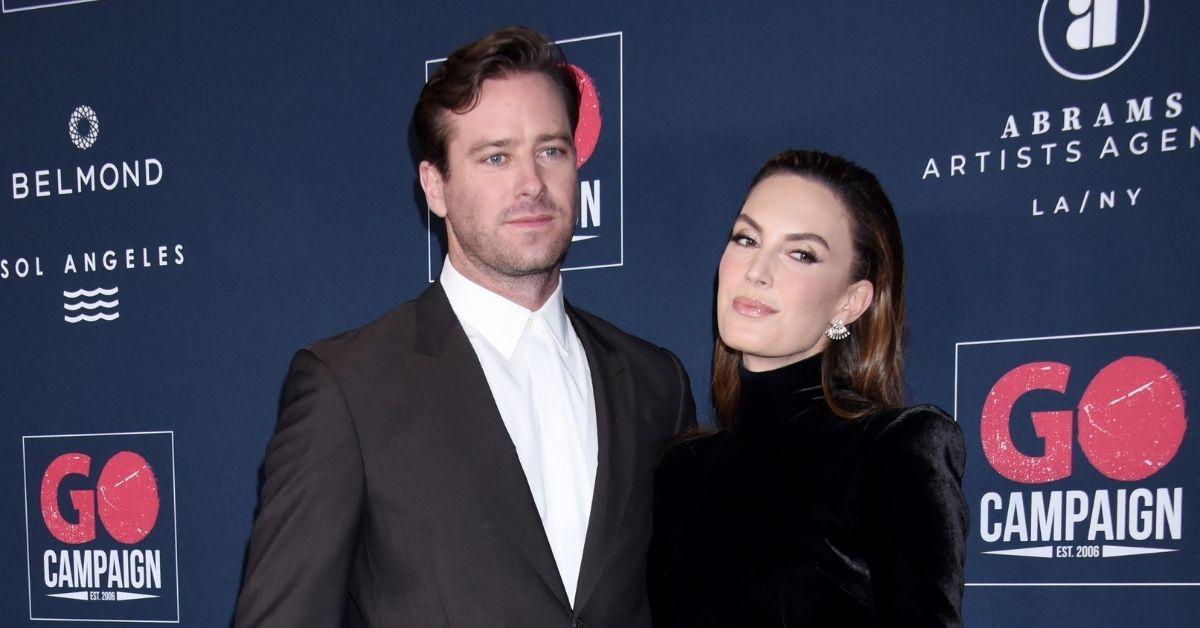 Article continues below advertisement
An insider recently told People the former couple was "figuring things out," spilling: "They obviously had a lot of issues, but Armie's rehab stay showed that he was committed to big changes. They get along and enjoy hanging out with the kids."
Following speculation of their possible reconciliation, an insider told Us Weekly that the former flames are not getting back together but are working on their "coparenting relationship."
Article continues below advertisement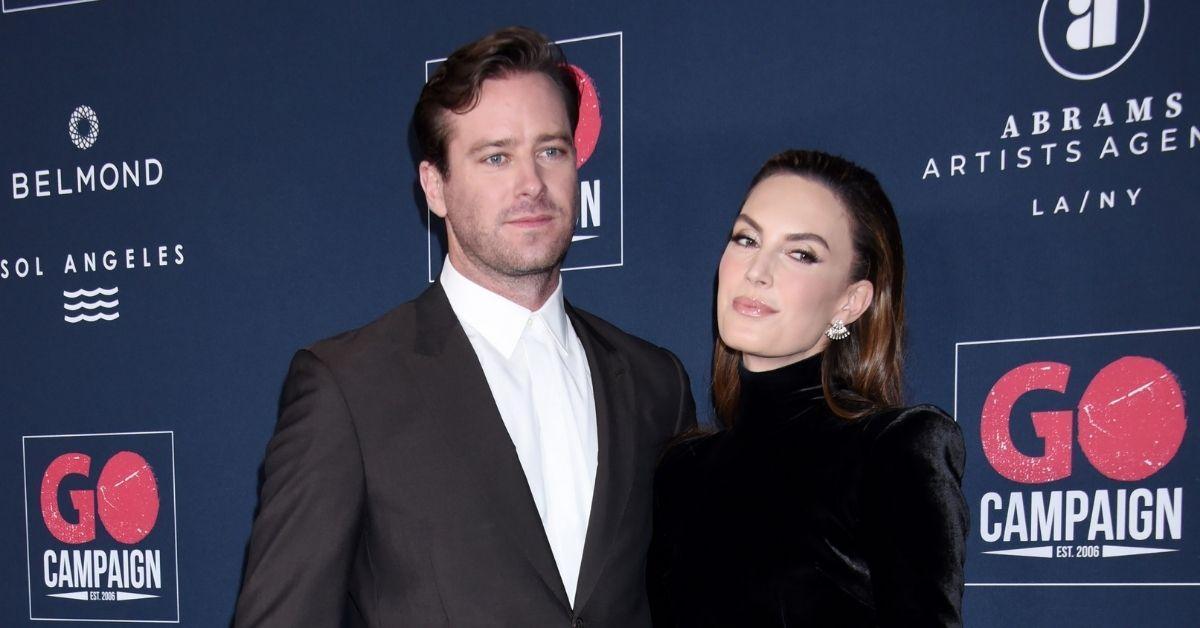 "There is nothing romantic going on between them," the source confirmed to the outlet.
Article continues below advertisement
The former flames — who share children Harper, 7, and Ford, 5 — announced their split in July 2020 after a decade of marriage.
Article continues below advertisement
As previously reported by OK!, they had been in family therapy before calling it quits, but Hammer deciding to "flee" from his family amid the COVID-19 pandemic was the final straw. The actor is also said to have mistakenly sent his estranged wife a raunchy text message intended for someone else after he returned to the U.S. from the Cayman Islands. The TV personality filed for divorce shortly after.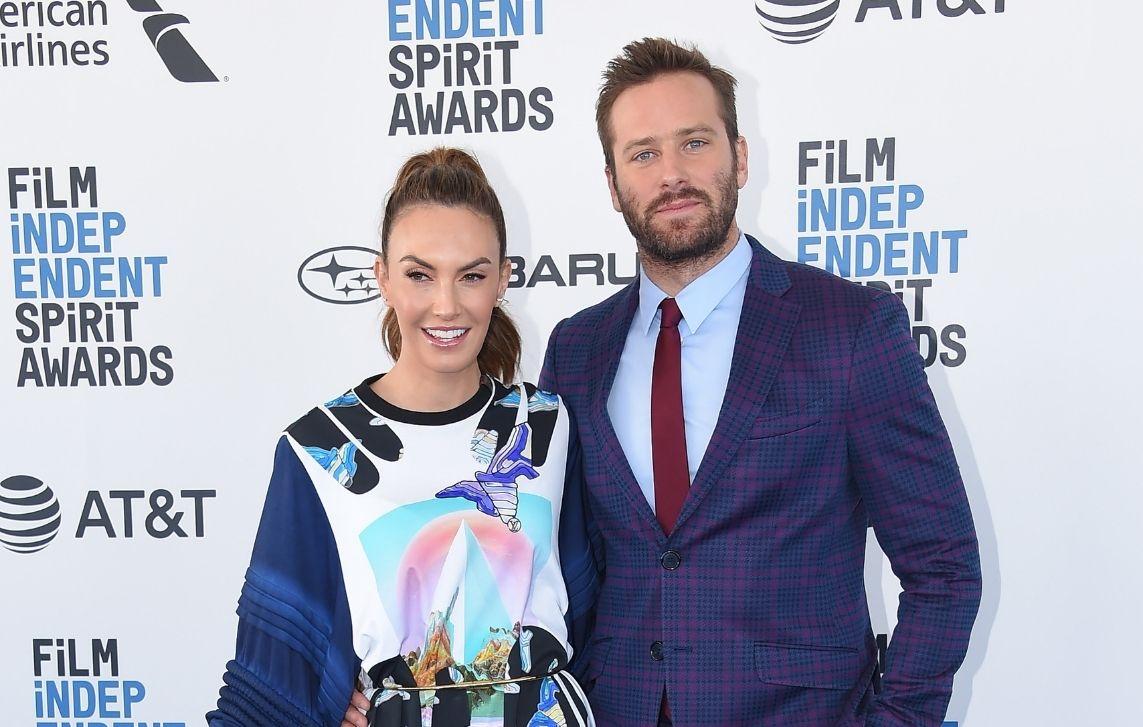 Article continues below advertisement
Months after their split, several women made sexual assault allegations against The Social Network alum. His fall from grace began in February 2021, after Instagram account House of Effie shared screenshots of unverified messages allegedly sent from Hammer detailing disturbing sexual fantasies involving cannibalism.
In response, Chambers issued a statement where she said she was "shocked, heartbroken, and devastated" by the allegations. "Heartbreak aside, I am listening, and will continue to listen and educate myself on these delicate matters. I didn't realize how much I didn't know," she confessed at the time.
Article continues below advertisement
Hammer has strongly denied the allegations. "From day one, Mr. Hammer has maintained that all of his interactions with [Effie]—and every other sexual partner of his for that matter—have been completely consensual, discussed and agreed upon in advance, and mutually participatory," his attorney, Andrew Brettler, said in a statement after a woman named Effie Angelova accused him of rape.
Article continues below advertisement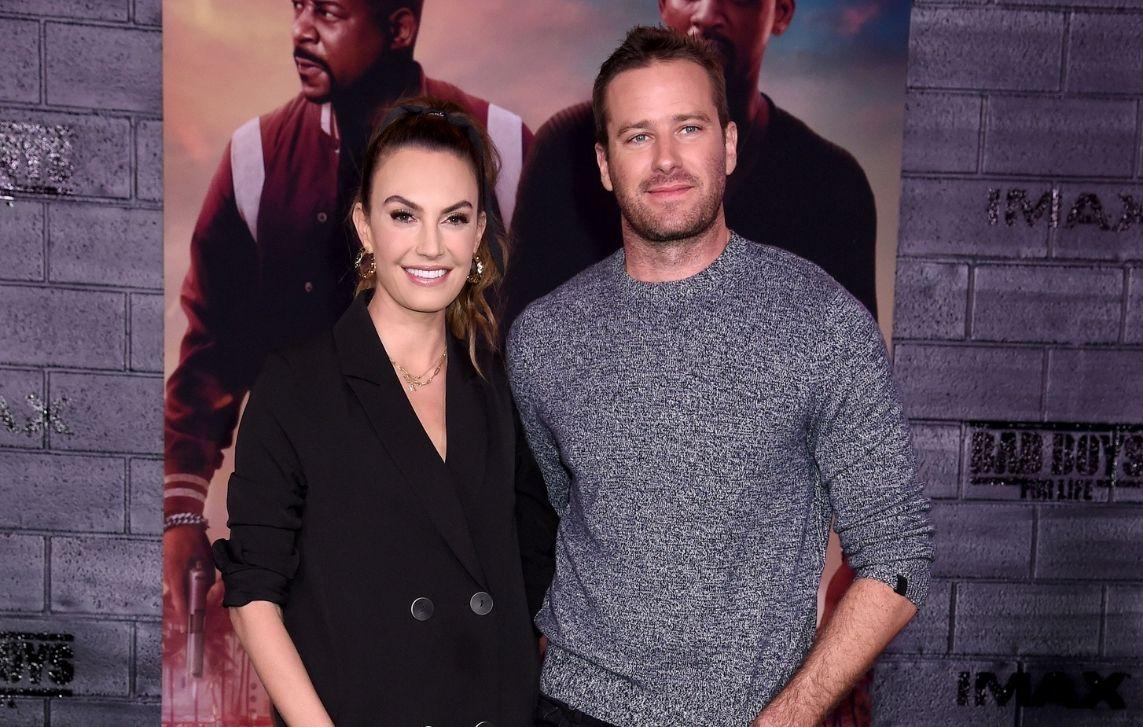 In May 2021, Hammer checked into an in-patient treatment center to seek help for drug, alcohol and sex addiction issues. In December, the 35-year-old's lawyer confirmed he had left the facility and was "doing great." It is not clear when exactly Hammer checked out.