NEWS
Arnold Schwarzenegger Allegedly Hits Biker With His Car: Report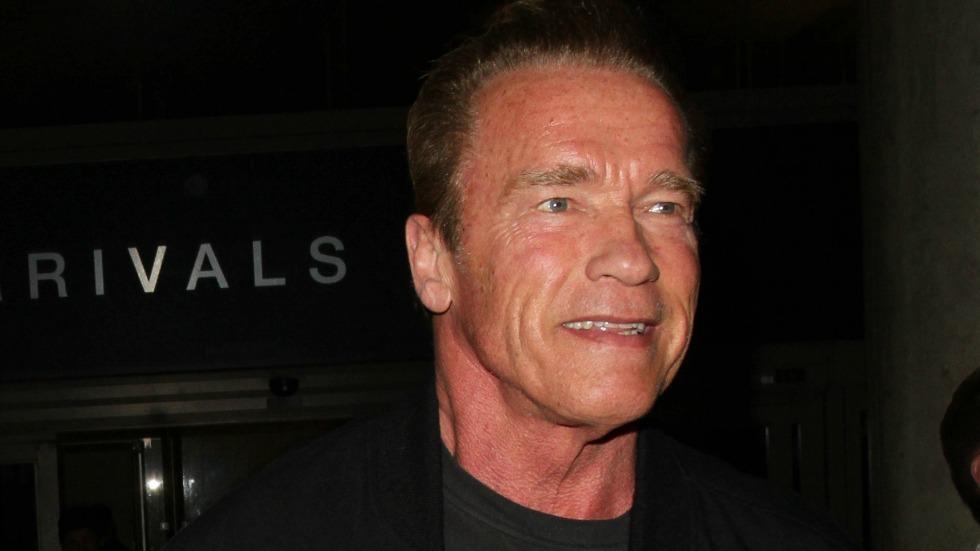 Arnold Schwarzenegger reportedly got into a serious car accident over the weekend.
According to a report, on Sunday, February 5, The Terminator actor hit a woman on a bike in West Los Angeles when she swerved into his lane and made contact with his car.
Article continues below advertisement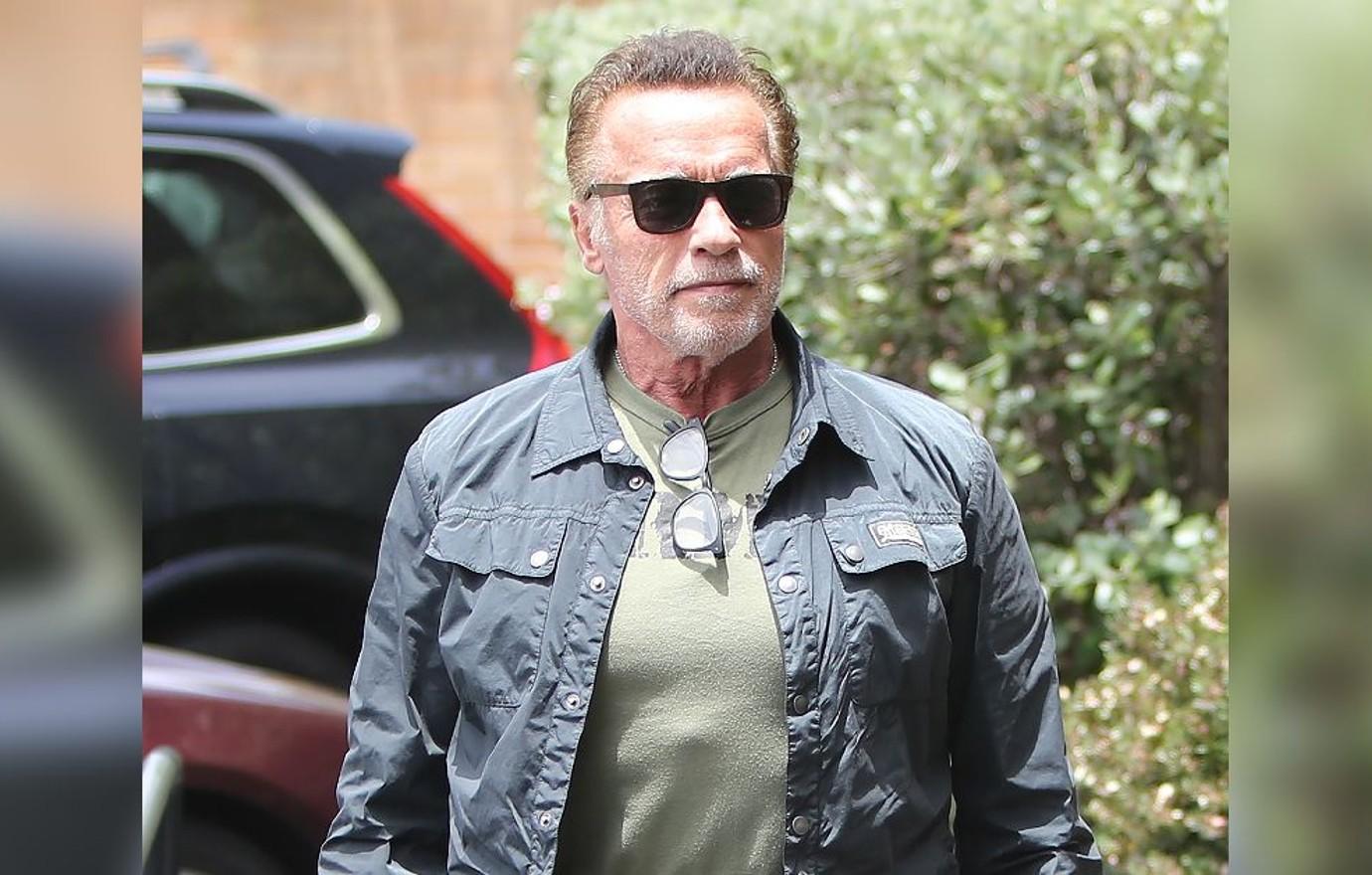 The anonymous female was quickly rushed to the hospital and only suffered minor injuries. After authorities arrived on scene, Schwarzenegger stayed and spoke at length with police officers about the incident.
Sources close to law enforcement revealed the former Governor of California was not at fault for the accident as the woman made a left turn in front of Schwarzenegger, who was traveling at a slow speed, before he was able to slam on his brakes.
Article continues below advertisement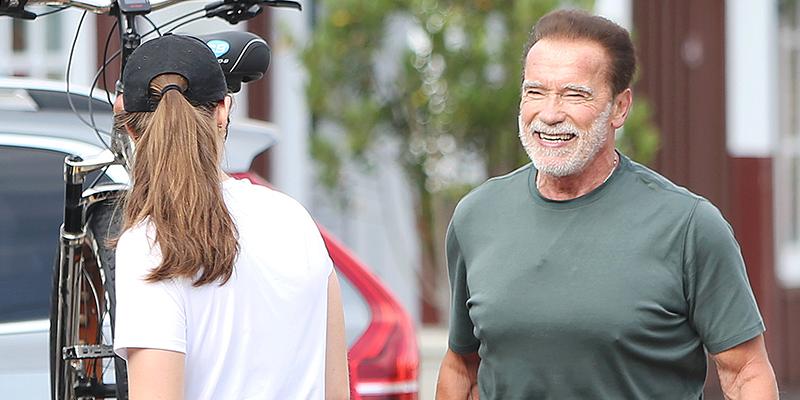 This is not the Predator actor's only fender bender in the past few years. In January of 2022, Schwarzenegger was involved in a multi-car pile up where his Yukon SUV rolled on top of another car, causing multiple cars to be impacted by the crash. Authorities later declared the politician was the one at fault after Schwarzenegger was trying to turn left at a red light when he collided with a red Prius. However, he was never ticketed.
The driver of one of the vehicles was rushed to the emergency room after bleeding profusely from a head injury. Schwarzenegger was reportedly "deeply concerned" about the unidentified person in the crash and made sure to check in on her in the days after.
MORE ON:
arnold schwarzenegger
Article continues below advertisement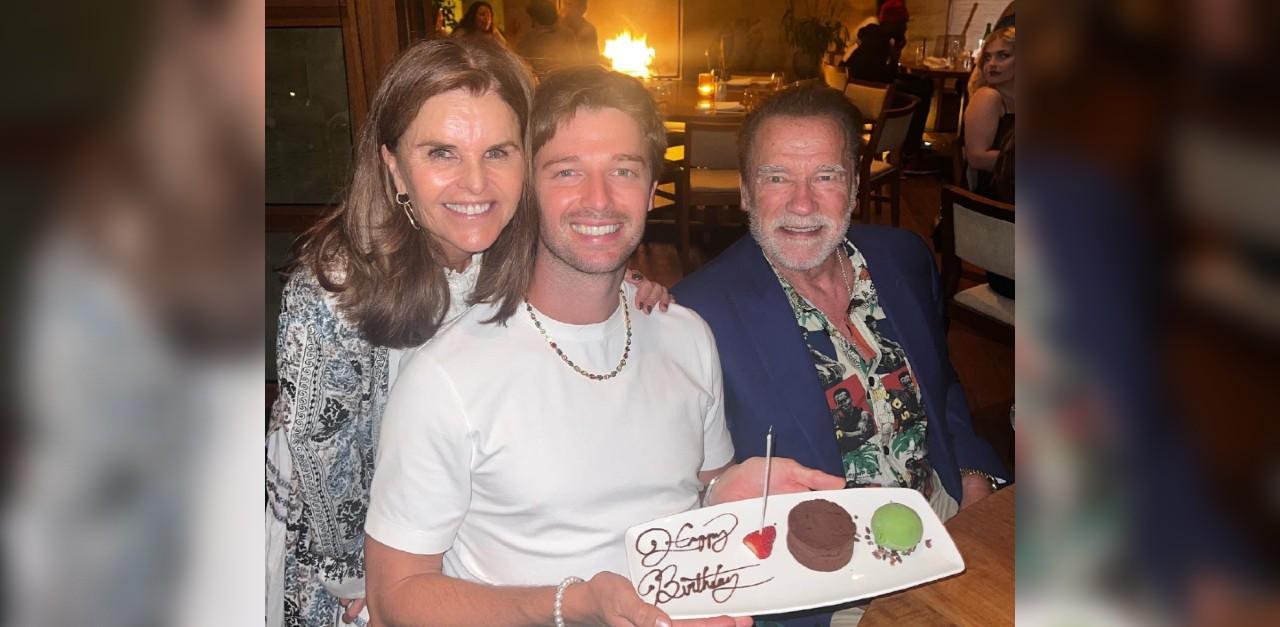 The accident came off of an eventful year for the Hollywood hunk after he finalized his divorce from Maria Shriver in December 2021, nearly a decade after they originally separated.
The former couple, whose split was prompted by Shriver finding out her ex spouse had an affair with their housekeeper, Mildred, which resulted in the birth of his son Joseph Baena, legally divided their $400 million fortune down the middle.
Article continues below advertisement
"At this time, we are living apart, while we work on the future of our relationship," they confirmed in a joint March 2011 statement. "We are continuing to parent our four children together. They are the light and the center of both of our lives."
TMZ was the first to report the accident.