NEWS
Maria Shriver Felt 'Invisible' When Standing Next To Ex-Husband Arnold Schwarzenegger: 'I Would Find Myself Getting Angry'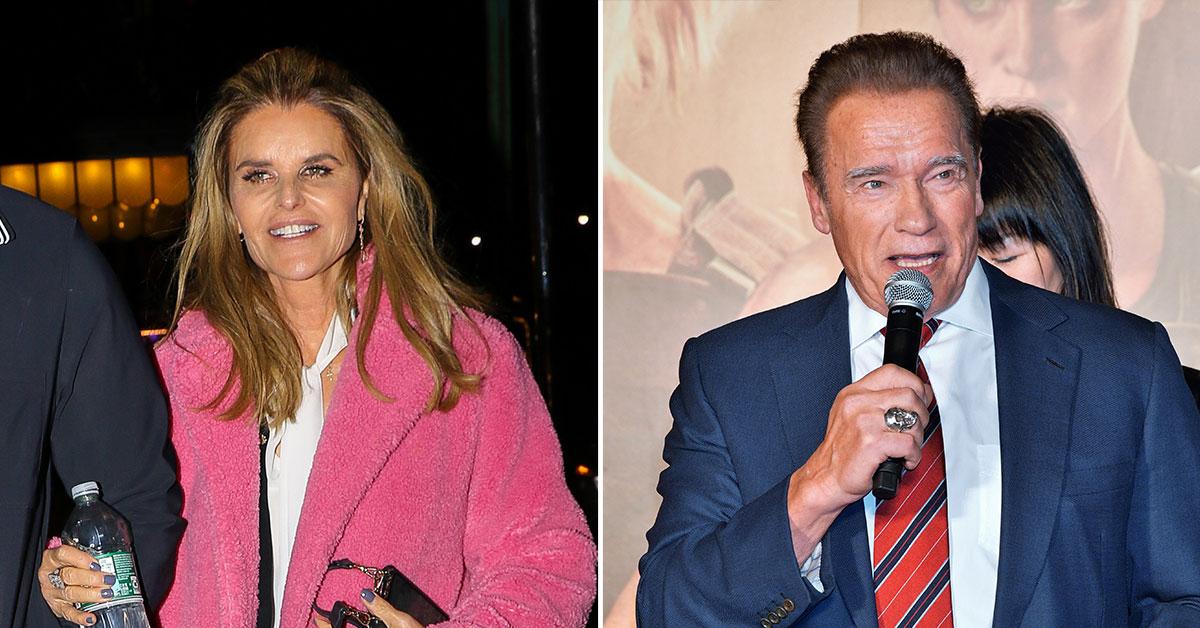 Maria Shriver got candid about what it was like to be married to actor Arnold Schwarzenegger.
"I would find myself getting angry at people who came up and didn't acknowledge that I existed when I was standing next to Arnold, or when I was standing next to my uncle or somebody," the advocate, 67, said on the "Making Space with Hoda Kotb" podcast on Monday, February 6.
"And then I [realized] they were teaching me a lesson that it's not about whether they see me," she added. "Do I see me? Am I visible to me?"
Article continues below advertisement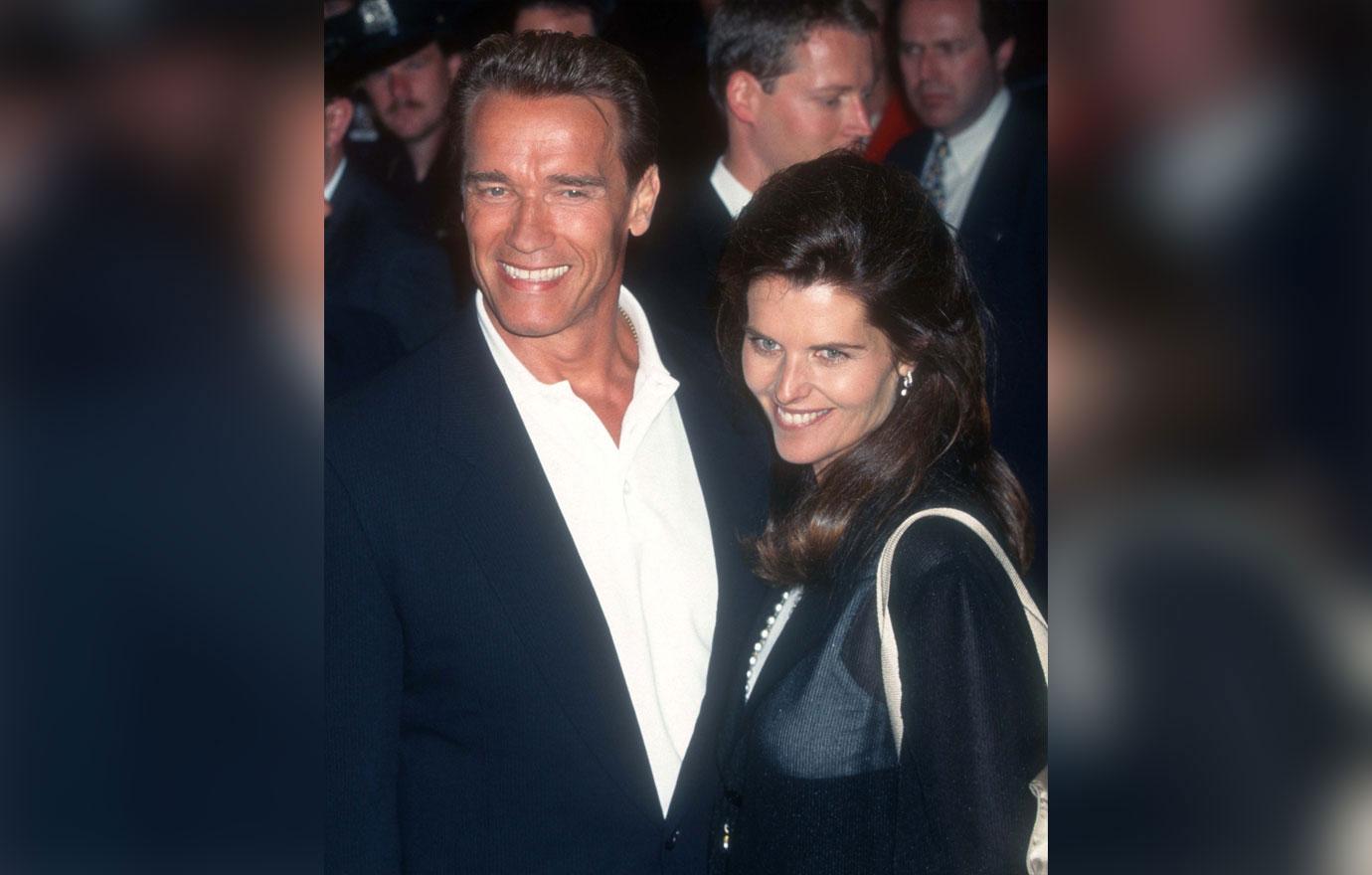 Elsewhere during the chat, Shriver revealed what she was going through after her split from the former California governor.
"I first felt like, 'Oh I'd better go and figure out like, what is the truth?'" she noted. "I went to a convent — I did so many things — but one of the things I did is I went to a convent, a cloistered convent, to be in silence and look for advice."
Article continues below advertisement
The journalist, who filed for divorce from the Hollywood star, 75, in July 2011, after 25 years of marriage, recalled the advice she got.
"The Reverend Mother there said to me at the very end, she said — and I actually have written about this, but I haven't shared — she said, 'I think you came here looking for permission,'" she said.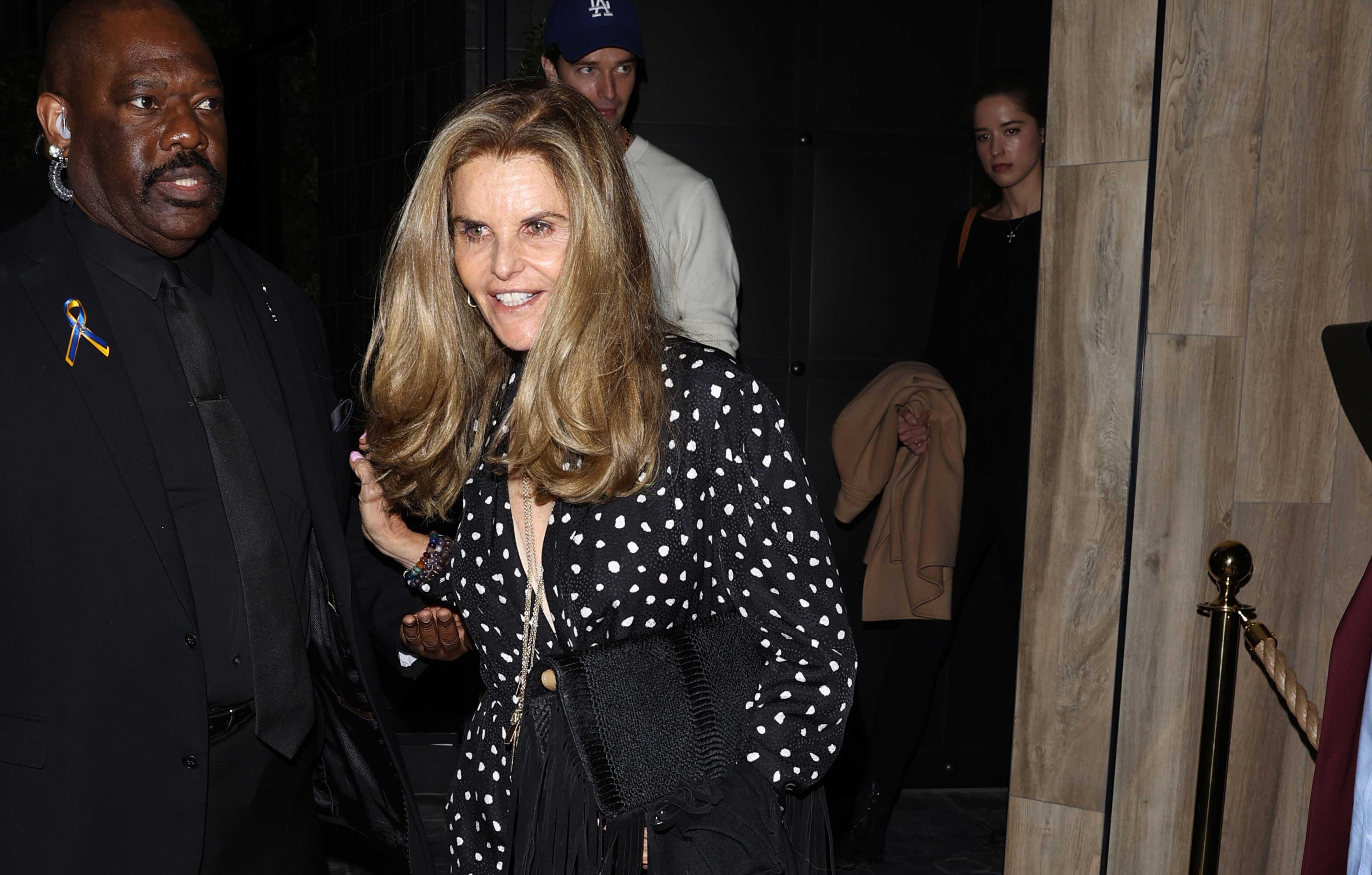 Article continues below advertisement
"I felt like I was in a scene out of The Sound of Music," she added. "She says, 'You can't come live here, but you do have permission to go out and become Maria.' I was like, sobbing. I was like, 'Who is that?'"
Shriver continued to share what she learned from the empowering experience.
"I think the word permission… I had never given myself permission to feel, to be vulnerable, to be weak, to be brought to my knees, and the world did it to me," she stated. "And then I was like, 'Okay, God, let's go. I'm gonna take this and learn everything I can about my role and what I need to learn.' "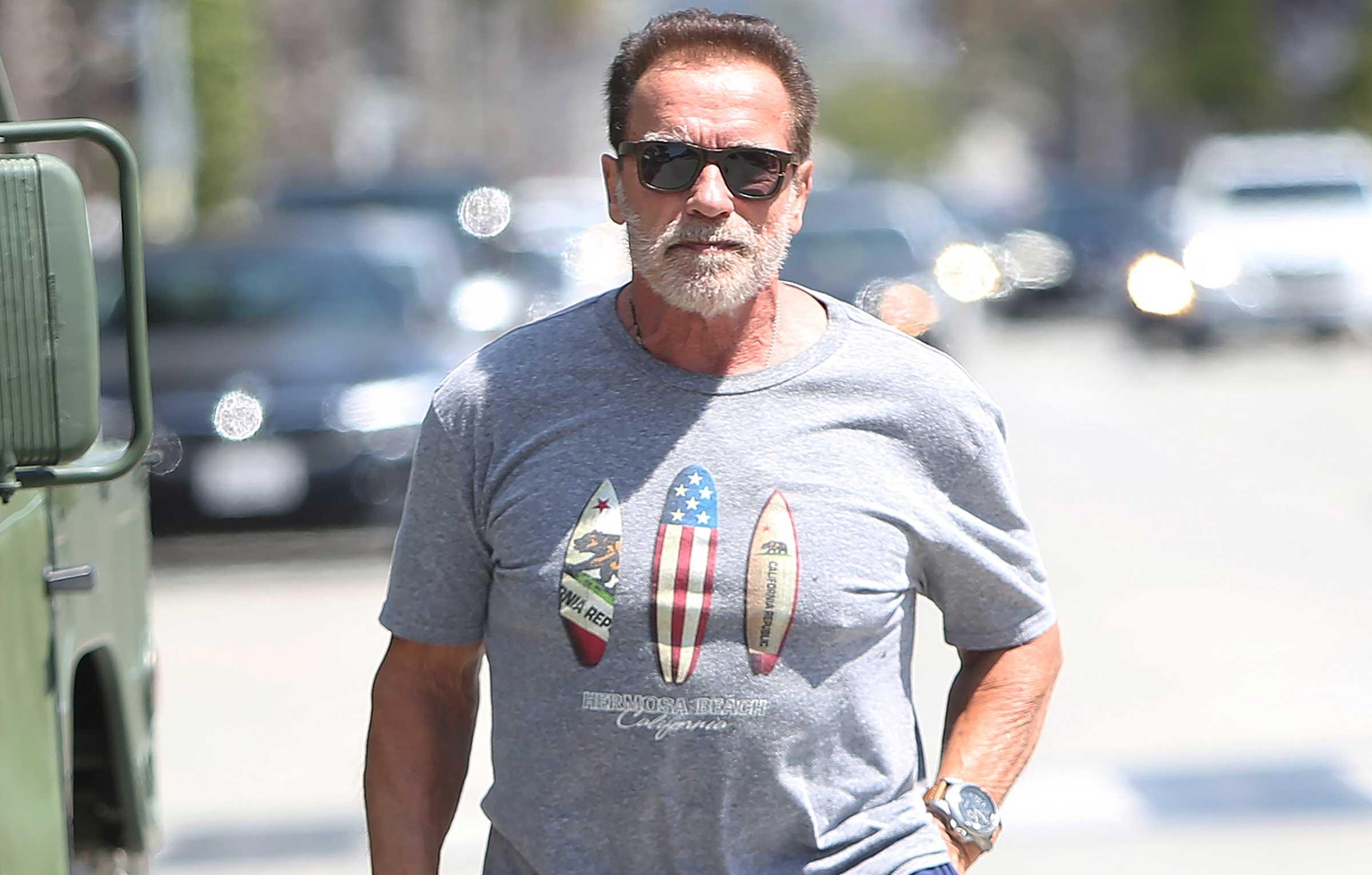 Article continues below advertisement
Never miss a story — sign up for the OK! newsletter to stay up-to-date on the best of what OK! has to offer. It's gossip too good to wait for!
Schwarzenegger and Shriver share sons Patrick and Christopher, along with their daughters, Christina and Katherine, but the film producer also fathered a fifth child: Joseph Baena with his former housekeeper Mildred Patricia Baena.
"You do think about it every so often," The Celebrity Apprentice host previously told Men's Journal about the incident. "And I can beat myself up as much as I want — it's not gonna change the situation. So the key thing is, how do you move forward? How do you have a great relationship with your kids?"