PHOTOS
Meet The Family! Arnold Schwarzenegger's Sweetest Moments With His 5 Children: Photos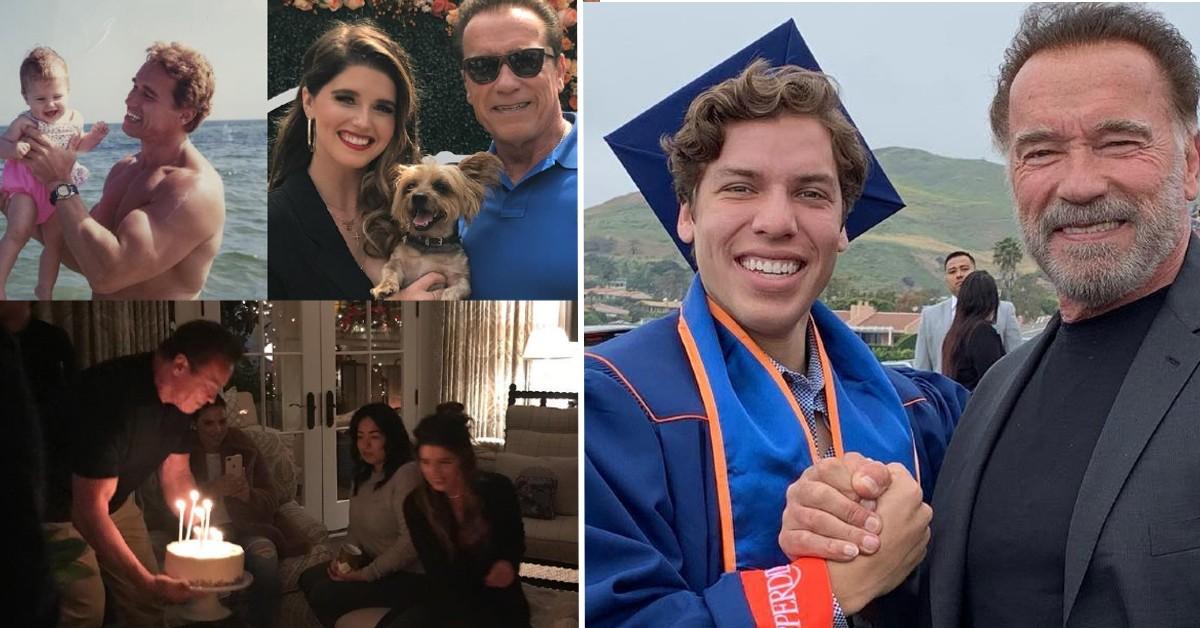 Arnold Schwarzenegger is one proud family man!
The Terminator star may have made mistakes in the past when it came to his former marriage to Maria Shriver and their kids, but he's definitely spent years publicly and privately showing how much he loves his five children Katherine Schwarzenegger, 33, Christina Schwarzenegger, 31, and sons Patrick Schwarzenegger, 29, and Christopher Schwarzenegger, 25, as well as his son Joseph Baena, 25, with their housekeeper Mildred Baena.
"I have caused enough pain for my family, because of my f***-up," Arnold recently admitted in his Netflix documentary about his 1996 affair with their employee that resulted in a child. "Everyone had to suffer. Maria had to suffer, the kids had to suffer, Joseph, his mother, everyone. I'm going to have to live with that for the rest of my life."
Article continues below advertisement
"It was wrong what I did. But I don't want to make Joseph feel that he is not welcomed in this world — because he is very much welcomed in this world. I love him and he has turned out to be an extraordinary young man," he explained.
"She [Maria] and I are really good friends and very close, and we are very proud of the way we raised our kids. Even though we had this drama, we did Easter together, Mother's Day together, the Christmases together, all birthdays — everything together," the political noted. "If there's Oscars for how to handle divorce, Maria and I should get it for having the least amount of impact on the kids. The sweetness and kindness you see in them, that's from my wife. The discipline and work ethic is from me."
Scroll through the gallery to see Arnold Schwarzenegger's most adorable moments with his five children:
Article continues below advertisement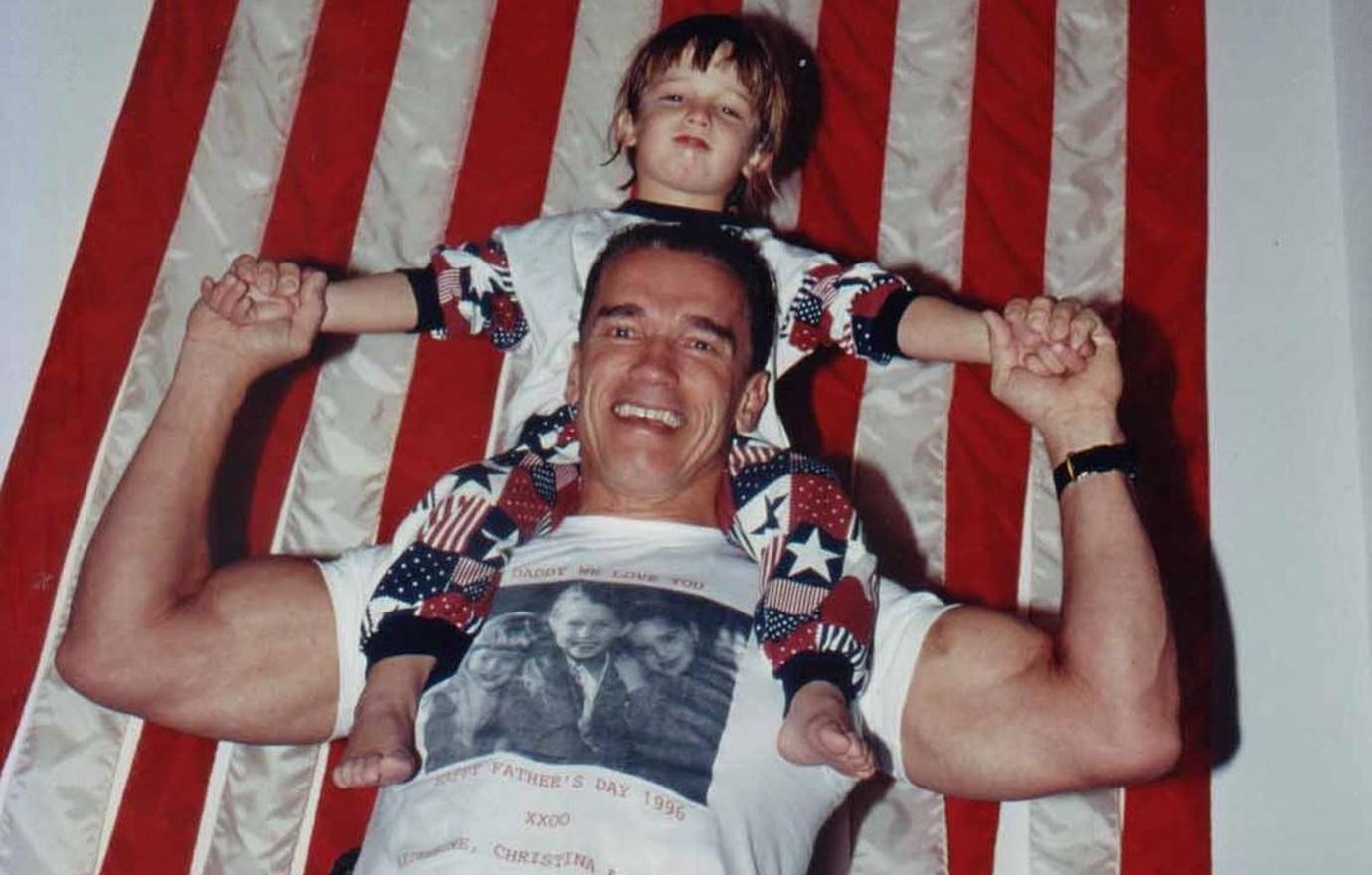 Arnold put his son Christopher on his shoulders in a sweet vintage photo.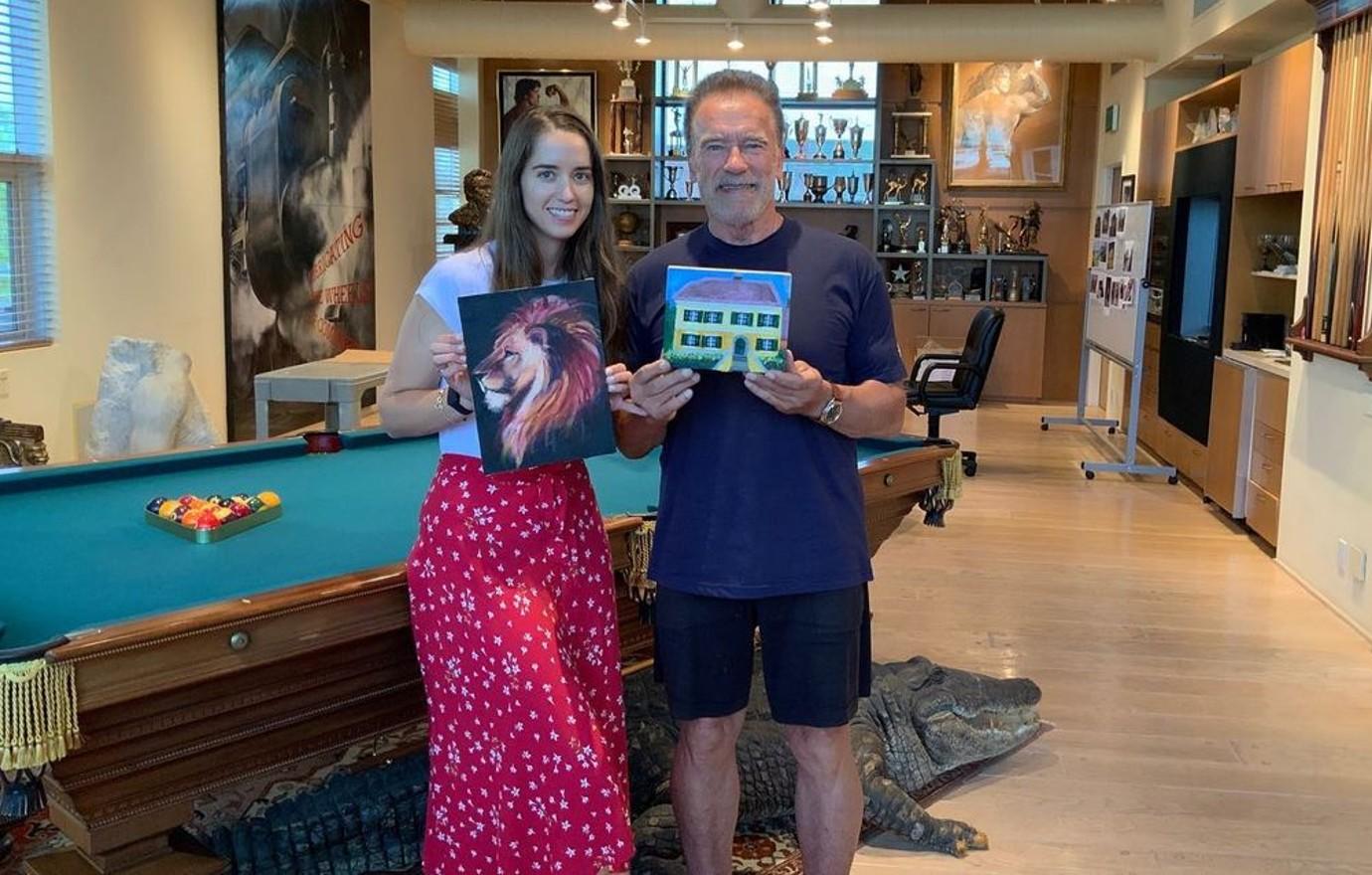 The former California Governor posed with Christina while showing off their works of art.
Article continues below advertisement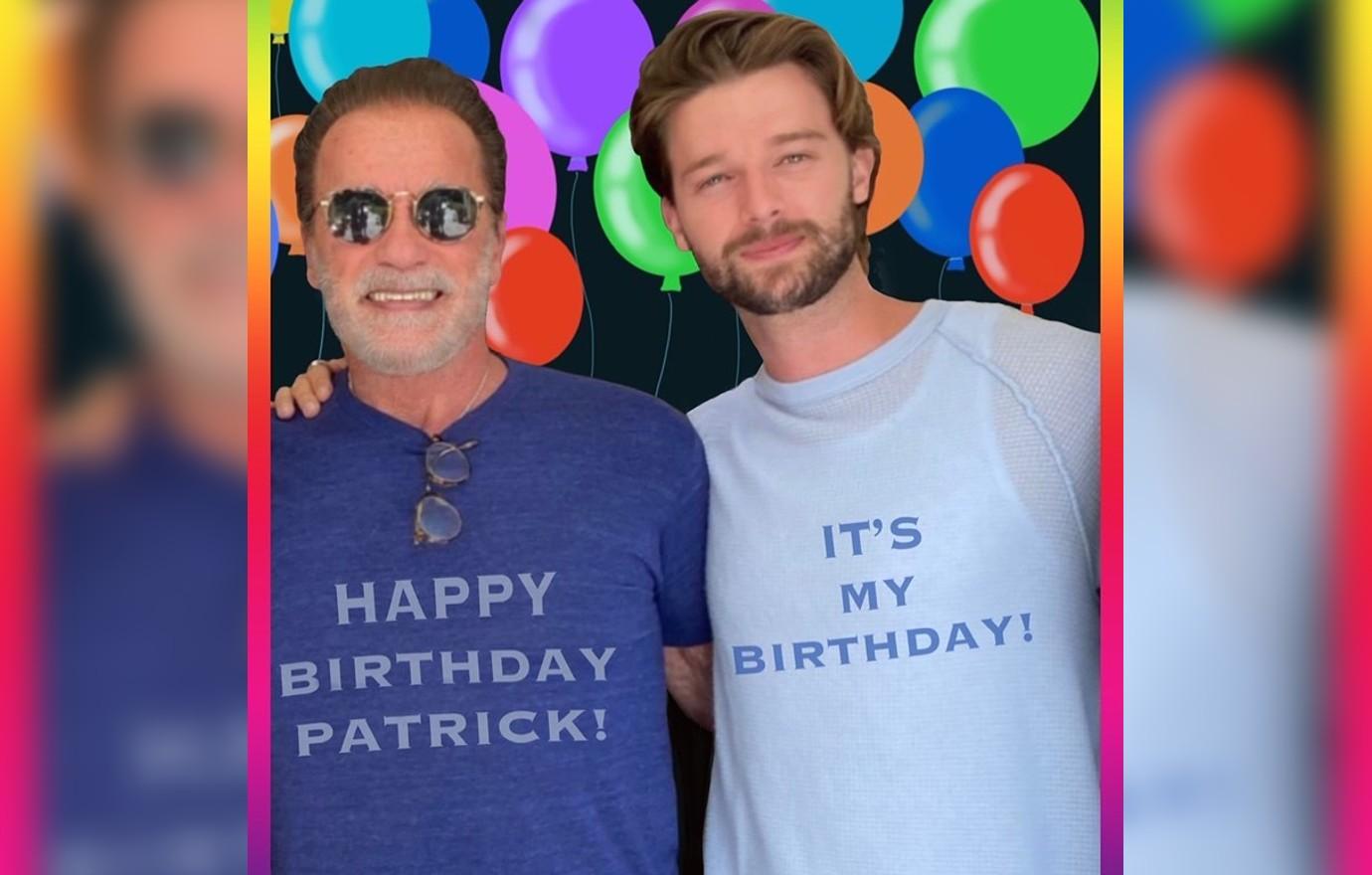 MORE ON:
arnold schwarzenegger
Arnold rocked coordinating T-shirts with Patrick for his special day.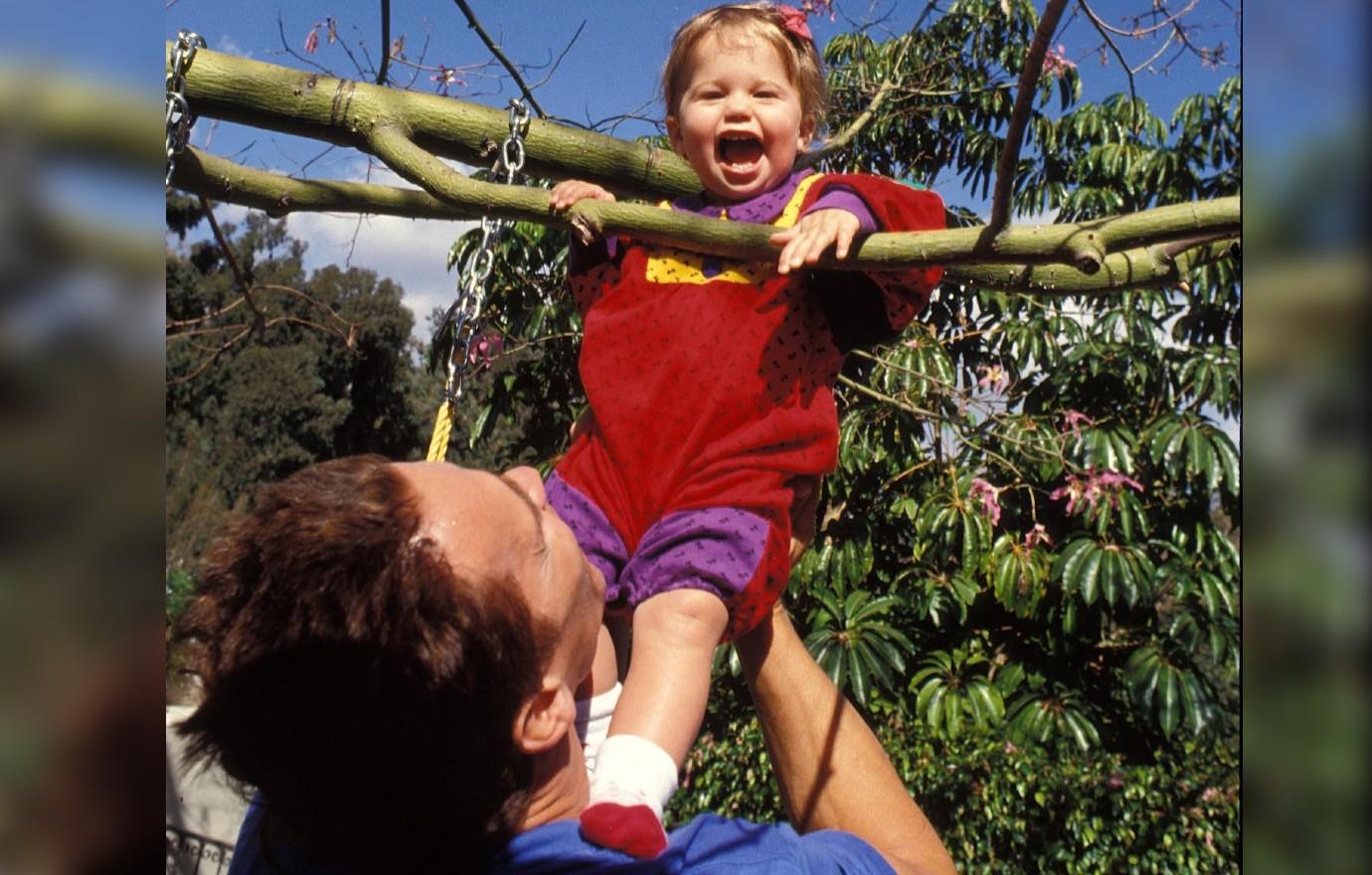 In a sweet throwback snap, the proud dad lifted a young Katherine up in the air.
Article continues below advertisement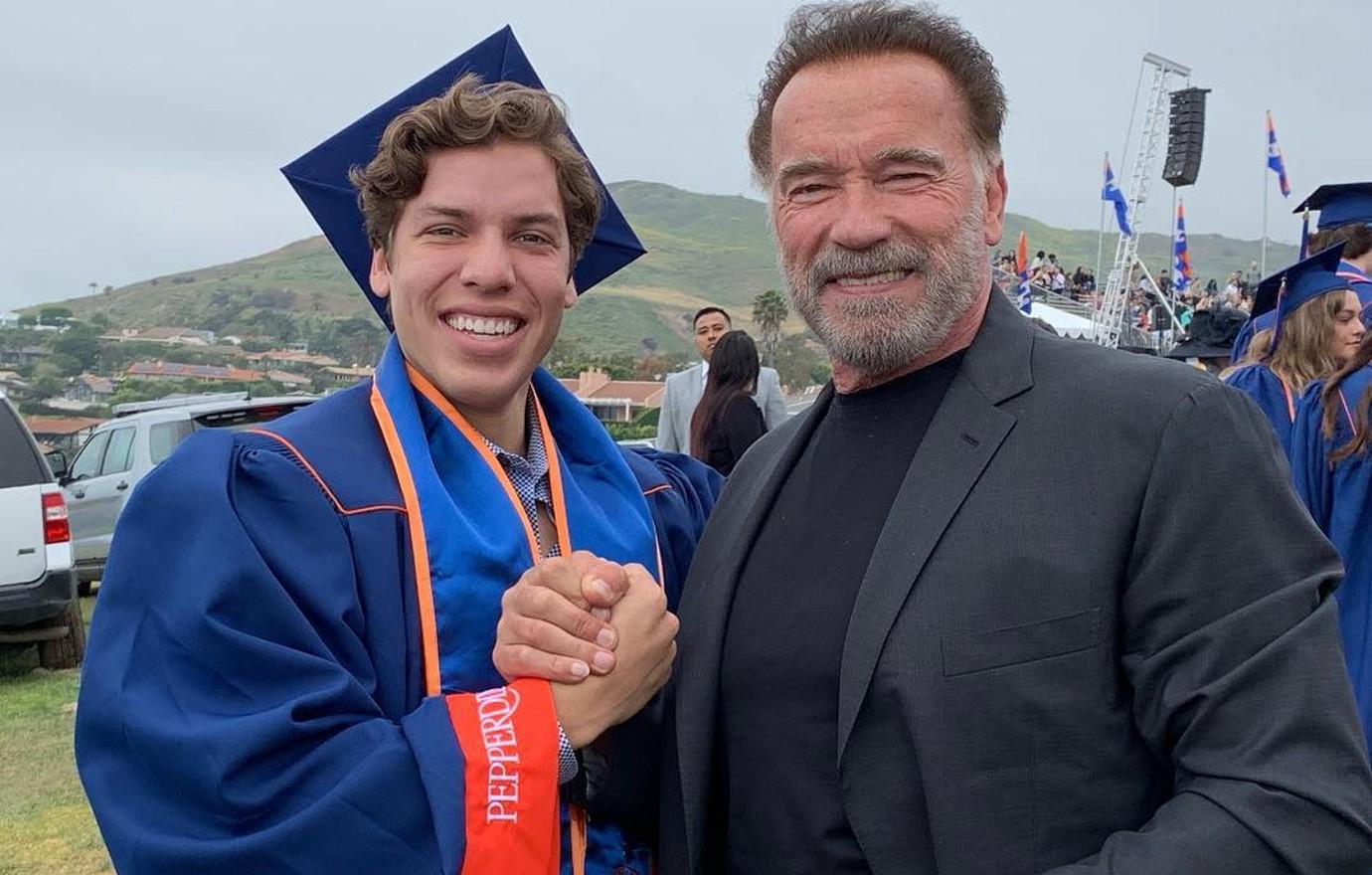 The body builder had a smile plastered from ear-to-ear as he attended son Joseph's college graduation.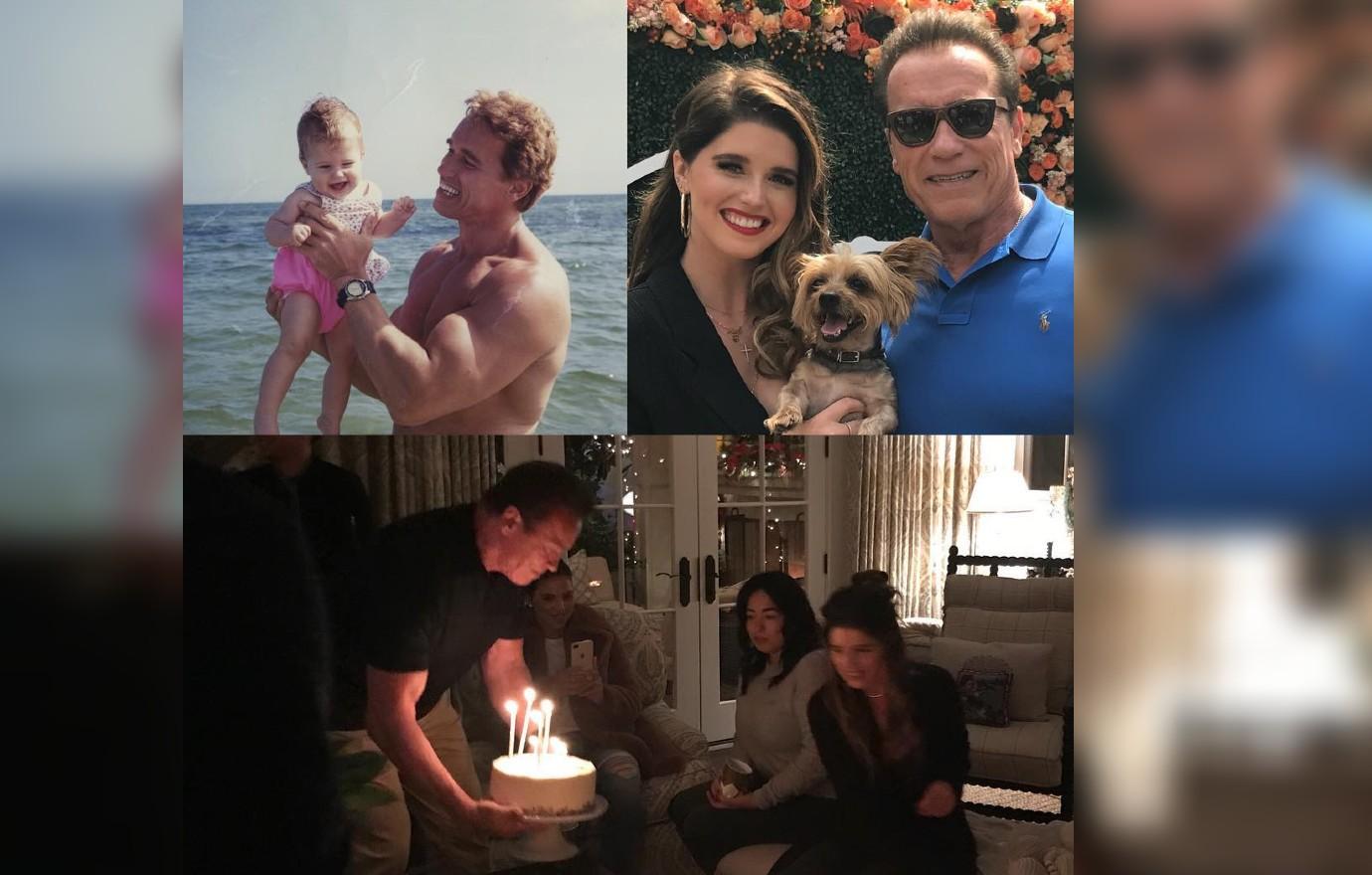 Arnold shared multiple snaps in a sweet birthday tribute to his oldest child Katherine.