Arrests Made In Kristin Smart Case 25 Years After Cal Poly Student Disappeared
Nearly 25 years after Cal Poly student Kristin Smart went missing on her college's campus, authorities confirmed Tuesday, April 13, that an arrest had finally been made.
Article continues below advertisement
Paul Flores, a longtime person of interest in the case, was taken into custody by San Luis Obispo County sheriff's officials. In the past, he has denied having anything to do with Smart's disappearance. Flores' father was also was arrested Tuesday morning, local sources said.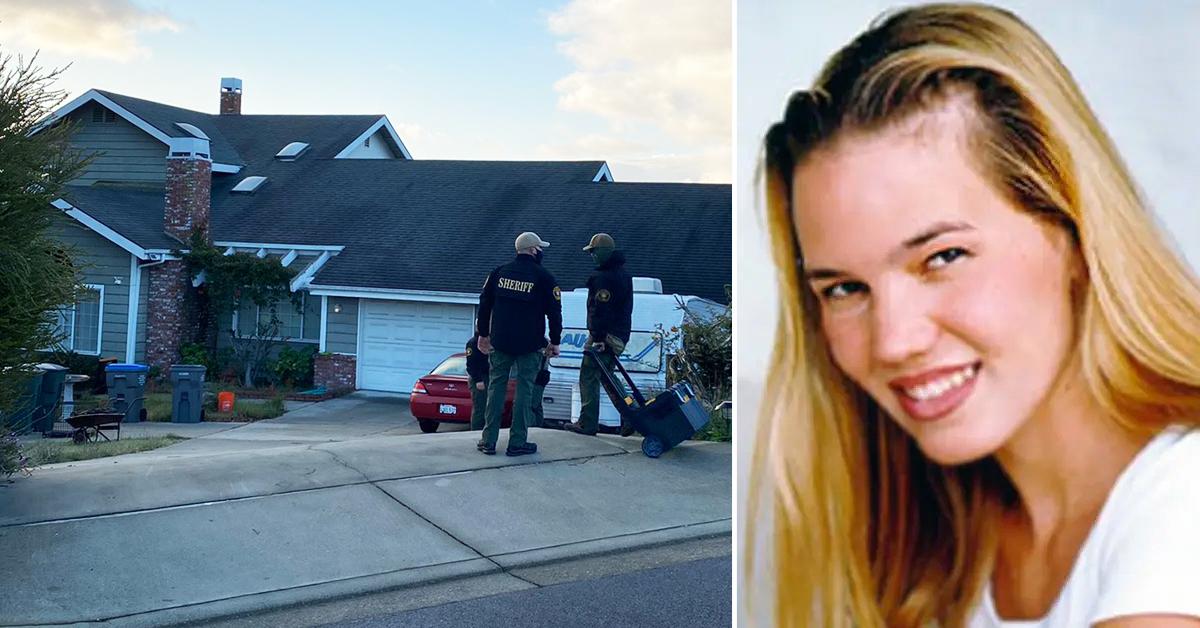 Before the arrests, detectives spent two days last month searching the Flores property using cadaver dogs and ground-penetrating radar and digging in several spots outside the house, according to KSBY. They also hauled away an old Volkswagen. It was the third search targeting Flores and his family in just over a year.
Article continues below advertisement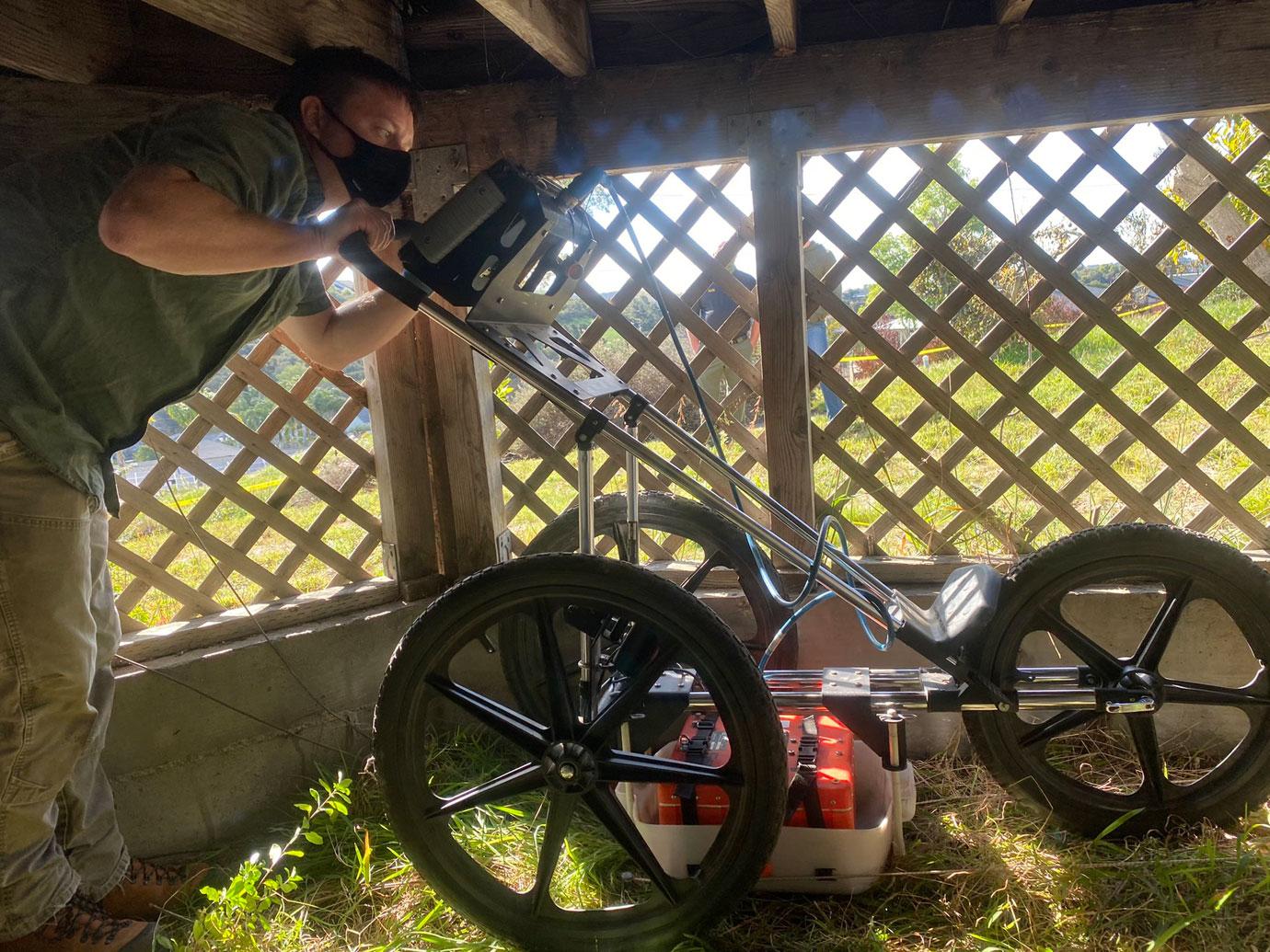 The San Luis Obispo Sheriff's Office said Sheriff Ian Parkinson would announce "major developments" in the case at a news conference scheduled for 2 p.m. Tuesday.
Article continues below advertisement
Article continues below advertisement
Smart was enrolled as a freshman at California Polytechnic State University in San Luis Obispo, Calif., at the time of her disappearance in 1996, when she attended an off-campus party that Memorial Day weekend.
At approximately 2 a.m. on May 25, 1996, she was found passed out on a neighbor's lawn by two fellow students, Cheryl Anderson and Tim Davis, who both had just left the party, according to CNN. They helped Smart to her feet and decided to walk her back to her nearby dormitory. Flores, another student from the party, joined their group and offered to help the two return Smart to her dorm room safely.
Article continues below advertisement
Davis departed the group first, since he lived off campus and had driven to the party. Anderson was the second to depart the group, heading to Sierra Madre Hall, after she told Flores that he could walk Smart back to her dorm, since he lived closer. Flores stated to police that he walked Smart as far as his dormitory, Santa Lucia Hall, and then allowed her to walk back to her Muir Hall dorm by herself.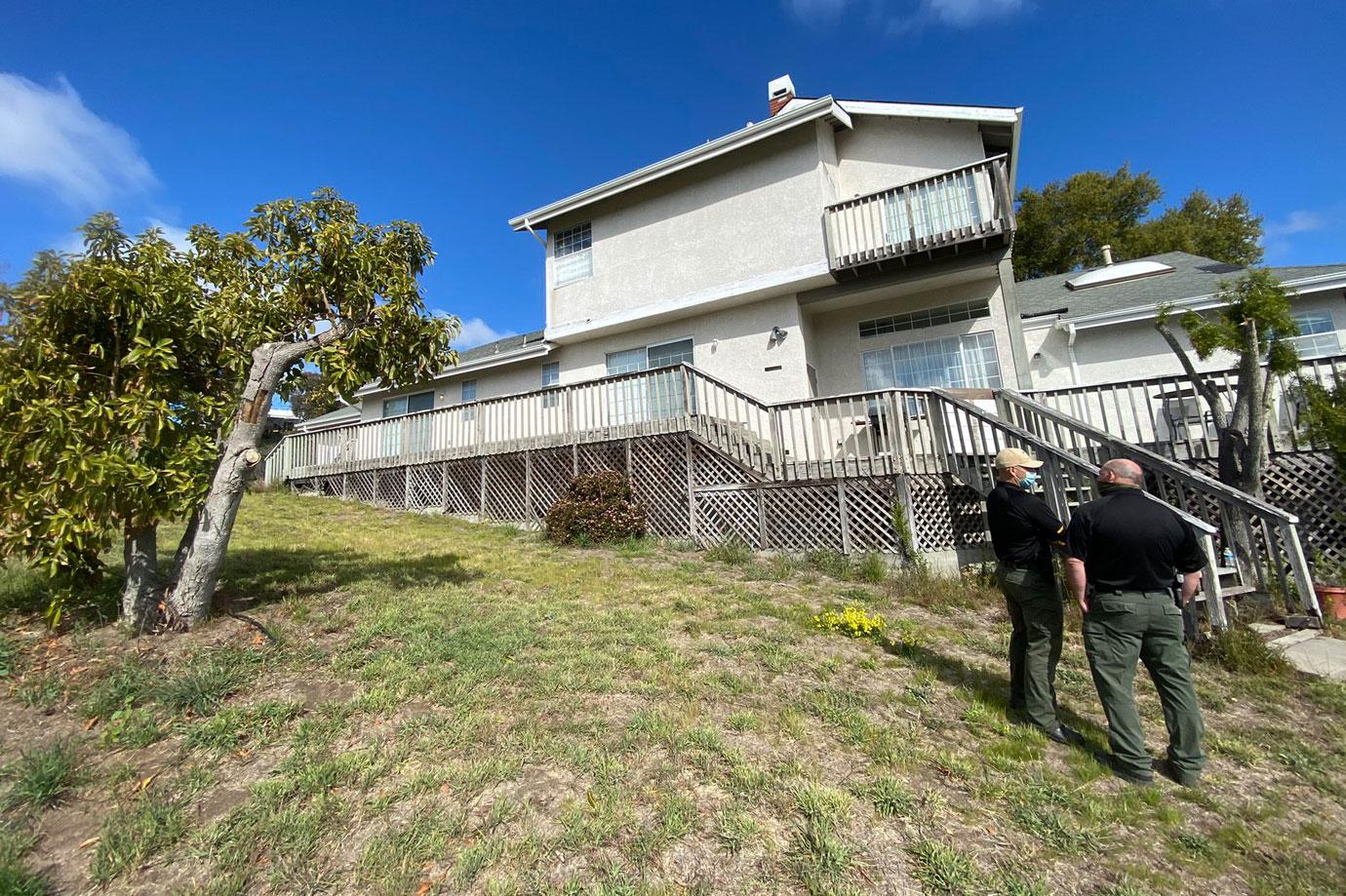 Article continues below advertisement
This was the last known sighting of her. She did not have any money or credit cards at the time she went missing.
Article continues below advertisement
Although her body was never discovered, what might be Smart's earring was found by a tenant at the former residence of Paul Flores' mother. This earring was not marked as evidence and has since been lost by the police. Between 1996 and 2007, various searches for her remains and other evidence were conducted, some using police dogs trained to detect the scent of human remains, including searches of properties owned by the Flores family. No useful leads were found for nearly two decades.
Article continues below advertisement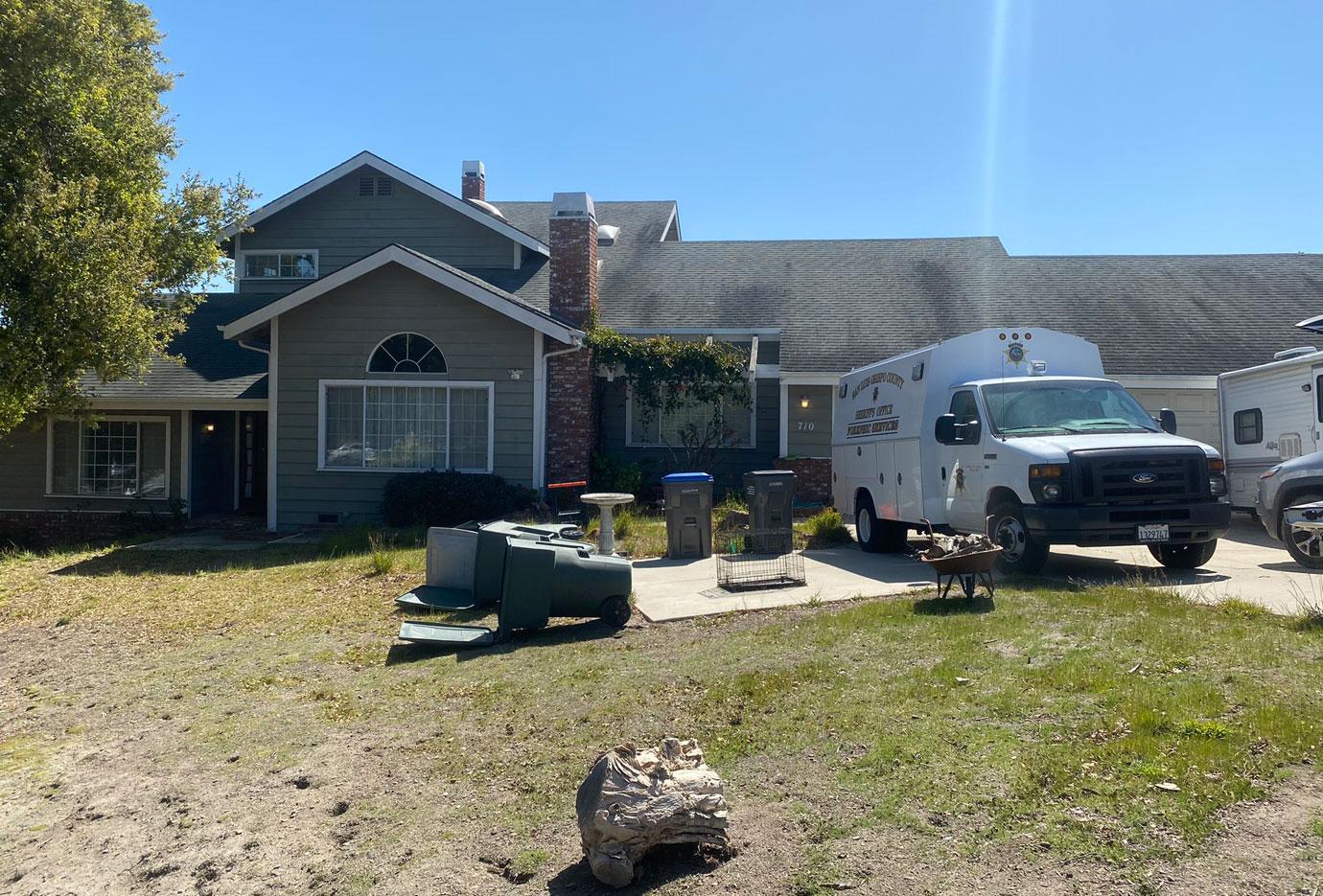 Beginning September 30, 2019, Chris Lambert released a podcast series, "Your Own Back Yard," recounting Smart's probable abduction and subsequent death. The podcast has been downloaded over six million times and renewed public interest in the case.