Two Teen Girls Charged With Murder, Carjacking In Death Of Uber Eats Driver — Tragic Incident Allegedly Caught On Video
Two teenage girls have been charged with murder and armed carjacking after they allegedly attacked an Uber Eats driver with a taser in an incident in Washington, D.C., last week that reportedly cost him his life.
Article continues below advertisement
Article continues below advertisement
A graphic video, allegedly of the incident, was posted to Twitter appearing to show the 66-year-old struggle with the girls who sped off and crashed the car while he hung onto the side. "All lifesaving efforts failed, the victim was pronounced dead," police said after he was transported to the hospital.
The 13-year-old and 15-year-old were charged with felony murder and armed carjacking with a taser on Wednesday, March 24. The younger of the pair is reportedly from the southeast section of D.C., and the older girl is from Fort Washington, according to the Maryland police, but their identities have not been released.
Article continues below advertisement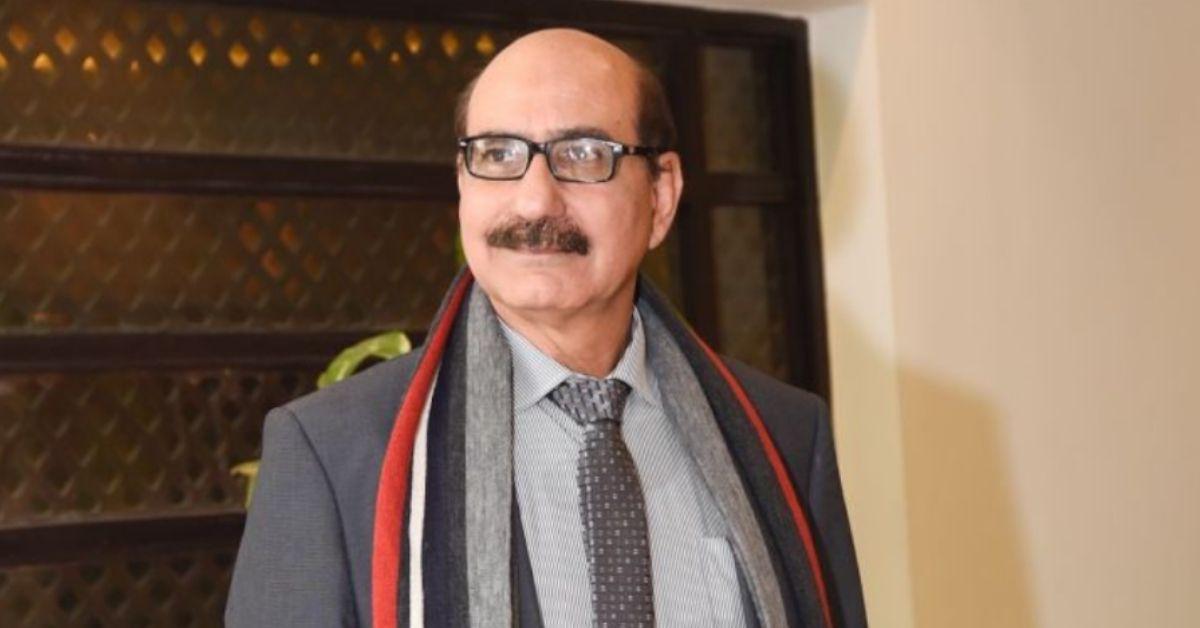 "We are devastated by this tragic news and our hearts go out to Mohammad's family during this difficult time," an Uber spokesperson told WTOP. "We're grateful the suspects have been arrested and thank the Metropolitan Police Department for their diligence with this investigation."
Article continues below advertisement
"Anwar was a beloved husband, father, grandfather, uncle, and friend who always provided a smile when you needed one. He leaves behind a family, near and far, who cherish, love, and miss him dearly. Words can not describe how our family is feeling currently. Devastation, confusion, shock, anger, heartache, and anguish are just a few that come to mind. We will carry him with us always, but it doesn't take the pain away of losing him so tragically and so unexpectedly soon."