Former Football Pro Who Went Viral For Befriending Young Student With Autism In 2016 Arrested, Charged With First-Degree Murder
Former Florida State wide receiver Travis Rudolph — who gained national attention in 2016 for eating lunch with an autistic student during a team visit to a middle school in Tallahassee — has been arrested on charges of first-degree murder and attempted first-degree murder with a firearm.
Article continues below advertisement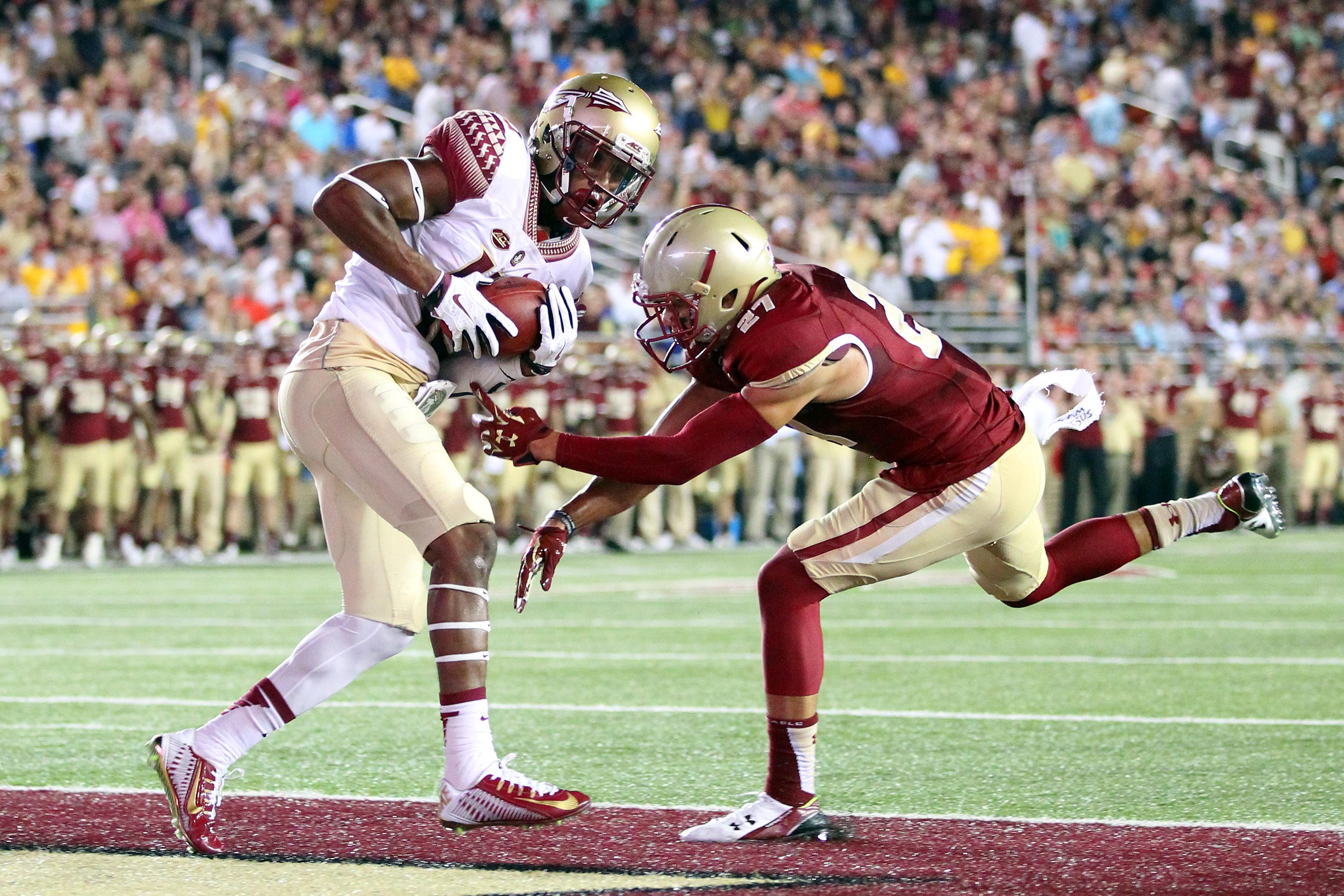 Deputies responded to a double shooting early in the morning of Wednesday, April 7, in a Palm Beach area park, according to the Palm Beach County Sheriff's Office. One man was found dead, and another was found shot and transported to a nearby hospital, reported Front Page Detectives.
Article continues below advertisement
The sheriff's office noted that Rudolph is also being charged for shooting at two other people who were not injured. He is scheduled to appear in court on Thursday.
Article continues below advertisement
Rudolph appeared in the NFL Draft after his 2016 college season, where he was not selected, but signed with the New York Giants as a free agent. He appeared in just seven games over the span of two seasons, totaling eight catches for a combined 101 yards, CBS Sports reported.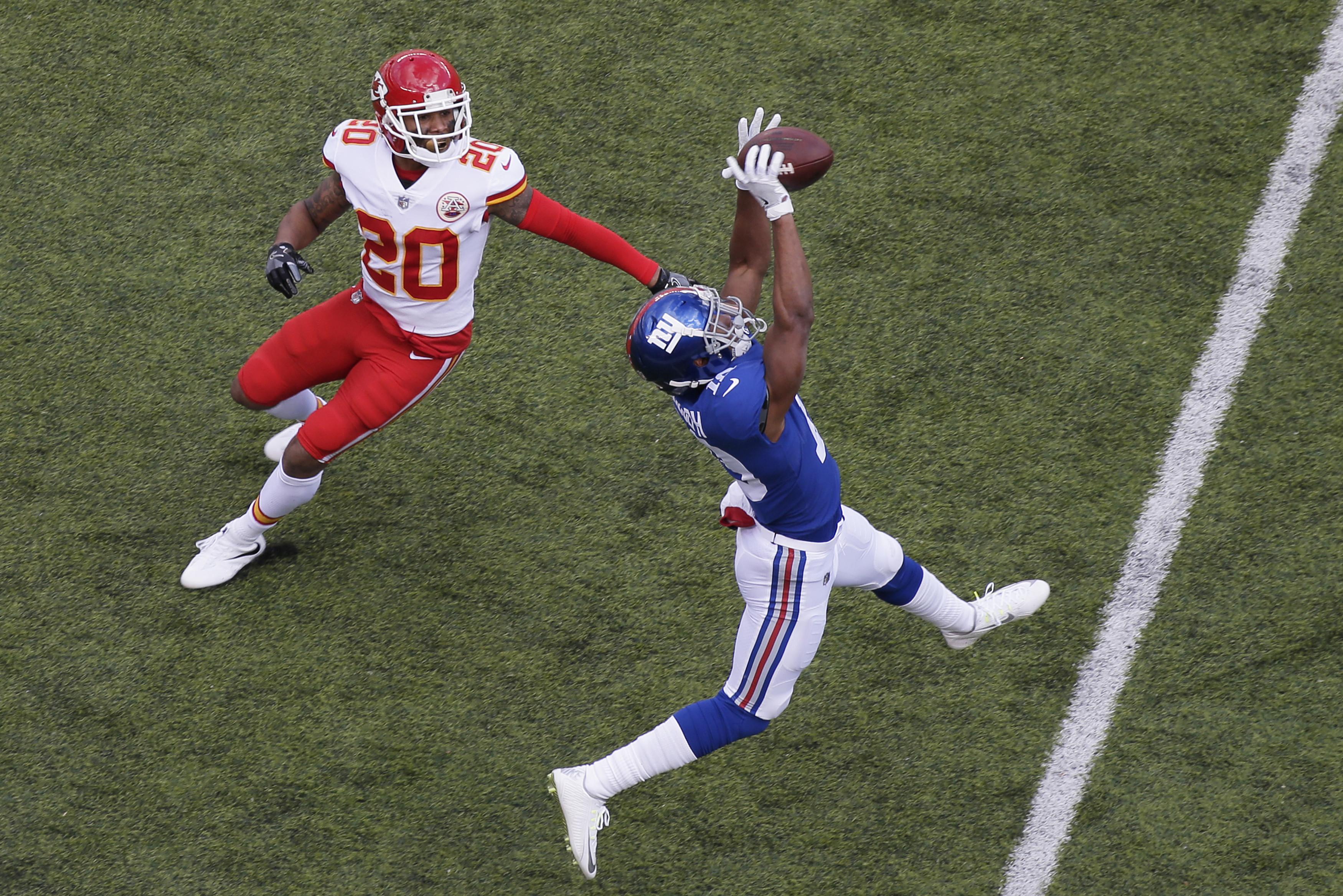 Article continues below advertisement
His NFL career was cut short after tearing his ACL as a member of the Miami Dolphins practice squad. He most recently appeared as a member of the Winnipeg Blue Bombers in the Canadian Football League.
Article continues below advertisement
Rudolph's viral kind gesture in 2016, when he befriended a child with autism, brought the young boy's mother to tears. Leah Paske wrote a lengthy Facebook post at the time describing the incredible moment.
"Several times lately I have tried to remember my time in middle school, did I like all my teachers, do I even remember them? Did I have many friends? Did I sit with anyone at lunch? Just how mean were kids really? I remember one kid on the bus called me 'Tammy Fay Baker' bc I started awkwardly wearing eyeliner in the sixth grade," Paske wrote, according to Sports Illustrated. "I remember being tough and calling him a silly name back, but when he couldn't see me anymore I cried. I do remember middle school being scary, and hard."
Article continues below advertisement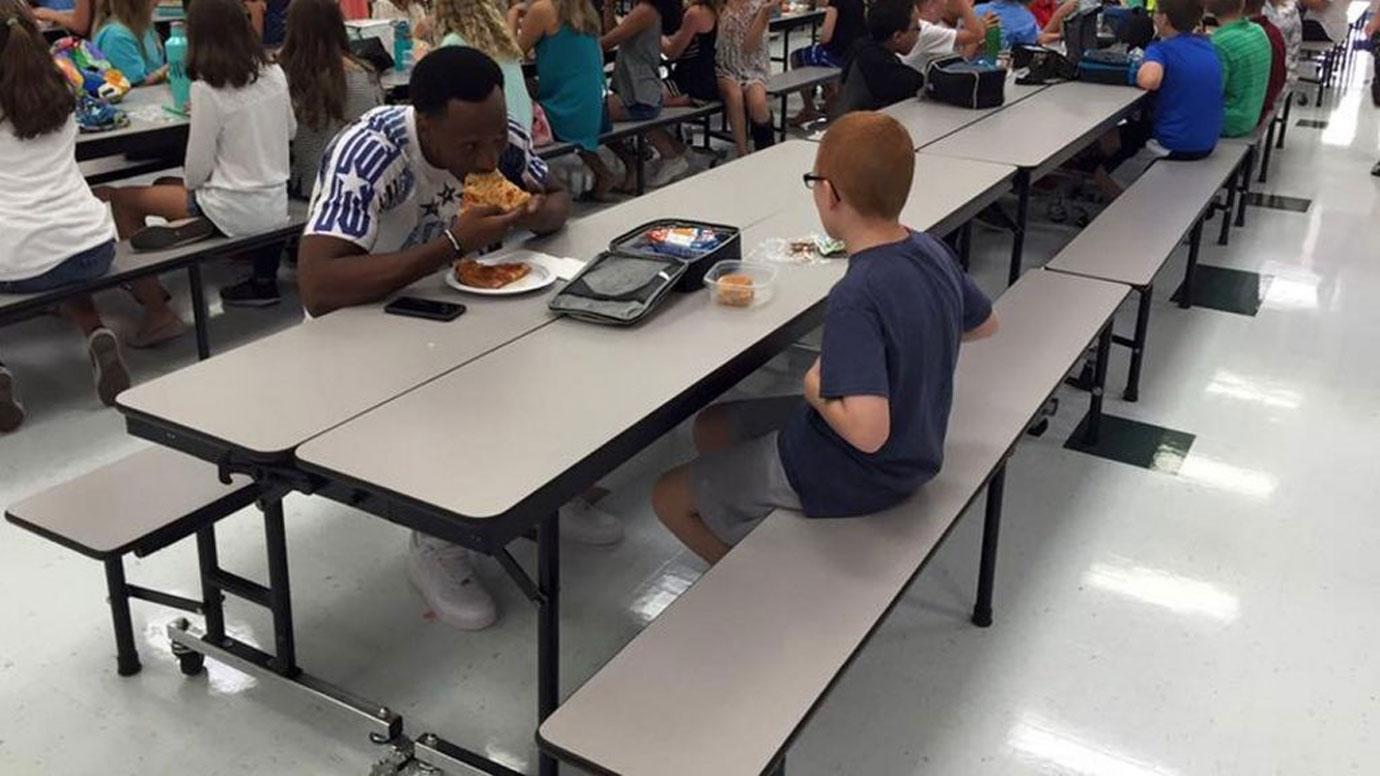 The mother continued: "Now that I have a child starting middle school, I have feelings of anxiety for him, and they can be overwhelming if I let them. Sometimes I'm grateful for his autism. That may sound like a terrible thing to say, but in some ways I think, I hope, it shields him. He doesn't seem to notice when people stare at him when he flaps his hands. He doesn't seem to notice that he doesn't get invited to birthday parties anymore.
"I'm not sure what exactly made this incredibly kind man share a lunch table with my son, but I'm happy to say that it will not soon be forgotten," she wrote. "This is one day I didn't have to worry if my sweet boy ate lunch alone, because he sat across from someone who is a hero in many eyes."