Ashleigh Banfield Declares She & Katie Couric Have 'Different Recollections Of What Transpired' After Ex-'Today' Host Denies 'Icing' Her Out
Ashleigh Banfield has spoken out after Katie Couric denied she treated the former CNN host poorly while they worked together at NBC in the early '00's.
Article continues below advertisement
Banfield told the DailyMail, "Clearly, we have different recollections of what transpired. All I can say is that when you're on the receiving end of this kind of behavior, your memories and timetables become crystalized, since it was a very challenging time for me, personally and professionally."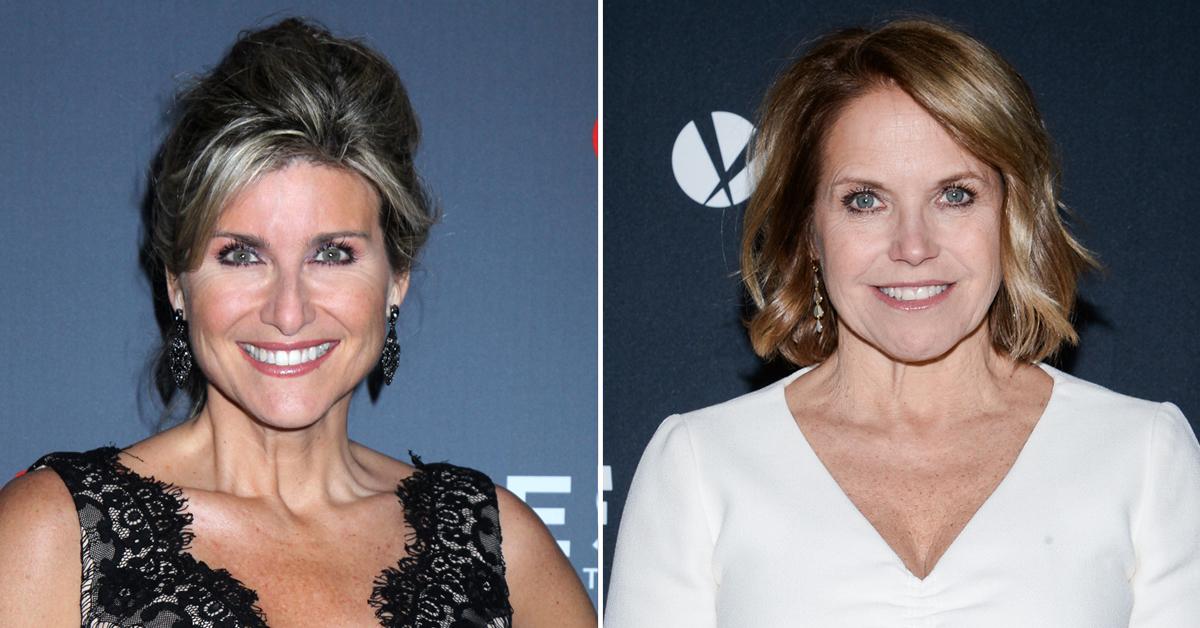 Article continues below advertisement
During an interview with PEOPLE, the former Today Show anchor brushed off the story she had "iced out" her ex-colleague: "Absolutely not. I think if someone was openly saying they were going to replace me, I don't think I helped them. I never iced her out. I never criticized her. It just didn't bring out my generous side."
Article continues below advertisement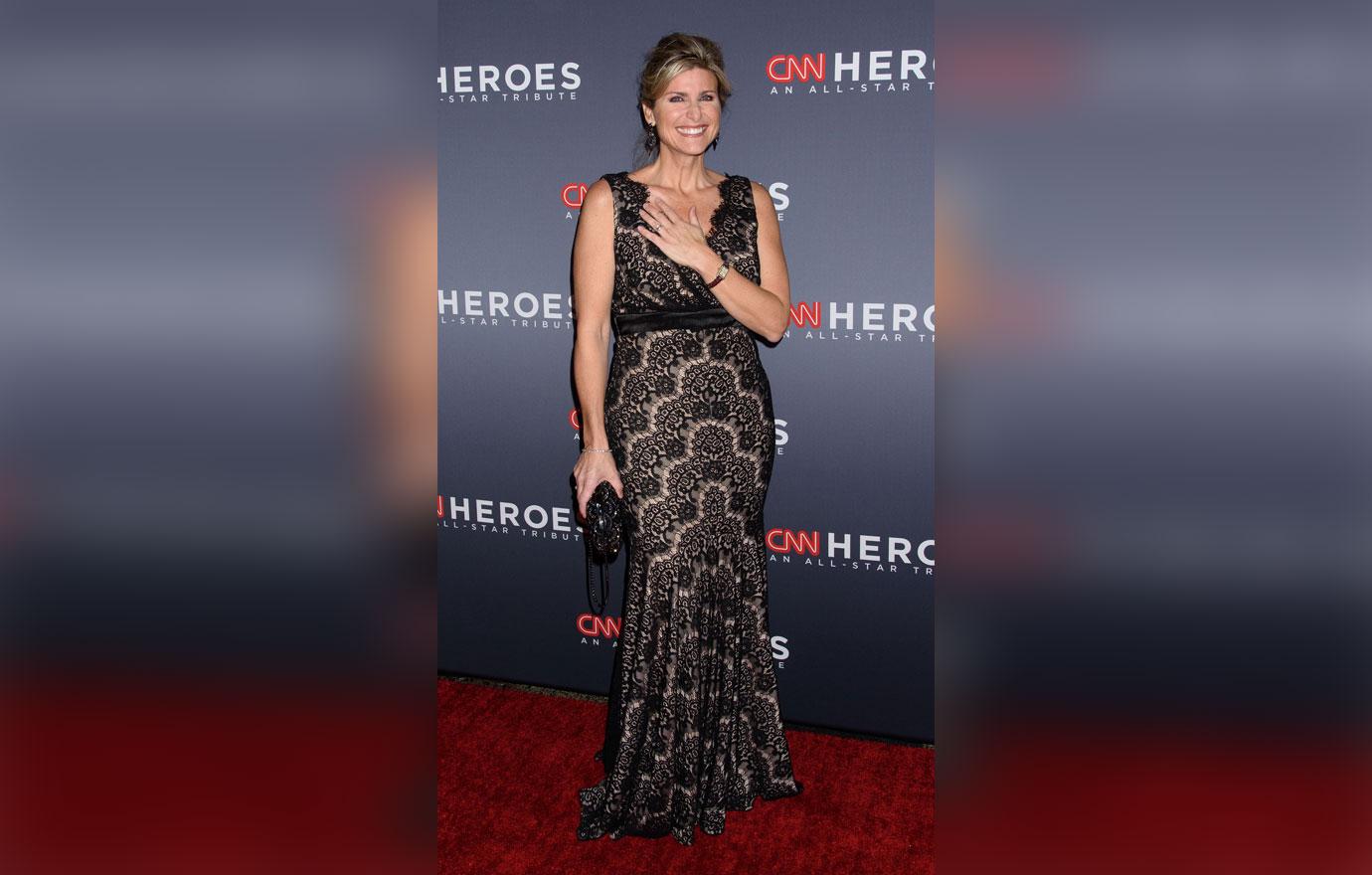 "The culture at the time and the scarcity of high-profile jobs for women — not to mention the fact that I watched Jane [Pauley] get pushed out [as Today co-anchor in 1989] because of the whims of the men in charge — sometimes made me feel protective of my position," Couric explained.
Article continues below advertisement
However an NBC source dished the former talk show host is allegedly not telling the truth. "Katie has blatantly lied to People Magazine. I was in Australia when she humiliated Ashleigh and this was in September of 2000 and Ashleigh had only just recently joined MSNBC and NBC News," the insider revealed.
"I truly hope that when Savannah Guthrie and Hoda Kotb interview Katie on the Today Show on Tuesday, they ask her if she plans on apologizing to Ashleigh," the source added.
Article continues below advertisement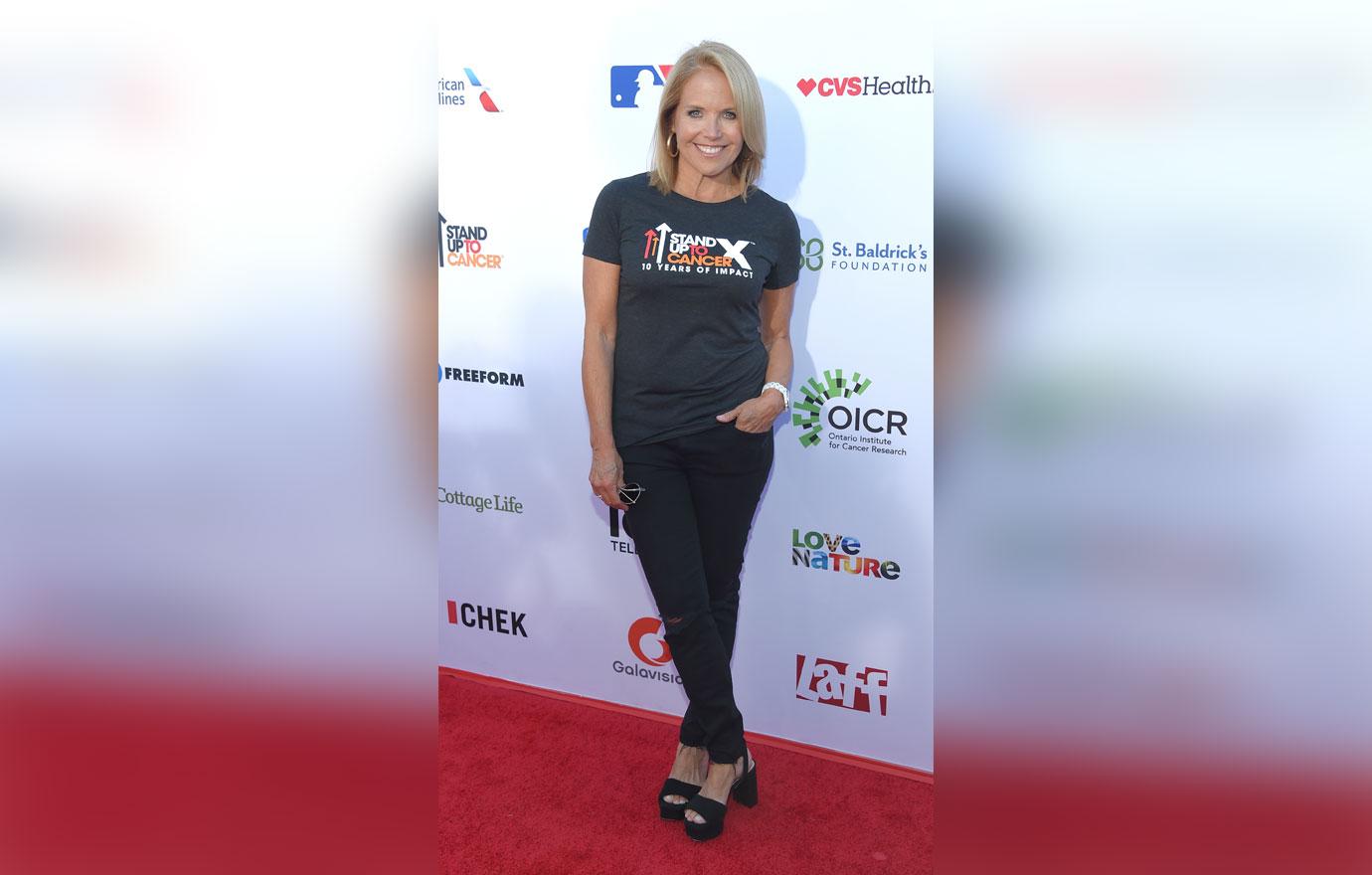 Article continues below advertisement
As OK! previously reported, in Couric's upcoming book, Going There, she reportedly details how she attempted to derail Banfield's career. In light of these confessions, the Canadian news achor is allegedly considering legal action.
A source told Radar, "Ashleigh Banfield is closely re-examining her time at NBC in light of Katie's confessions, including taking legal advice surrounding her ousting from the network that happened without any explanation."