Katie Couric Withheld Ruth Bader Ginsburg's 2016 Comments On Kneeling During The National Anthem In Order To 'Protect Her'
Katie Couric has dropped yet another shocking bombshell in her upcoming book, Going There — and this time it involves former Supreme Court Justice Ruth Bader Ginsburg.
Article continues below advertisement
According to the Daily Mail, the former Today Show host alleges that during her 2016 sit-down with the jurist, she asked Ginsburg for her take on African American athletes kneeling during the national anthem in protest of systematic racism and oppression within the United States. Couric was shocked by what the legal mind said next.
According to the journalist, Ginsburg — who was 83 at the time — explained that she felt "contempt for a government that has made it possible for their parents and grandparents to live a decent life … Which they probably could not have lived in the places they came from … as they became older, they realize that this was youthful folly. And that's why education is important."
Article continues below advertisement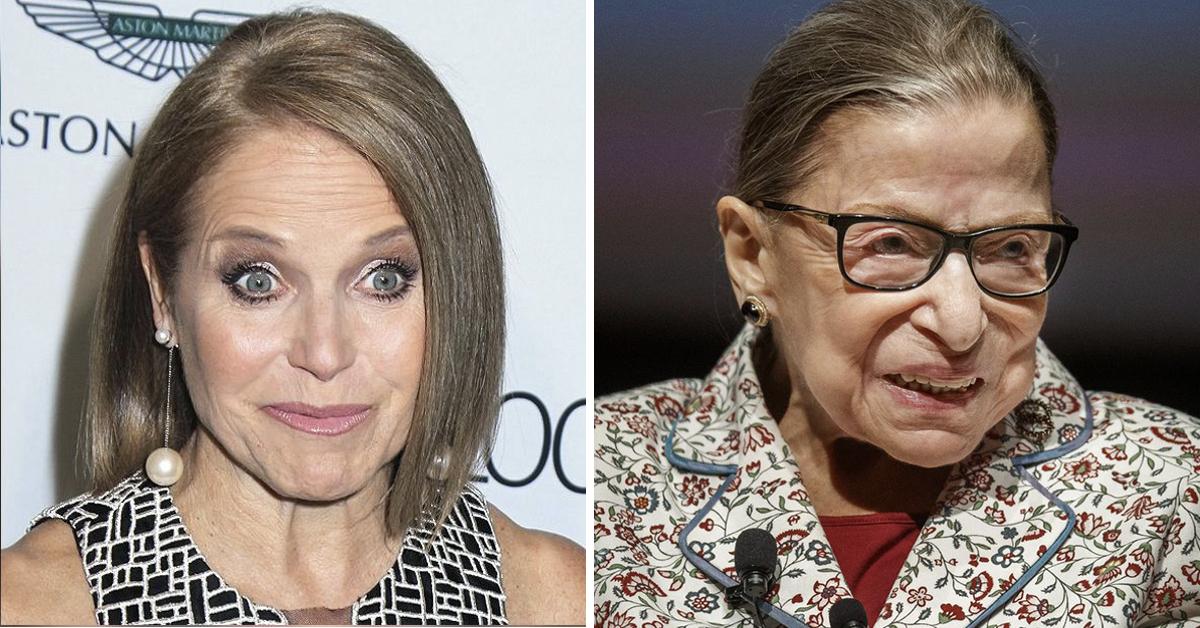 Article continues below advertisement
Couric made the tough decision to edit out the comments from the interview that ended up airing, because, as she wrote, Ginsburg "was elderly and probably didn't understand the question."
The Supreme Court's head of public affairs reportedly reached out to Couric to request the comments be removed citing that the former justice — who passed away in September of 2020 — had "misspoken."
Article continues below advertisement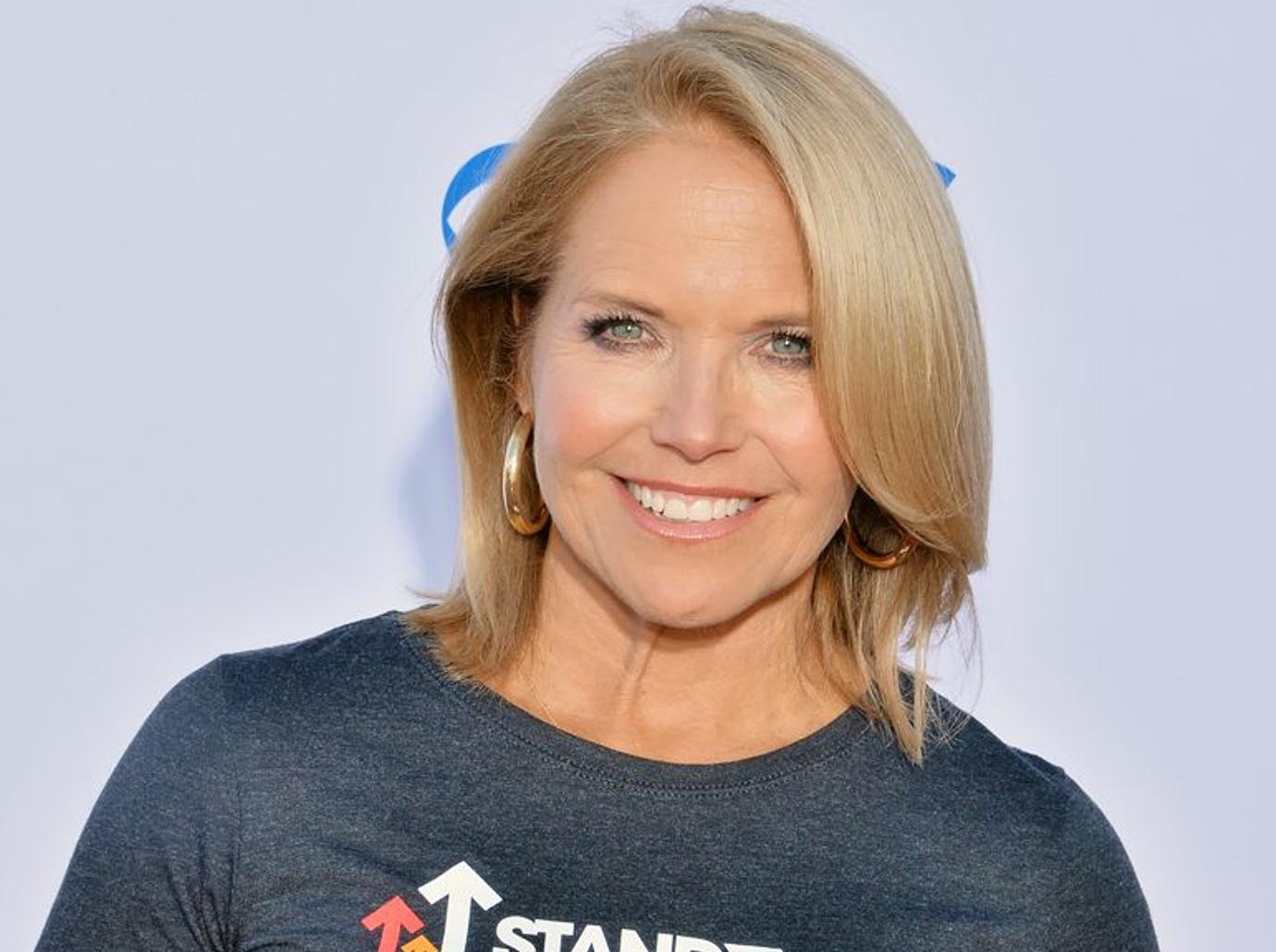 The 64-year-old former talk show host said that she "lost a lot of sleep" and felt "conflicted" about whether or not to air the comments but as a "big RBG fan", she felt the need to protect the attorney.
Article continues below advertisement
This is far from the only shocking revelation that has come from Couric's upcoming tell-all. As OK! previously reported, the founder of Katie Couric Media allegedly took shots at many different colleagues and celebrities that she has had encounters with over her decades-long career.
Article continues below advertisement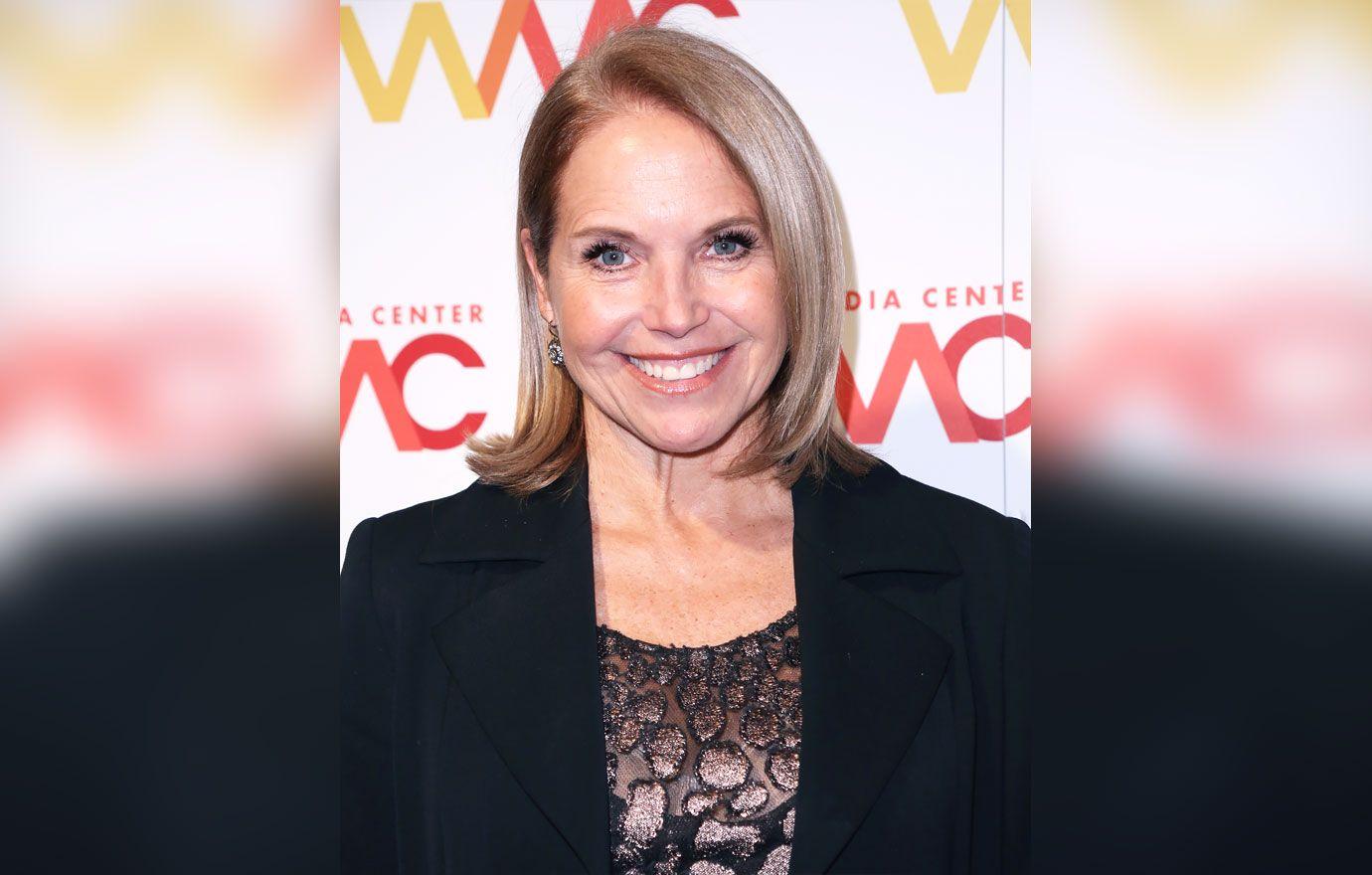 According to the Daily Mail, Couric recalled meeting Prince Harry in what she called his "wild-oats sowing phase," and recalled that he allegedly smelled like cigarettes and alcohol that seemed to "ooze from every pore."
The NBC personality even reportedly took a shot at Diane Sawyer for her 2002 interview with Whitney Houston as she allegedly wrote in her book, "There was a very fine line between a revealing interview, and the exploitation of troubled, often traumatized people in service of tawdry tidbits and sensational sound bites."