Another Bun In The Oven! Ashley Graham Is Expecting Baby No. 2. With Husband Justin Ervin — See The Stunning Announcement
Article continues below advertisement
As announced in her Instagram post on Tuesday, July 13, the model is pregnant with her second baby with husband Justin Ervin.
The pair, who married in 2010, welcomed their first child, Isaac Menelik Giovanni, in January 2020, and it won't be long before their little one gets a new baby sibling.
Article continues below advertisement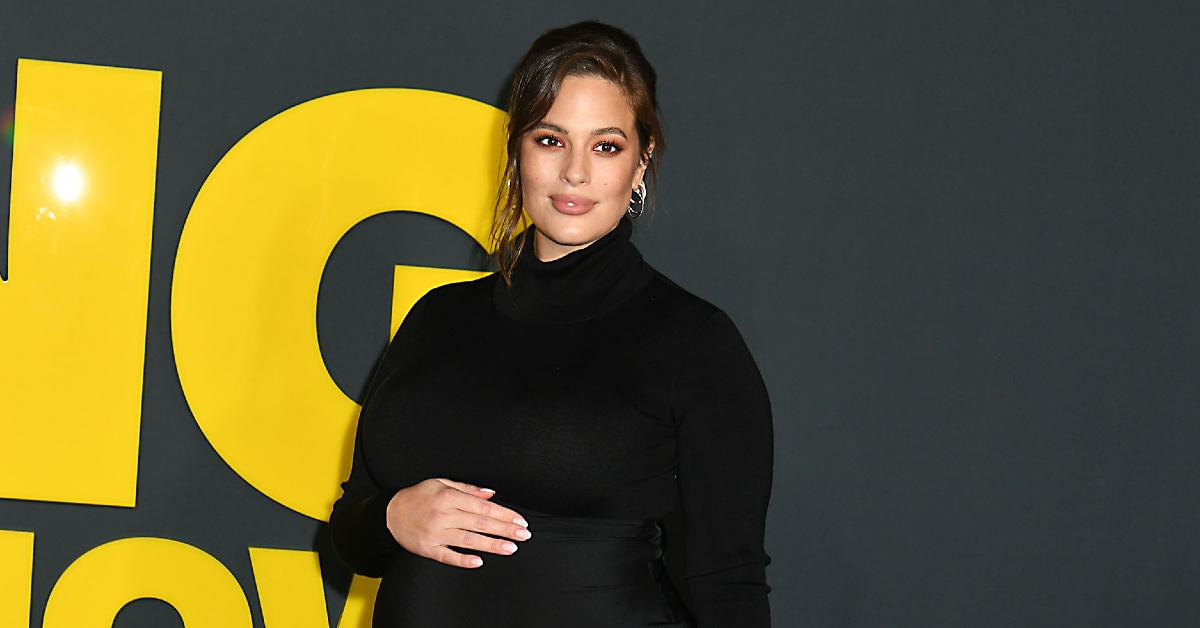 Graham shared a stunning photo to her Instagram page, where she showed off her bare-skinned baby bump in front of a gorgeous landscape, with photo creds going to her hubby.
Article continues below advertisement
"The past year has been full of tiny surprises, big griefs, familiar beginnings, and new stories," Graham, 33, wrote alongside Tuesday's post. "I'm just beginning to process and celebrate what this next chapter means for us ❤️."
Article continues below advertisement
The baby news isn't exactly surprising, considering Graham recently spoke about wanting another baby.
"I would get pregnant yesterday if I could," the body-positive activist told WSJ Magazine in February. "I've 'accidentally' had unprotected sex while I'm ovulating just to see if I can while I'm breastfeeding."
Article continues below advertisement
She also bonded with Amy Schumer on a guest-hosted appearance of The Ellen DeGenerous Show in April, where both women talked about expanding their families. When discussing having a second child, Graham said she was "working on it currently."
Graham has seemingly loved being a first-time mom. In January, she opened up in a YouTube video about her motherhood journey while celebrating her son's first birthday.
Article continues below advertisement
"I learned to love in a way that I never knew I could love. Never. People tell you, people try to explain it to you, but you don't know love until you have a child of your own like that," she said in the video.
Article continues below advertisement
"I cannot believe how fast this year went, watching everything: how you turned on your own and crawled on your own and started talking and walking on your own. And how we play with the ball, kicking and throwing, and how your Daddy loves you so much and how much I can see you love him back. It's just this beautiful bond."
Graham is also a supportive wifey and has publicly gushed about how great of a father her husband is. On Father's Day, she posted a sweet collection showing off Ervin's precious father-son moments with Isaac.
Article continues below advertisement
"Happy father's day @mrjustinervin. Isaac is so fortunate to have such a supportive, loving, compassionate, and incredible dad like you. getting to witness you be a father is the greatest gift," she wrote in the dad's day post in June.