NEWS
Ashton Kutcher Attends Charity Event With Wife Mila Kunis After Autoimmune Disorder Revelation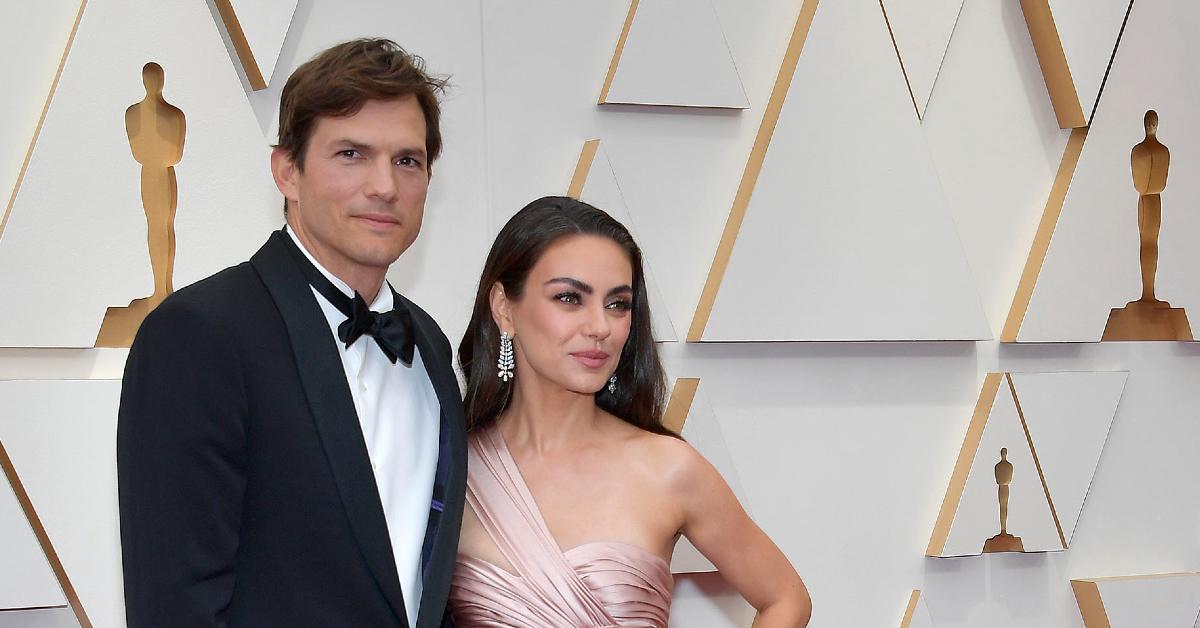 Ashton Kutcher and Mila Kunis had a date night on Monday, August 8 — the same day the actor revealed that he was diagnosed with a rare autoimmune disorder that left him unable to see, hear or walk.
The actor and his wife attended the Ping Pong 4 Purpose charity event at Dodger Stadium in Los Angeles, Calif. In the photos, Kutcher sported a baseball hat, blue shirt and jeans, while the actress wore a white T-shirt and jeans.
Article continues below advertisement
As OK! previously reported, the That '70s Show alum spoke about the moment that changed his life.
"Like two years ago, I had this weird, super rare form of vasculitis, that like knocked out my vision, it knocked out my hearing, it knocked out like all my equilibrium," he said in an upcoming episode of National Geographic's Running Wild with Bear Grylls: The Challenge.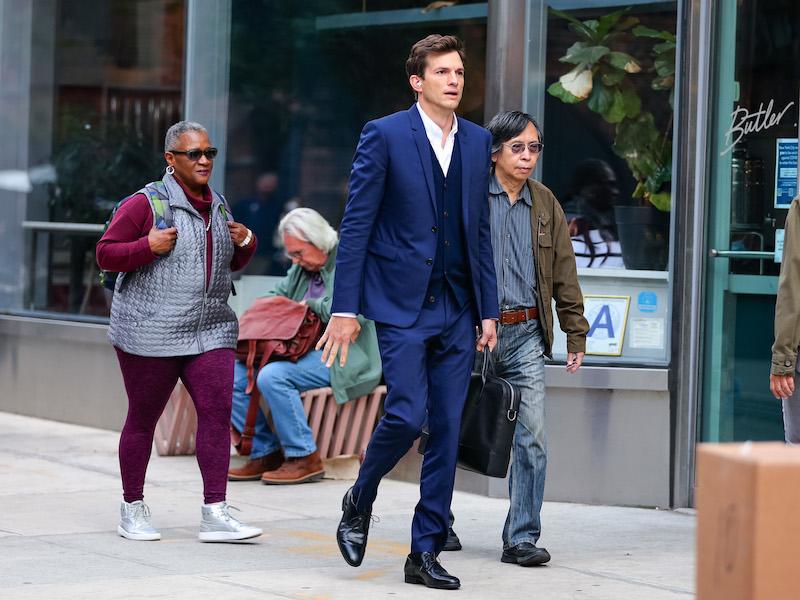 Article continues below advertisement
"You don't really appreciate it, until it's gone," he said of the autoimmune disease, which involves inflammation of the blood vessels. "Until you go, 'I don't know if I'm ever going to be able to see again, I don't know if I'm ever going to be able to hear again, I don't know if I'm ever going to be able to walk again.'"
"Lucky to be alive," he said.
The Iowa native also cleared the air about his health via social media.
Before there are a bunch of rumors/ chatter/ whatever out there. Yes, I had a rare vasculitis episode 3yrs ago. (Autoimmune flair up) I had some impairments hear, vision, balance issues right after. I fully recovered. All good. Moving on. See you at the 2022 NY Marathon w/Thorn," he wrote on Twitter on August 8.
Article continues below advertisement
Of course, fans were happy to hear Kutcher is doing better than ever. One person wrote, "Said this before, sorry being a celeb puts your personal business in the limelight! You were lookin your best announcing the marathon and glad you're feeling good and energetic. Keep on taking care cause we need all the good people we can get to hang in for the long haul!" while another added, "I'm glad that you are okay now!"
The Daily Mail captured the photos of Kutcher and Kunis.