REALITY TV
Spilling All Of 'The Hills' Tea!
Audrina Patridge Reveals Why She & Former BFF Lauren Conrad 'Aren't Friends' Anymore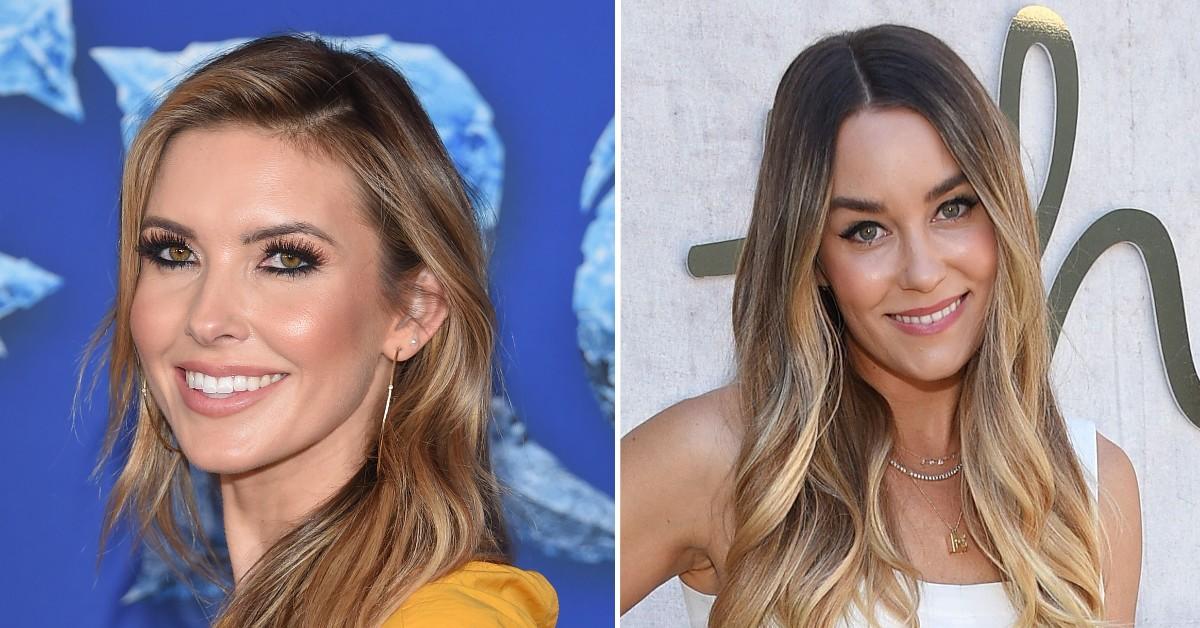 Audrina Patridge left nothing to be "Unwritten" in her new memoir Choices — especially when it came to detailing the shocking demise of her friendship with Lauren Conrad. In the book, out on Tuesday, July 26, The Hills star gives insight as to what went wrong between the former BFFs, explaining their once coveted friendship ended due to a situation off screen.
Article continues below advertisement
"Unfortunately, one connection that didn't last was my relationship with Lauren, who doesn't really talk to anyone from the old cast," Patridge penned in the book. "There are reasons that she and I aren't friends anymore, and there was a lot of turmoil between us that we couldn't talk about on-camera at the time. It's what led to me moving out of the pool house out back when I lived with her and Lo [Bosworth], which might have seemed abrupt on the show, but in reality had been a long time coming."
'THE HILLS' CAST FURIOUS OVER SALARY DIFFERENCES — 'TENSIONS ARE FLARING'
Article continues below advertisement
The model went on to explain that what the MTV show failed to catch was that she and the fashion designer worked with the same management team, which allegedly left Patridge out of many of the opportunities Conrad received.
"Yes, I blamed my agents for this, but it still wasn't great for my friendship with Lauren," she dished. "I also found her to be very controlling over her friends. If you're in her circle, you have to do and say what Lauren does and says. Otherwise, you're on the outs."
Article continues below advertisement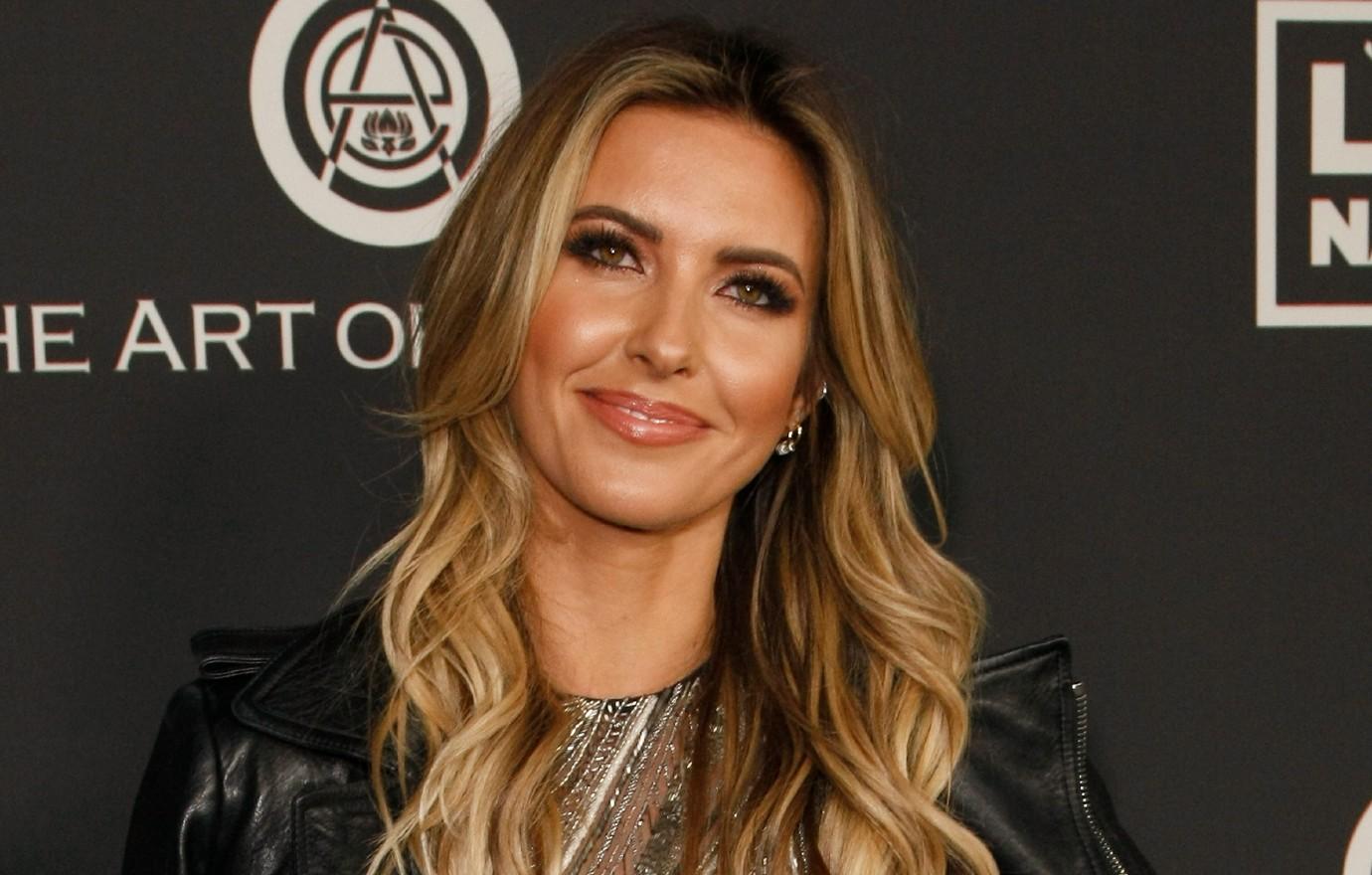 Article continues below advertisement
Patridge made another shocking allegation about her former bestie, claiming Conrad had hooked up with former boyfriend Justin Bobby despite being vocal about her distaste for him.
"When Justin and I were broken up, Lauren ran into him in Vegas and, according to a good friend of mine, ended up hooking up with him. When I heard this, I felt so betrayed," Patridge dished.
"Neither of them would answer my calls or texts until the cameras were rolling. Apparently Lauren was saving her take for the cameras, and when we finally talked, she had it all twisted around to make me sound like I was delusional and out of my mind," she shockingly stated. "Then she got mad at me. Lauren and I were never really friends again."
Story originally reported by Too Fab.