EXCLUSIVE
'There's Never A Shortage Of Drama': Audrina Patridge Dishes On 'The Hills' And Embarrassing On-Screen Moments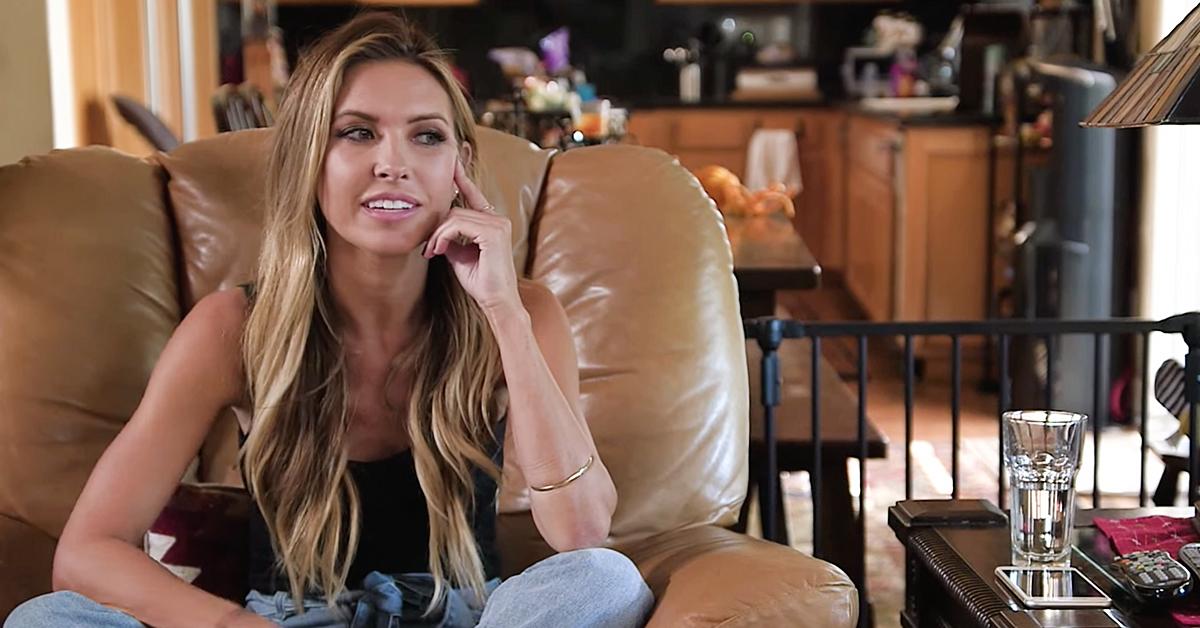 Reality TV icon Audrina Patridge helped The Hills come alive in 2006 — and continues to do so with the MTV reboot. OK! chats with the small-screen stunner about season 2 of The Hills: New Beginnings.
Article continues below advertisement
Tell us about the new season!
There's a little bit of everything and more. People are in for a couple of surprises. Aside from new potential love interests, there's the ups and downs of friendships, relationships and life in general during COVID. There's never a shortage of drama.
Article continues below advertisement
Did the pandemic affect filming?
Yes, as soon as we started to gain momentum, we had to stop and start again when it was safe. Everyone seemed to be in different places in their lives when we picked up filming again. Not being able to go out to dinners, events or be around people really changed the pace because we were very limited.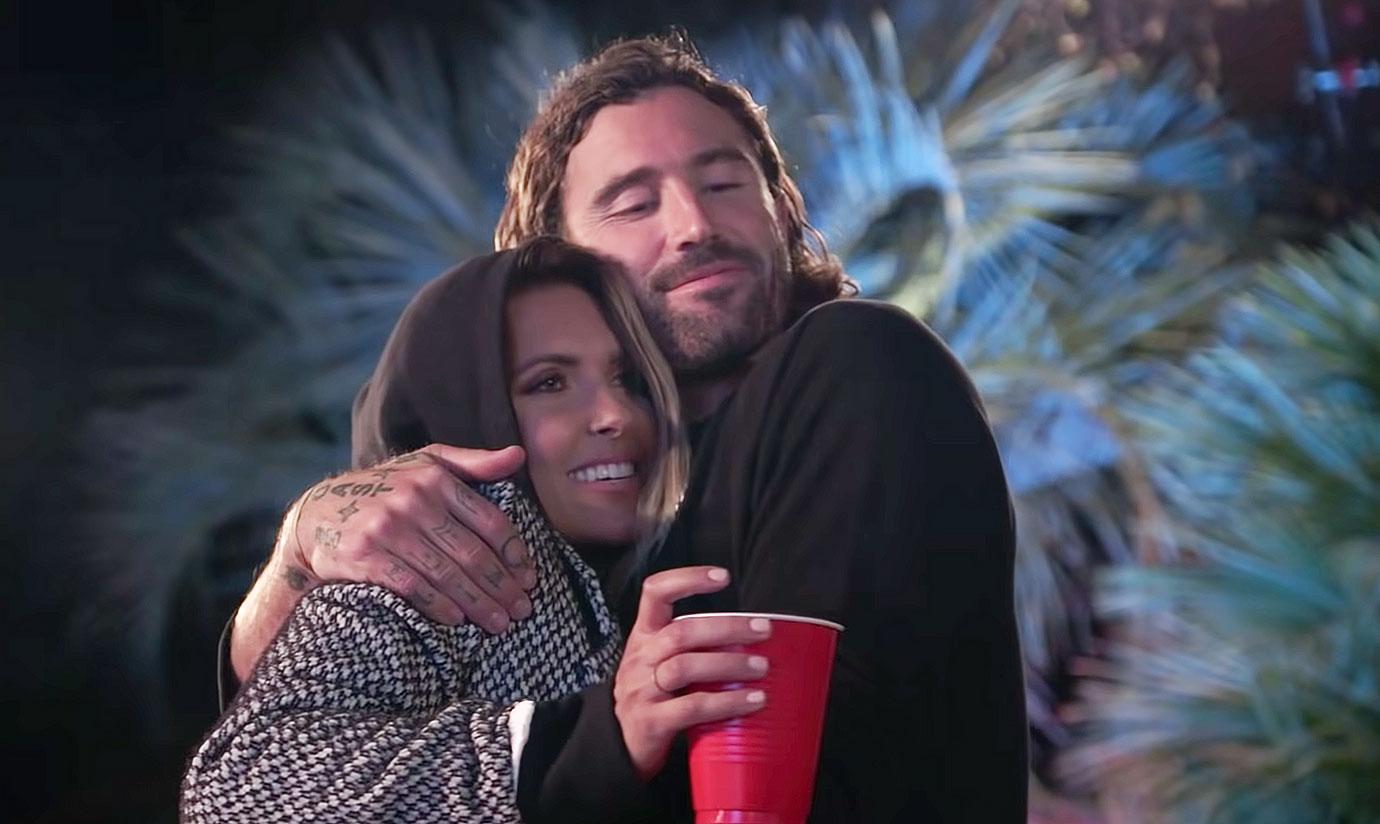 Article continues below advertisement
This season, you date Sean Stewart and kiss Brody Jenner. Where do you stand with them now?
Sean is a great guy. Brody and I will be friends for life, no matter what. We are still wrapping up filming right now, so stay tuned!
Did you make any new friends — or enemies — this time around?
Yes, I definitely got closer to some people that I was not as close to last season. As for enemies, there are always ups and downs with friends of 15 years, especially when it's just our group filming [with] new people around.
Article continues below advertisement
As a Hills OG, are there any scenes you wish had never aired — and which ones are your favorite?
There were so many that were so good that never aired! We never know what's going to get cut or make it into the show. I am always embarrassed by scenes where I'm trying to turn it up to a 10, along with kissing scenes or crying scenes.
Article continues below advertisement
The Hills: New Beginnings returns Wednesday, May 12 at 9 p.m. ET on HBO.
With reporting by Leanne Aciz Stanton.