Authorities Admit Brian Laundrie Was Not Present At His Florida Home During September 11 Search & Seizure Of Van
North Port Police have revealed that they did not see Brian Laundrie at his Florida home during the September 11 search and seizure of his van which has now raised many questions in the murder case of late girlfriend Gabby Petito.
Article continues below advertisement
When spokesperson Josh Taylor spoke with media outlets, he said that cops who were present that evening did not "spot" the 23-year-old, who is currently missing.
This begs the question of when Brian actually went missing. The family told police that their son left the house on September 14 to go for a hike near the Carlton reserve and never returned. Brian was then reported missing three days later on September 17.
Article continues below advertisement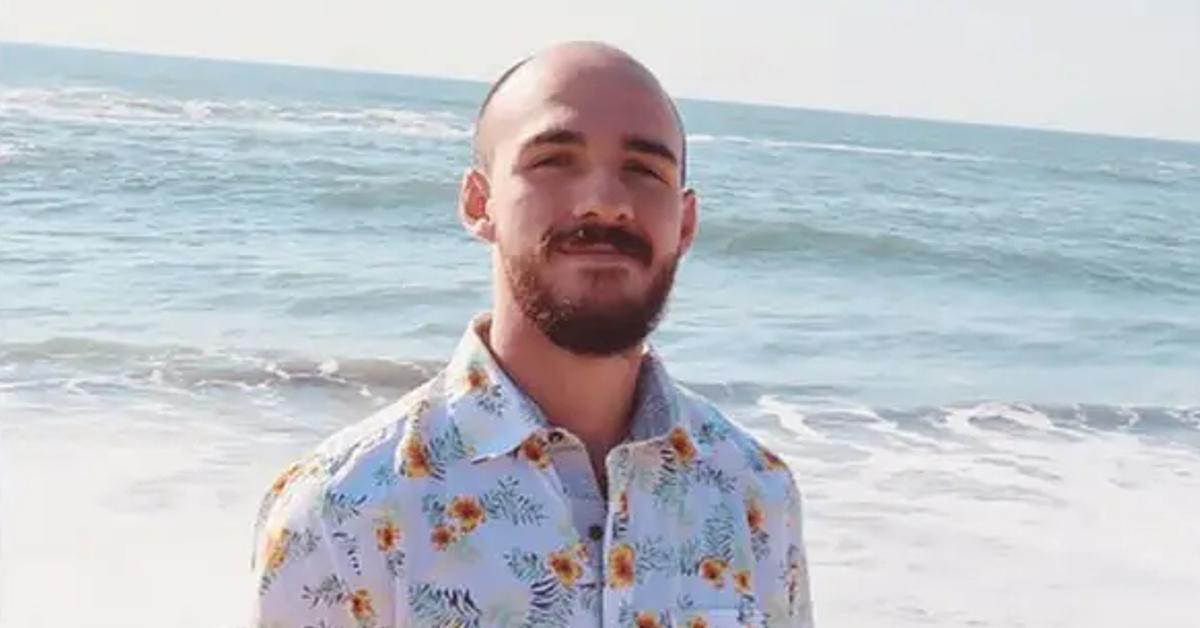 Article continues below advertisement
The Laundrie family chose not to cooperate with authorities that night directing all questions from cops to attorney Steven Bertoloni.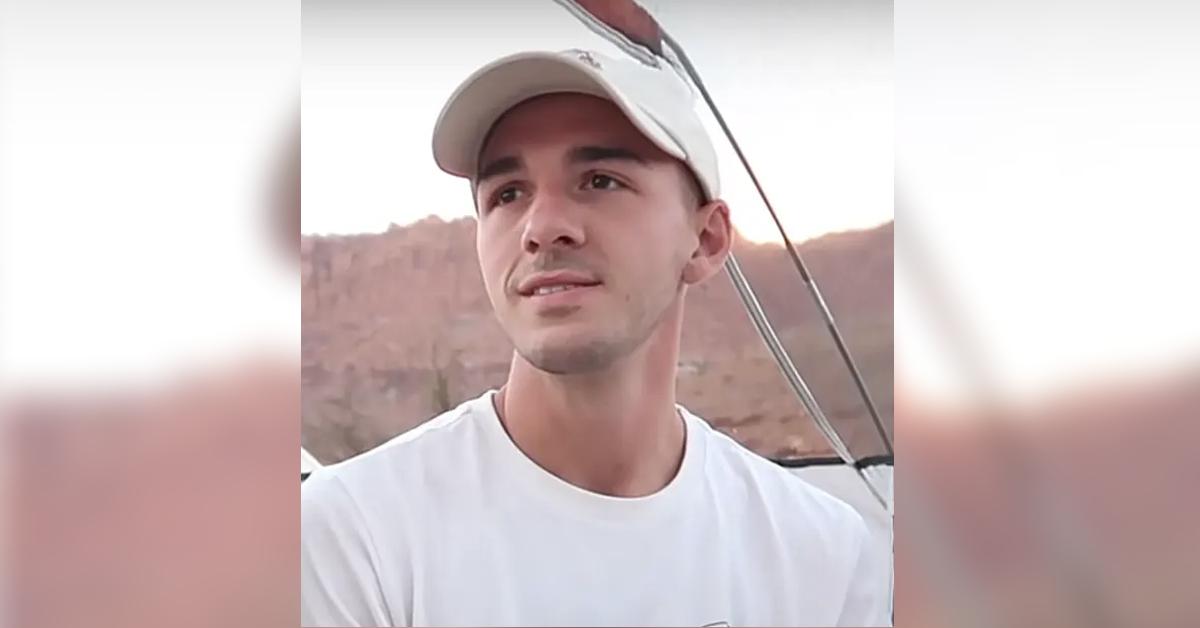 Article continues below advertisement
As OK! previously reported, the FBI issued a federal arrest warrant on Thursday, September 23, for Brian for "activities following the death of Gabrielle Petito," but not for homicide. The young man is charged with "use of unauthorized access device," after using a debit card and pin to access two bank accounts between August 30 and September 1.
Bertoloni told Insider that Brian's parents Christopher and Roberta Laundrie were "very concerned" about their child's whereabouts. The attorney also confirmed that both parents were questioned by the FBI but "with respect to locating Brian."
Article continues below advertisement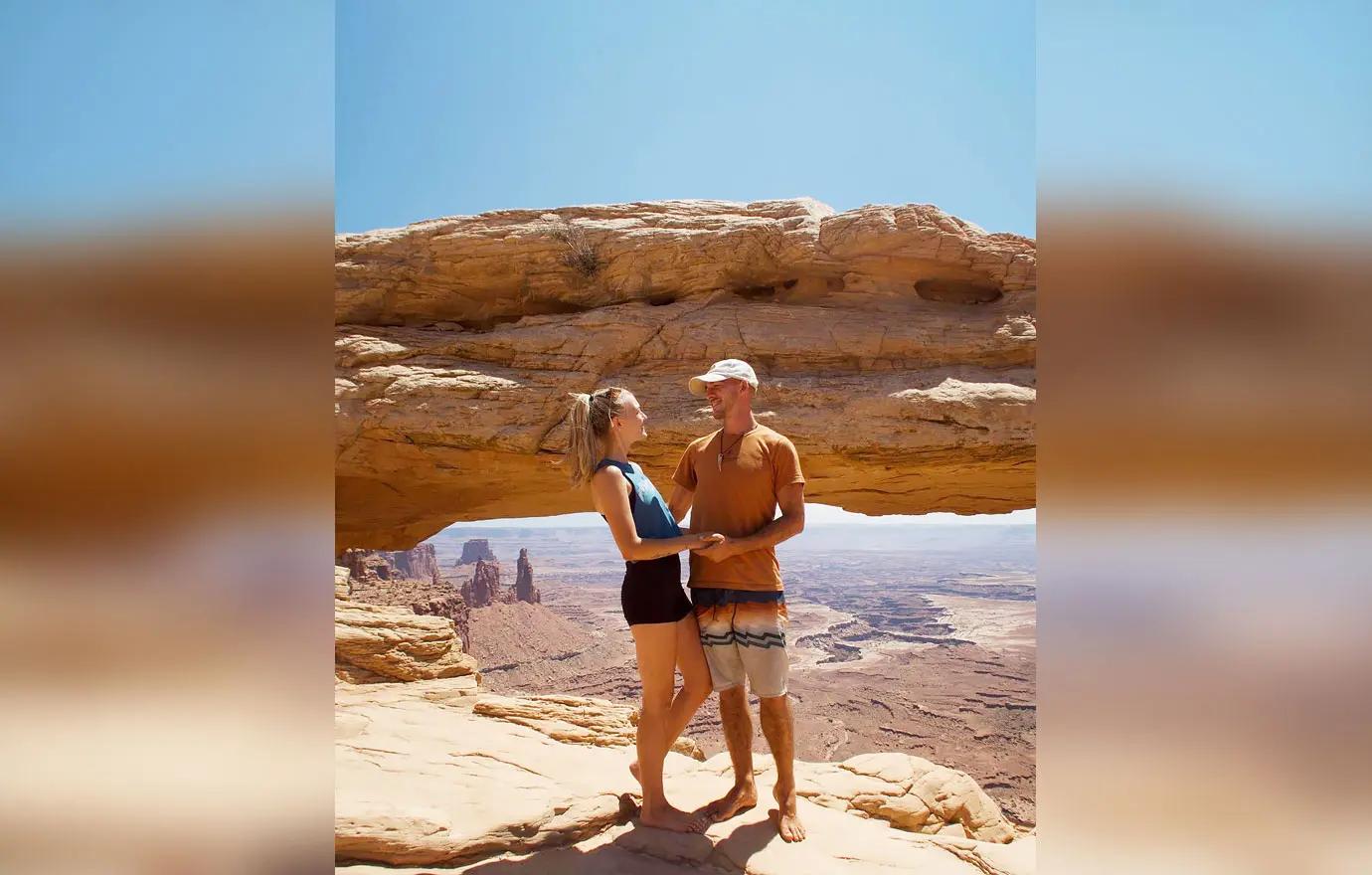 Article continues below advertisement
Laundrie and Petito took off on their cross country road trip earlier this summer. At the beginning of September, Brian returned home to Florida without his 22-year-old girlfriend. Petito was reported missing by her mother on September 11.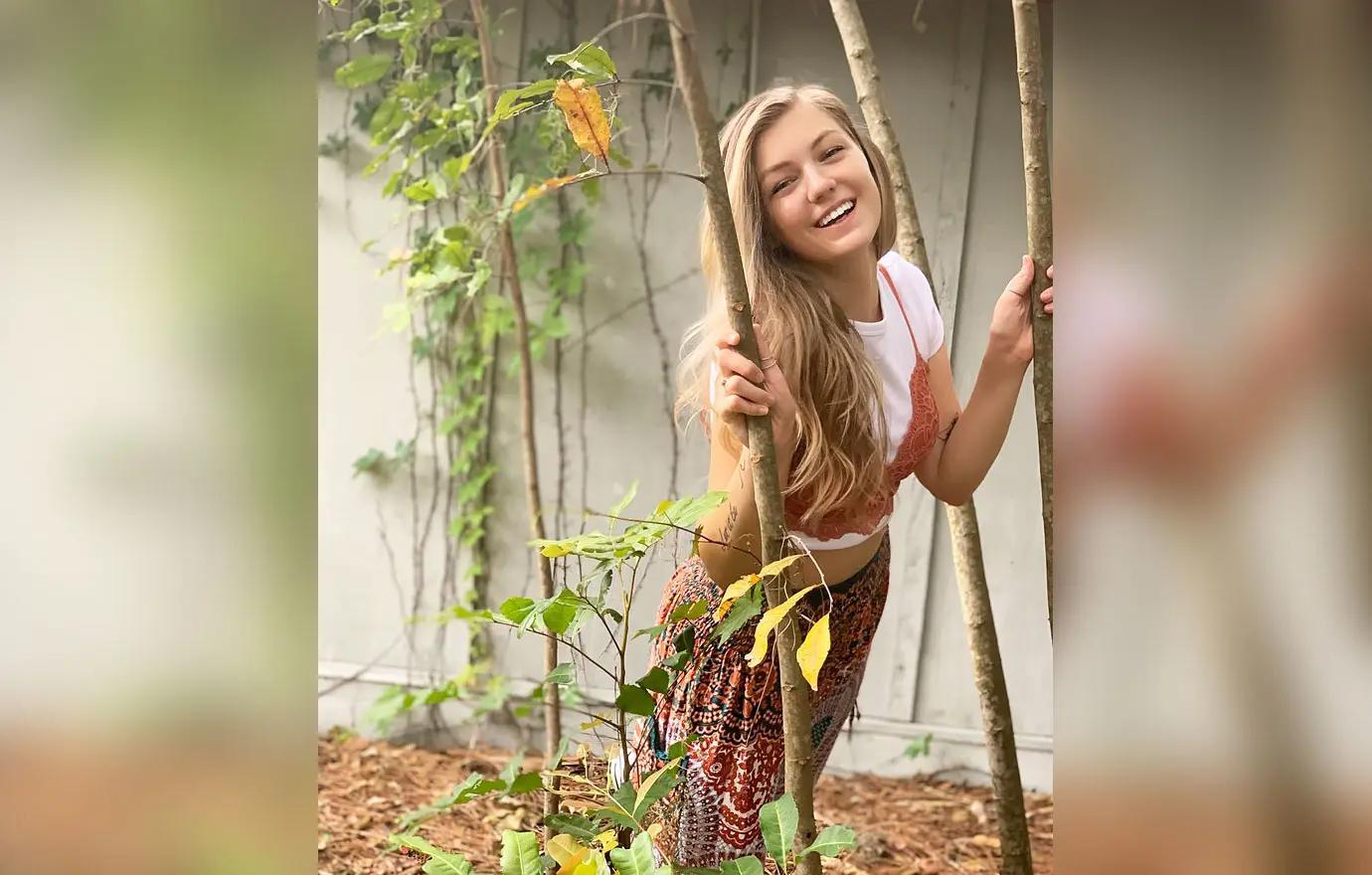 Article continues below advertisement
North Port Police tweeted a statement shortly after the news broke, "Saddened and heartbroken to learn that Gabby has been found deceased. Our focus from the start, along with the FBI, and national partners, has been to bring her home. We will continue to work with the FBI in the search for more answers."