Dog The Bounty Hunter Joins The Ongoing Search For Brian Laundrie As Authorities Continue To Make Their Way Through Swampy Florida Reserve
Article continues below advertisement
Bail bondsmen and television personality Duane 'Dog' Chapman — famous for his popular reality show Dog the Bounty Hunter — is putting his unique set of skills to work by trying his hand at tracking down Brian Laundrie.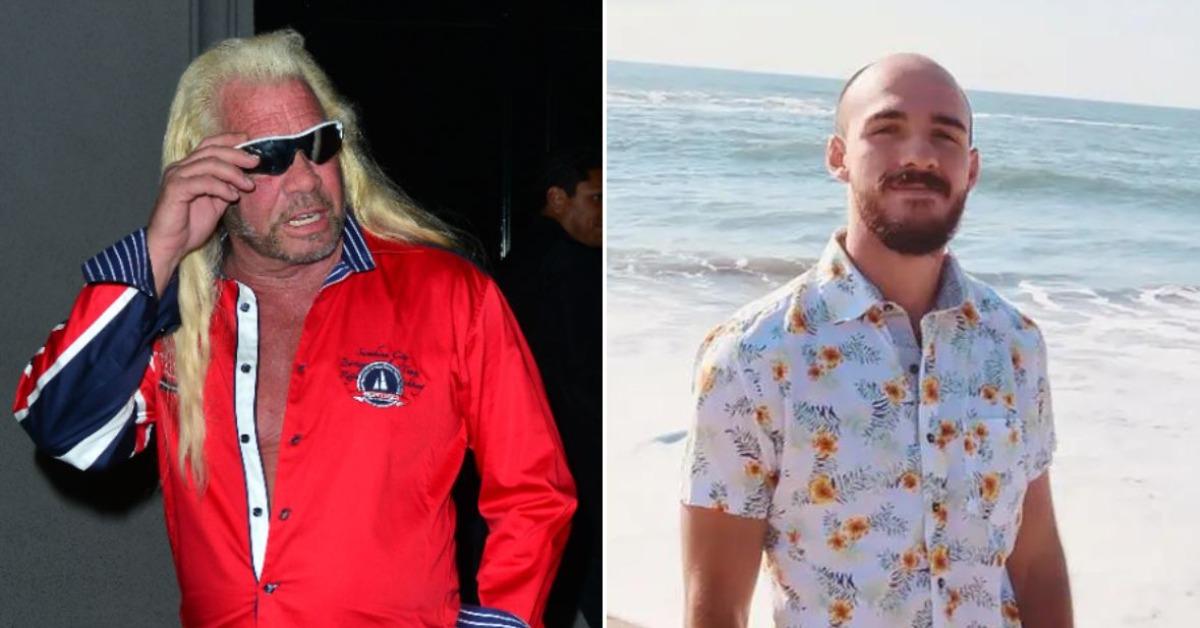 Article continues below advertisement
Article continues below advertisement
Two days later, the social media influencer's body was discovered at the Bridger-Teton National Forest in Wyoming, and medical examiners determined her death to be a homicide.
Since then, the country has banded together to search for the person of interest, calling tip lines, and giving first-hand accounts of troubling incidents witnessed during the former couple's cross country trip.
Article continues below advertisement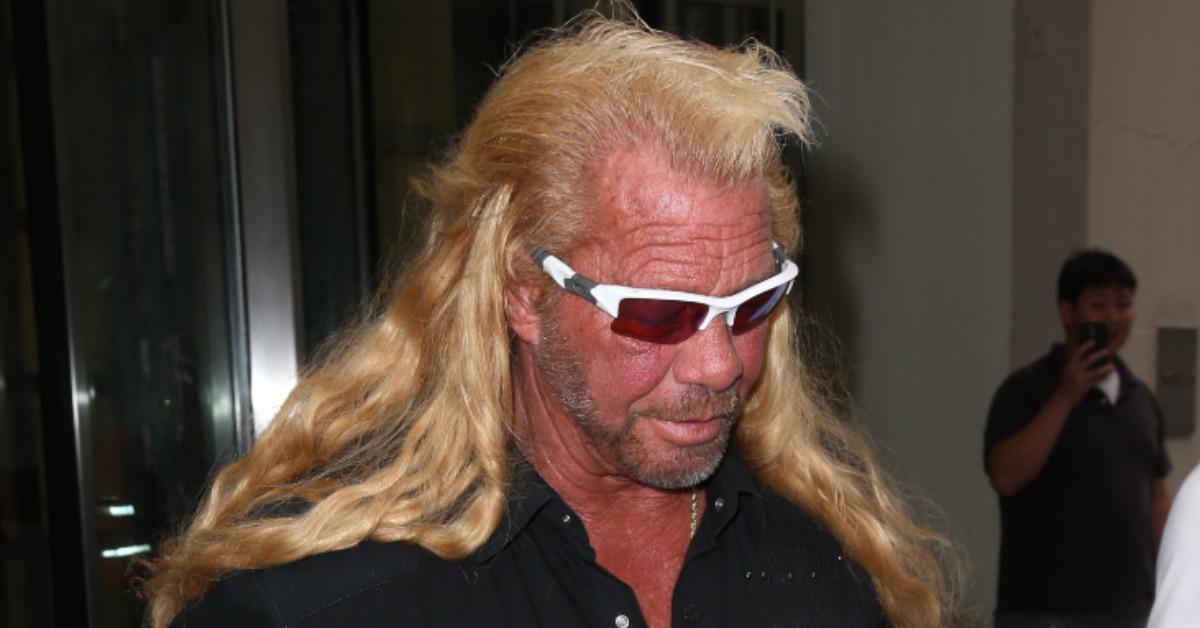 Seen in footage captured by reporter Brian Entin, Chapman showed up at the Laundrie family home in North Port, Florida and knocked on the door. Despite lingering on the property for a moment, it appeared that nobody was willing to speak with the professional tracker. When asked why he was there, the tv star simply replied, "You know."
Article continues below advertisement
According to the bounty hunter's reps who spoke with TMZ, the reality star is eager to bring justice to the Petito family, and wants to do what he can to help with the skills that he has.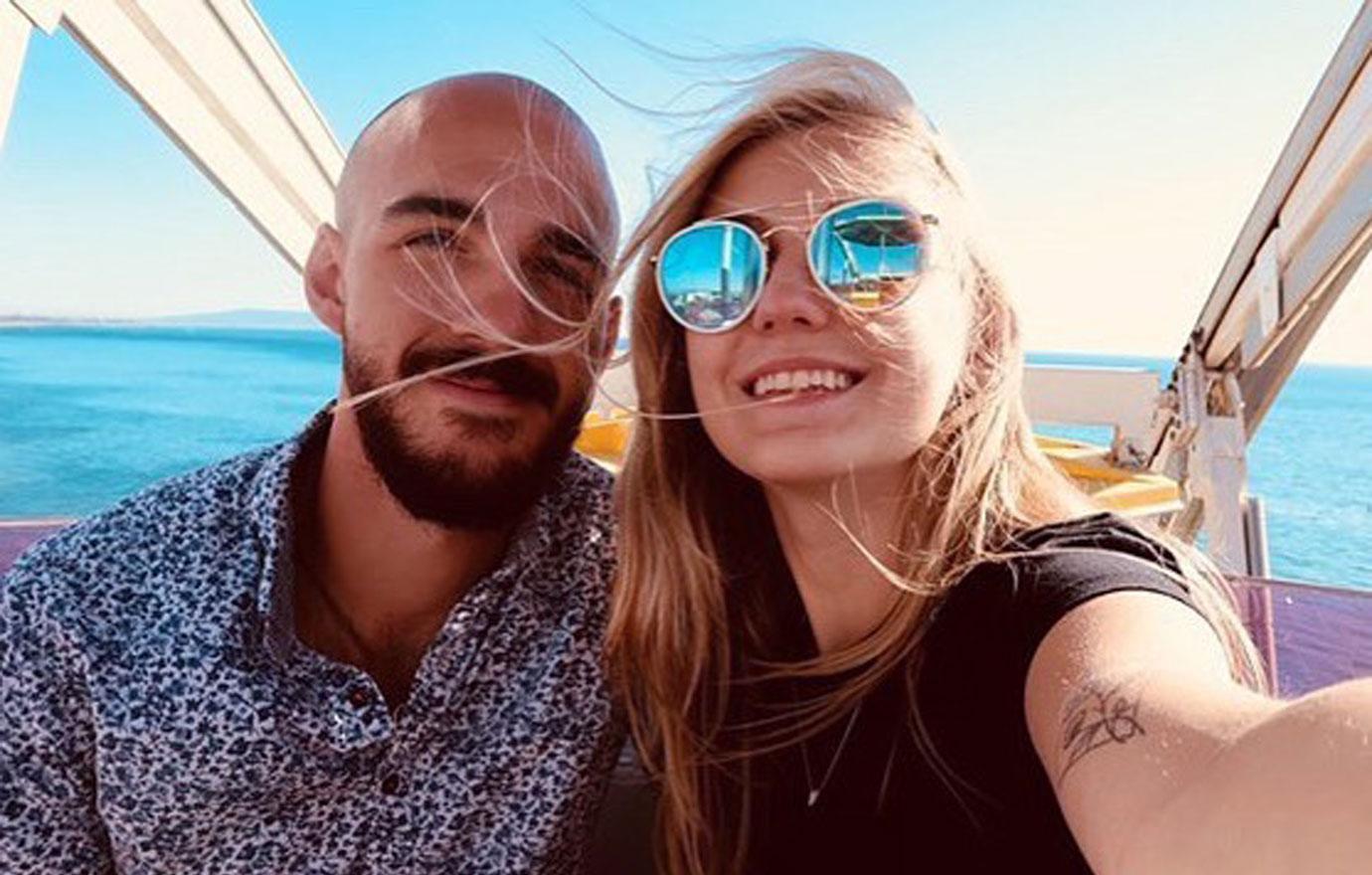 Article continues below advertisement
This comes after OK! reported that Florida lawyer and mother of two Tatiana Boohoff offered a $20,000 reward for "the first person to supply information leading directly to the exact whereabouts" of the 23-year-old person of interest.
"I think a missing child is every parent's worst nightmare," she told Fox News in an interview on Friday. "Our hearts go out to her family and to the community, and we hope that together we can get some answers and get justice for Gabby."