Authorities Holding Onto Gun Found Near Park Where Brian Laundrie Search Was Held
Authorities are said to be holding a gun in evidence that was discovered in an area where the search for Brian Laundrie was conducted.
Article continues below advertisement
According to the Independent, Christopher Sacco discovered the weapon, which was wrapped in a plastic bag and secured to a rock with twine, while fishing in the Fort De Soto Park last week.
A spokesperson for the Pinellas County Sheriff's Office said authorities placed the gun in property and evidence after Sacco reported it. The firearm was said to have been entered into the Florida Crime Information Center and the National Crime Information Center.
Article continues below advertisement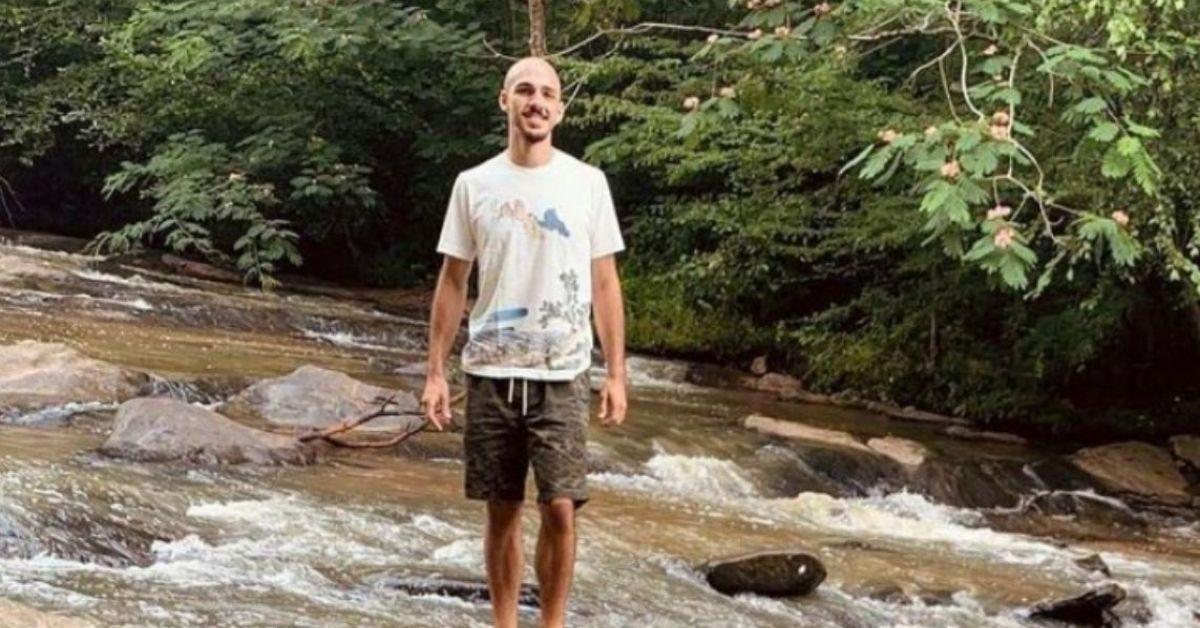 Article continues below advertisement
Sacco reportedly said that the area was quieter than usual when he found the gun. "Usually there's a whole bunch of people. What if some little kid found it?" he said.
Article continues below advertisement
The outlet noted that authorities have not made any suggestion that the gun is related to the Laundrie case.
Article continues below advertisement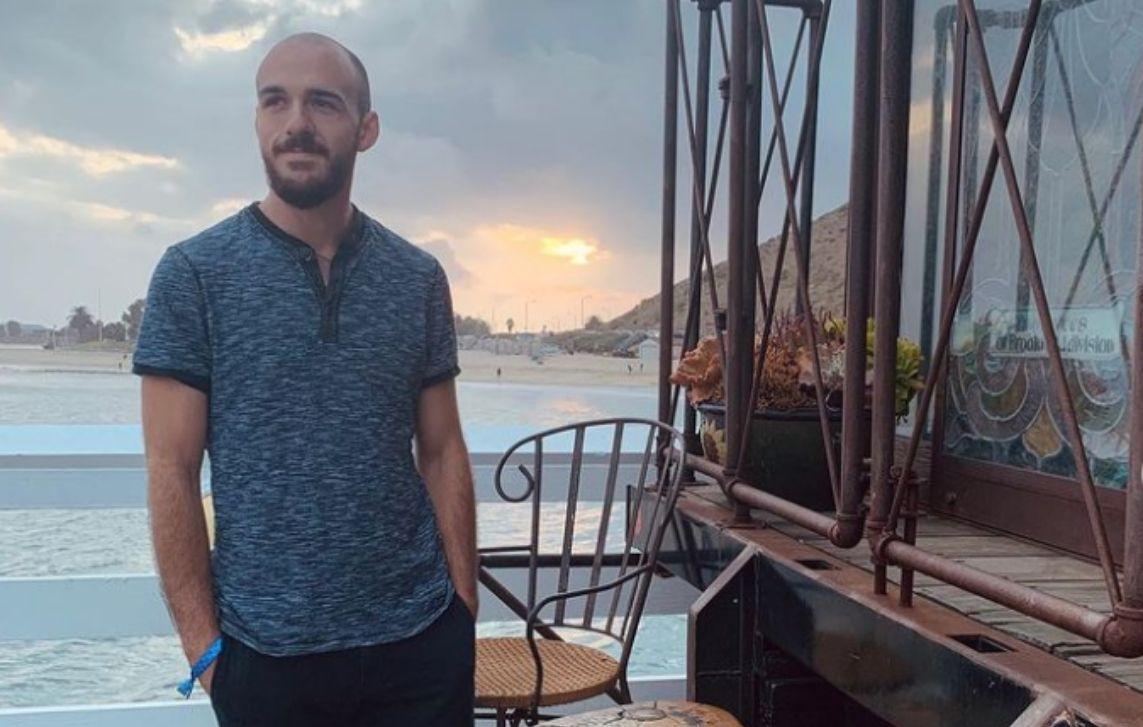 Laundrie's skeletal remains were found in the Carlton Reserve on October 20 and he was identified via dental records. His initial autopsy was inconclusive and the remains were sent to a forensic anthropologist for further evaluation.
Article continues below advertisement
As previously reported by OK!, the Laundrie family attorney Steven Bertolino said that the results of the forensic anthropologist's examination are expected sometime this month. He previously told Fox News that they will likely have some answers about Laundrie's cause and time of death in two to three weeks.
Article continues below advertisement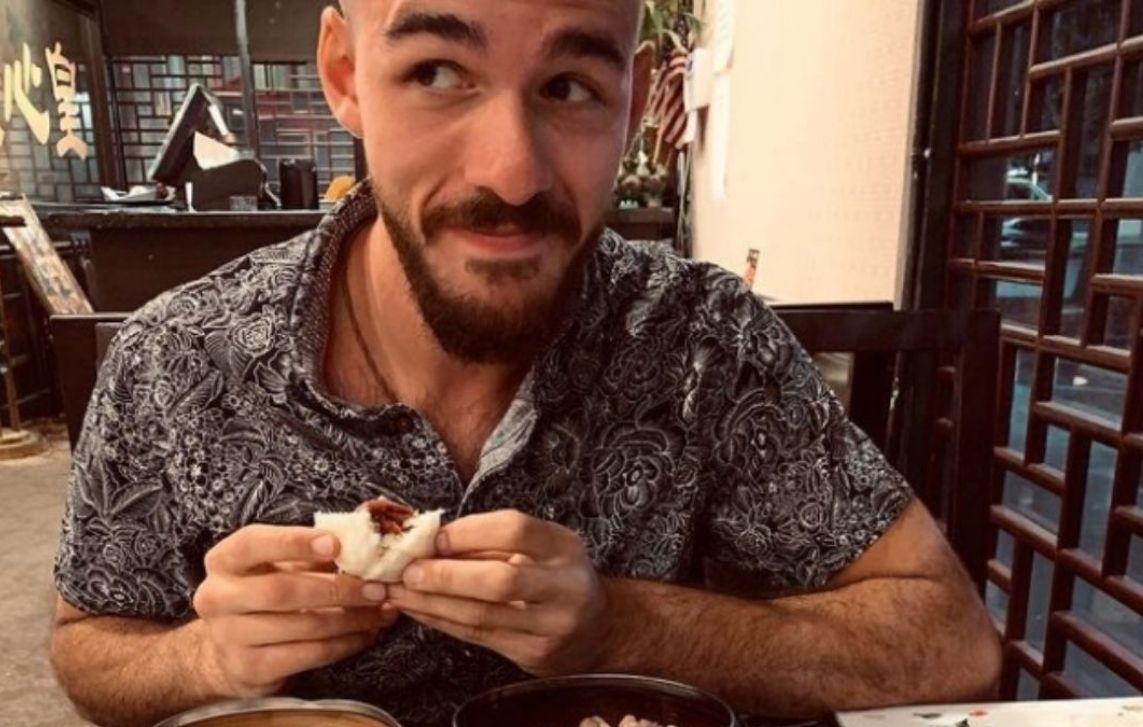 The saga began when Laundrie and Gabby Petito embarked on a road trip in summer and he returned home without her on September 1. The influencer was reported missing ten days later before her remains were found on September 19 in the Grand Teton National Park in Wyoming. Her cause of death was later revealed to be strangulation.
The 23-year-old was a person of interest in Petito's case. An arrest warrant had been issued pertaining to the unauthorized use of a debit card.