Brian Laundrie May Have Been Dead 2 Days After Gabby Petito Was Reported Missing, North Port Police Reveal
Article continues below advertisement
Joshua Taylor, public information officer for the North Port Police, told PEOPLE "there is a very good possibility" that the 23-year-old was dead only two days after the 22-year-old was reported missing.
Last month, investigators reportedly mistook Brian's mother, Roberta Laundrie, for her son. Officials had said they were aware of Brian's whereabouts during a press conference on September 16.
Article continues below advertisement
Earlier this week, Taylor told WINK News that Brian and his mother have a similar build. Roberta was also said to be wearing a baseball hat.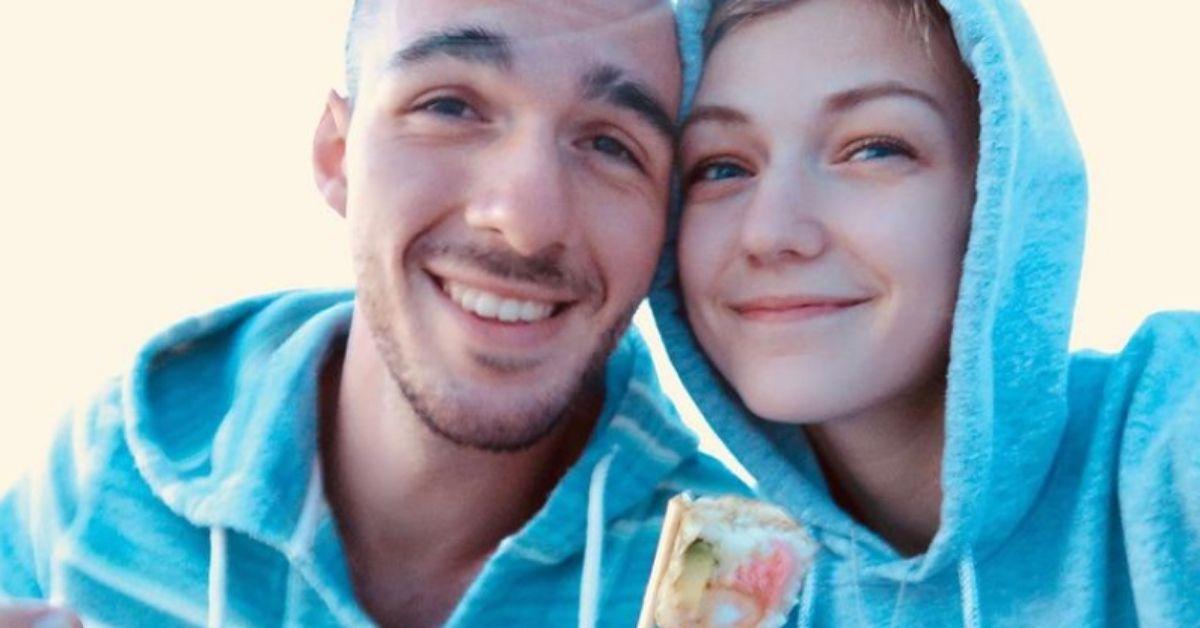 Article continues below advertisement
"When the family reported him [missing] on Friday [September 17]. That was certainly news to us that they had not seen him," Taylor told the publication. "We thought that we seen Brian initially come back into that home on that Wednesday [September 15]. But we now know that that wasn't true."
Article continues below advertisement
Taylor told PEOPLE that "this misidentification did not have a big impact on costs and the investigation." "Other than confusion, it likely changed nothing. There is a very good possibility that Brian was already deceased. He still needed to be found. We just wanted people to better understand why we thought we knew Brian was in his home," he added.
According to PEOPLE, Taylor said that authorities thinking Brian was at home "was a direct result of a lack of cooperation from the family early on in this investigation."
Article continues below advertisement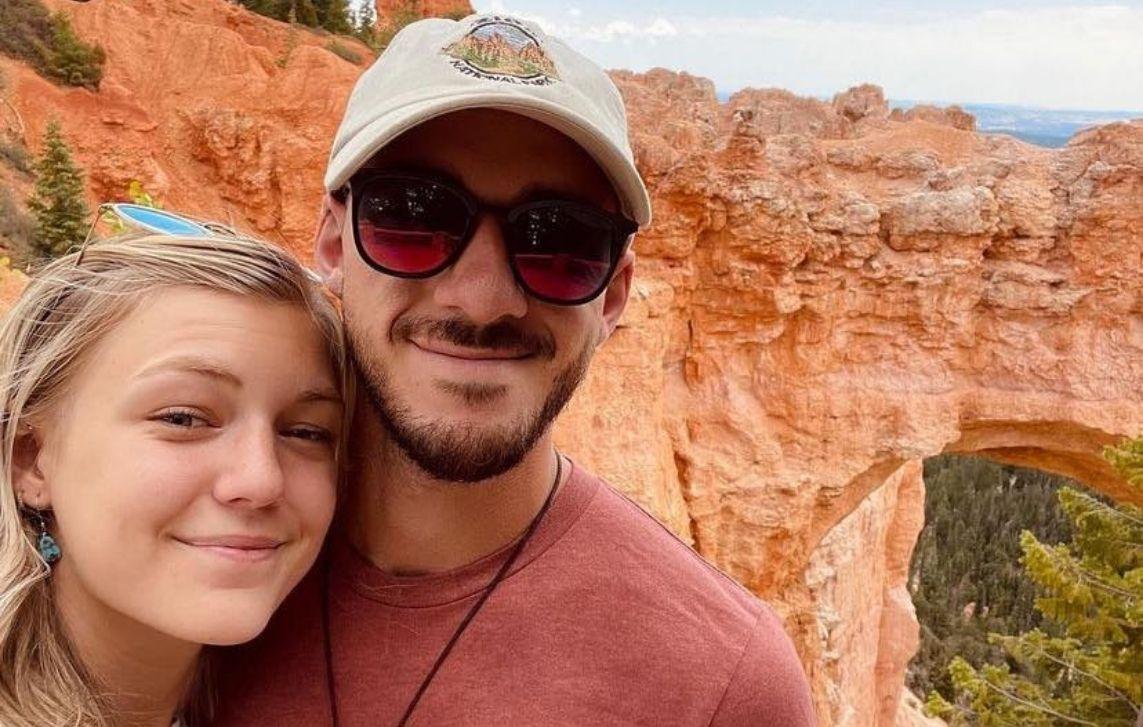 Article continues below advertisement
The fugitive's remains were discovered on October 20 in the Carlton Reserve in Florida. His autopsy was inconclusive and the skeletal remains were sent to an anthropologist for further evaluation.
The Laundrie family attorney Steven Bertolino said that the results of the forensic anthropologist's examination are expected in November. The attorney told Fox News that they will likely have some answers about Brian's cause and time of death in two to three weeks.
Article continues below advertisement
Brian and Petito had spent the summer on a road trip together but he returned home without her on September 1. The influencer was reported missing on September 11. Brian is said to have told his parents he was going on a hike on September 13.
Article continues below advertisement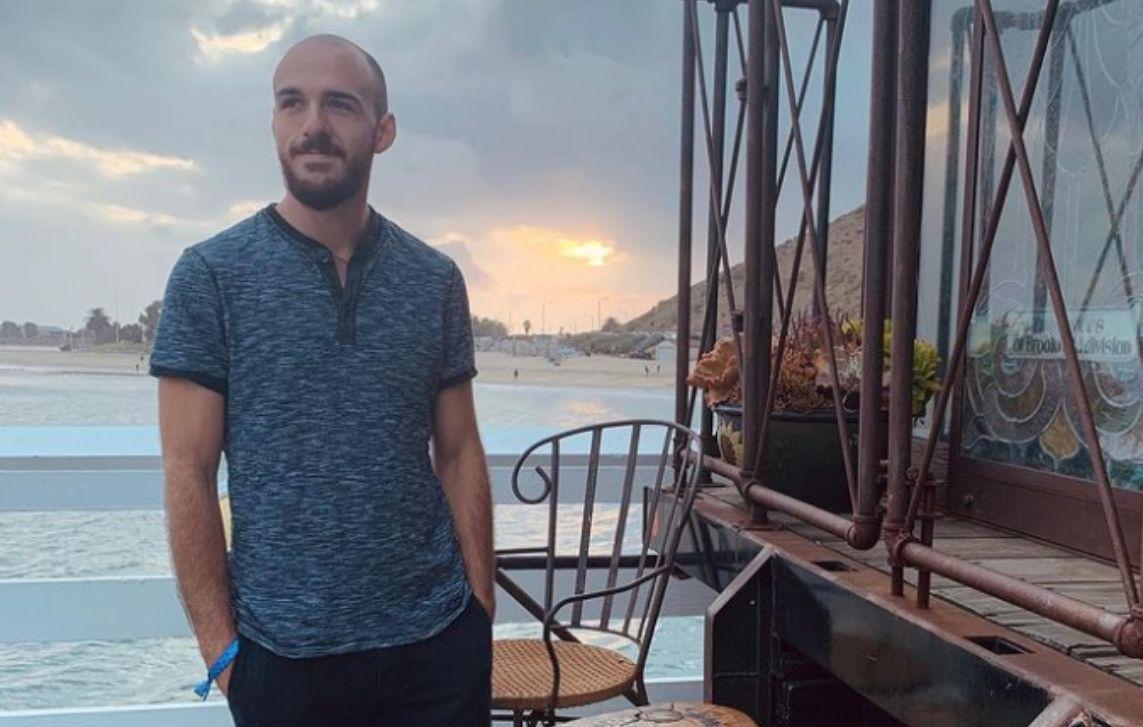 Petito's remains were found on September 19 in the Grand Teton National Park in Wyoming. Her cause of death was later revealed to be strangulation.
An arrest warrant for Brian had been issued due to the unauthorized use of a debit card and he was a person of interest in her case.