NEWS
Avicii's Journal Entries Detailing His Fears Of Sobriety & Painful Battle With Pancreatitis To Be Featured In New Book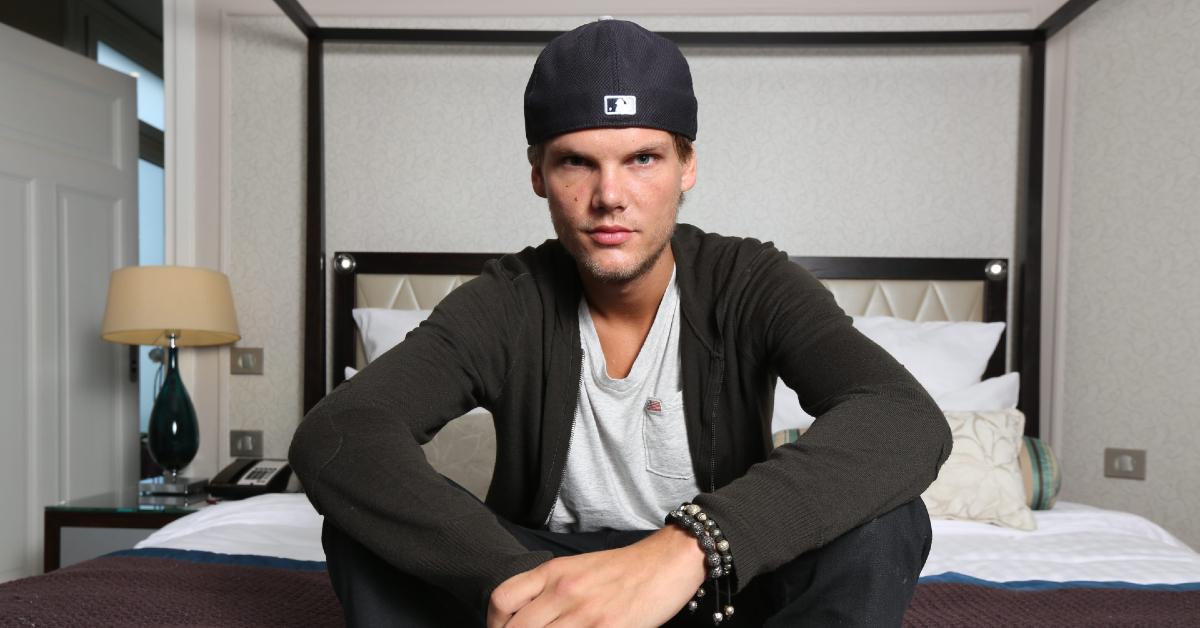 Avicii's heartbreaking journal entries will be immortalized in an upcoming biography about the late DJ.
Article continues below advertisement
The record producer — who took his own life in April of 2018 — is set to be the subject of the upcoming book by Måns Mosesson entitled Tim – The Official Biography of Avicii that is due out next month.
According to The Daily Beast, the book will feature Aviccii's (whose real name was Tim Bergling) personal diary passages where he explains his battles with drug and alcohol addiction as well as his health woes after being diagnosed with debilitating pancreatitis.
Article continues below advertisement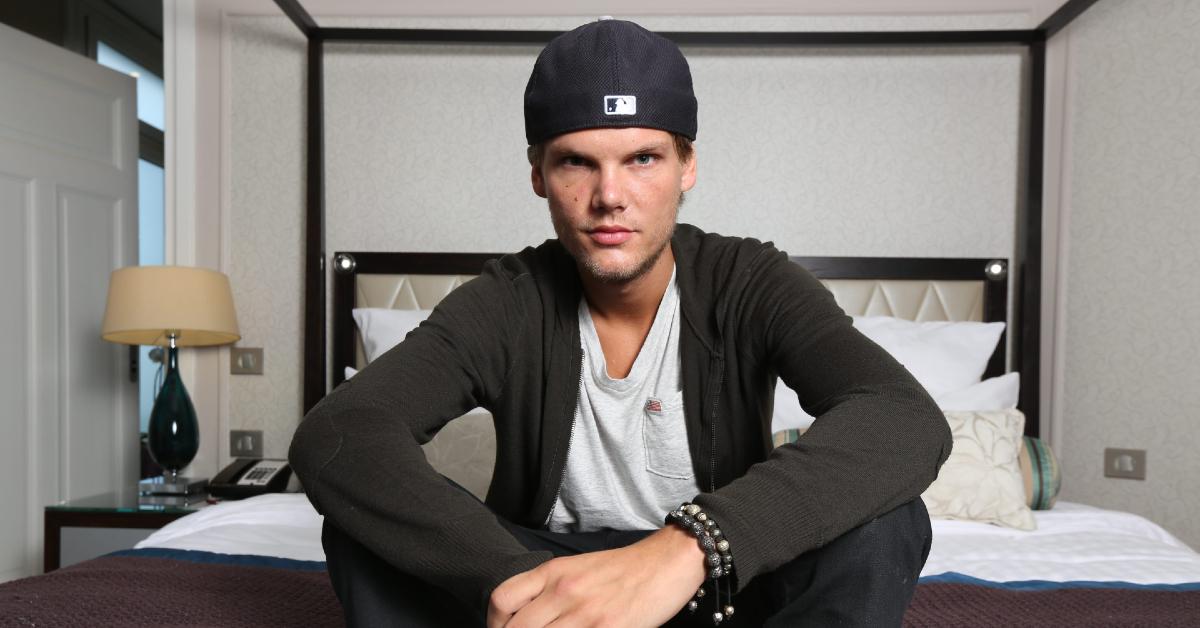 "I had a hard time accepting never drinking again though strongly suggested from all doctors to wait at least a year before even having a beer," the 28-year-old penned in the journal. "Of course, I didn't listen to the majority of the doctors, I listened to the couple who said it was ok if I was careful."
Article continues below advertisement
"I was ignorant and naive and touring the world, still on the never-ending tour – because once you've circled it once, guess what? You start right back over again."
Article continues below advertisement
The international music superstar maintained a very hectic DJ schedule that often left him feeling worn out and stressed. After being placed in the hospital and put on oxycodone to help manage the perpetual pain from pancreatitis — caused by excessive drinking and the acne medication he was on — Aviccii was able to relax.
Article continues below advertisement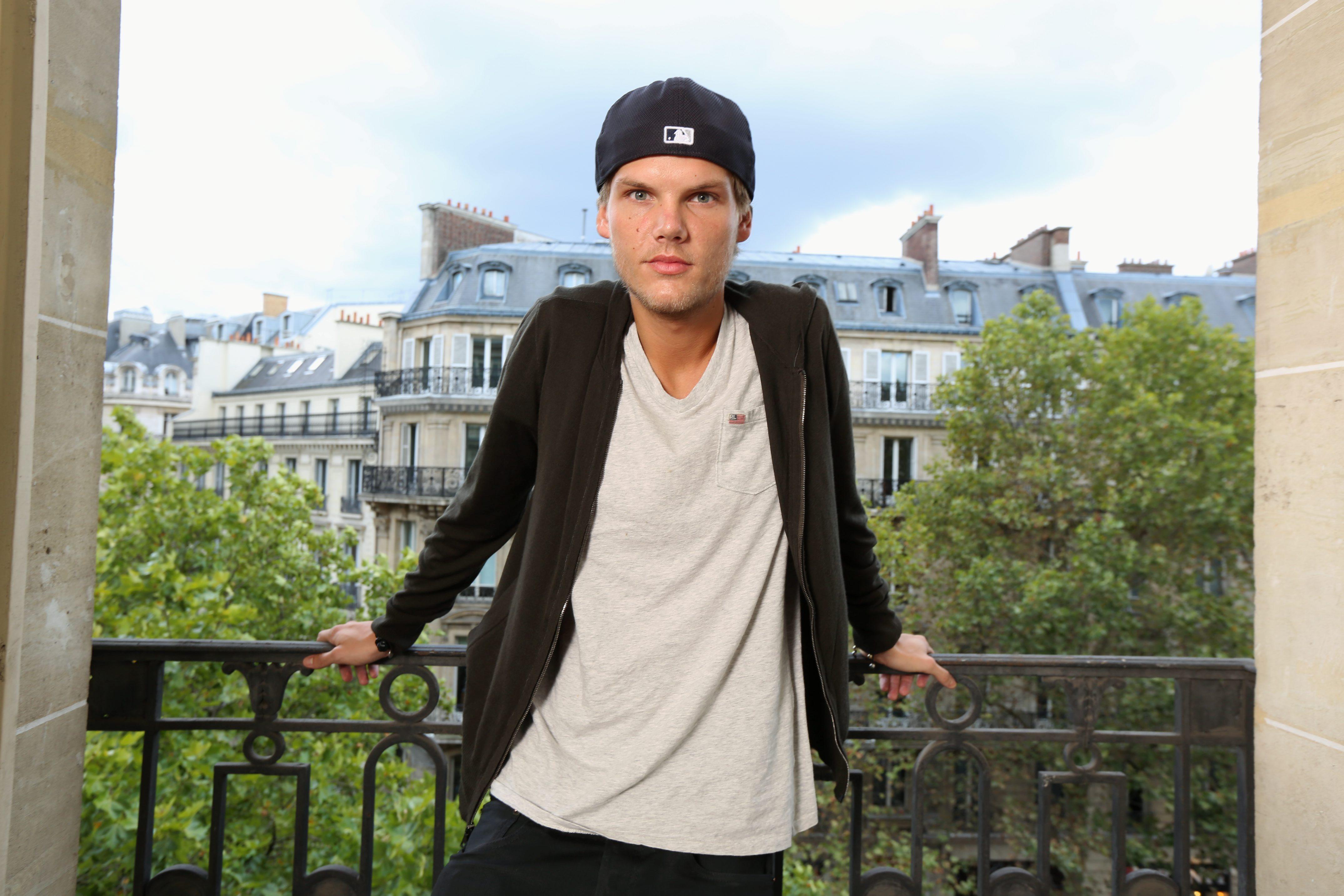 "Those days in hospital were the most anxiety and stress-free days I can remember the past 6 years, those were my true vacations, as depressing as it might sound," he detailed.
Article continues below advertisement
"The relief of going from extreme pain to none, knowing that no one is expecting anything other than for you to wait it out (which is the only way of treating pancreatitis) and then recover was huge. It was an extreme relief considering the insane schedule I had kept up until that point," the "Wake Me Up" artist continued.
Article continues below advertisement
As OK! previously reported, Avicii died of an apparent suicide on April 20, 2018 while on a trip to Oman with friends after allegedly using a broken glass bottle to cut himself.
Days before the trip, the songwriter had messaged a friend detailing how excited he was to get away and renew himself. "The second u start clearing all the nonsense out your mind – which u only can do with meditation (not TM specifically but any meditation!!!) all the other parts fix themselves," he wrote to a pal.
Article continues below advertisement
"For instance, I've been for 10 years thinking I need to fix something in order to be happy/confident but in reality, I know now I only need to 'exercise' my brain with meditation and I will be happy, and the rest will follow."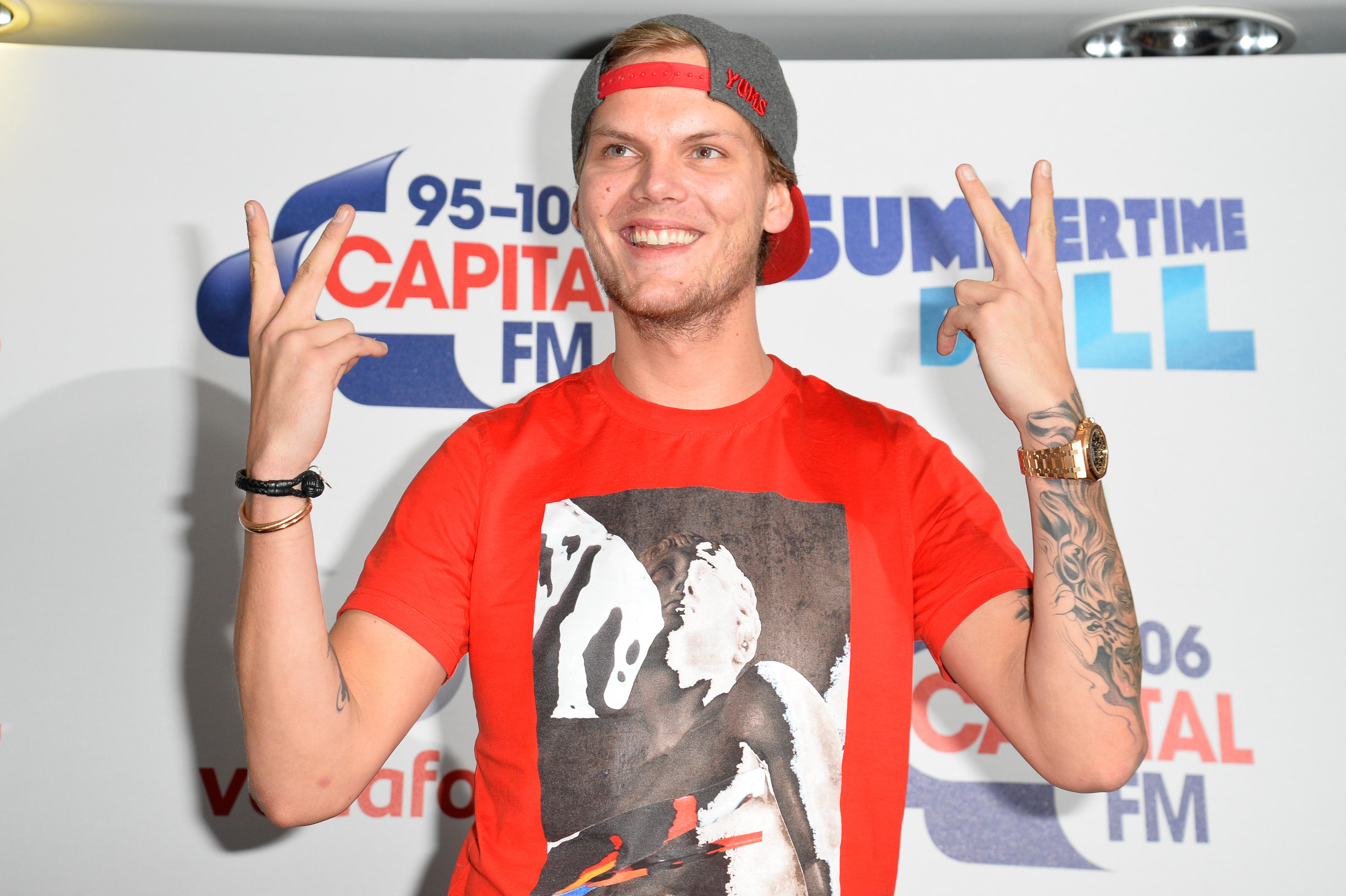 The new in depth memior is set to feature interviews with the late star's family, friends, former girlfriends, colleagues, and industry peers.