Revealed: 'Club Kid' Killer Michael Alig Reportedly Died From Lethal Mix Of Heroin, Fentanyl, Slew Of Other Drugs
Infamous nightlife legend and the leader of the '90s "Club Kids," Michael Alig, who served nearly two decades in prison for killing and dismembering his friend, was found dead in his Manhattan home on Christmas Day last year. At the time, authorities suspected an apparent overdose — and now his cause of death has been revealed.
Article continues below advertisement
It's being reported that Alig died from an accidental overdose of a slew of hard drugs. His cause of death was acute intoxication by fentanyl, acetylfentanyl, heroin and methamphetamine, the Office of Chief Medical Examiner in NYC confirmed to TMZ on Monday, May 3.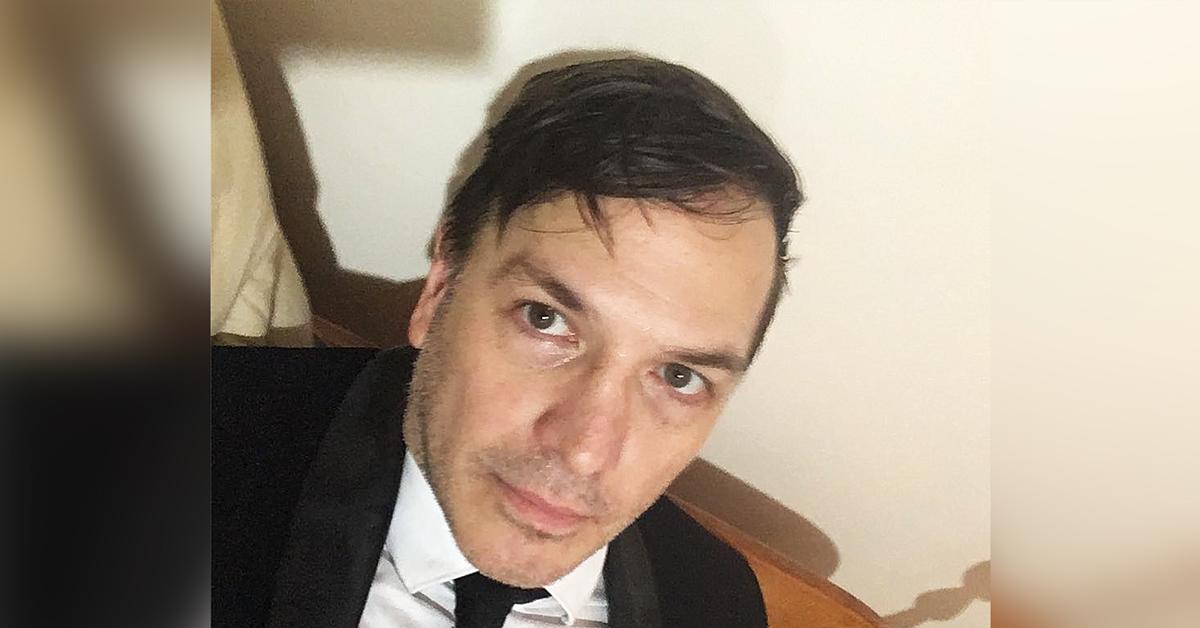 Article continues below advertisement
Alig was found dead in his apartment by his ex-boyfriend. The ex told New York Daily News that the party promoter had been doing drugs before his death, and authorities found heroin scattered around him when they arrived on the scene.
Article continues below advertisement
In 1997, Alig gained national attention when he and his friend Robert "Freeze" Riggs plead guilty to brutally killing his roommate and fellow club kid Andre "Angel Melendez over a bad drug deal. Melendez's dead corpse sat in Alig's bathtub for a week (it was covered with ice and a few spritzes of Calvin Klein Eternity cologne), while they continued on a drug binge.
When the stench of the rotting corpse became too intense, Alig dismembered the body before they tossed it in the Hudson River.
Article continues below advertisement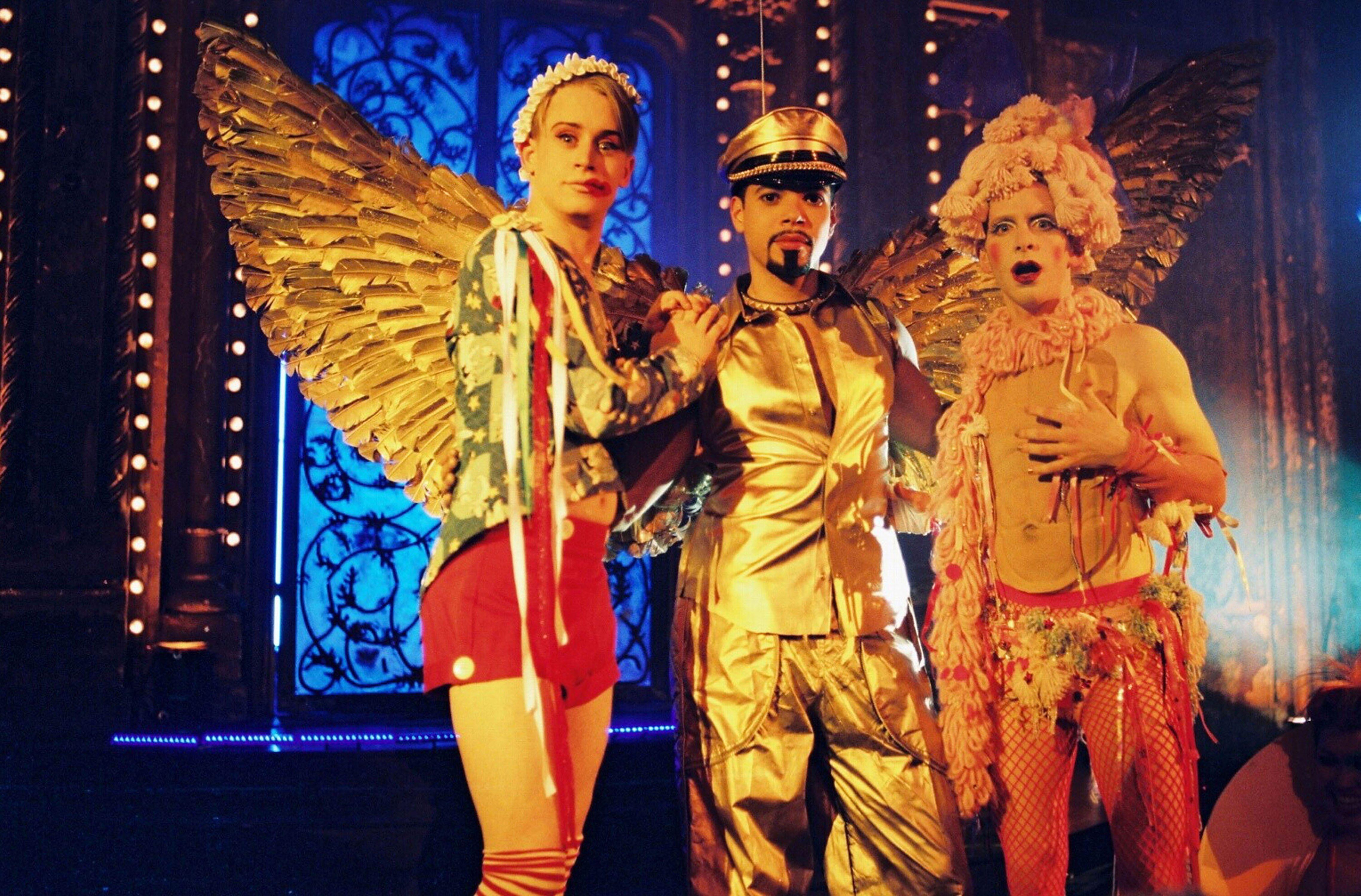 Melendez's savage murder was turned into a feature film, Party Monster, starring Macaulay Culkin, in 2003. The movie was based on the memoir Disco Bloodbath by club kid James St. James that chronicled his friendship with Alig and how their friendship disintegrated once Alig became wrapped up in the drug scene and ultimately killed Melendez.
Article continues below advertisement
Alig and Riggs were sentenced to 10 to 20 years in prison for their involvement in the murder. Riggs was released in 2010 and Alig in 2014.
Article continues below advertisement
Following his release from prison, Alig returned to New York City, claiming to have turned his life around. "The biggest thing I learned in prison was patience," he told Rolling Stone at the time. "I was demanding and self-centered, but in prison, you learn very quickly that you're on their time. When Freeze and I went to the methadone clinic for the first time, we were there for almost 36 hours. You sleep in the waiting room."
Alig admitted he went to jail "addicted to heroin" and it took years (and countless bouts with solitary confinement) for him to be able to wean himself off of his addiction and be able to think straight.