'Bachelor In Paradise' Alums Hannah Godwin & Dylan Barbour Reveal Why Their Relationship Works: We 'Make Each Other A Priority'
Article continues below advertisement
"I think we make each other a priority always, and it doesn't really matter what is going on," the 27-year-old exclusively tells OK! while talking about their partnership with RumHaven. "We say, 'Hey, are you OK? Are you happy?' It's just super easy and that is the whole point. I was telling my buddy and said, 'It's not supposed to be hard when you're together with someone.' If it's hard, then there's obviously a problem. We just get along, and it's just really, really easy."
For her part, the model, 26, says she and the California native had "a really lucky experience" on the dating series.
Article continues below advertisement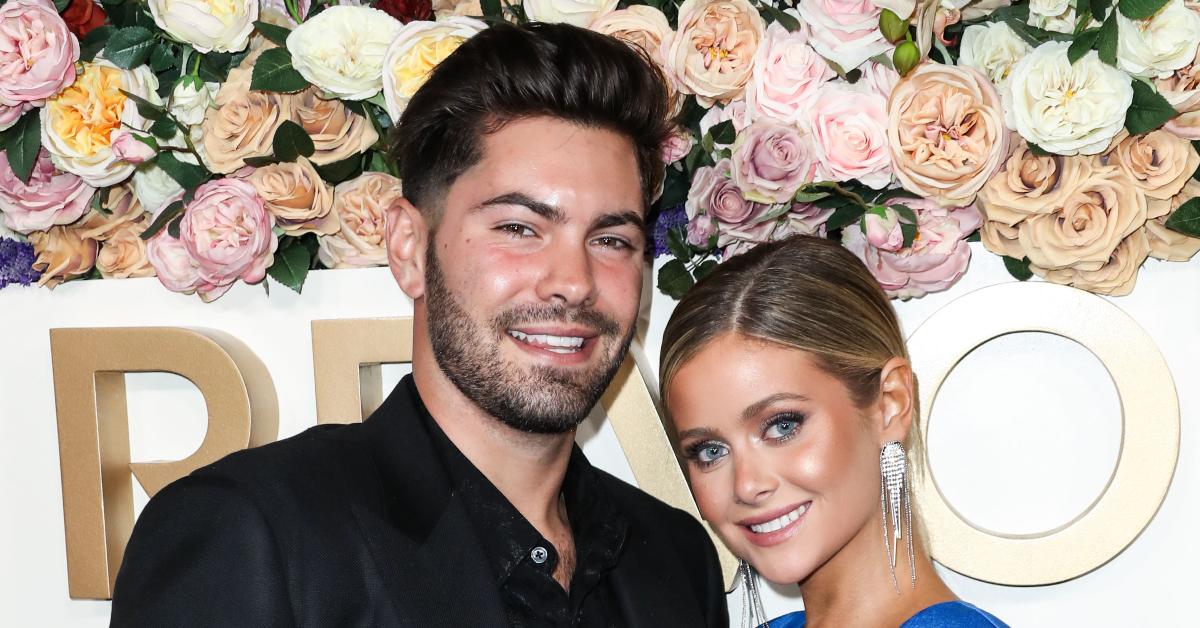 "Sometimes relationships are hard, sometimes they are not, regardless of all of that – we just really hit it off, and we want to make it work. We check in on each other. We will be on a walk and say, 'How have I been lately?' We're just open about every single thing, which makes it fun and enjoyable. It's because we both want to grow and be the best we can be individually and for each other."
Article continues below advertisement
Now that season 7 of BIP is over, the pair have some important advice for others who got engaged. "There are a lot of fast-paced moments going on right when you get off the show, and I think it's really important to like have those slow-paced moments — just hanging out and going to restaurants together," Godwin shares.
Article continues below advertisement
"Try to make it as normal as possible because you meet in the most abnormal place," Barbour says. "I think communication is key – especially while the show is airing because you never know what is going to be shown or said."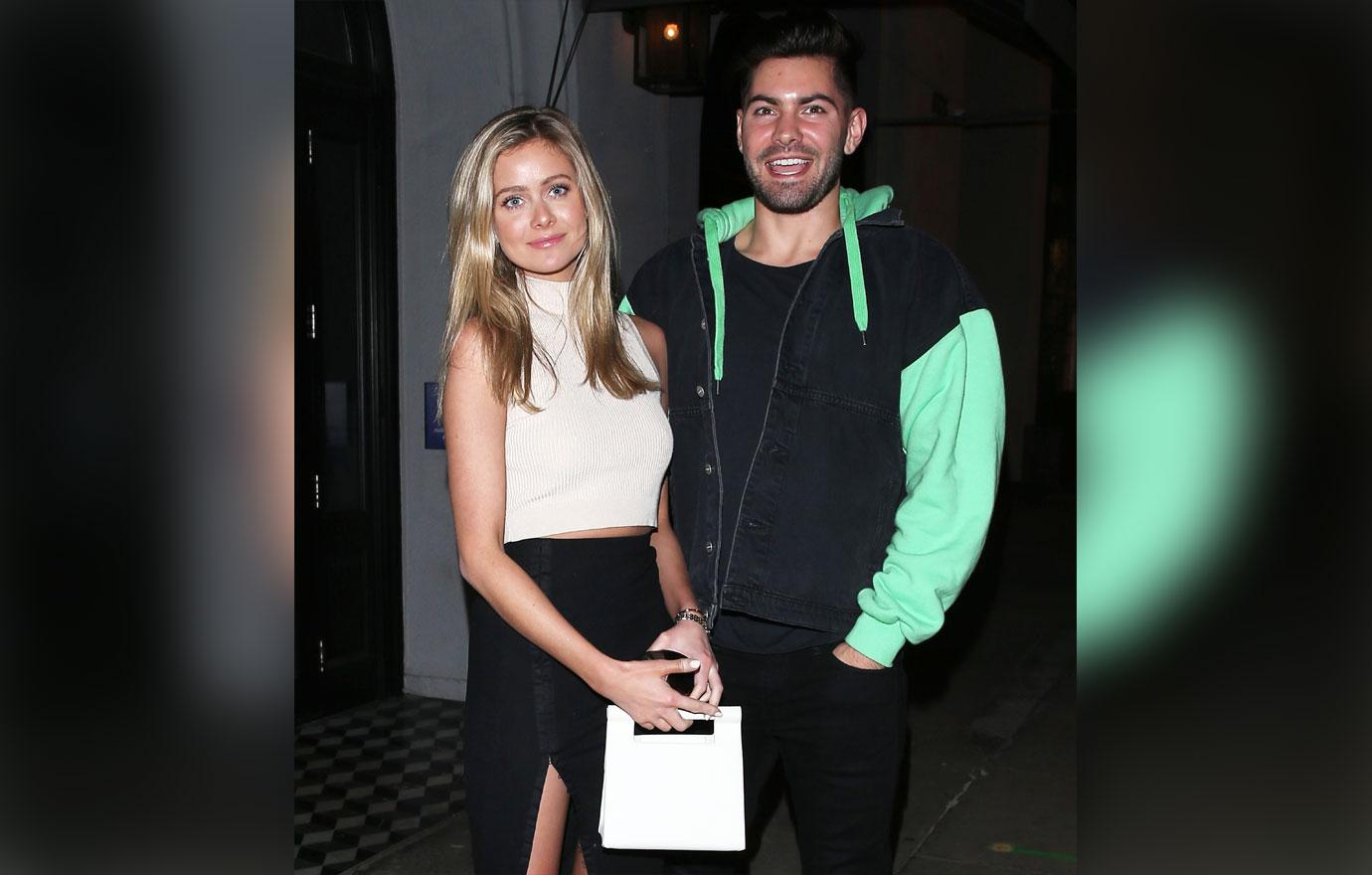 Article continues below advertisement
Though the blonde babe and the Vizer app founder don't have a wedding date set, they are beginning to plan their big day, which will hopefully take place in 2023.
"I think we really want to focus on the fun," the Alabama native says of her vision. "We just want to be able to walk in and be wowed by everything and enjoy the moment. It will either be Californian style or kind of European classic style. We're not really sure, maybe a mesh of both would be cool — we'll have to see."
Article continues below advertisement
"The earliest would be spring 2023, which is kind of what we're shooting for," Barbour reveals.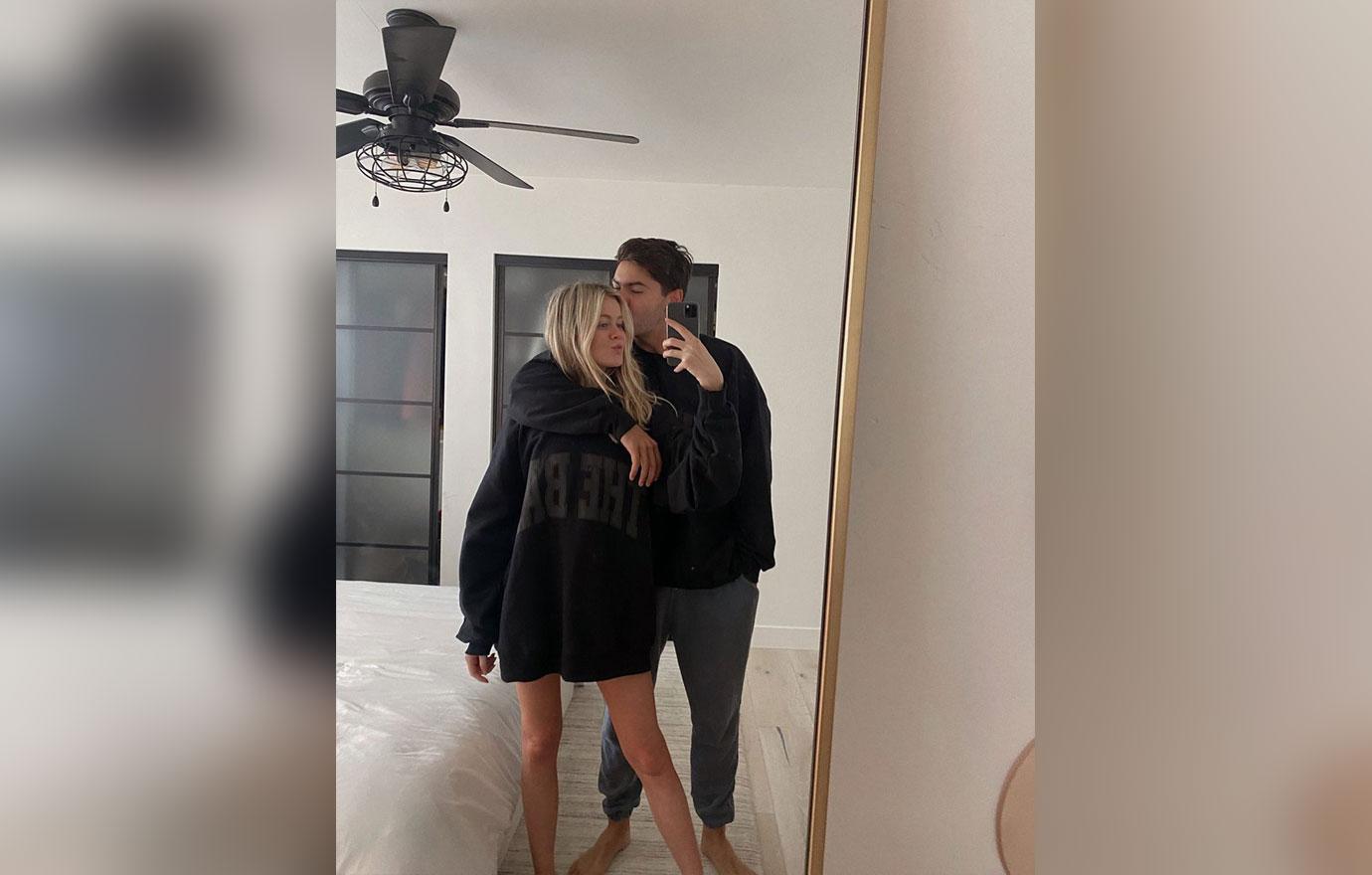 Article continues below advertisement
The two are staying mum on the location, but some Bachelor Nation pals that they are close with will "definitely" be in attendance.
"We don't want it to feel like everyone is attending a giant event," Godwin notes. "I think we've kind of shrunk the list down as much as we could in our head."
Article continues below advertisement
Article continues below advertisement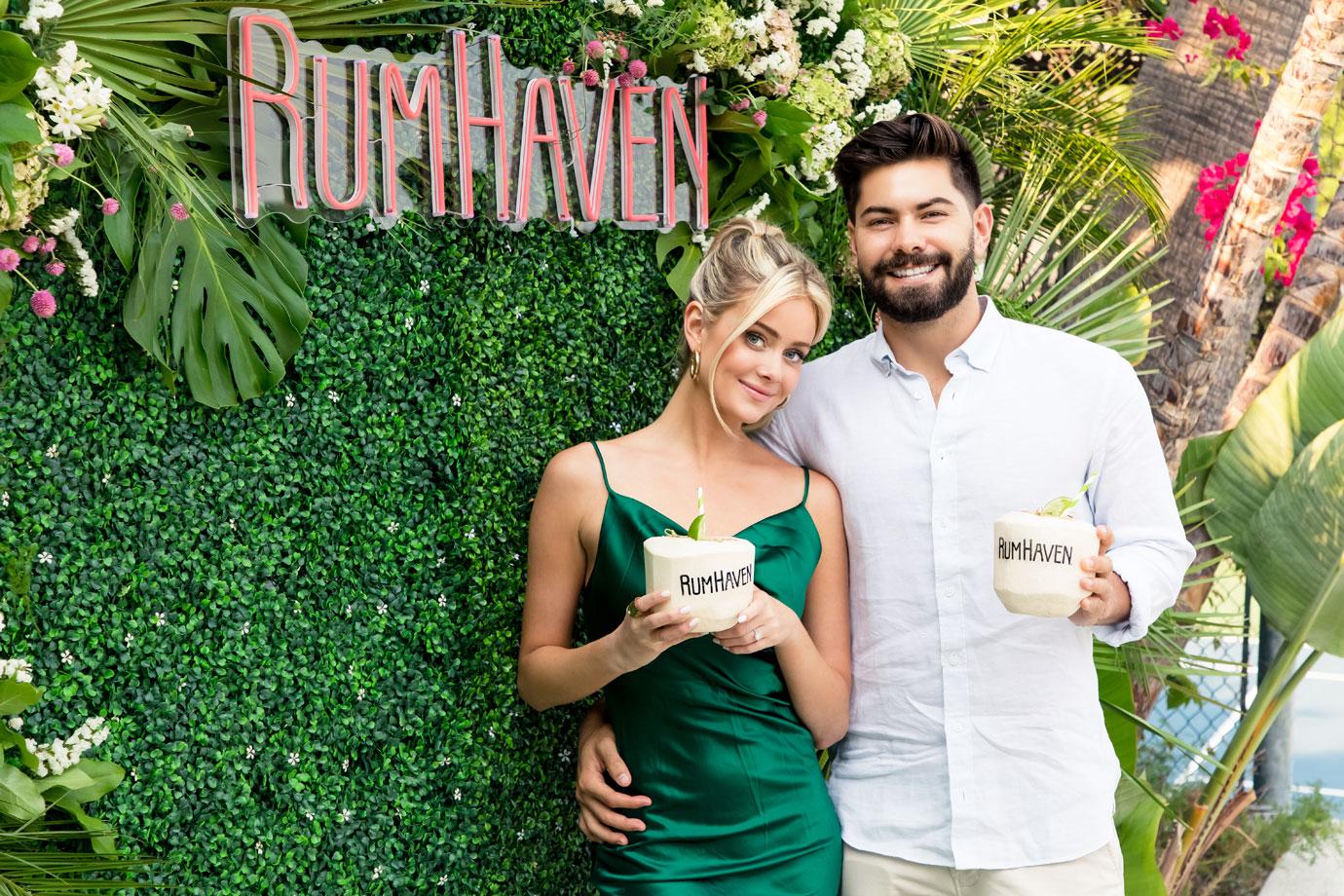 "That was our drink throughout quarantine last year and even now as people are able to come over and stuff this year, it's still our go-to," Godwin says.
"We're pretty cognizant about what we put in our bodies, so we are always looking for things with no preservatives or anything like that, so we're super stoked that we finally found something that we feel pretty good about — no artificial flavors, throw together a little juice and some sparkling water and you're good to go. It's super simple and clean," the California native adds.