Dale Moss Reveals 'Life Is Good' Almost 1 Year After He Met Clare Crawley On 'The Bachelorette': 'We Love Each Other Unconditionally'
Article continues below advertisement
"Life is good. I think, overall, we have just really focused on all aspects of life and [we're getting] as strong and healthy as possible and no complaints, life is good," the 32-year-old exclusively told OK! on Wednesday, September 22, at a dinner hosted by Athletic Greens at The Well in New York City to celebrate the launch of AG1.
Article continues below advertisement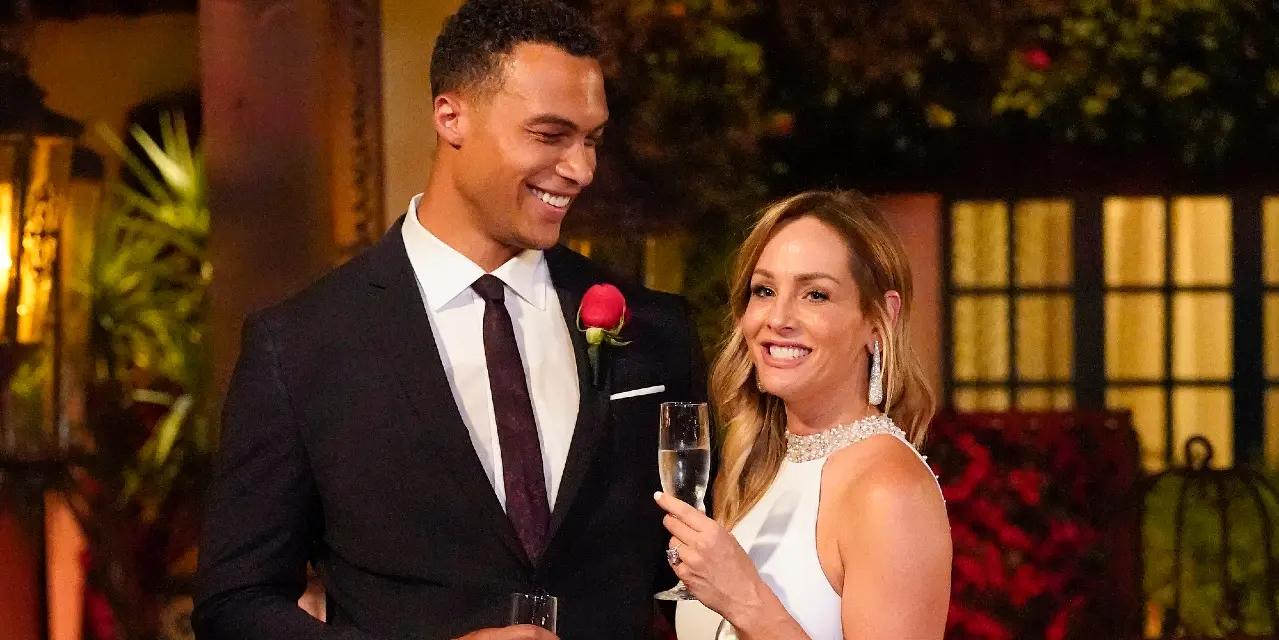 Though the former football player didn't want to dive too much into his relationship, he did manage to gush about his leading lady, 40. "We openly talk and support and love each other unconditionally," he added.
Article continues below advertisement
The two got engaged and left season 16 of The Bachelorette early. After a brief split, the two seem in it to win it, and Moss admitted that his "life hasn't changed much" since exiting the series.
"I still have the same routines to the best of my ability, but I would say the best thing is being able to spread a positive message to more people, honestly. It's been really humbling to see and experience the support and love from so many people out there, and it's nice to share that back," he said of his stint on reality television.
Article continues below advertisement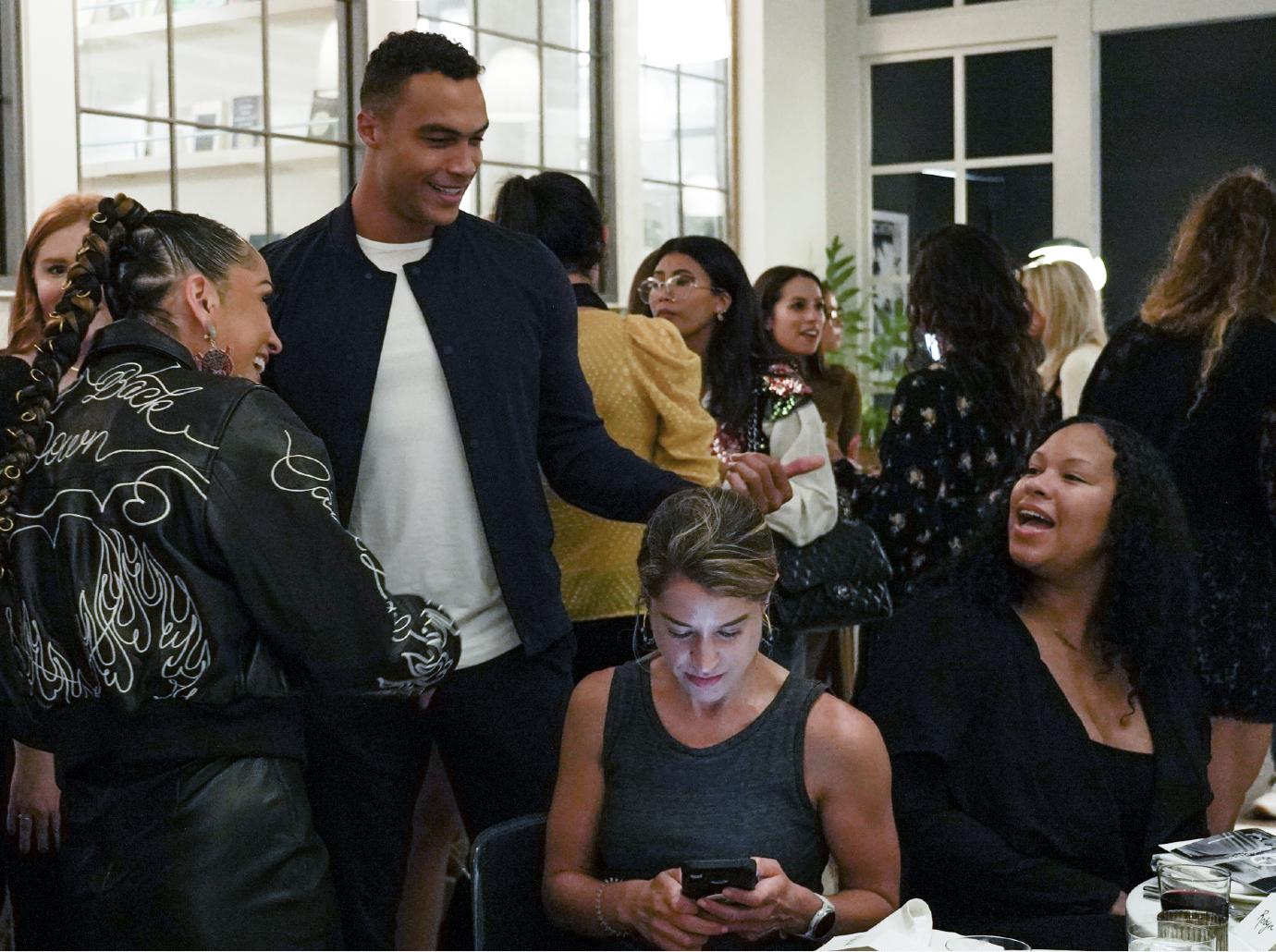 The handsome hunk is still floored when people come up to him and give him compliments.
"It's been humbling to know that you can have that type of affect on people, and there are so many times even after the show where I have gained strength, I have gained confidence or I have learned so much from other people," he shared.
Article continues below advertisement
In the meantime, the South Dakota native is in the process of getting "certified as a holistic health coach," which is really important to him.
"I feel that I lost a little bit of focus on my health and well-being over the pandemic, like a lot of people did, but I found that I am always better when I am helping other people," he revealed. "And through this, I learned a lot about myself, but also once I am finished — I am halfway done with the program — I know I will be able to provide value to a lot of people."
Article continues below advertisement
Since Moss is so into the health and wellness space, it makes sense that he uses Athletic Greens in his everyday life.
"I am very familiar with the product, and I think the most beneficial thing is I know I am getting the nutrients and things that we are not typically going to get in an on the go lifestyle," he said. "So, anything that has to do with wellness, I am open to supporting, and I know that the better I am with my health and wellness, the better my life is."