NEWS
Barack Obama Supports President Joe Biden After Audience Ignores Him During Former Leader's White House Visit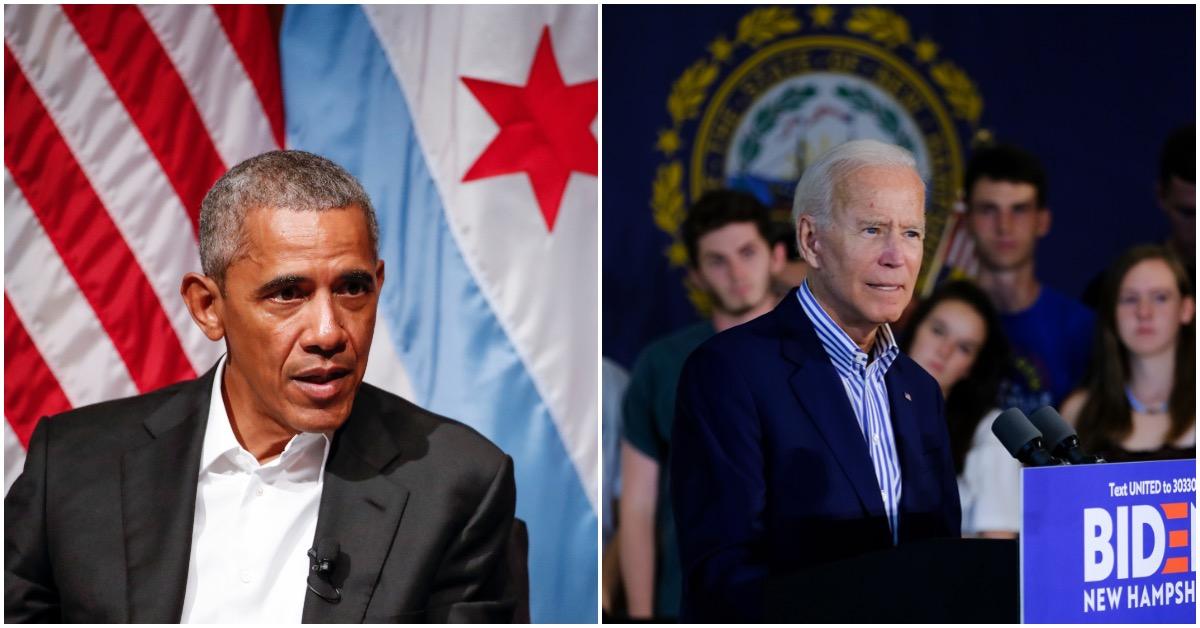 Everyone's favorite former president Barack Obama showed lots of love to former VP turned current President Joe Biden.
After the ex-leader of the nation, 60, paid an official visit to 1600 Pennsylvania Avenue on Tuesday, April 5, an awkward video emerged of audience members swarming Obama while a sullen looking Biden, 79, stood off to the side alone. The lonely politician could also be seen walking around by himself before throwing his hands up in confusion.
Article continues below advertisement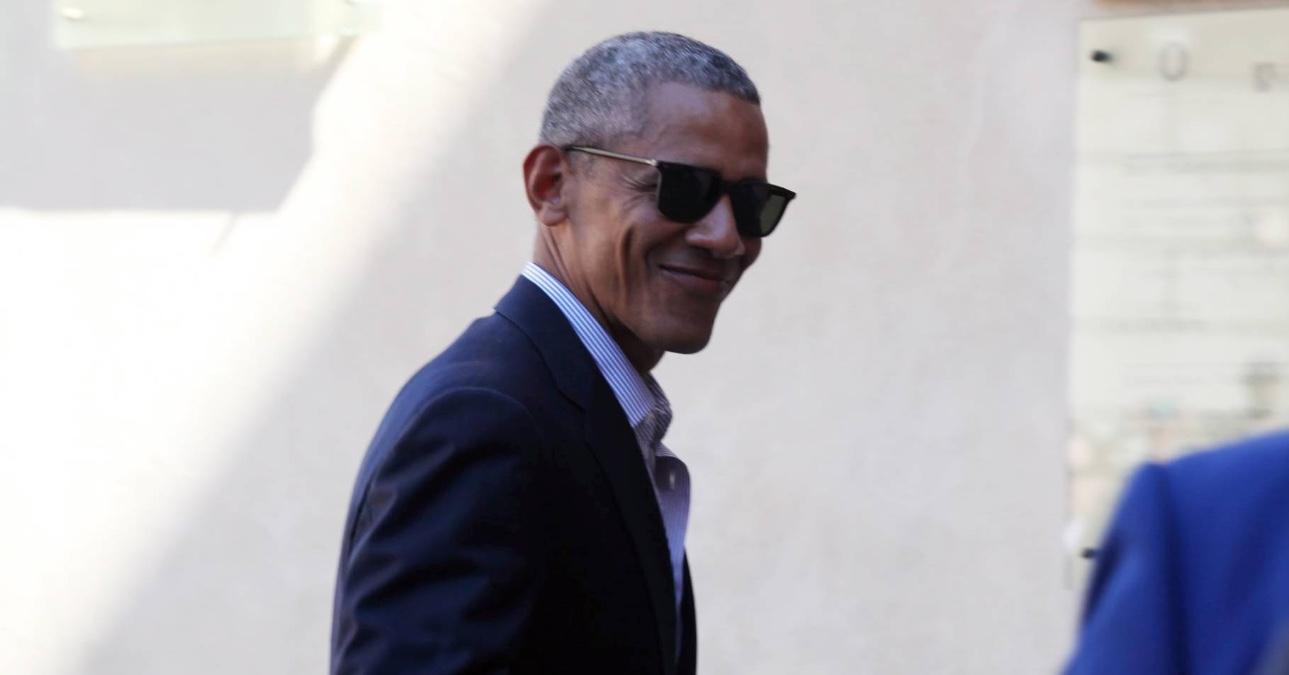 Article continues below advertisement
After the twitter account Republican National Committee's Research posted the strange clip, social media users couldn't help but feel bad for the current white house occupant. "No one of his 80 million voters wants to talk to him?" Republican candidate for the House of Representatives from California John Dennis commented.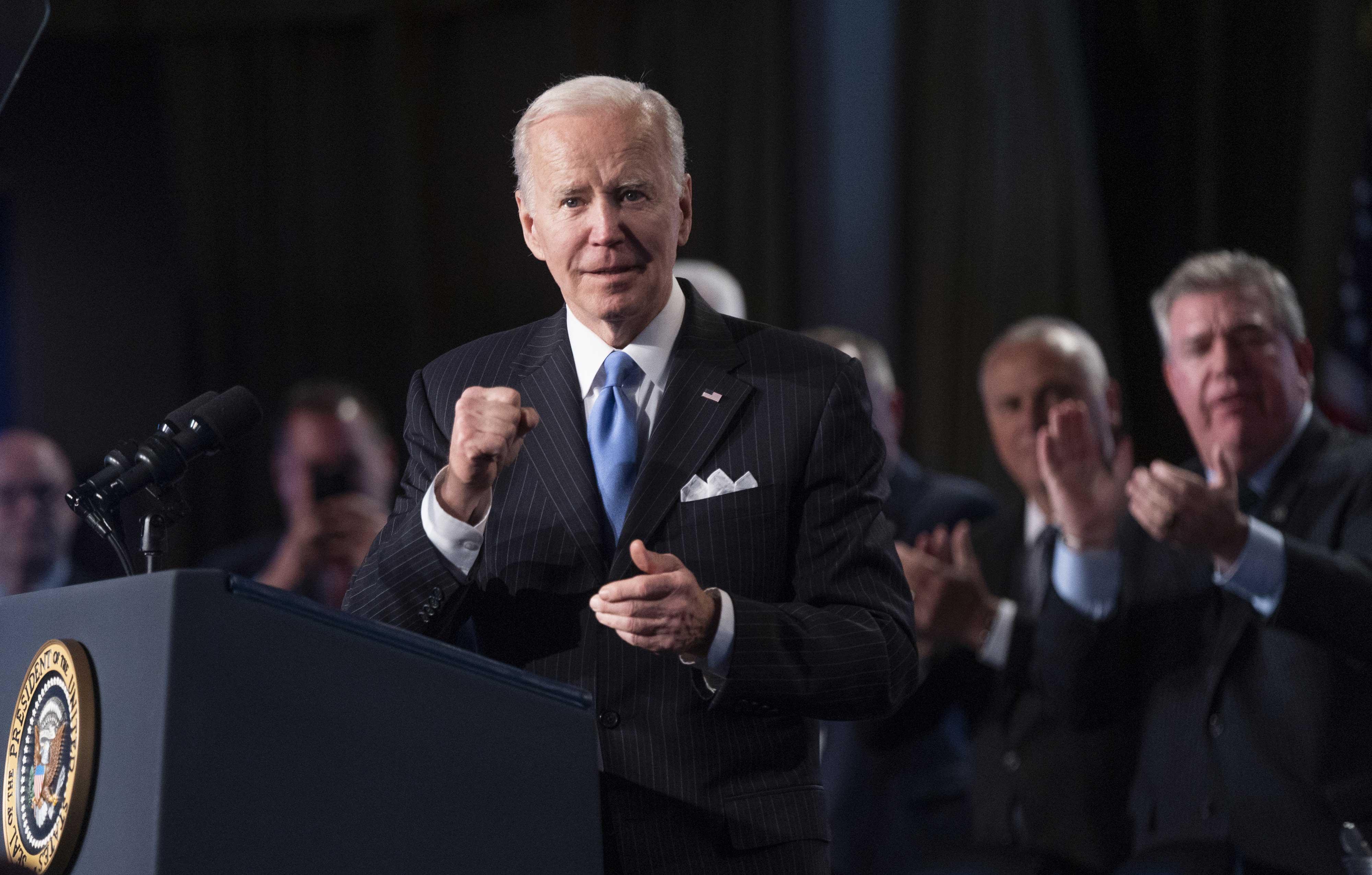 Article continues below advertisement
Despite everyone fawning over Obama, Biden took it in stride, as he jokingly referred to himself during the visit as "Joe Biden, Barack Obama's vice president," adding that his friend's presence at America's most famous address "brings back so many good memories."
The Hawaii native returned the laugh referring to Biden as "Vice President Biden," before clarifying with the adoring audience, "That was a joke."
Article continues below advertisement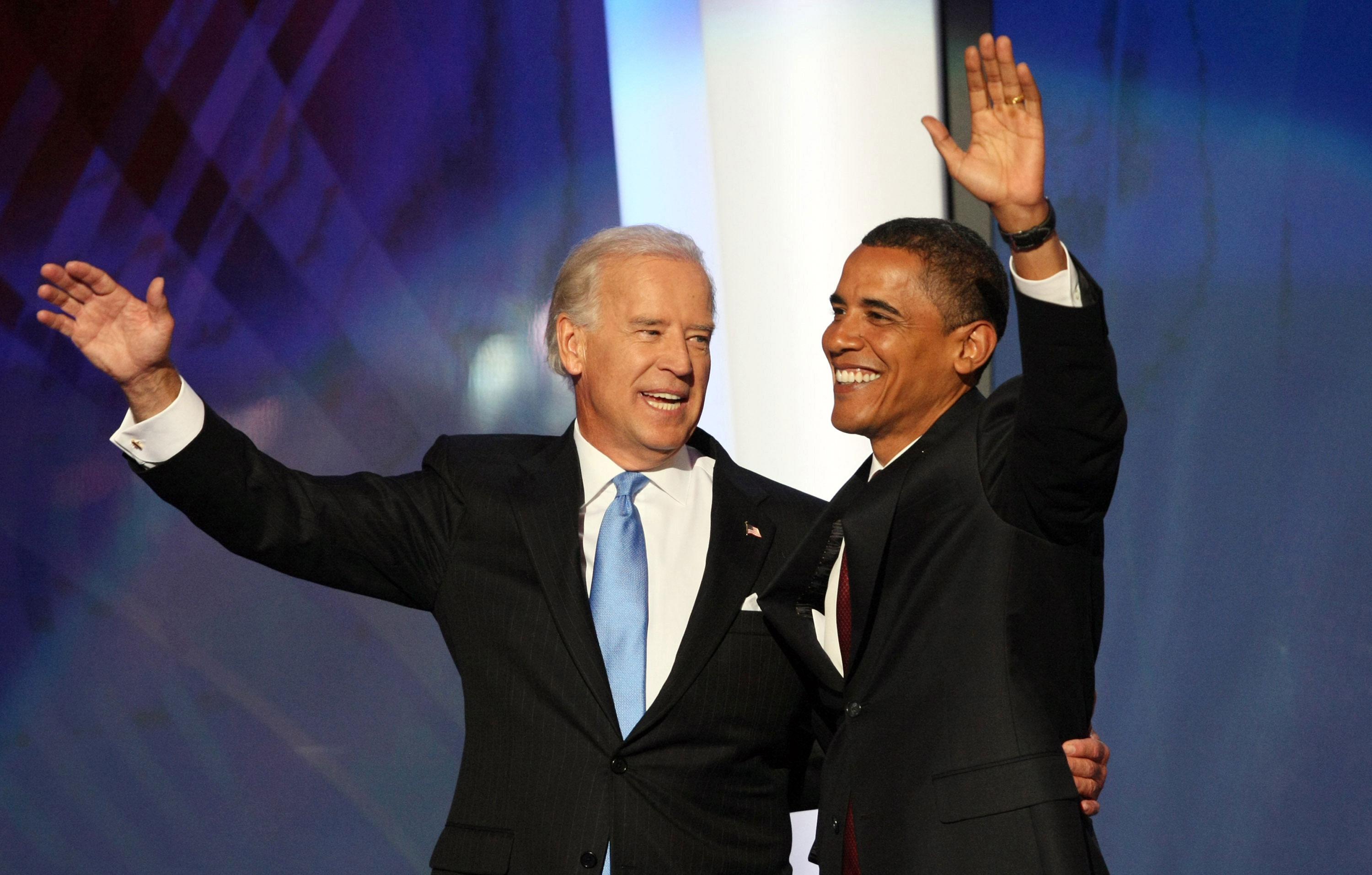 As OK! exclusively reported, Obama's return caused quite a stir in the West Wing this week, as staffers felt Vice President Kamala Harris heaping praise on Obama was unnecessary. "It was a comment that simply wasn't needed. Peeved? Yes, I think many aides to Biden were," an insider noted of the VP saying it "felt good" to have Obama back.