NEWS
Former President Barack Obama Announces He Tested Positive For COVID-19 With Mild Symptoms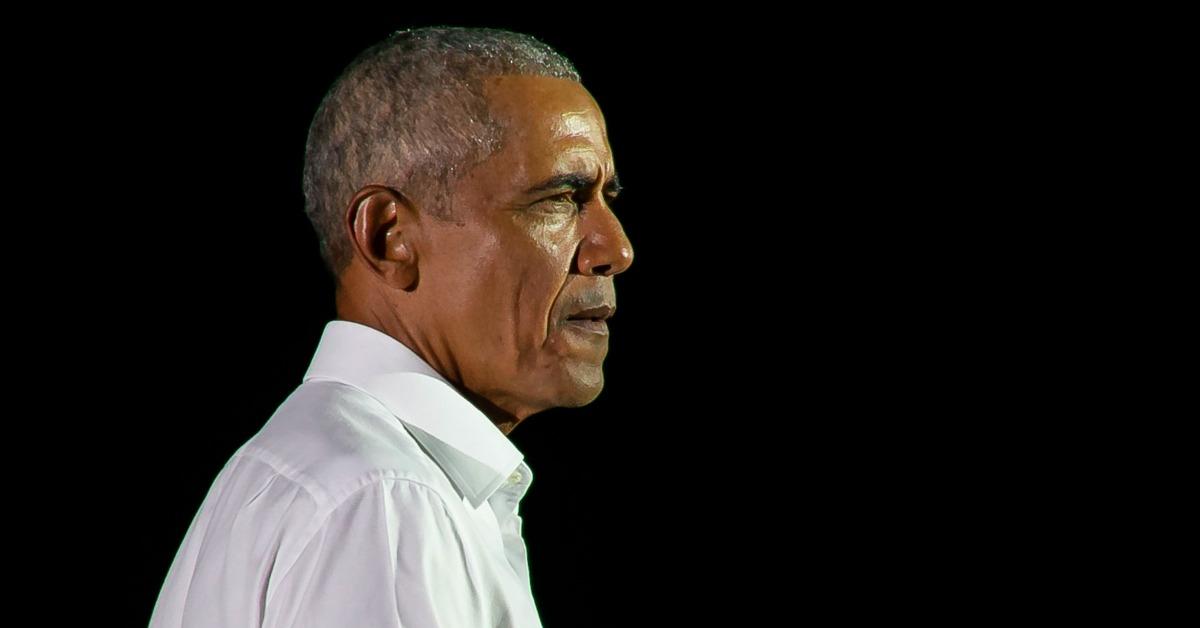 Former President Barack Obama has joined the ranks of prominent public figures who have recently tested positive for COVID-19.
The retired politician announced the results to his followers on social media on Sunday, March 13.
Article continues below advertisement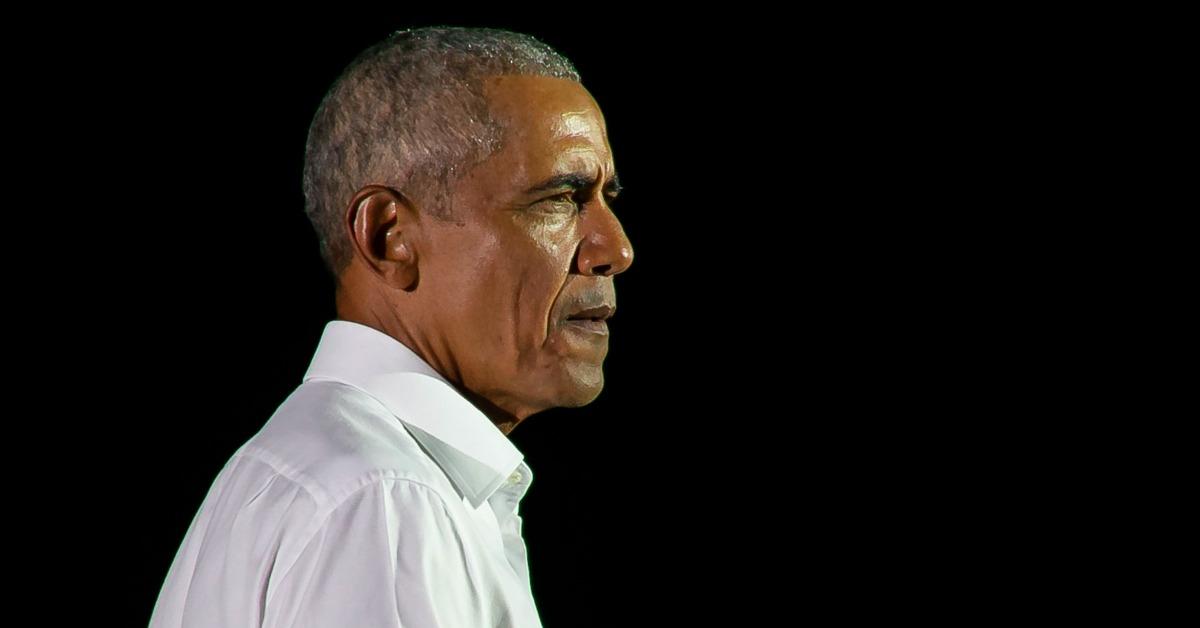 Article continues below advertisement
The 44th president continued on to assure all that he is fully vaccinated and boosted, and that his wife and former First Lady, Michelle Obama, has fortunately tested negative for the virus.
"It's a reminder to get vaccinated if you haven't already, even as cases go down," he concluded the tweet.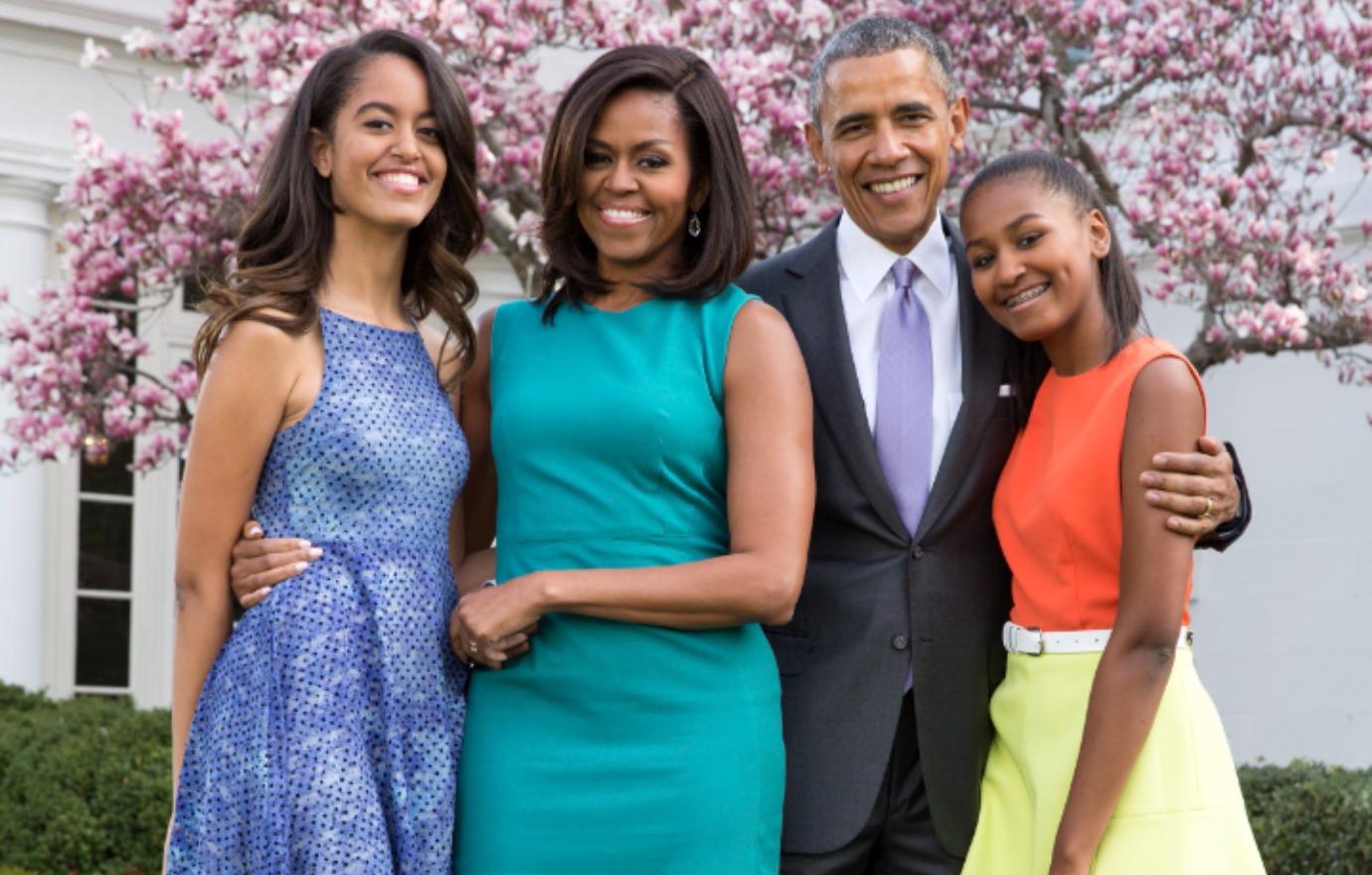 Article continues below advertisement
"Michelle and I got vaccinated against COVID-19 because we know it's the best way to beat this pandemic, protect one another, and get the country back up and running again," he wrote in a Facebook post last March. "So I hope you'll get the vaccine as soon as it's available to you. It could save your life."
Last August, Obama didn't just talk-the-talk, he also walked-the-walk when he chose to drastically downsize his star-studded 60th birthday bash as delta variant cases continued to surge across the country.
Article continues below advertisement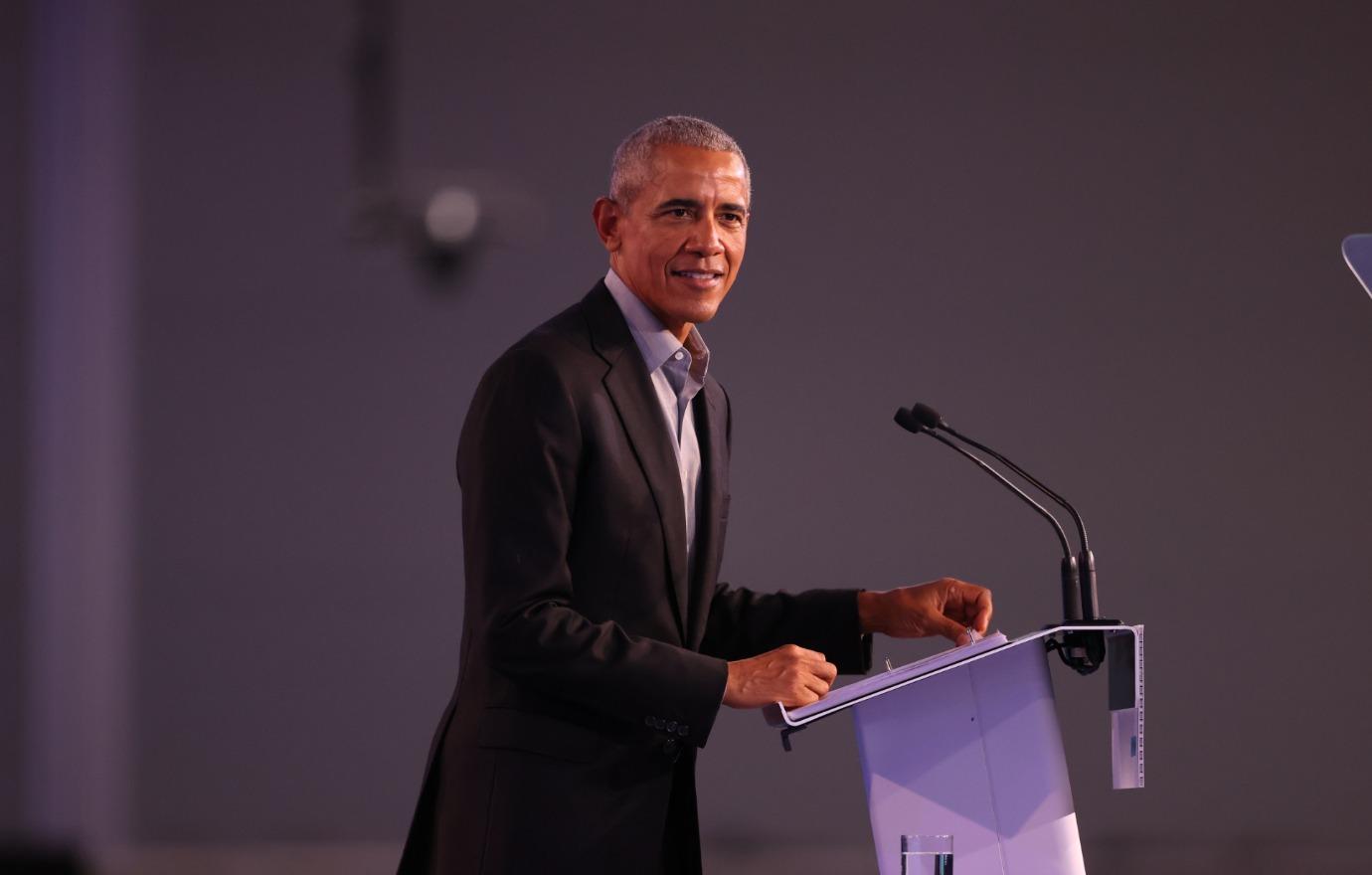 While the party was originally expected to be flooded with hundreds of A-List guests from George Clooney to Steven Spielberg, a spokesperson released a statement saying a large amount of the invites would be rescinded in order to respect COVID safety protocols.
The statement explained the Obamas "have decided to significantly scale back the event to include only family and close friends," but noted the former president is still "appreciative of others sending their birthday wishes from afar and looks forward to seeing people soon."