Barstool Sports Founder Dave Portnoy Accused Of Sexual Assault By Multiple Women, Company Stock Reportedly Tanks
Barstool Sports founder Dave Portnoy stands accused of sexual assault against multiple women.
Article continues below advertisement
The unidentified women claim the 44-year-old choked them and filmed their sexual escapades without their consent, reported Business Insider.
The victims alleged they were left traumatized after their encounters "turned into frightening and humiliating experiences that have taken a toll on their mental health." The outlet spoke with more than two dozen people who have direct experience with Portnoy and Barstool, including eight current or former staffers.
Article continues below advertisement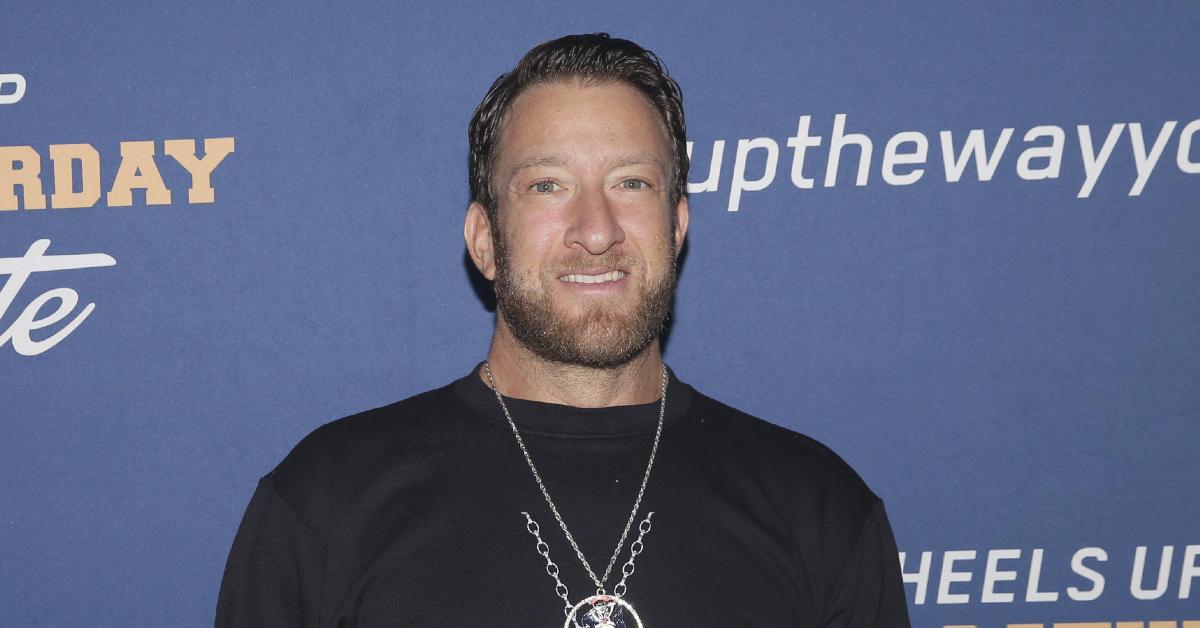 Article continues below advertisement
All three women — whose real names were excluded from the bombshell report — admitted they were afraid to speak out for fear of retaliation from the blogger and his huge online following.
One of the women, identified as "Madison," described her horrifying encounter with the sports blogger, saying, "It was so rough I felt like I was being raped. He video taped me and spit in my mouth and choked me so hard I couldn't breathe."
Article continues below advertisement
She allegedly told her friend, "And it hurt and I was literally screaming in pain… I kept trying to get away and he was like, 'Stop running away from me. Stop running away from me.'" Despite her pleas for him to stop, Portnoy "just went harder," according to the woman.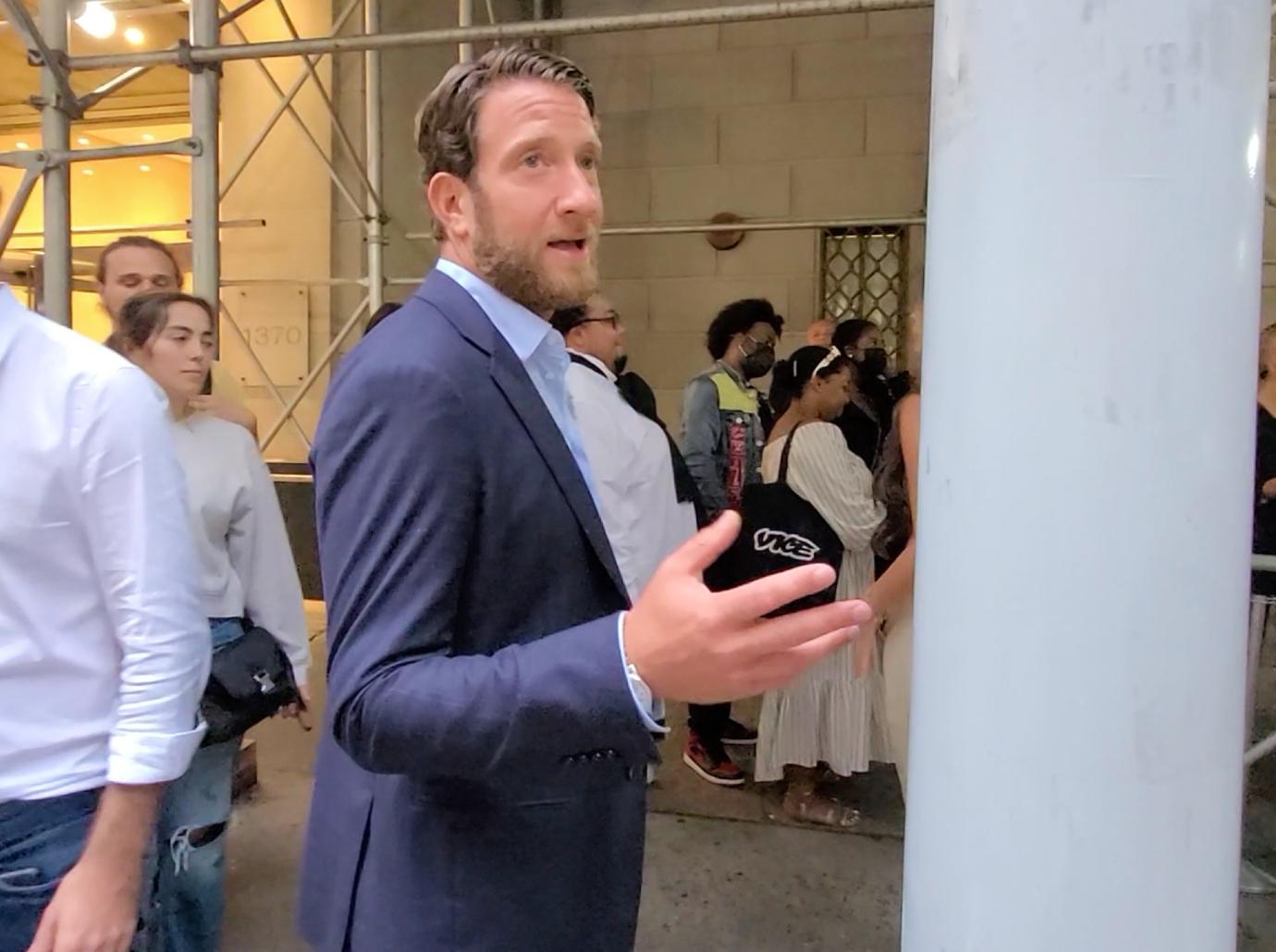 Article continues below advertisement
In a pair of videos posted to Twitter, Portnoy refuted the shocking claims, claiming he hasn't been criminally charged over any sexual encounter.
Article continues below advertisement
"I've never done anything weird with a girl, ever, never anything remotely nonconsensual," he said, labeling the report a "hit piece." He added, "Cancel culture has been coming for me for a decade. This is just the next iteration."
In a statement, a Barstool Sports rep declared, "We are not in the business of managing our employees' personal lives, but we have made sure to have specific processes in place that encourage our colleagues to confidentially share any concerns they might have about their work environment. This recent news does not involve any workplace behavior. As a matter of policy, we do not comment on the private lives of our employees, but we take this matter seriously and are monitoring it closely."
After the shocking allegations against Portnoy came to light, shares of Penn National Gaming — which operates casinos, racetracks and online sports betting, as well as the significant owner of Barstool Sports — fell more than 20 percent, according to Bloomberg.