Court Grants Johnny Depp Access To Amber Heard's Phone Records To Prove 'Phony' Assault Pictures: Report
Article continues below advertisement
On Wednesday, November 3, the Virginia court reportedly granted the actor access to the 35-year-old's phone, which Depp hopes will prove she faked injuries she accused him of giving her. According to the Pirates of the Caribbean star, Heard tampered with the photos showing her with two black eyes, which she claimed to have suffered from following an alleged 2015 incident with Depp.
Depp's lawyer Benjamin Chew alleged in a court filing to the Circuit Court of Fairfax County, Va., that Heard's team "has repeatedly used these phony photographs at deposition," per Page Six. The court has given Depp's team the ability to have an expert look at the photos to see if they can find evidence that they were doctored.
Article continues below advertisement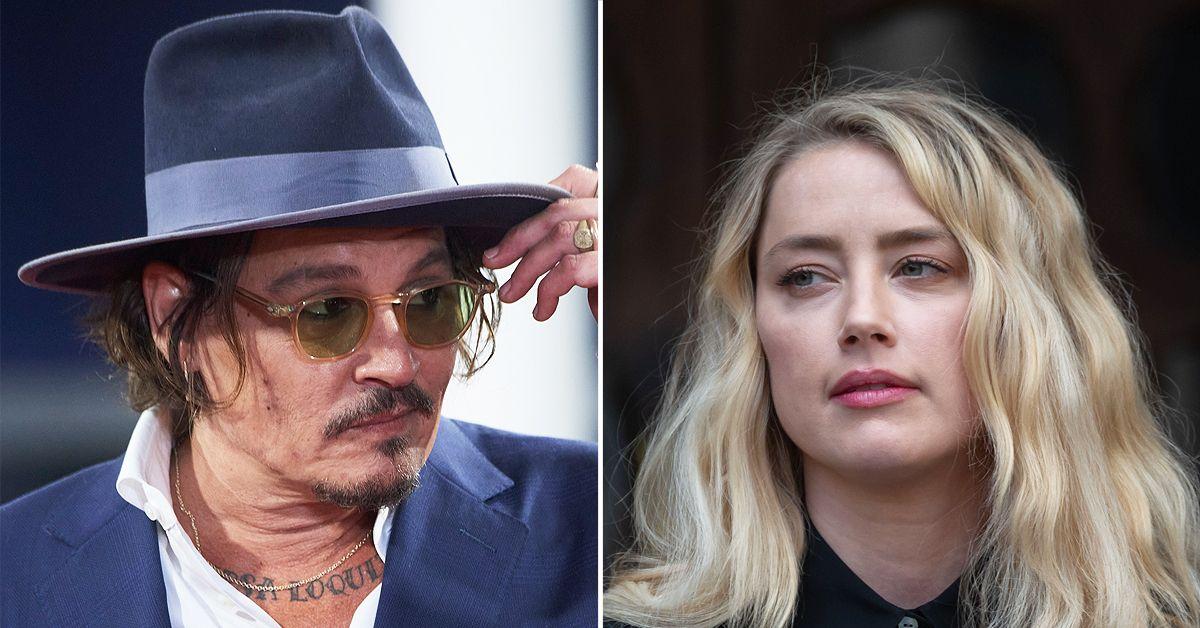 Article continues below advertisement
The 58-year-old is suing his former flame over her 2018 op-ed in The Washington Post, in which she wrote about domestic violence. Though Heard did not name her ex-husband, Depp believes the article was a libelous attack on him. (The blonde babe detailed the alleged 2015 attack in the piece, claiming she suffered a broken nose and lip in addition to two black eyes. The shocking photos in question were also published in the op-ed for the world to see.)
Chew pointed out, per the outlet, that when the LAPD responded to the alleged beating, "they found no injury upon Ms. Heard and no disruption to the penthouses." He added that the authorities "disavowed the photographs," and "said they did not depict what they saw."
Article continues below advertisement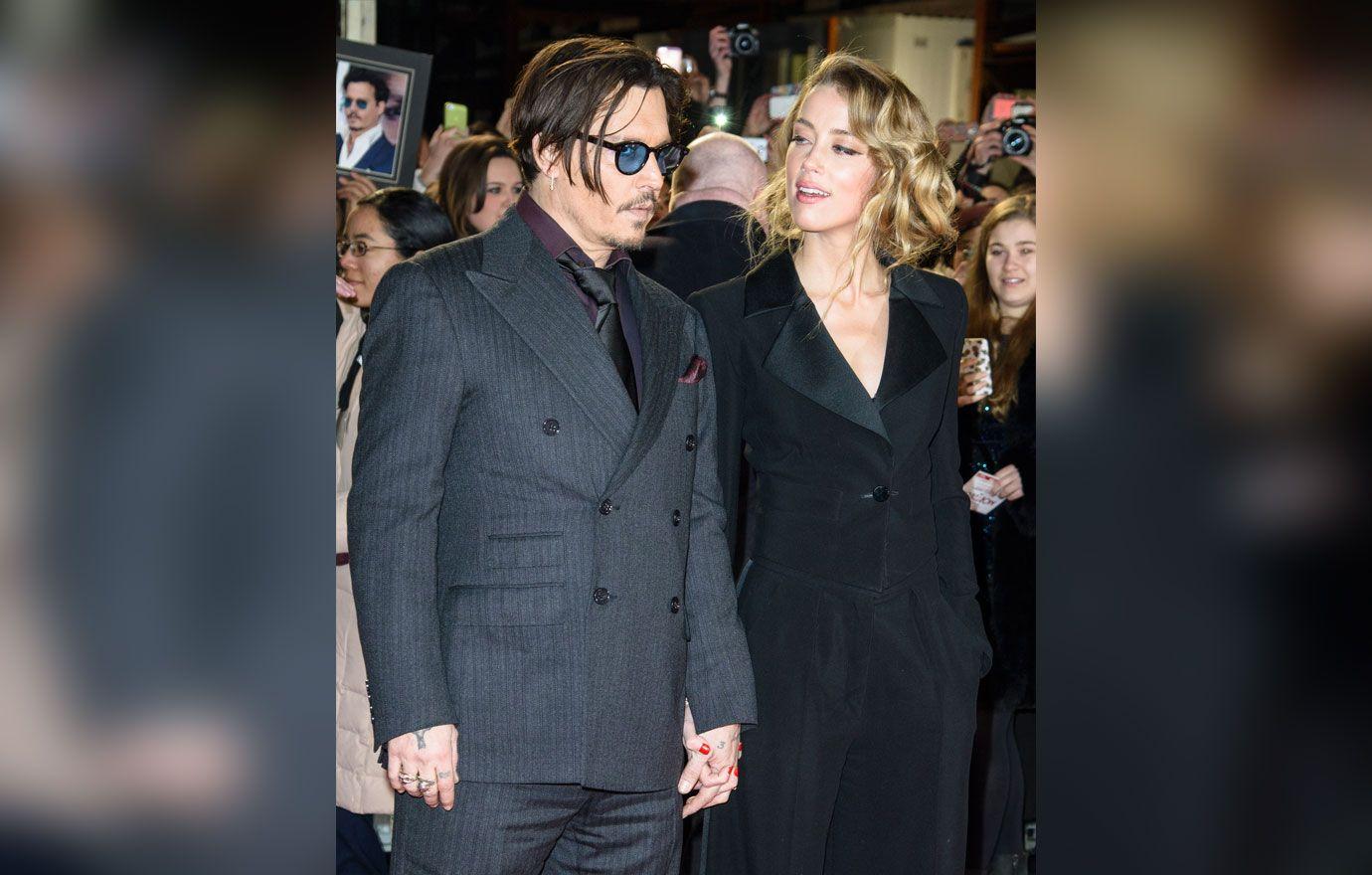 According to Depp's attorney, per the outlet: "Ms. Heard and her friends then fabricated photos that she used to obtain an ex parte TRO and a $7 million divorce settlement which Ms. Heard falsely testified in London she gave to the ACLU and, more scandalously, to the Children's Hospital of Los Angeles; sick children with cancer."
Article continues below advertisement
As OK! reported, Heard insisted she didn't want her ex hubby's cash — following their explosive 2016 split — and said she would divide the settlement money between the two organizations, a claim Depp believes was a scam.
Article continues below advertisement
In July, a judge granted Depp's "motion to compel" America Civil Liberties Union (ACLU) to produce paperwork proving Heard's charitable endeavors after the union refused to hand over the documents. Meanwhile, documents from the children's hospital suggested they received $100,000 from Heard, despite her promise of a $3.5 million "gift."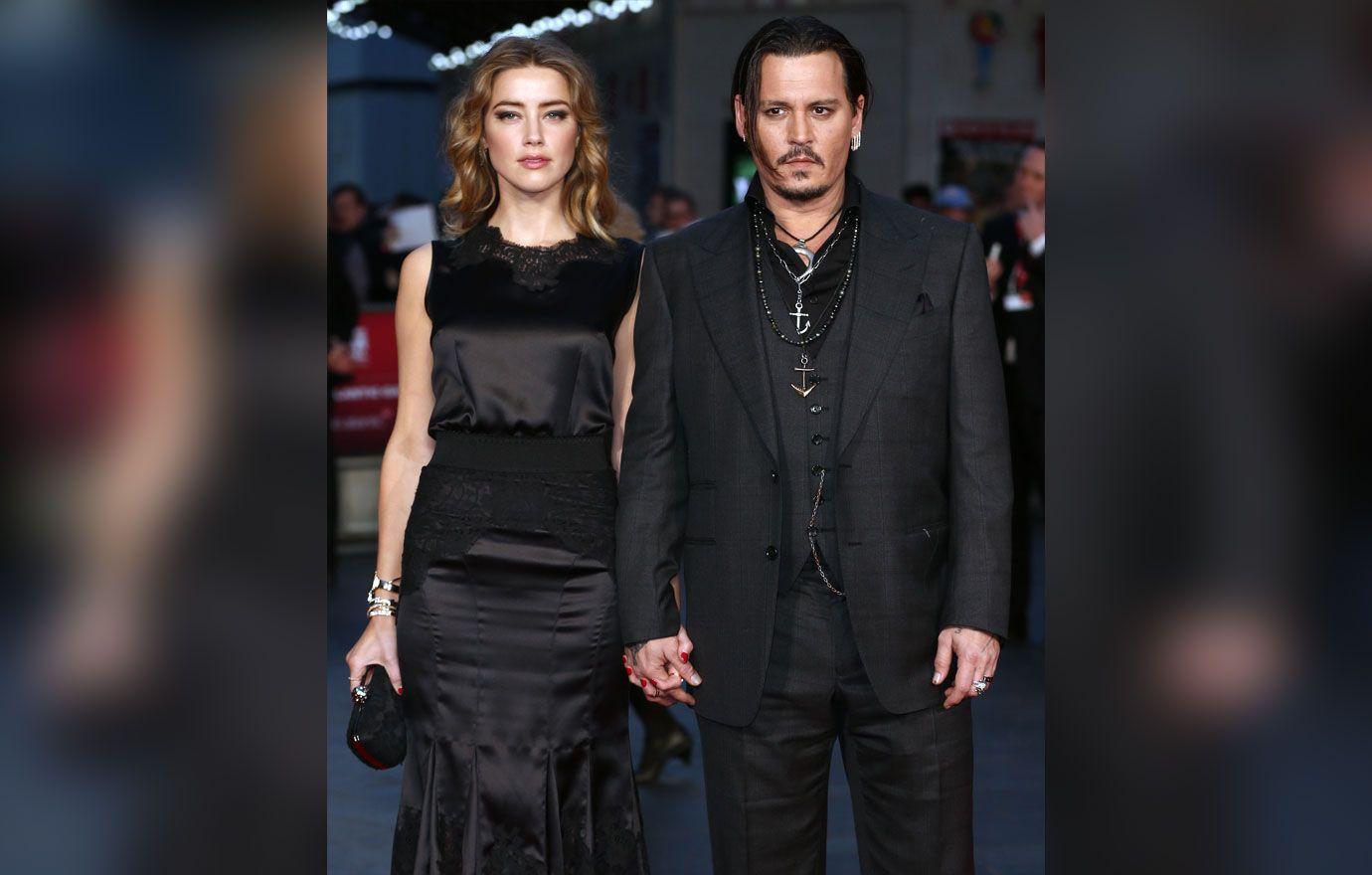 Article continues below advertisement
However, the actor took a massive hit last November when he lost his libel case against the U.K's The Sun regarding an article that called him a "wife beater" in the headline. The judge concluded that the outlet's article was "substantially true." The British Court of Appeals then rejected the Sweeney Todd star's attempt to appeal the verdict in March.