NEWS
Who Is Barstool Sports' Erika Nardini? Get To Know The Controversial CEO Embroiled In An Alleged Affair Scandal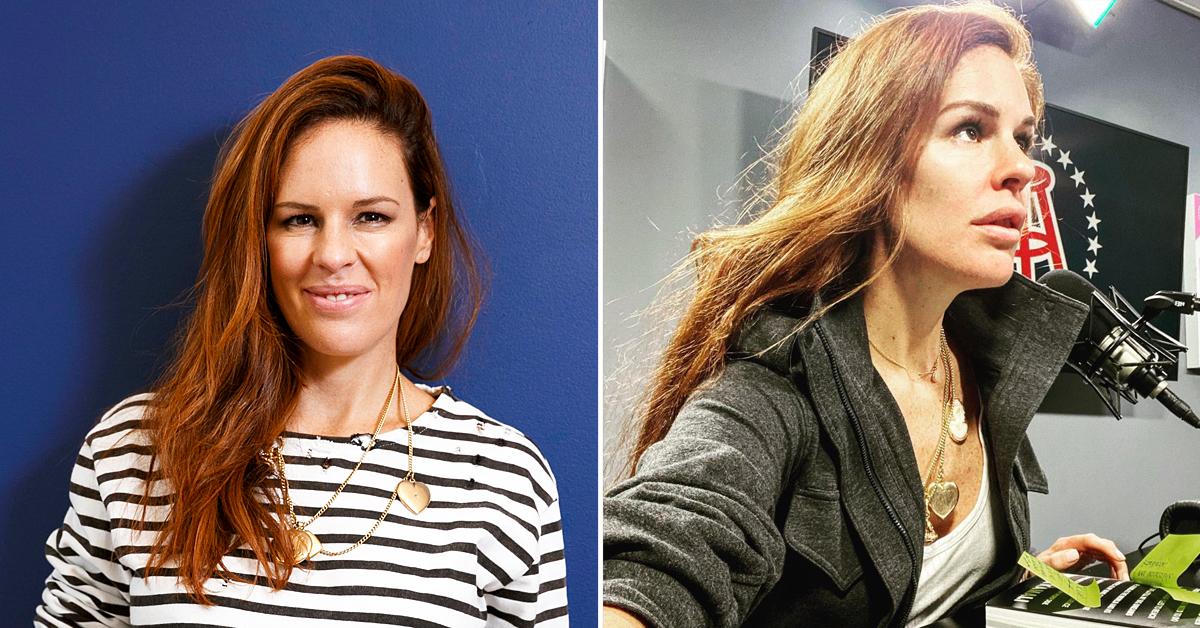 Barstool Sports CEO Erika Nardini recently made headlines for allegedly having a secret fling with her married squash coach from the New Canaan Country Club in Connecticut.  
Article continues below advertisement
OK! previously reported that Erika was spotted kissing another man (who was not her husband) at the headquarters of Barstool Sports in NYC, according to a source, and that she appeared really "excited to see the guy." It was even reported that the controversial CEO left her banker husband, Brett, for her squash instructor, also shattering his marriage in the process.  
Article continues below advertisement
Erika and her husband joined the New Canaan Country Club last summer, and Brett signed his wife up for lessons with club pro Yvain "Swiss" Badan later that year. 
Badan's wife, Cynthia, became suspicious that her husband was stepping out on her when he would come home late from his lessons — which began at around 8 p.m. — between 2 a.m. and 3 a.m. It was reported that Erika and Yvain would routinely hang out together with other members at the club bar after their late-night sessions (flaunting their alleged scandalous tryst).
Article continues below advertisement
Erika and the squash instructor's supposed affair exploded when Cynthia reportedly discovered text messages in January that alluded her husband had left their home to spend the day in bed with Erika in New York. She also discovered damning messages the two were sending each other planning a future together, it was reported. "They were talking about how they were going to have babies and dogs," a source dished of Yvain and Erika's secret messages.  
Article continues below advertisement
Subsequently, Cynthia filed for divorce in March. Yvain — who has been a world-ranked squash pro and won the 2000 national championship in Switzerland — was reportedly fired from the New Canaan Country Club a few days after his alleged affair with Erika was exposed.  
Erika and her husband — who have two sons, ages 8 and 10 — have reportedly split but have yet to officially divorce. 
Article continues below advertisement
So who is Erika Nardini? Get to know the controversial Barstool CEO in five snaps.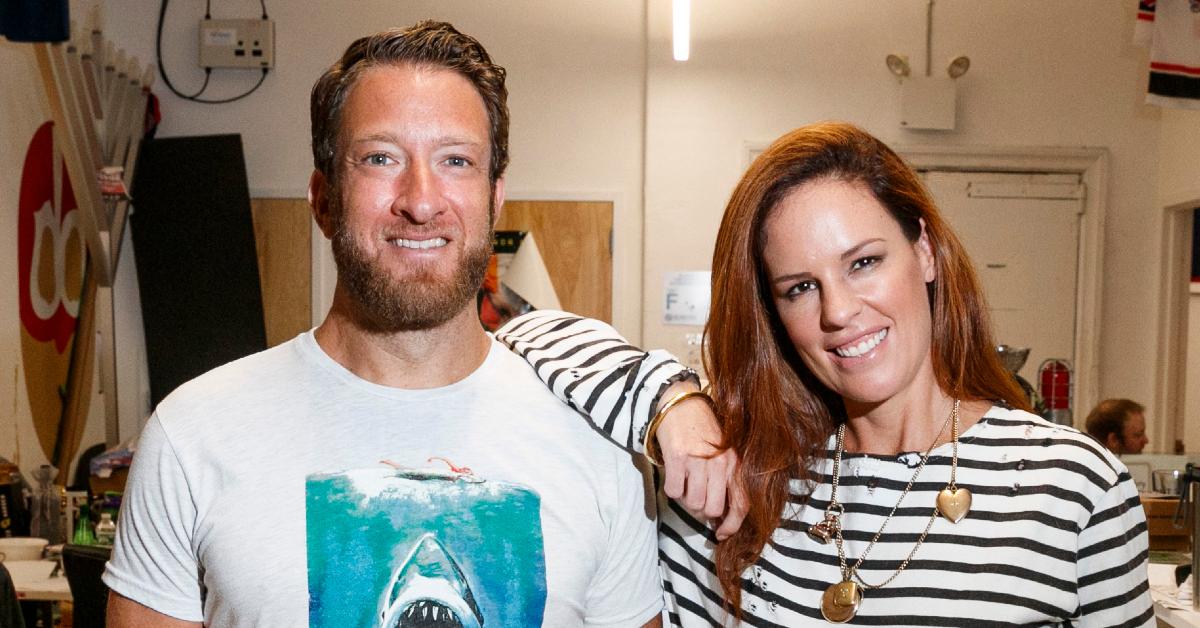 Erika is one of the most influential women in sports. She has overseen Barstools' growth from 12 employees to hundreds and has helped establish the brand as one of the most recognizable in sports and podcast — thanks to the wildly popular "Call Her Daddy" show hosted by Alex Cooper. 
Article continues below advertisement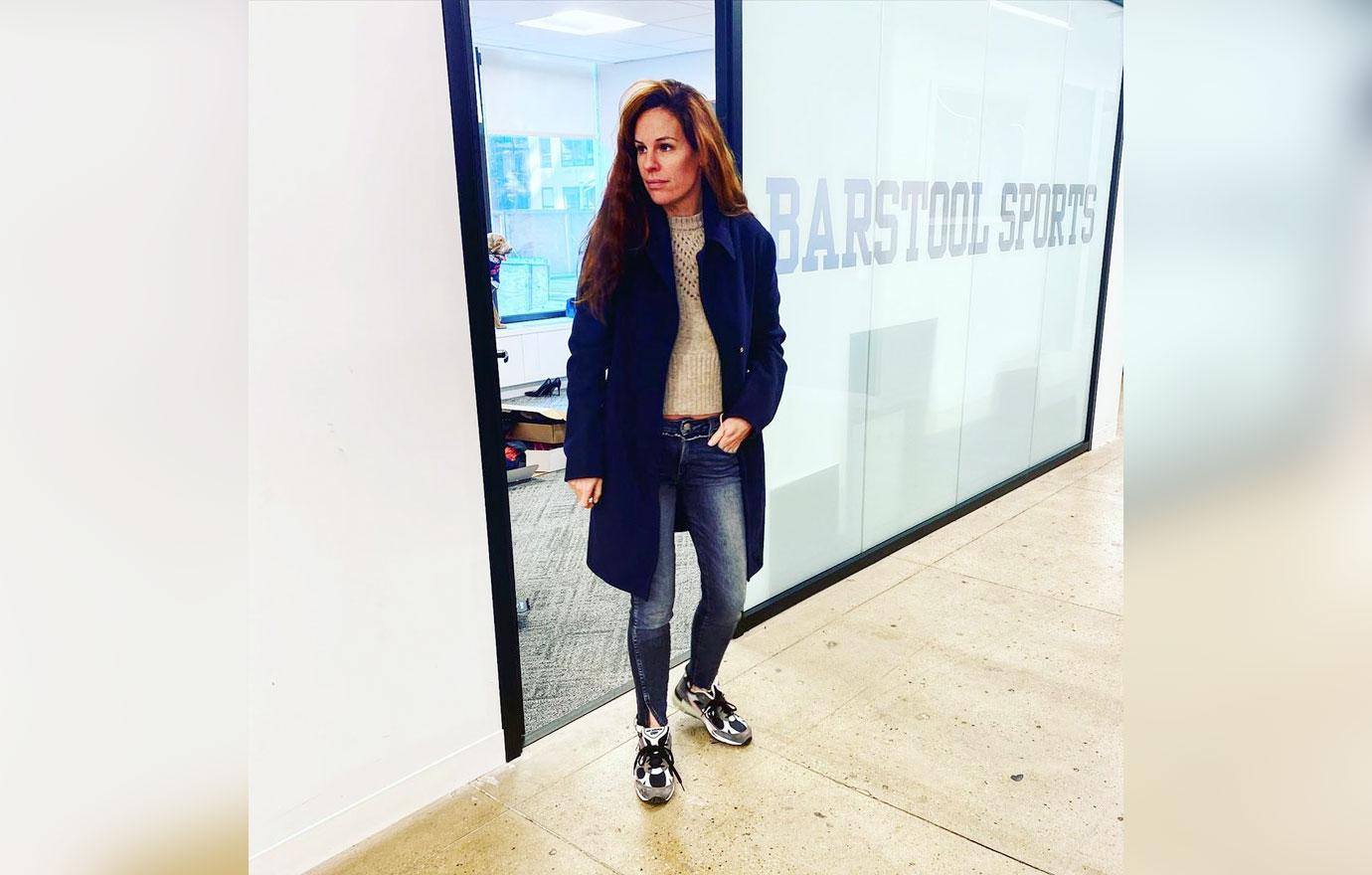 Erika was named Barstool Sports first CEO in 2016. She served as the chief marketing officer at AOL and as the president of music startup Bkstg before landing the high-profile gig.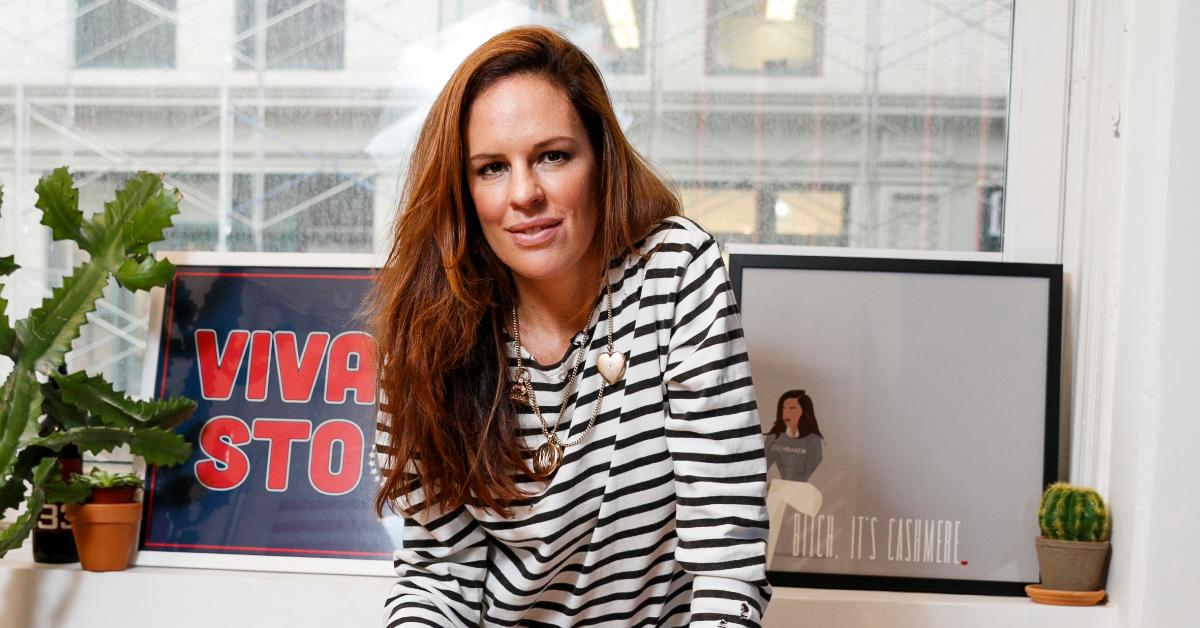 She attended and graduated from Colby College — a private liberal arts university in Waterville, Maine — where she received her Bachelor's degree in sociology. 
Article continues below advertisement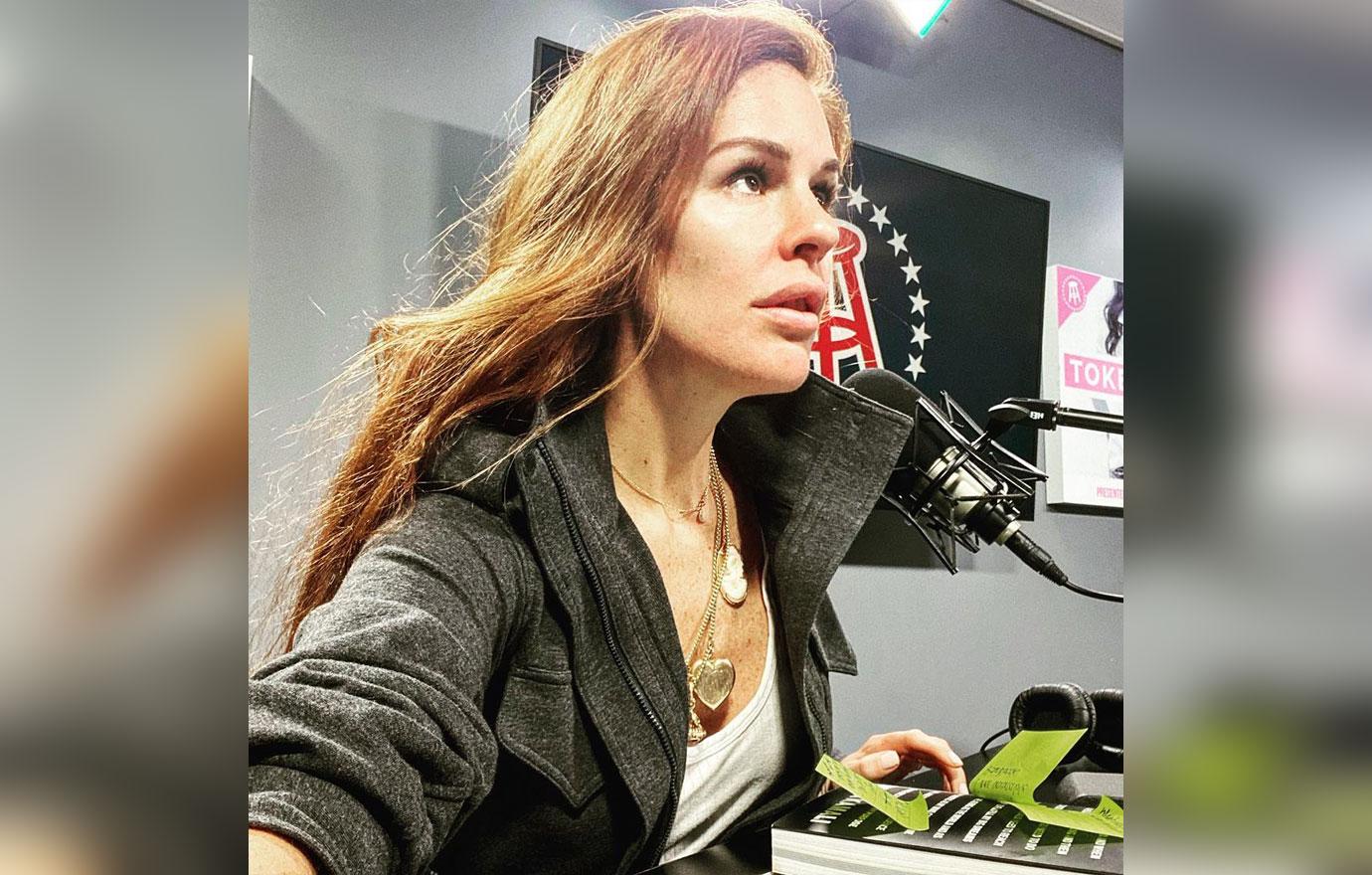 In October 2020, Erika was elected to sports entertainment giant WWE's corporate board of directors.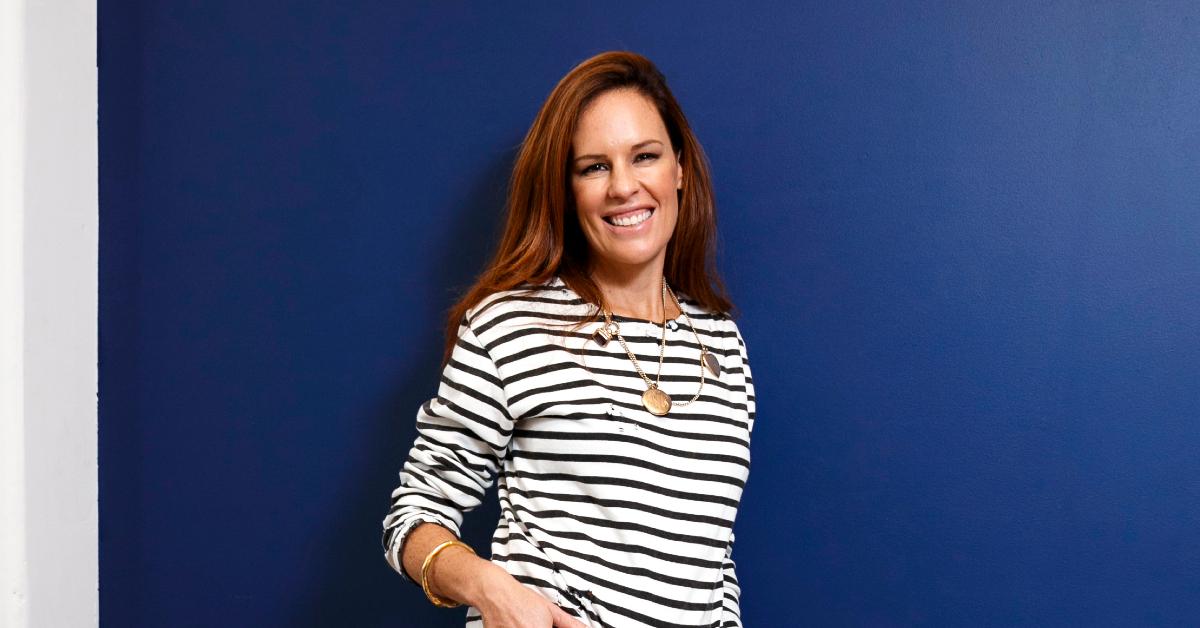 Erika knows that Barstool Sports is controversial and sometimes deemed misogynistic, but she doesn't seem to care. She said in an interview with the New York Post that she lost every board seat she was on when she made the move to the digital giant. "There was this impression that I had taken a very wrong turn in my career. [Some people] only saw controversy," she told the outlet.