NEWS
Michael Rapaport's Clown T-Shirt Defamation Lawsuit Against Barstool Sports Thrown Out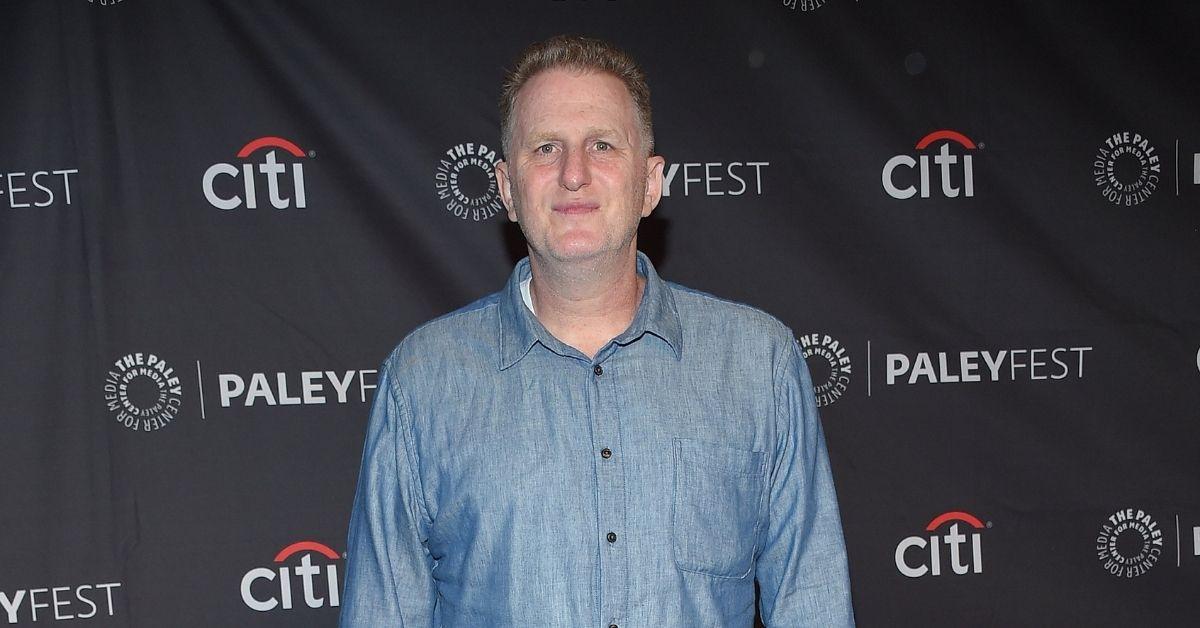 Article continues below advertisement
The suit — filed along with one for breach of contract stemming from his contract's termination — concerned a t-shirt depicting Rapaport as a clown with a red nose and a red mark on his chin, which Rapaport had claimed insinuated he had herpes. However, in a 64-page opinion by U.S. District Court District Court Judge Naomi Reice Buchwald, his claim of defamation was rejected.
"A close review of the challenged statements in context reveals that they would not have been 'understood by a reasonable [audience] as assertions of fact that were proffered for their accuracy,'" Buchwald said on Monday, March 29. "While hardly flattering to Rapaport, this image standing alone is not actionable because a reasonable audience would not understand the shirt to be asserting as a fact that Rapaport has herpes."
Article continues below advertisement
Article continues below advertisement
The 51-year-old originally claimed that Barstool founder Dave Portnoy, as well as Adam Smith, Kevin Clancy and Eric Nathan, ran a "campaign to discredit" him after he was fired. While the defamation aspect of the suit was thrown out, Rapaport's breach of contract claim is going forward, as the actor claimed that Barstool entitled him to $200,000 for "rant" videos and $400,000 for a podcast.
In the recent 64-page opinion, Buchwald also said, "The statements were largely laden with epithets, vulgarities, hyperbole, and non-literal language and imagery; delivered in the midst of a public and very acrimonious dispute between the Barstool Defendants and Rapaport that would have been obvious to even the most casual observer; and published on social media, blogs, and sports talk radio, which are all platforms where audiences reasonably anticipate hearing opinionated statements."
Article continues below advertisement
Rapaport also alleged that the company had promised to make "good faith efforts" to land him a weekly radio or video show estimated at $375,000 but they allegedly never followed through.
Article continues below advertisement
In February 2018, Rapport tweeted that fans of the website "already lost in life." The company claims that his tweet was grounds for dismissal, but Rapport claimed he was sacked "without cause or justification."
Article continues below advertisement
Following the news that the defamation lawsuit was dismissed, Portnoy tweeted on March 30: "In honor of Rappaport [sic] getting his ass kicked in court here is the time I put his lawyers in a mental torture chamber."