ENTERTAINMENT
Bad Blood?
Beanie Feldstein 'Basically Fired' Before Quitting 'Funny Girl'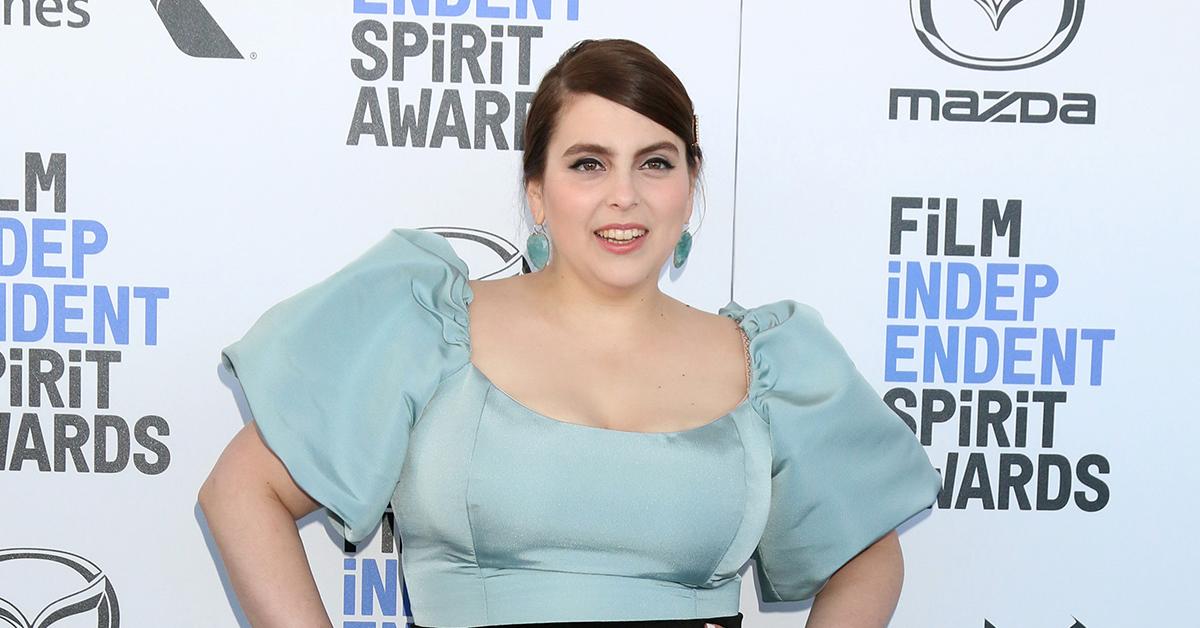 After Beanie Feldstein made headlines for abruptly quitting Broadway's Funny Girl, an insider spilled she was basically fired before making her shocking announcement.
Feldstein, who played the lead role of Fanny Brice, announced via social media on Sunday, July 10, that she would be leaving the show July 31, only four months into her contract that was apparently supposed to be for an entire year, per Page Six.
Article continues below advertisement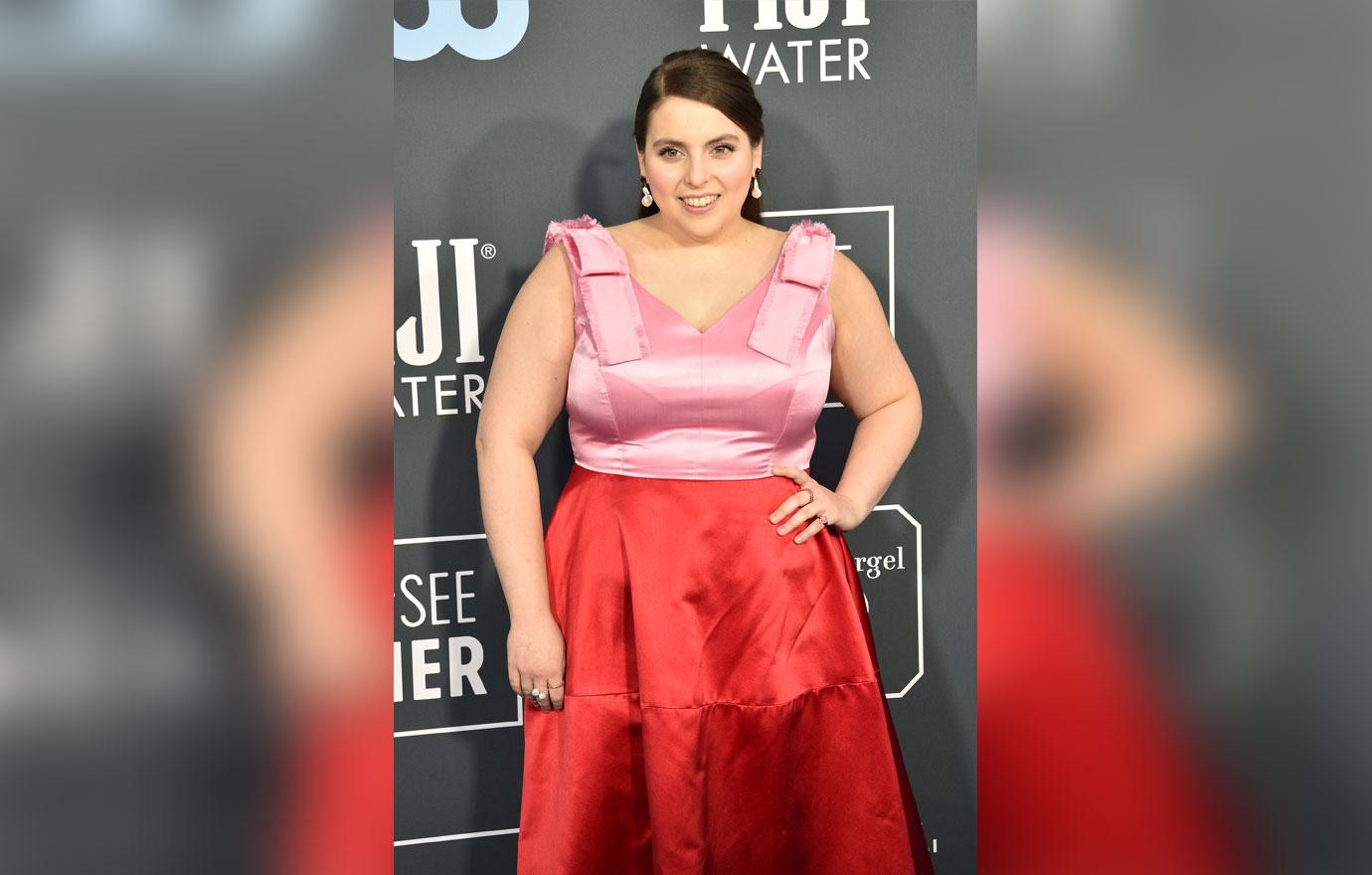 "Once the production decided to take the show in a different direction, I made the extremely difficult decision to step away sooner than anticipated," the 29-year-old wrote on Instagram.
A source squealed to the outlet that the poor reviews of Feldstein's performance and declining ticket sales led producers to turn sour towards the star, causing tension behind the scenes. In fact, The NY Post review of Feldstein's performance was that she "barely muddles through the beloved songs" and did not give "a Broadway-caliber performance."
"Producers basically fired her," they dished, as another noted: "The social media post was her quitting after being fired."
Article continues below advertisement
Nevertheless, her exit left producers "blindsided," as they were reportedly planning on making the announcement Monday, but she beat them to the punch posting her statement the night before.
"She clearly doesn't give a s**t," a source commented of the Booksmart actress, with another pointing out to the outlet that she feels "betrayed" by producers, noting: "The entire creative team built a brand around a new type of Fanny for a new generation."
Article continues below advertisement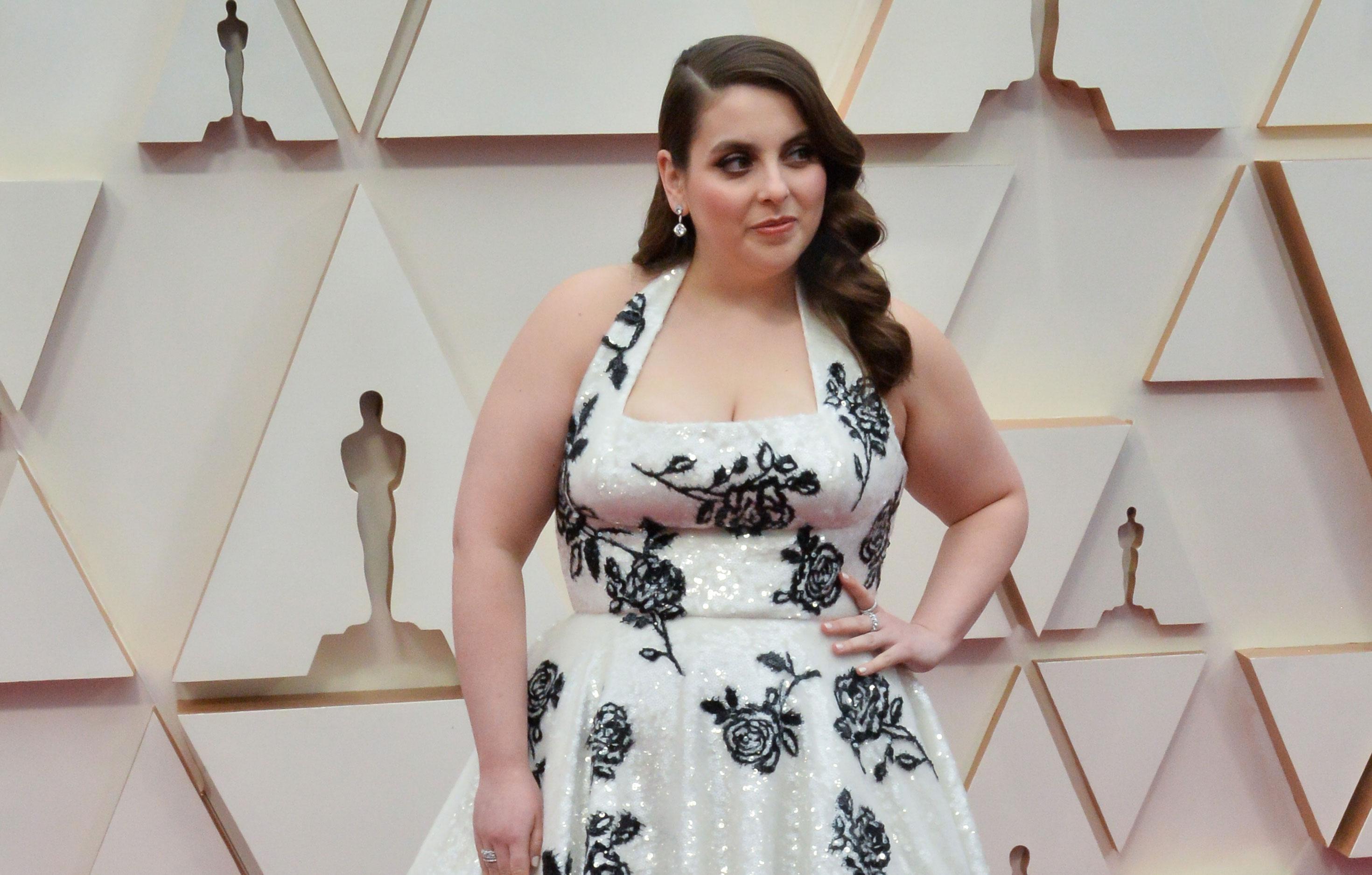 "Now, they've turned on her and kind of points fingers at her like she's the reason the show isn't working," explained the source. "Beanie feels attacked by everyone around her. She's like, 'You brought me here in the first place!'"
Article continues below advertisement
The original Brice role was played by Barbra Streisand, leaving Feldstein with enormous shoes to fill. "It's not that Beanie is untalented," acknowledged one source to the publication. "It's not her fault. She was poorly cast."
As OK! reported, Lea Michele will be taking Feldstein's spot as the lead, returning to the Broadway stage in September. After producers confirmed the news Monday, the Glee alum gushed about the opportunity via Instagram.
"A dream come true is an understatement," Michele wrote. "I'm so incredibly honored to join this amazing cast and production and return to the stage playing Fanny Brice on Broadway."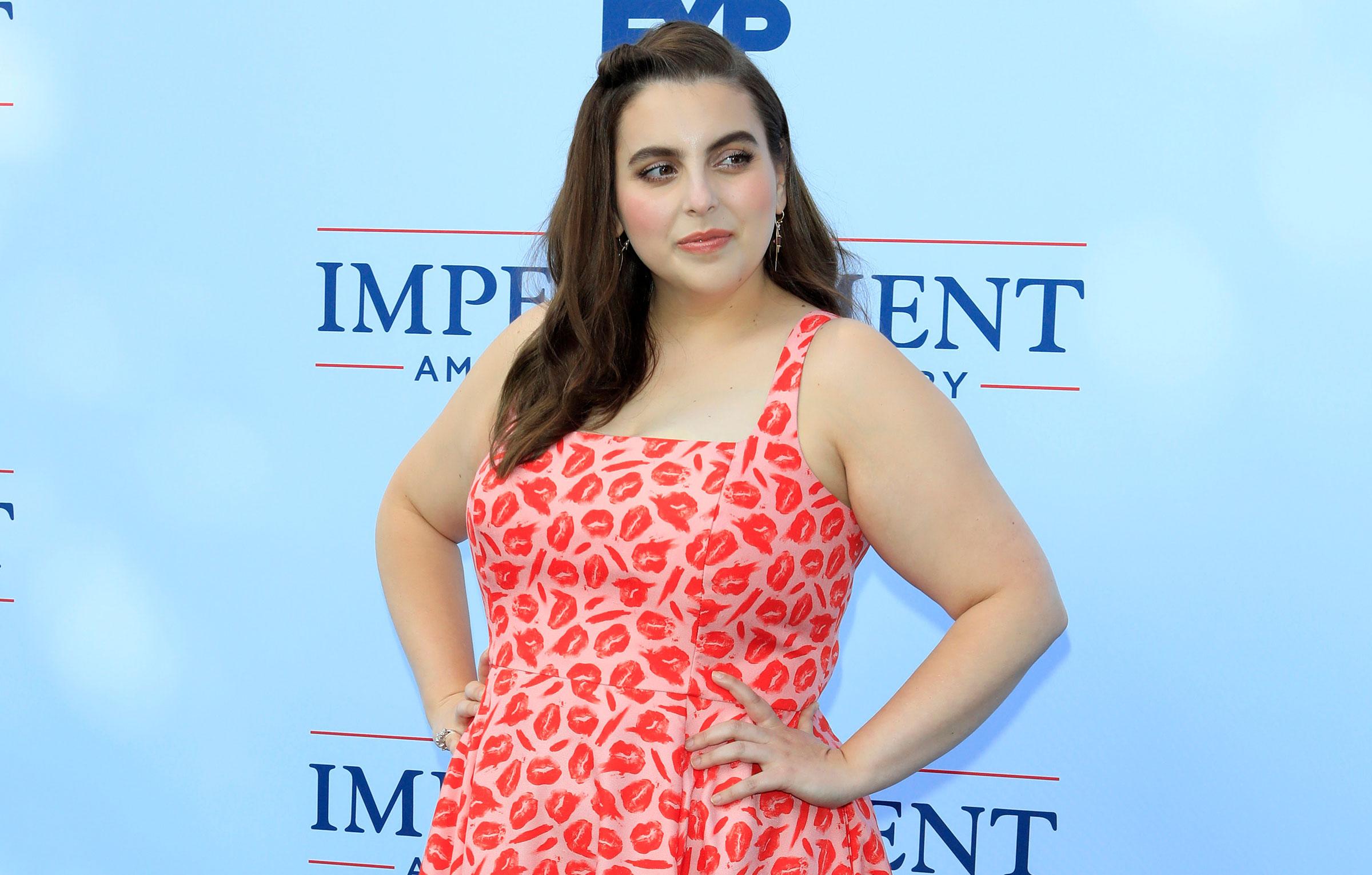 Feldstein was initially set to stay on the project until September 25 before announcing her early departure. Ahead of Michele taking on the role, Feldstein's standby, Julie Benko, will reportedly perform the role from August 2 through September 4, as well as every Thursday beginning September 8.