NEWS
Chart-Topping Pop Star's Pain as She Reveals 30 Pound Weight Gain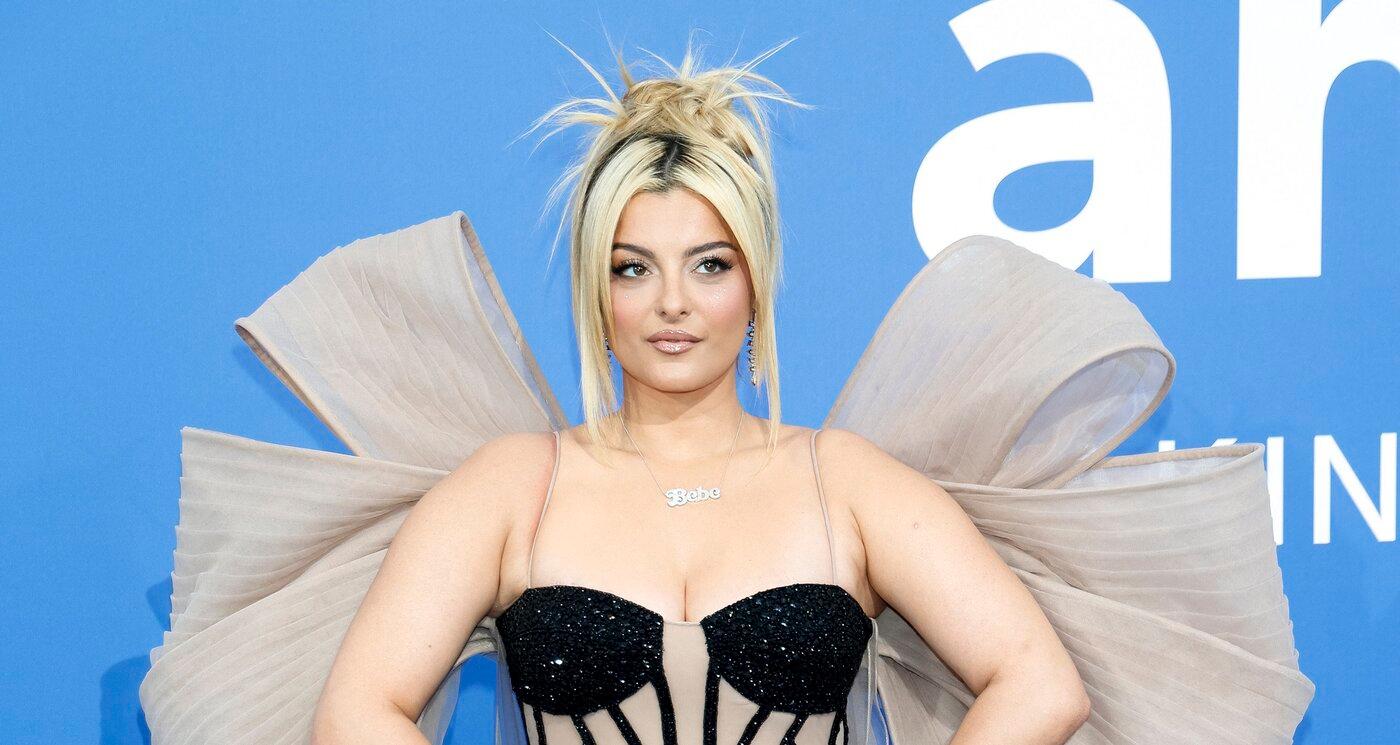 Bebe Rexha is getting candid about her weight struggles in a new interview.
While appearing on The Jennifer Hudson Show on Thursday, May 25, the pop star, 33, shared with the host what she's been going through as of late when it comes to her body. "I went to the doctor last year — and a lot of women actually have this and they don't know about it — but they diagnosed [me] with PCOS, which is polycystic ovary syndrome," she said. "I literally jumped, like, 30 pounds so quickly, maybe a little bit more. But we gotta just be positive and just show people love."
Article continues below advertisement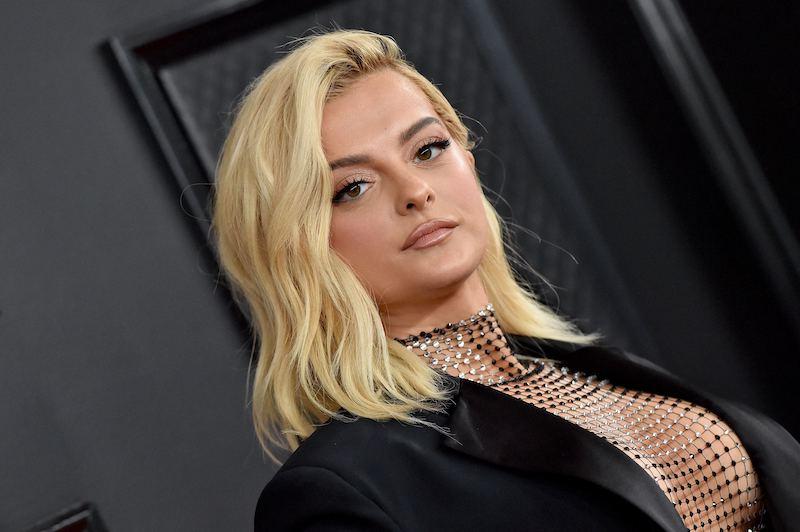 The blonde beauty read through some comments about her physique, which ended up really impacting her.
"Listen, we're in the public eye, so that's bound to happen," she stated. "I was a lot thinner and I did gain some weight — that comes with the territory. I'm not mad about it because it is true, but when you see things like that, it does mess with you."
Article continues below advertisement
"You don't know what somebody's going through, what they're going through in their life, so it kind of is tough. But I feel like we're in 2023 ... we should not be talking about people's weight," she added. "Listen ... I like to eat, OK? I like to eat."
This is hardly the first time "I'm a Mess" songstress spoke about her health woes. While chatting with Gayle King on her SiriusXM show, she named some of the symptoms of her condition, which include irregular periods, excess hair growth, acne, weight gain and infertility.
Article continues below advertisement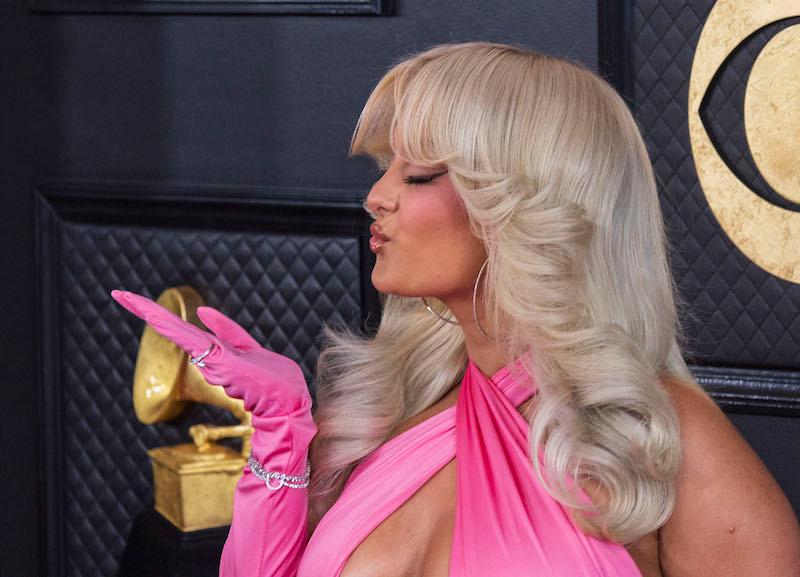 "I definitely struggle with my weight and I struggle with the way that I look, and it's been tough for me. I just found out recently that I have PCOS and a lot of women have it," the musical artist said. "It's tough. ... I've been definitely struggling with my weight and I've been struggling with food forever."
"I remember starting out and getting my first record deal, they kind of put it in my head and they said to me when I first got signed, 'Are you ready to get into bootcamp shape? Because you need to lose 20 pounds in order to do this career. Like you have to lose weight,'" she continued of the struggles of all eyes constantly being on her.
Article continues below advertisement
Never miss a story — sign up for the OK! newsletter to stay up-to-date on the best of what OK! has to offer. It's gossip too good to wait for!
In another interview with People, she said she's "working towards a better version of myself every day."
"Usually when you put an album out, you want to be in your best shape. I'm always trying to get to a point where I feel good in my body, and that's a really hard thing to do," she divulged.