NEWS
The Dresses, The Food & The MAJOR Shade: Behind-The-Scenes At The Met Gala — All The Details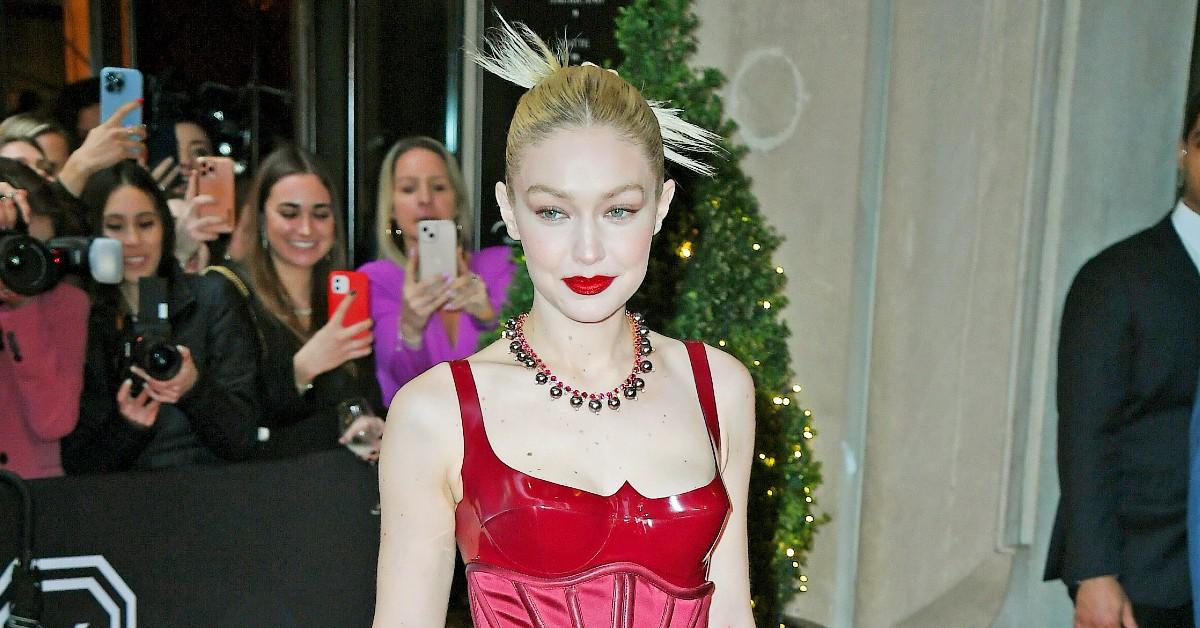 The first Monday in May is a date that everyone looks forward to, as the stars flock to the steps of the Metropolitan Museum of Art to show off their gorgeous gowns and outfits. The 2022 Met Gala did not disappoint, and as always, there were some surprises — Kaia Gerber and Austin Butler made their red carpet debut as a couple — and some drama.
Scroll down to see what you might have missed!
Article continues below advertisement
Kim Kardashian Had A Special Changing Room At The Beginning Of The Red Carpet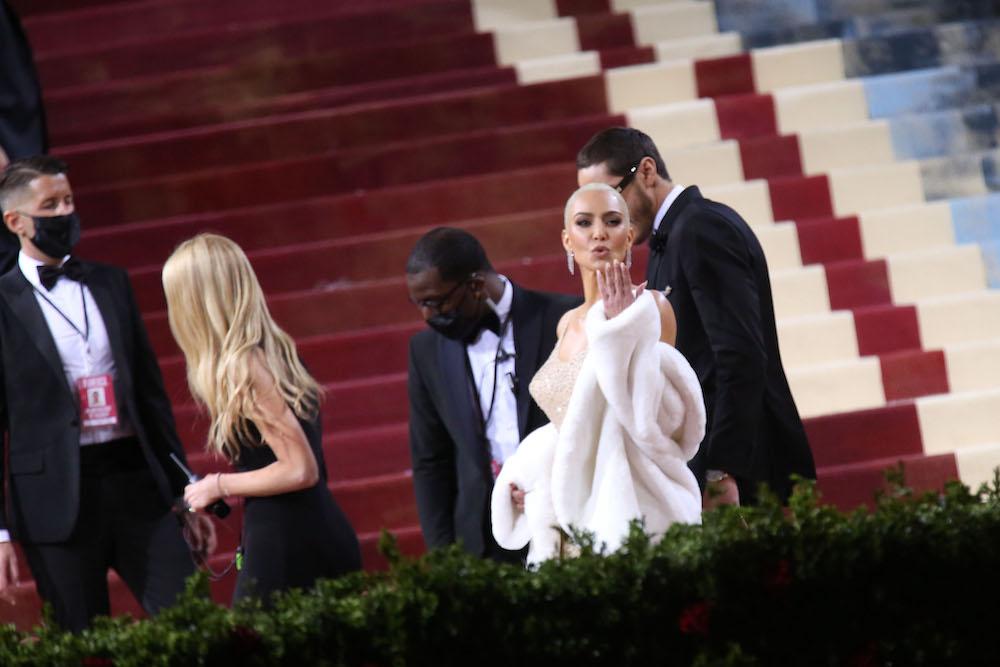 Kim Kardashian stole the show at the red carpet by wearing one of Marilyn Monroe's iconic dresses. Apparently, the Hollywood star had a special changing room at the beginning of the red carpet so she could get into the frock. She then changed out of it at the top of the carpet.
She only "wore the original dress for a matter of minutes. Given the fragile nature and historical value of the dress, she wasn't about to take any chances," Vogue reported.
Article continues below advertisement
Kim Kardashian Revealed She Lost 16 Pounds To Fit Into Marilyn Monroe's Dress!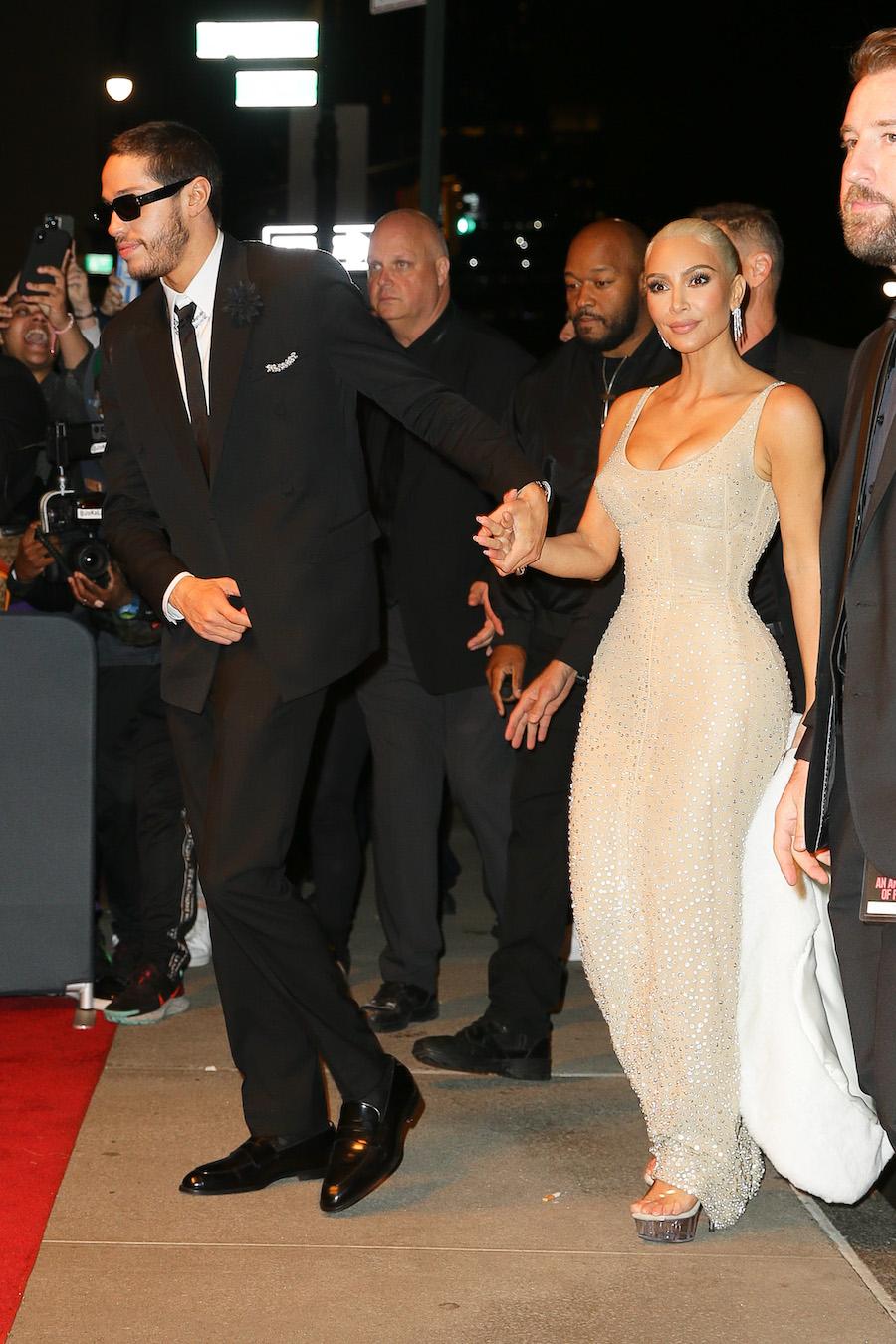 The beauty mogul revealed she worked hard to fit into the dress!
"I had to lose 16 pounds down today to be able to fit this, but it was such a challenge. It was a role. I was determined to fit into it," she declared while speaking to bestie La La Anthony. "I don't think they believed that I was going to do it. Since I haven't eaten carbs and sugar in about three weeks, we're eating pizza and donuts at the hotel."
Article continues below advertisement
Kris Jenner Gushed She Loves Pete Davidson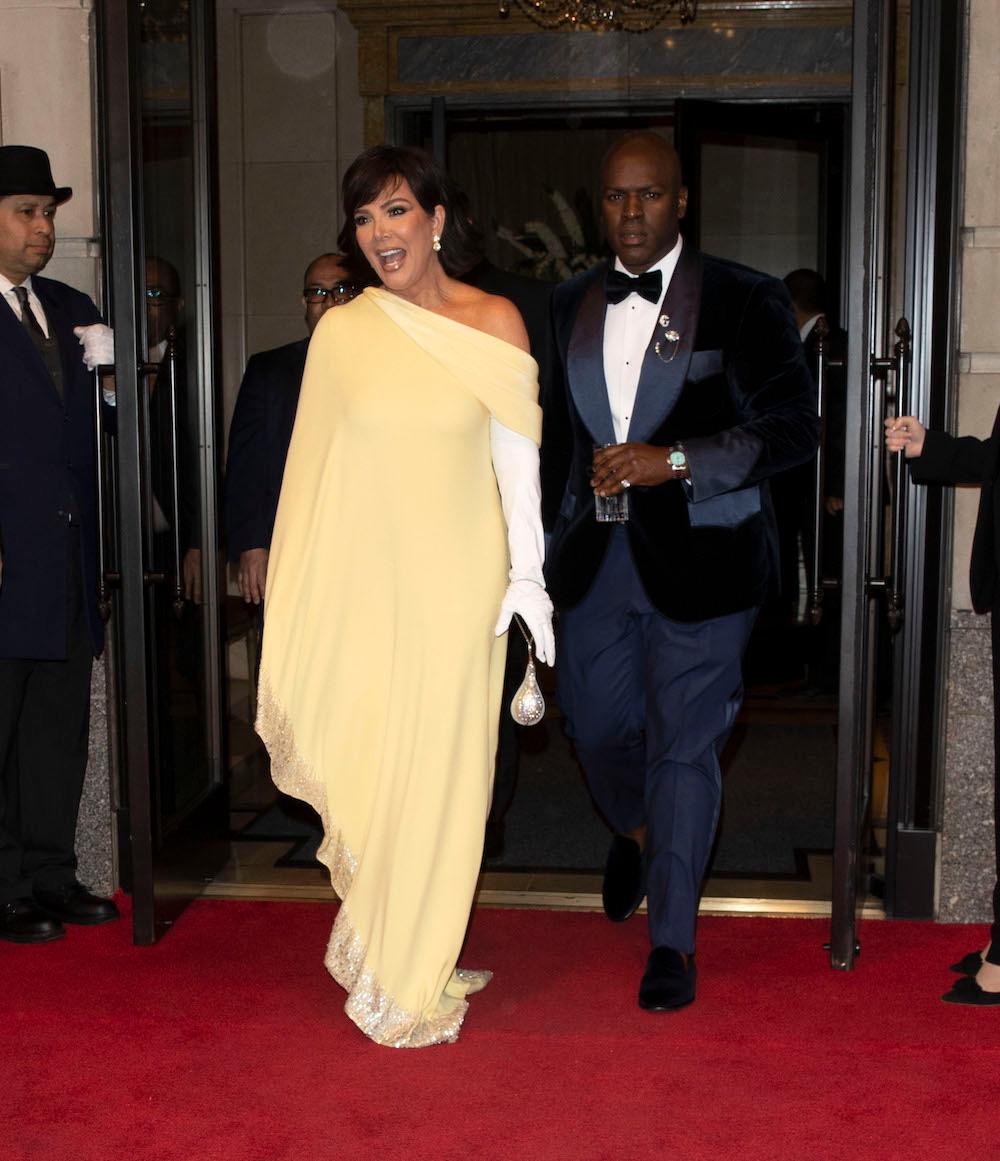 It seems like Kris Jenner has given the seal of approval to Kim's boyfriend, Pete Davidson! "I love him, he's great," she gushed to Extra.
The momager added she loves having all of her girls present. "This is such a big moment, when fashion meets art, and this museum is so special to New York. We love New York. We love being here, it's fun," she said.
Article continues below advertisement
Kim Kardashian Splurged On Doughnuts & Pizza After The Gala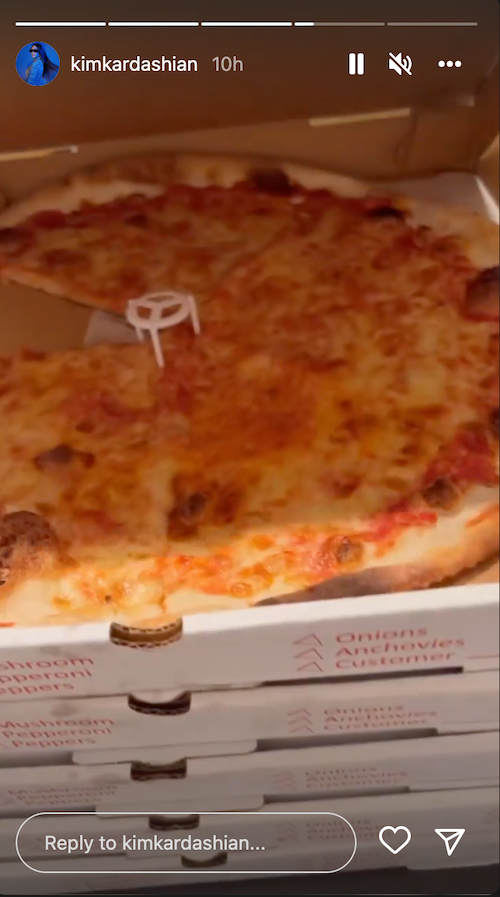 The mom-of-four didn't hold back after the event — in fact, she had doughnuts and pizza waiting for her back at the hotel!
Article continues below advertisement
Tom Ford Said He Doesn't 'Do Themes' While At The Met Gala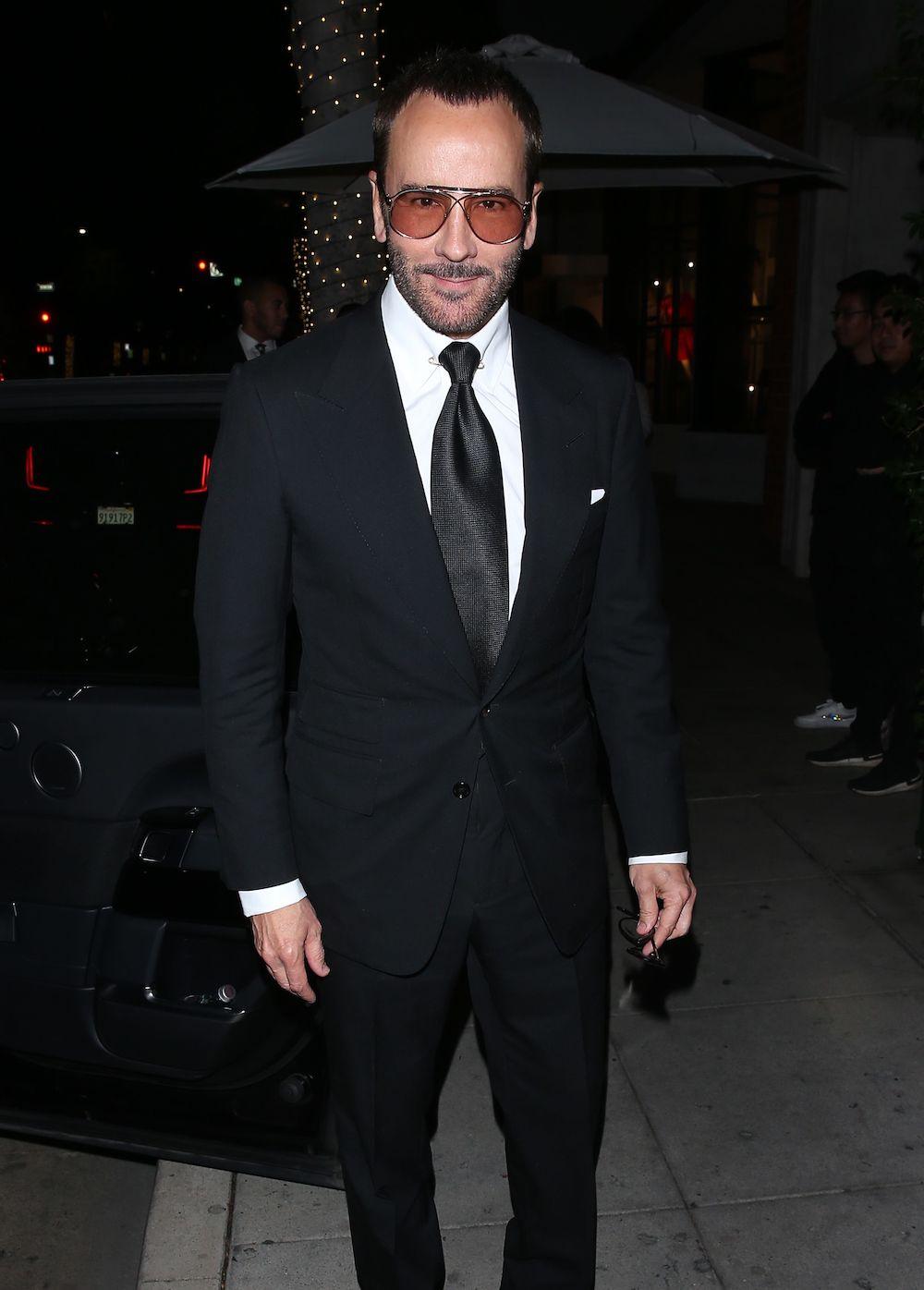 Snubbed! Although the theme of the night was In America: An Anthology of Fashion, Tom Ford admitted he doesn't "really do themes."
"I prefer quite simple and chic," he stated.