ENTERTAINMENT
Kim Kardashian Ditches Met Gala After-Party, Chows Down On Doughnuts & Pizza With BF Pete Davidson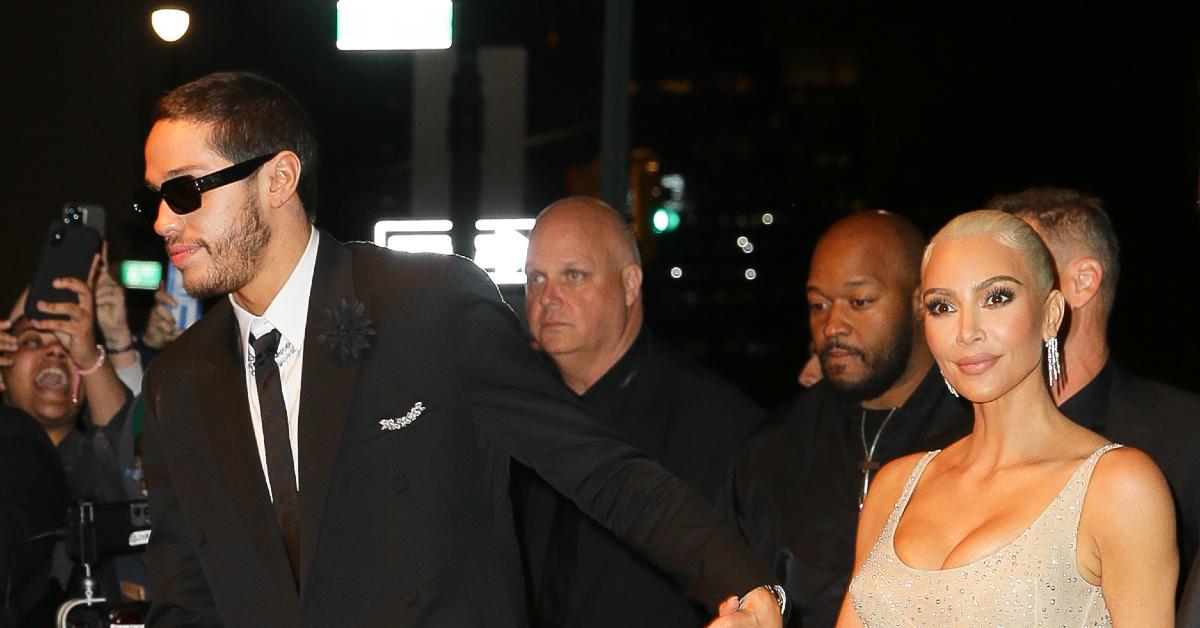 Article continues below advertisement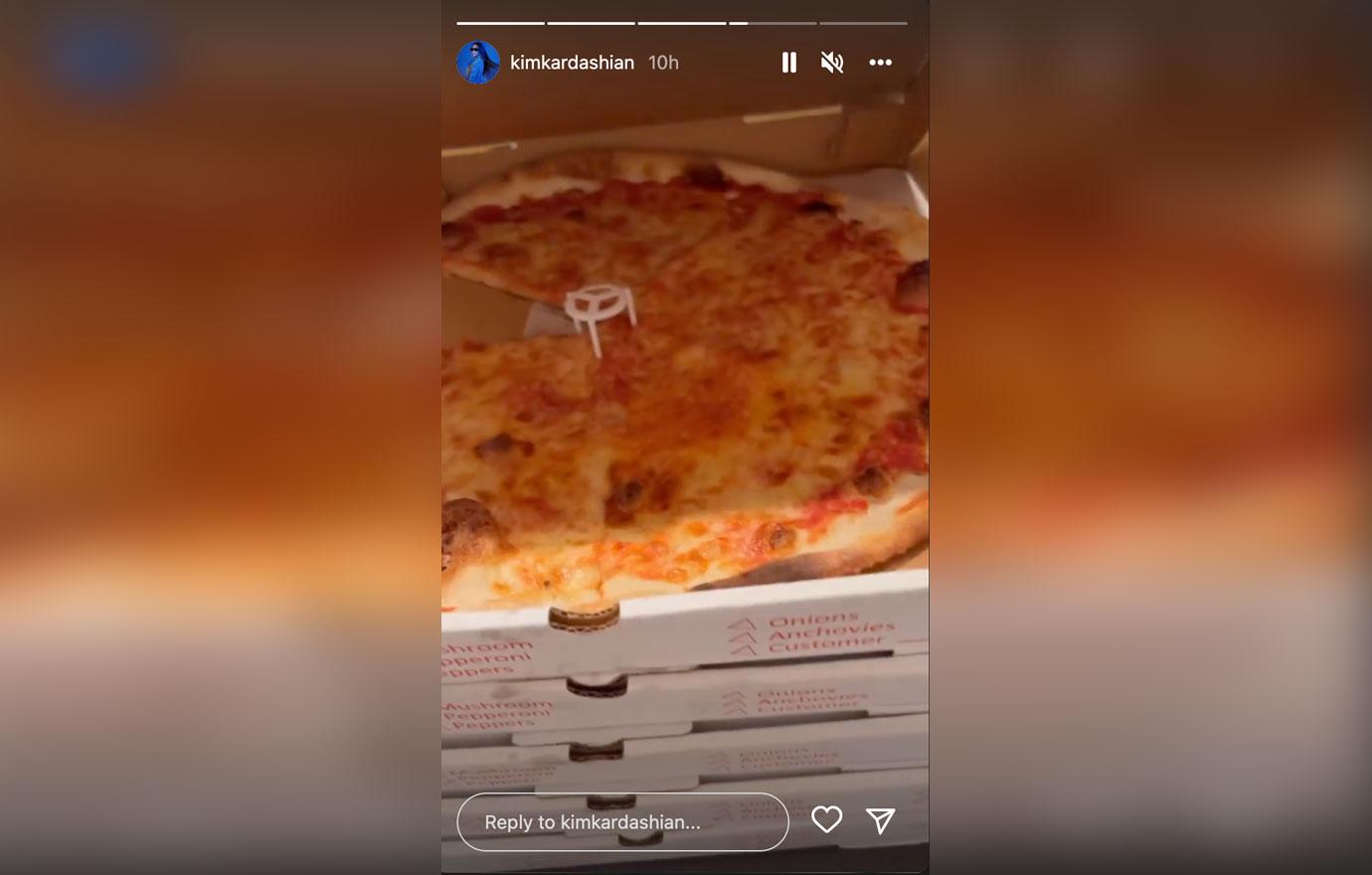 Article continues below advertisement
"They came with armed guards and gloves. It didn't fit me. I had to lose 16 pounds down today to be able to fit this, but it was such a challenge. It was a role. I was determined to fit into it," she declared while speaking to bestie La La Anthony. "I don't think they believed that I was going to do it. Since I haven't eaten carbs and sugar in about three weeks, we're eating pizza and donuts at the hotel."
Well, the 41-year-old did just that! Kardashian, who attended the swanky event with boyfriend Pete Davidson, shared some video of what she did back at the hotel — snack on doughnuts and pizza! The starlet showed a room in which there were at least a dozen pizzas and fresh doughnuts being freshly made.
"I always thought she was extremely curvy. I imagined I might be smaller in some places where she was bigger and bigger in places where she was smaller. So when it didn't fit me I wanted to cry because it can't be altered at all," she said of Monroe.
The brunette beauty even revealed the lengths she went to get into shape.
"I would wear a sauna suit twice a day, run on the treadmill, completely cut out all sugar and all carbs, and just eat the cleanest veggies and protein," she said. "I didn't starve myself, but I was so strict."
Article continues below advertisement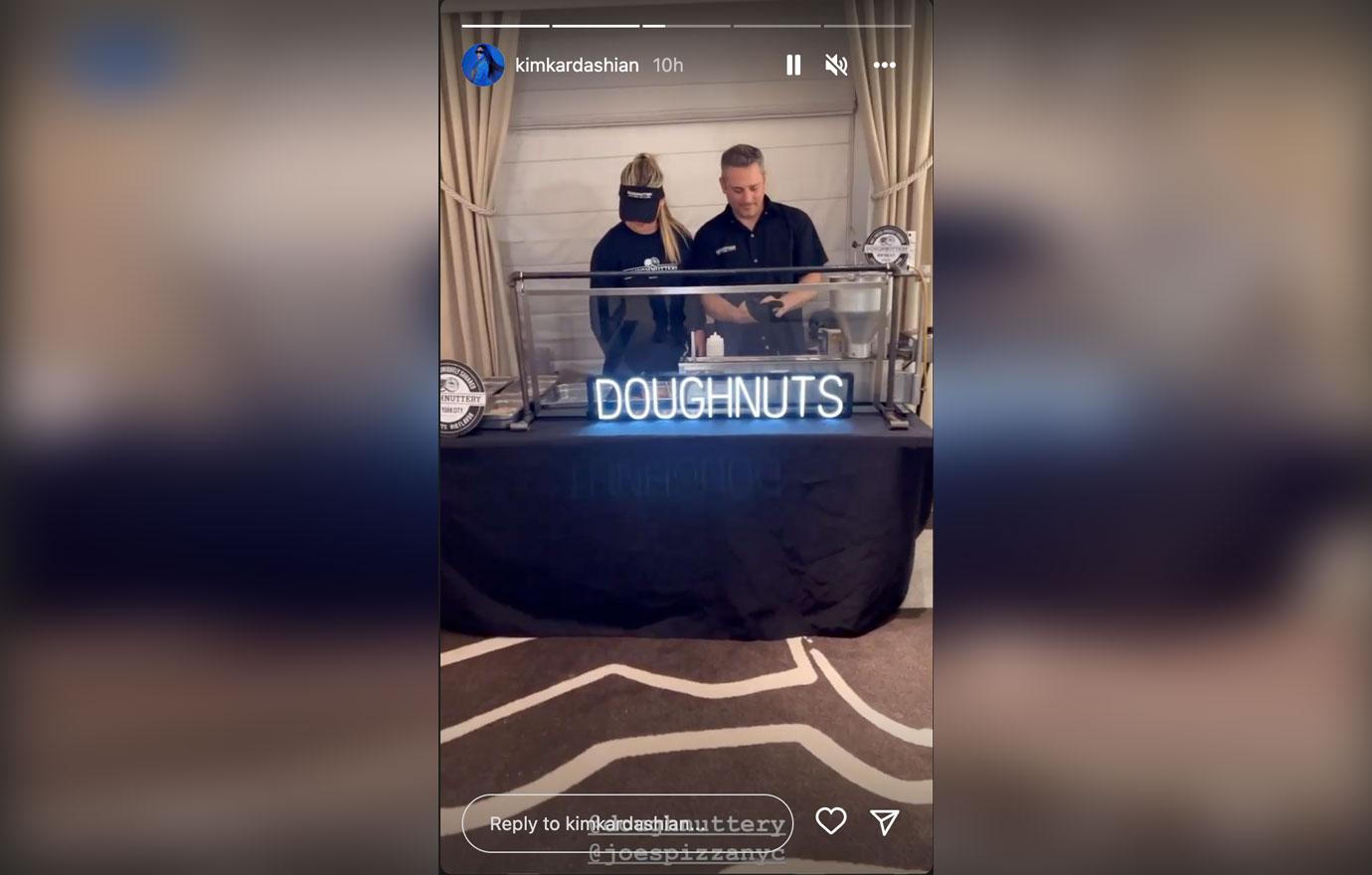 Article continues below advertisement
While on the Met steps, Kardashian spoke about why she decided to wear the late actress' iconic dress. "For me the most Marilyn Monroe moment is when she sang 'Happy Birthday' to JFK, it was that look," the brunette babe told Vogue of her outfit. "The idea really came to me after the gala in September last year. I thought to myself, what would I have done for the American theme if it had not been the Balenciaga look? What's the most American thing you can think of? And that's Marilyn Monroe."