Bella Hadid 'Had A Huge Rift' With Zayn Malik Amid His Breakup With Sister Gigi & Alleged Violent Altercation With Mom Yolanda: Source
It seems the Hadid family has had it with Zayn Malik.
Article continues below advertisement
Aside from Malik's strained relationships with ex-girlfriend Gigi Hadid and her mom Yolanda following the alleged assault allegations, it's been reported that the supermodel's siblings also have some tension with the former One Direction band member.
Article continues below advertisement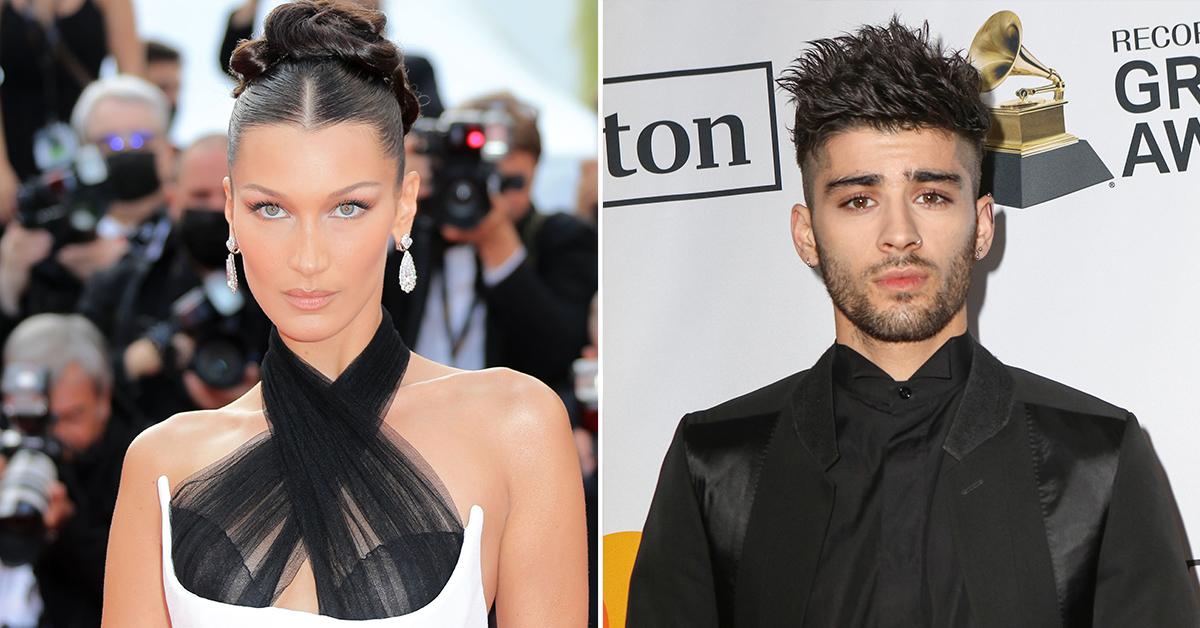 The drama surrounding Malik and the Hadid family spiraled after he and Yolanda reportedly got into a physical altercation in September. The alleged incident made headlines one month later, with reports claiming the 28-year-old "shoved [Yolanda] into a dresser causing mental anguish and physical pain." Malik denied any physical contact.
Article continues below advertisement
The "Pillowtalk" artist — who shares one-year-old daughter Khai with Gigi — also allegedly called The Real Housewives of Beverly Hills alum a "f***ing Dutch sl*t" and demanded she "stay away from [my] f***ing daughter." He allegedly went on to say something about "the f***ing sperm that came out of [my] f***ing c***."
Article continues below advertisement
The incident in question took place at Malik's Pennsylvania home he shares with the 26-year-old. While Gigi wasn't home when it all went down — the model was in Paris — the crooner also shouted at his baby mama on the phone, it was reported, telling her to "Strap on some f***ing balls and defend your partner against your f***ing mother in my house."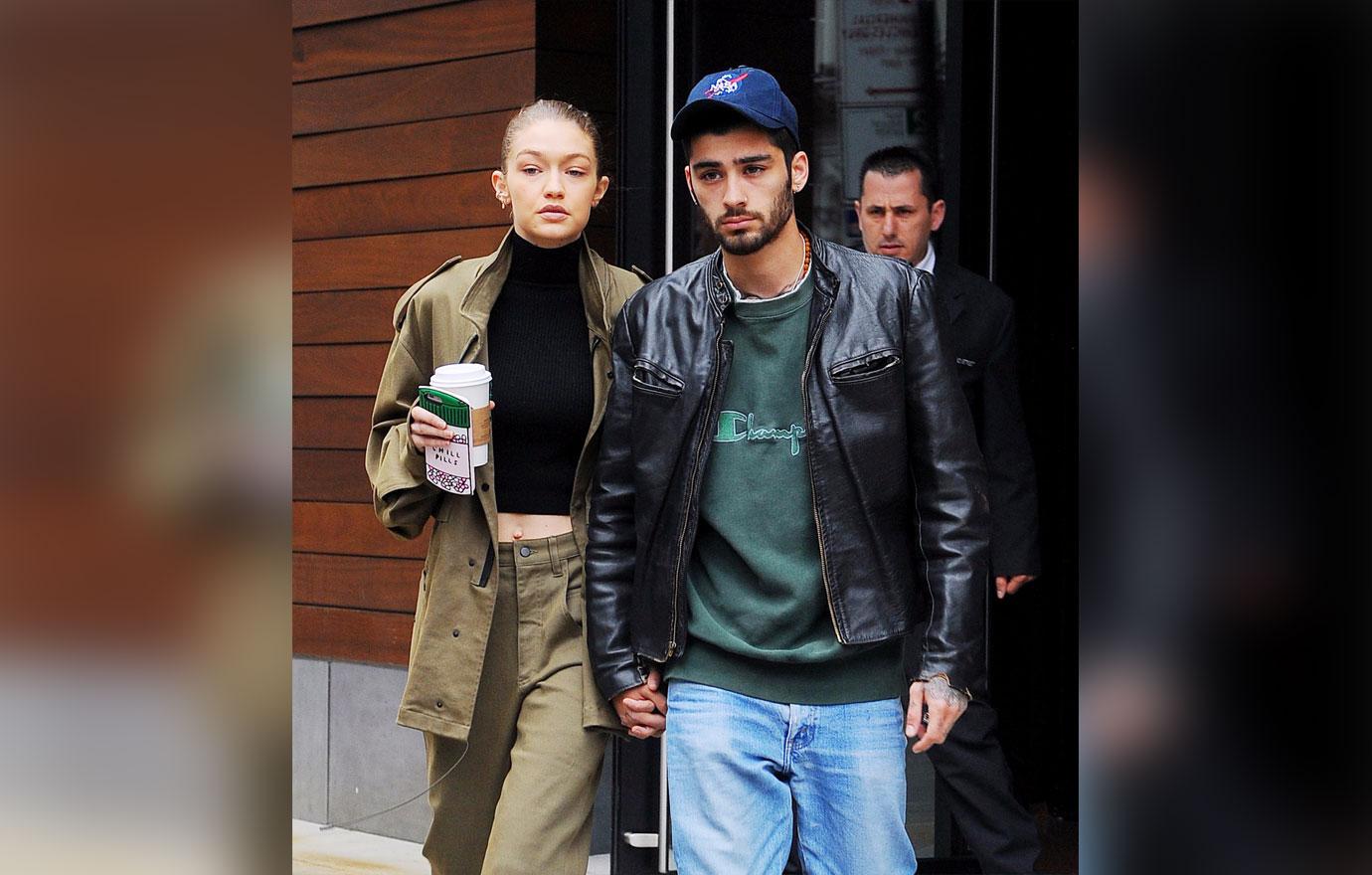 Article continues below advertisement
Meanwhile, Malik — who has reportedly been dropped from his record label amid the drama — also had issues with Gigi's security, with the source noting he has since "become combative" with her team. In fact, the insider claimed Malik's "issues" with the staff forced the Hadids to recently change "two separate guards."
Despite the former couple keeping their relationship on the down-low, Malik addressed the controversial situation on October 28. Seemingly hinting that Gigi's mom "leaked" the story about their family drama to the press, per the outlet, he wrote in a statement posted on Twitter: "As you all know I am a private person and I very much want to create a safe and private safe for my daughter to grow up in."
Article continues below advertisement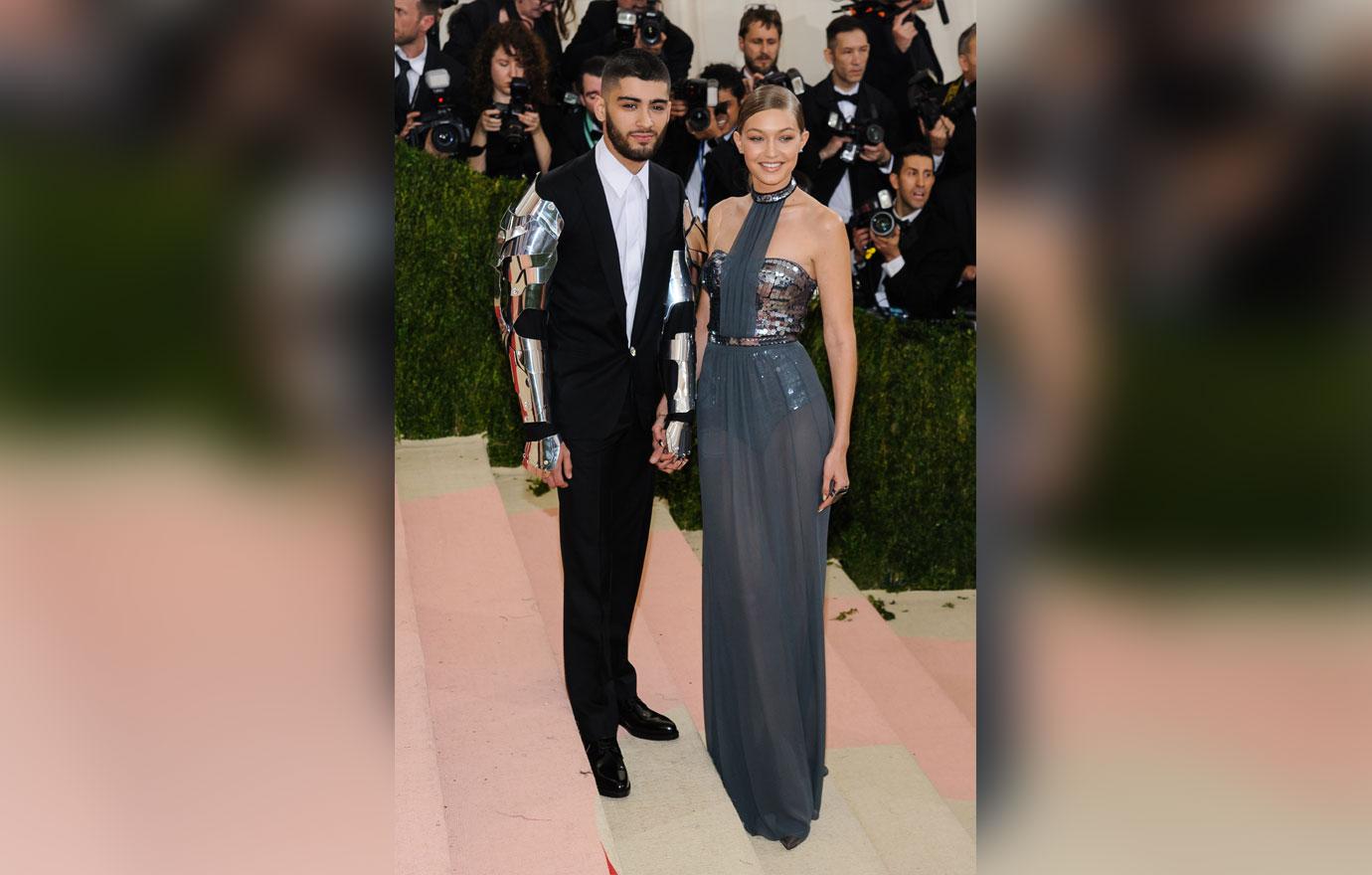 "A place where private family matters aren't thrown on the world stage for all to poke and pick apart," Malik continued. "In an effort to protect that space for her I agreed to not contest claims arising from an argument I had with a family member of my partner's who entered our home while my partner was away several weeks ago."
Article continues below advertisement
Last year, the "Dusk Till Dawn" singer also allegedly accused the former reality star of leaking the former flames' pregnancy news, and reportedly lost his temper when Yolanda later posted a photo, accidentally showing Khai's face. (Malik and Gigi have been trying to keep their child out of the spotlight, only offering glimpses of their bundle of joy to the public.)
Article continues below advertisement
As Malik and Yolanda's drama made headlines, it was reported that he and Gigi "silently separated." They've had an on-again, off-again relationship since 2015, with the famed pair most recently reconnecting last January.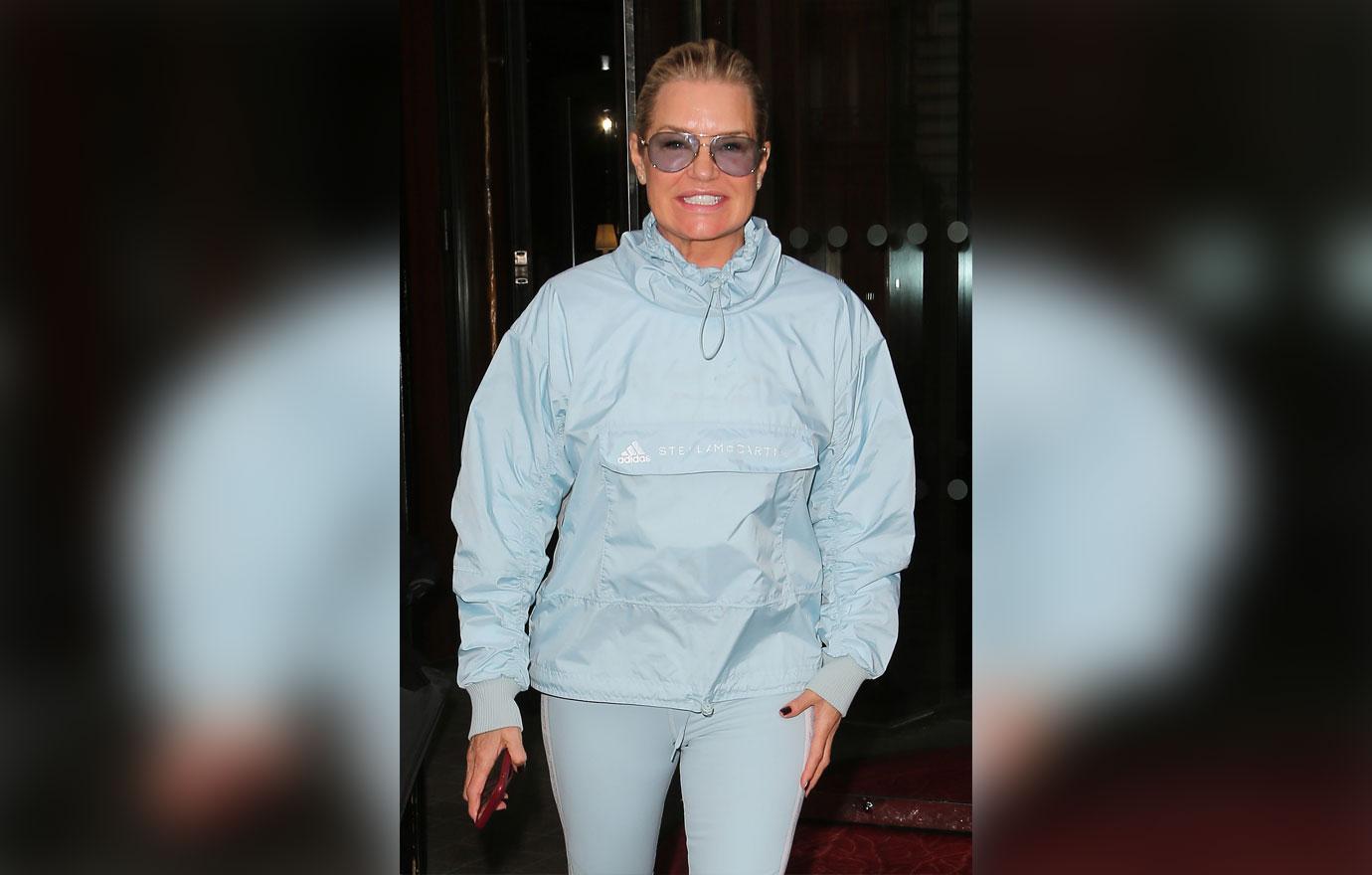 Article continues below advertisement
While the family's blowout feud may have been the final straw for the couple, an insider recently told Us Weekly that the musician and mother of-one were "having problems for a while," admitting: "it just wasn't working."
Malik reportedly pleaded no contest to harassment following the recent incident, meaning the artist accepted the conviction, but avoided a factual admission of guilt. He was reportedly charged with 4 criminal offenses of harassment.