Zayn Malik Dropped From Record Label Amid Yolanda Hadid Harassment Scandal
Former One Direction crooner Zayn Malik has reportedly been dropped by his record label amid accusations from Yolanda Hadid that he shoved her against a dresser during a heated argument.
Article continues below advertisement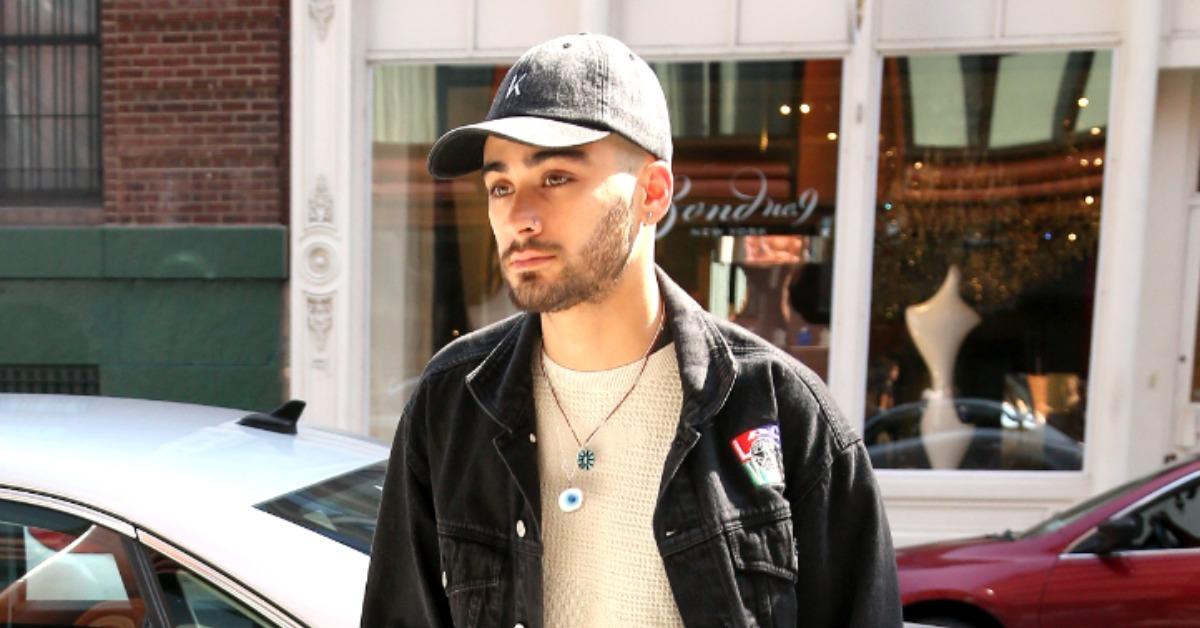 The "Pillowtalk" singer pleaded no contest to four separate counts of harassment against Gigi Hadid's mother and was sentenced to probation and anger management classes.
Article continues below advertisement
A source spilled to The Sun that Malik has also recently been dropped by RCA, though the specific reason he was tossed from the label has not been confirmed. "He's reached the end of the line with them," the source claimed, "just as with so many other people before now — managers, agents, label executives."
Article continues below advertisement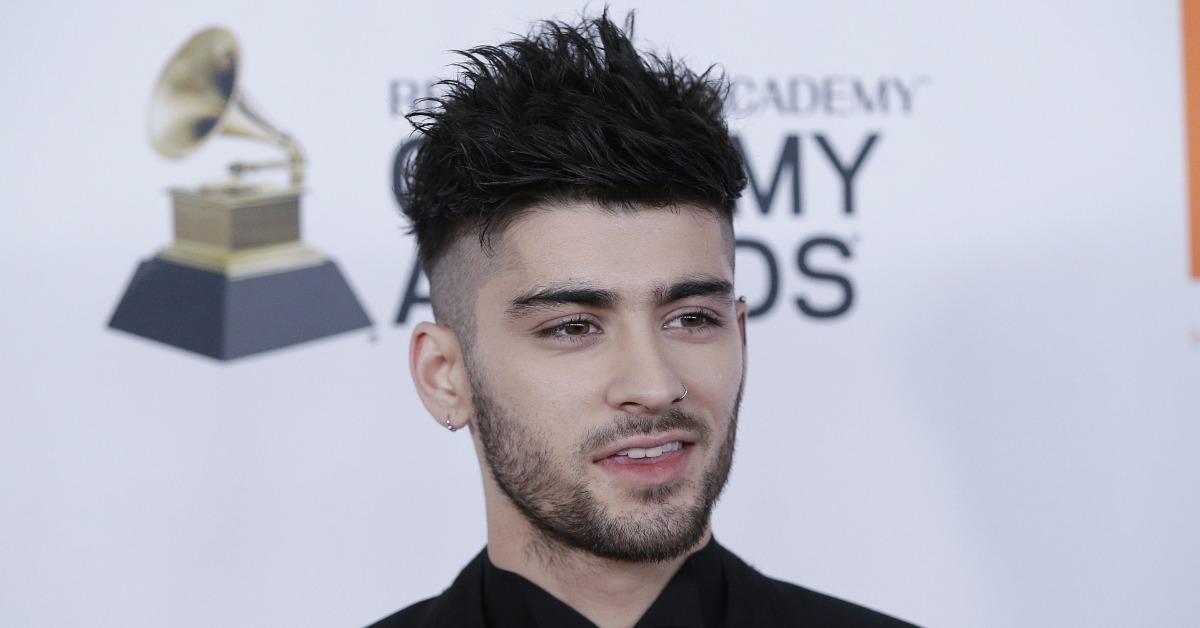 "He's a talent with good looks and lots of fans. But he's just too much," the source explained, adding that anyone who has attempted to "rein him in" has been unsuccessful. "He's so determined in his behavior, some fear he won't be satisfied until his career prospects are totally finished."
Article continues below advertisement
The source lamented, "He's almost impossible to control or guide. A while ago his label quietly decided it was the end of the line for their relationship, and now this," they added, referring to his alleged altercation with Yolanda.
Article continues below advertisement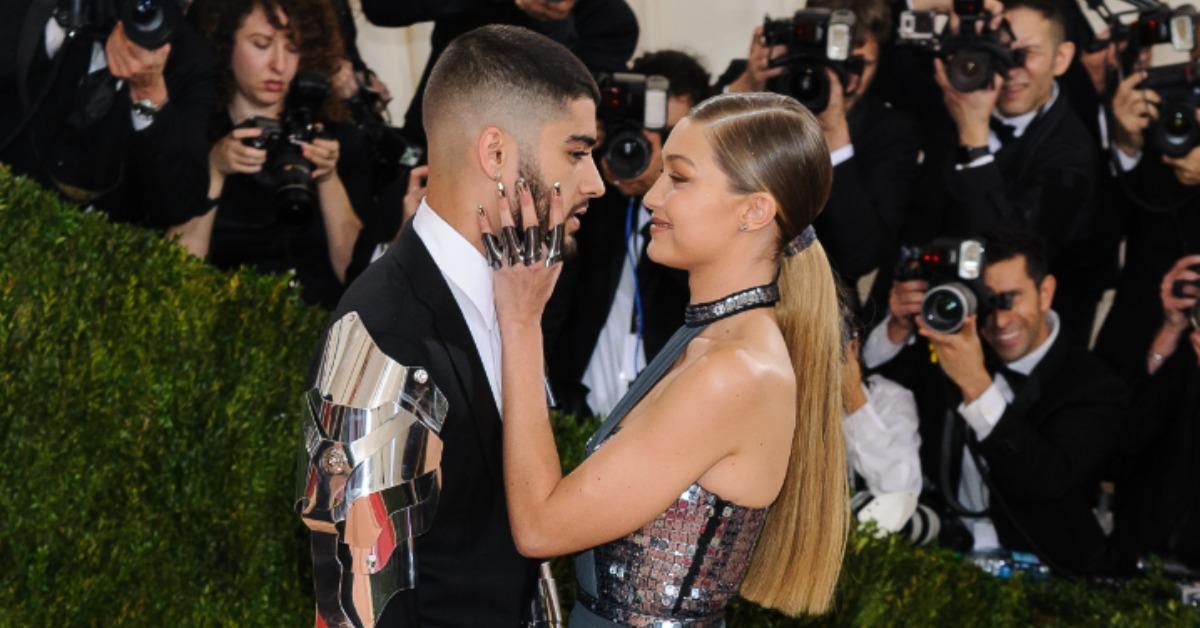 This comes after OK! reported that the supermodel and the "Vibez" singer have officially called it quits. Despite the shocking split, the pair reportedly continue to coparent their 13-month-old daughter Khai together.
Article continues below advertisement
"They are not together right now," a family friend dished to PEOPLE, adding, "They are both good parents though. They co-parent. Yolanda is of course very protective of Gigi. She wants the best for her daughter and grandchild."
Meanwhile, Gigi reportedly feels trapped in the middle in the tense relationship between the father of her daughter and her Real Housewives alum mother.
Article continues below advertisement
"It's a tough spot, she has loyalty to both," a source spilled. "She's doing her best but Khai is and will always be her #1 priority."
"Gigi's tried and tried to mediate [Yolanda and Zayn's] relationship but they just don't see eye-to-eye. She realized it was healthier for her to not be with Zayn right now. It was ultimately her who ended the relationship," the source concluded.