Zayn Malik's Sister Waliyha & Bella Hadid Share Cryptic Posts Following Assault Allegations, Split From Gigi Hadid
The recent breakup between Zayn Malik, 28, and Gigi Hadid, 26, seems to have become an all-out family brawl after allegations against the One Direction alum recently came to light involving the model's mother.
Article continues below advertisement
On Thursday, October 28, Yolanda Hadid claimed that her daughter's baby daddy "struck her" in a heated altercation that allegedly occurred weeks prior.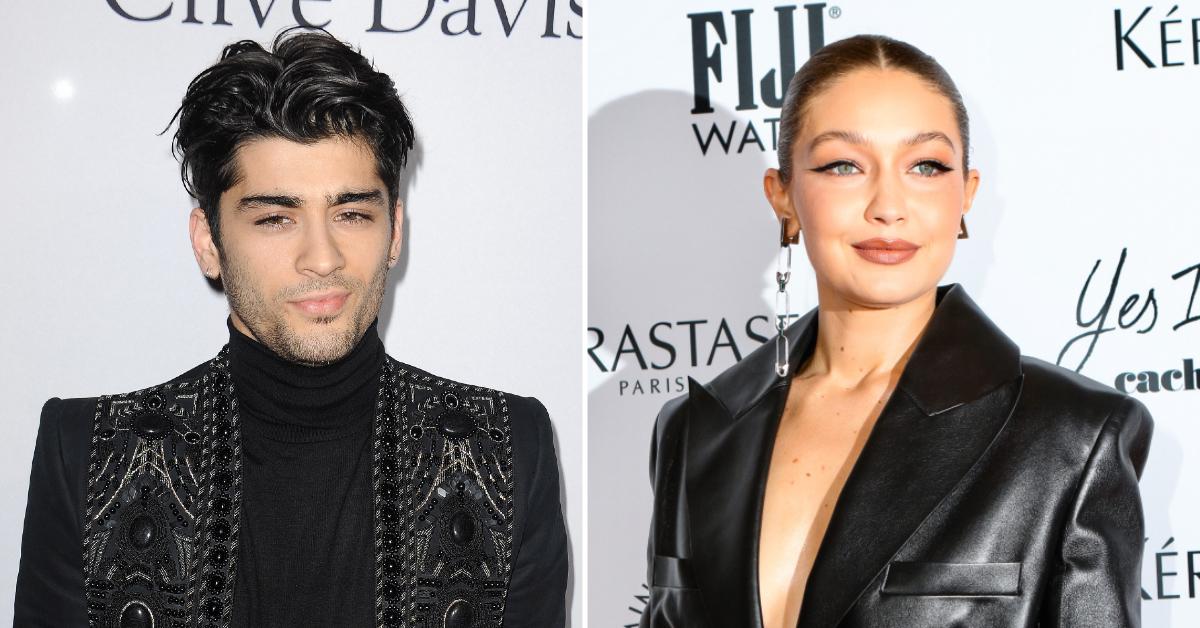 Article continues below advertisement
Article continues below advertisement
Now, it appears both Gigi and Zayn's respective sisters are showing their supporting for their respective siblings.
Article continues below advertisement
"@Zayne you are so loved by all of us," Waliyha wrote on Thursday. "Karma comes after everyone eventually," a quote posted to her story read. "You can't get away with screwing people over your whole life, I don't care who you are. What goes around comes around. That's how it works. Sooner or later the universe will serve you the revenge that you deserve."
Meanwhile, Gigi's younger sister Bella Hadid, 25, also posted a cryptic quote to her own story on Thursday, which read: "I can do nothing for you but work on myself. You can do nothing for me but work on yourself."
Article continues below advertisement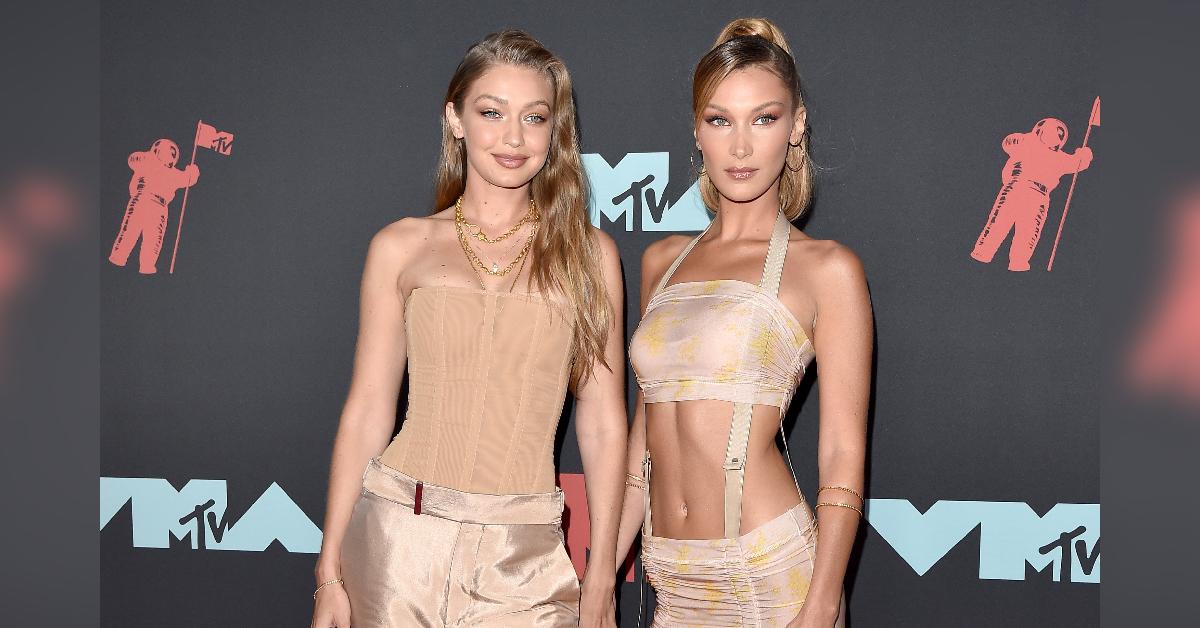 Article continues below advertisement
Malik has since denied the allegations against him, telling TMZ, "I adamantly deny striking Yolanda Hadid and for the sake of my daughter I decline to give any further details and I hope that Yolanda will reconsider her false allegations and move toward healing these family issues in private."
He also posted a statement on social media on Thursday to try to diffuse the situation, claiming that it should be a private matter.
Article continues below advertisement
"As you all know I am a private person and I very much want to create a safe and private space for my daughter to grow up in. A place where private family matters aren't thrown on the world stage for all to poke and pick apart," he wrote in a Tweet. "In an effort to protect that space for her I agreed to not contest claims arising from an argument I had with a family member of my partner's who entered our home while my partner was away several weeks ago."
Article continues below advertisement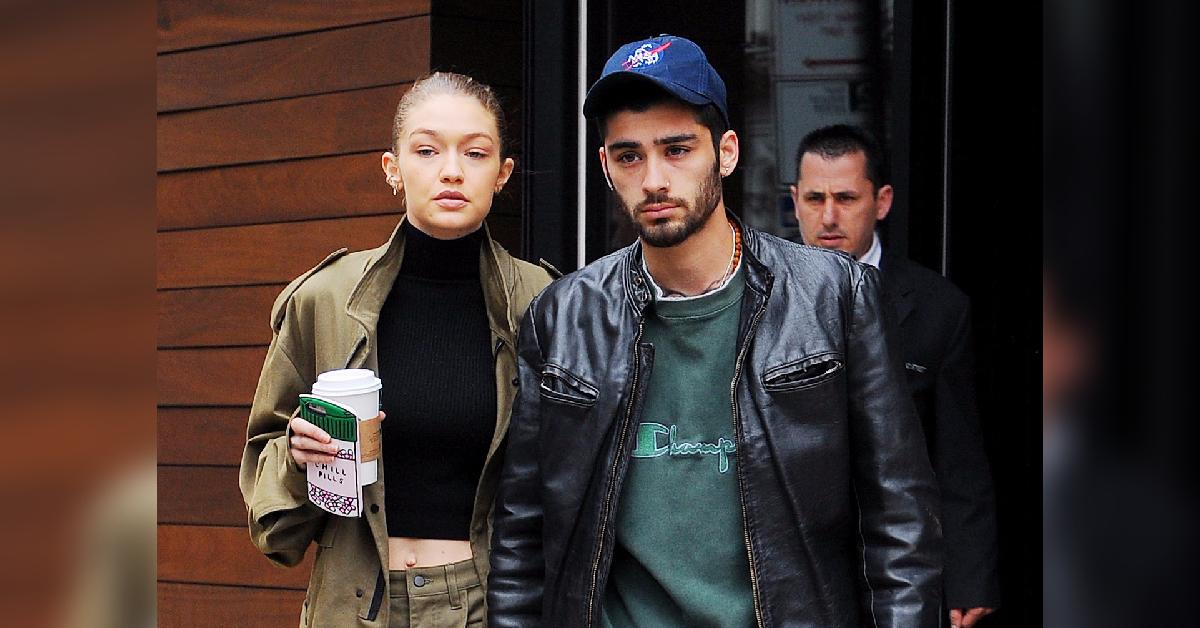 The post continued, "This was and still should be a private matter but it seems for now there is divisiveness and despite my efforts to restore us to a peaceful family environment that will allow for me to co-parent my daughter in a manner in which she deserves, this has been "leaked" to the press."
Article continues below advertisement
"I am hopeful though for healing for all involved with the harsh words shared and more importantly I remain vigilant to protect Khai and give her the privacy she deserves," he concluded.
Despite his insistence that he did not strike Yolanda, it was later revealed that Zayn pled no contest to the charges against him, meaning that he accepted the conviction while still avoiding any admission of guilt.
As OK! reported, the former boy band star was placed on probation, must complete an anger management class and a domestic violence program. He is to have no contact with the RHOBH alum.