Zayn Malik Pleads No Contest To Harassing Gigi & Yolanda Hadid, Charged With 4 Criminal Offenses: Report
Article continues below advertisement
The former One Direction band member was charged with 4 criminal offenses of harassment, it was reported. However, one official document, obtained by TMZ, said Malik pled guilty to one charge, while court officials told the outlet he actually pled no contest.
Article continues below advertisement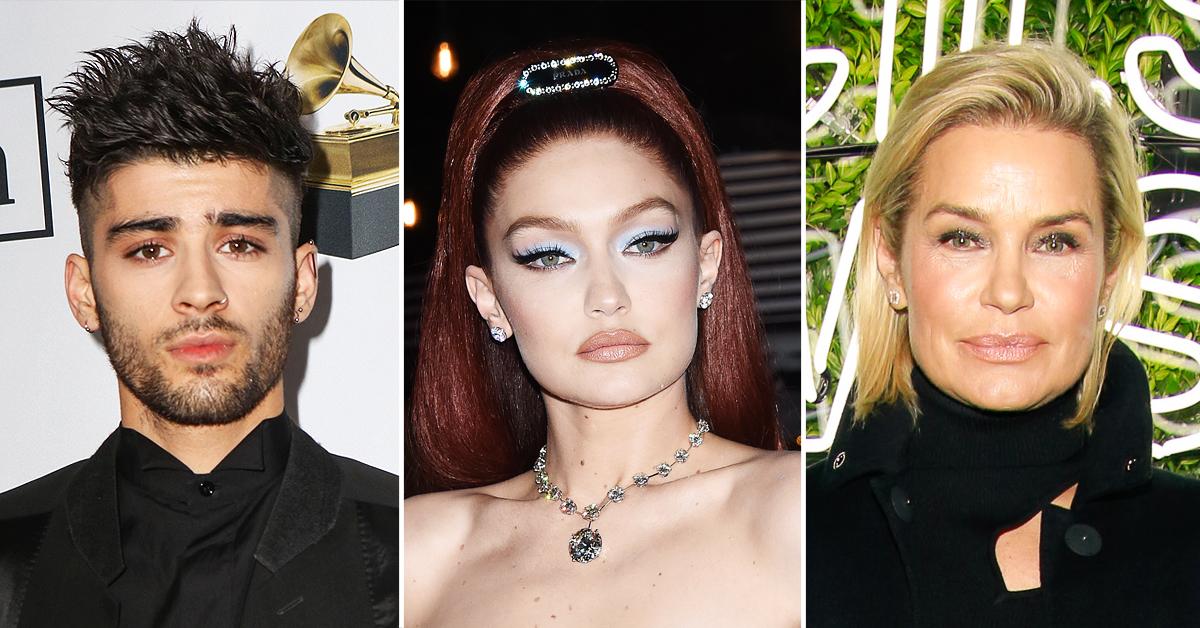 The father-of-one allegedly called Yolanda a "f***ing Dutch sl*t," and demanded she "stay away from [my] f***ing daughter." Malik also said something about "the f***ing sperm that came out of [my] f***ing c***."
Article continues below advertisement
Malik then allegedly "shoved her [Yolanda] into a dresser causing mental anguish and physical pain," per the documents. The musician denied any physical contact.
Article continues below advertisement
As for the charge that he harassed Gigi, the 28-year-old allegedly screamed at her after she failed to stick up for him against her mom. "Strap on some f***ing balls and defend your partner against your f***ing mother in my house," he shouted, according to the court documents.
An insider with direct knowledge reportedly told the outlet the model was in Paris when the altercation went down, with Malik allegedly screaming at her on a phone call.
Article continues below advertisement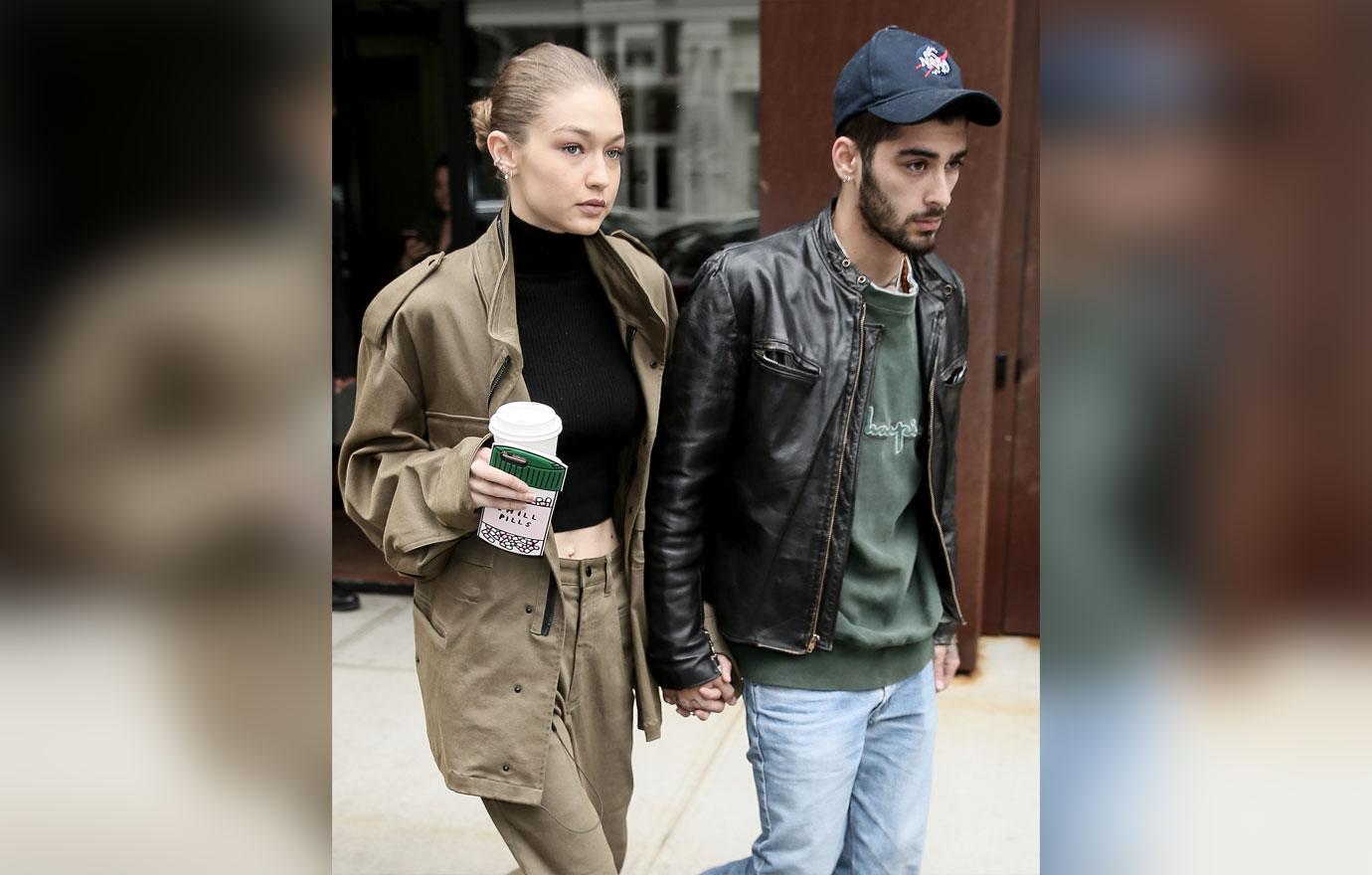 There was reportedly a security guard on hand, who Malik also allegedly yelled at, screaming: "Get the f*** out of my f***ing house copper." The court documents noted Malik tried to fight the guard.
Article continues below advertisement
Malik pled no contest on Wednesday, October 27, meaning the artist accepted the conviction, but avoided a factual admission of guilt. According to the outlet, Malik is on 90 days probation for each count, totaling to nearly one year.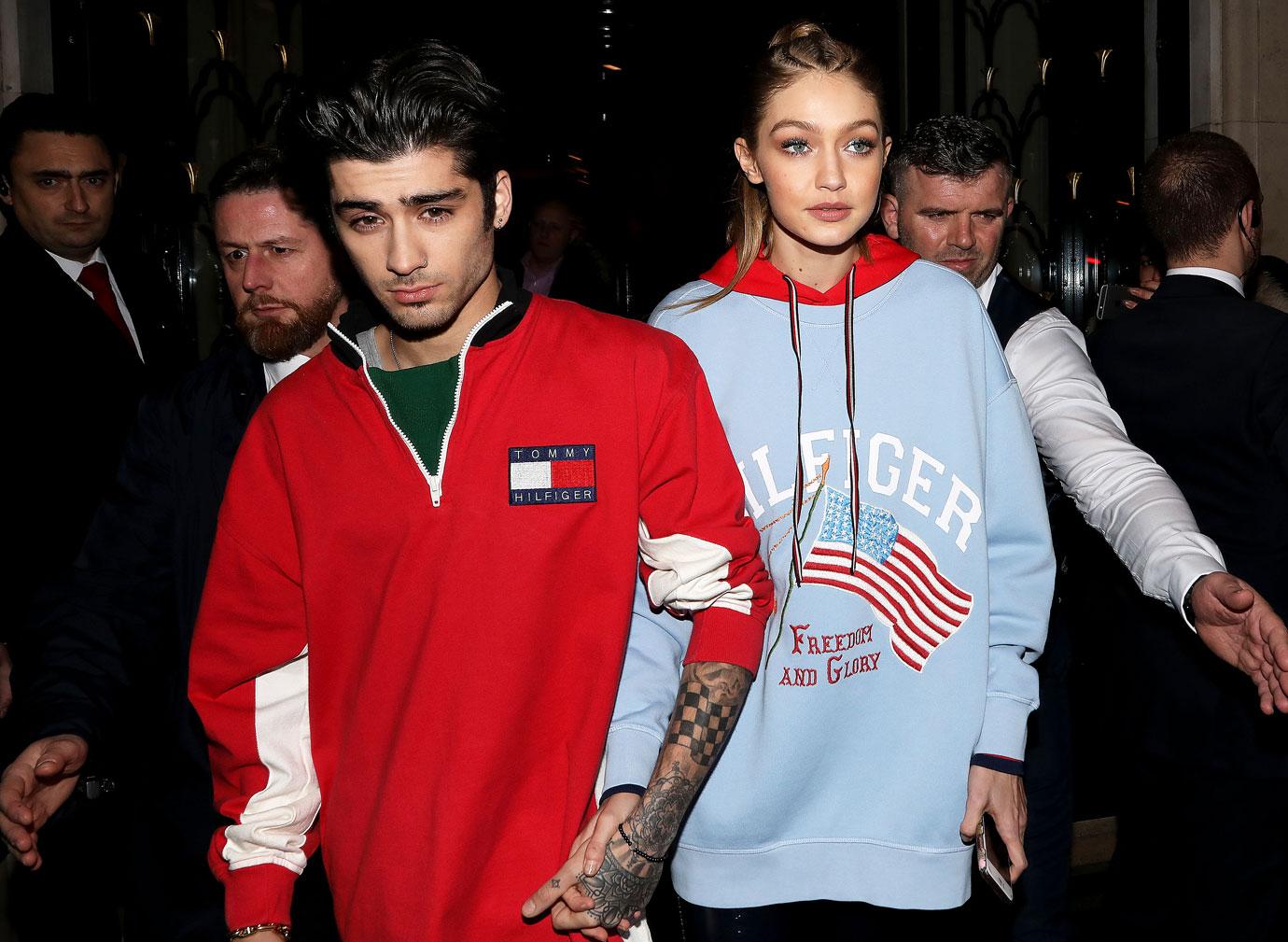 Article continues below advertisement
The "Pillowtalk" singer must complete an anger management class, in addition to a domestic violence program. Malik must also have no contact with Gigi's mom or the security guard, it was reported.
If Malik satisfies all the conditions after six months, the judge could reportedly terminate probation.
Article continues below advertisement
OK! reported the former couple — who share 1-year-old daughter Khai — broke up around the time of the incident due to ongoing tension between Malik and Yolanda. (Gigi's former beau allegedly accused the former reality star of leaking their pregnancy news last year.)
Article continues below advertisement
After Yolanda claimed Malik "struck her" during an argument, the musician addressed the incident in a statement. "As you all know I am a private person and I very much want to create a safe and private safe for my daughter to grow up in," he wrote via Twitter on Thursday, October 29.
"A place where private family matters aren't thrown on the world stage for all to poke and pick apart," the statement continued. "In an effort to protect that space for her I agreed to not contest claims arising from an argument I had with a family member of my partner's who entered our home while my partner was away several weeks ago."