Bella Thorne Gushes Over Working With Fiancé Benjamin Mascolo In Their New Movie 'Time Is Up': 'It Was A Great Experience'
It's not always easy to work alongside your significant other, but Bella Thorne had nothing but good things to say about her fiancé, Benjamin Mascolo, when acting in their latest movie, Time Is Up.
Article continues below advertisement
"It's so fun. I didn't know how it was going to be because I hadn't acted with a significant other before or acted with someone I was dating. It was definitely nerve-wracking. I thought, 'What if we fight? What if we're tired or angry?' We didn't fight the entire time, it was pretty crazy!" the 24-year-old exclusively tells OK!. "It was just a great experience. I was really happy to be there for his first time, and because acting is really scary, especially when you haven't acted before and you're the lead of the movie."
The movie came out in America on September 24, and now the two — who got engaged in March — are already shooting the second flick.
Article continues below advertisement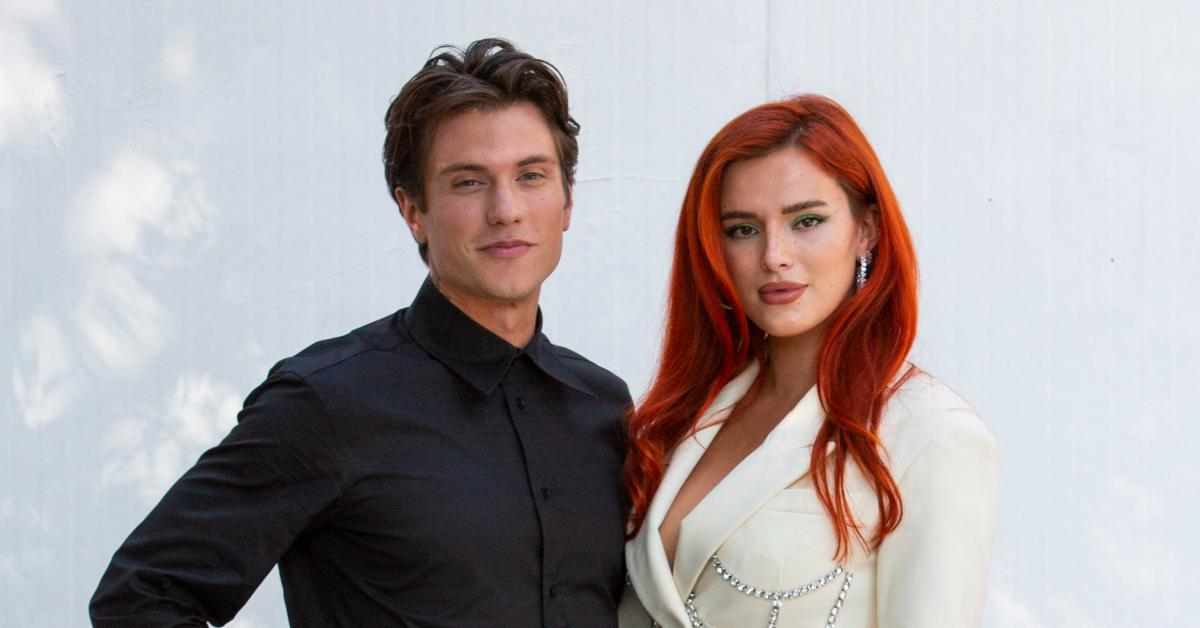 "Then we have to finish the second one in January and February as well," she says. "So, it's been a lot — we did the first one, we're already doing the second one."
Article continues below advertisement
When the red-headed beauty isn't appearing on the big screen, she is focusing on her music. On November 5, Thorne released her new single "In You," which features rapper Juicy J.
Article continues below advertisement
Thorne and Juicy J were in the studio when he played a bunch of beats. Ultimately, the Disney Channel alum decided it was best to make the bop a duet.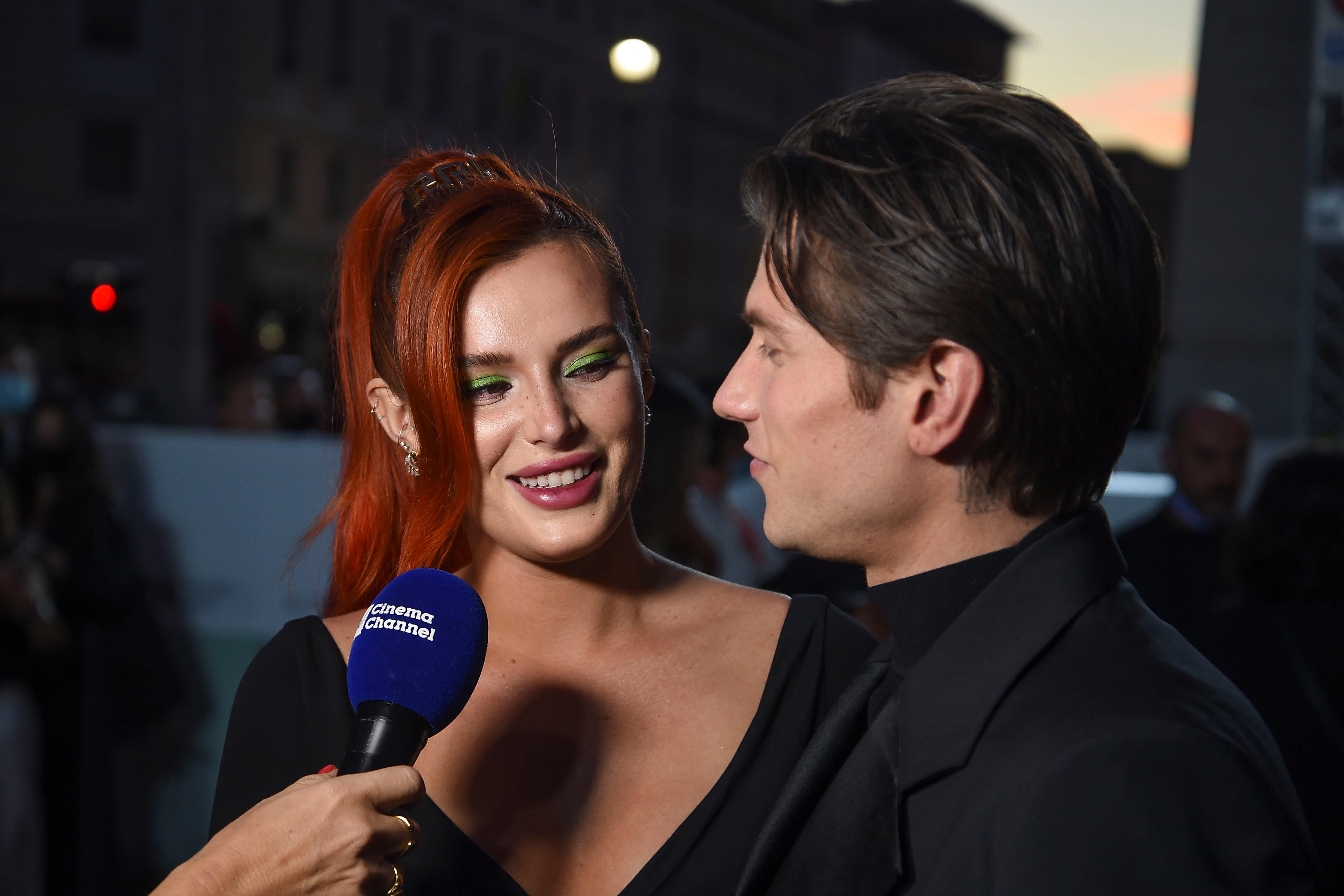 Article continues below advertisement
"I love that about the song," she states. "I love the back and forth talking, I just think it's so cool. The song is very sexual, the video though is very sexual. I directed and wrote the video, and it stars Abella Danger, who is my muse, she is amazing. You're definitely going to be shocked when you see the video, you're definitely going to be like, 'Don't watch it with your parents!'"
Besides working with Juicy J — Thorne calls him a "legend" — another fun part was getting to collab with Danger, as she previously starred in another one of the actress' music videos.
Article continues below advertisement
"I love Abella. She really is my muse and my girl crush and she is just everything," Thorne gushes. "Every time I bring her a video, she is like, 'You want to do another one with me?' I was like, 'Yes, I told you, you're my muse!' It's really fun and she also knows what I like. The more I work with her, the more I can just say, 'Hey, Abella,' and she's like, 'I got it, I know what you want.'"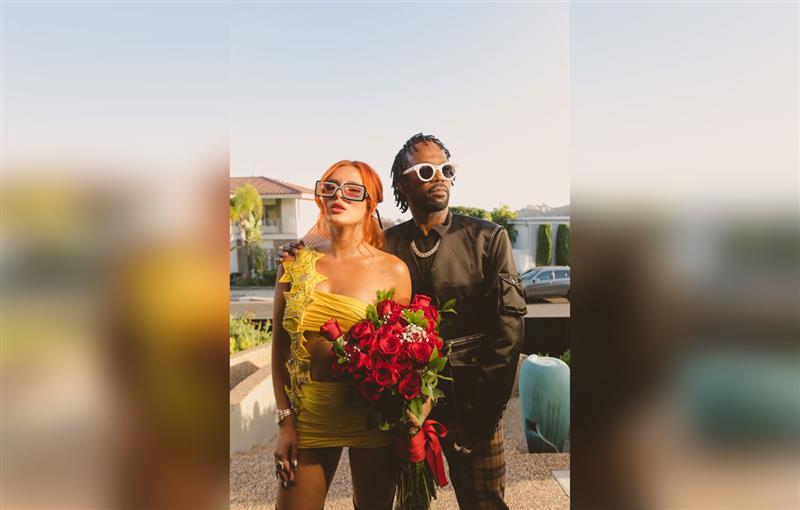 Article continues below advertisement
Though the Florida native has "two albums in my phone," she is focusing on putting her singles out one at a time.
"I like the way I am doing it because it gives me time to work on the video and pretty much every song needs a creative to it," she reveals. "That is just how I see it and the way that I write is in storyline — it's like from this thing to this thing, not just words that also rhyme together and sound good together."
Article continues below advertisement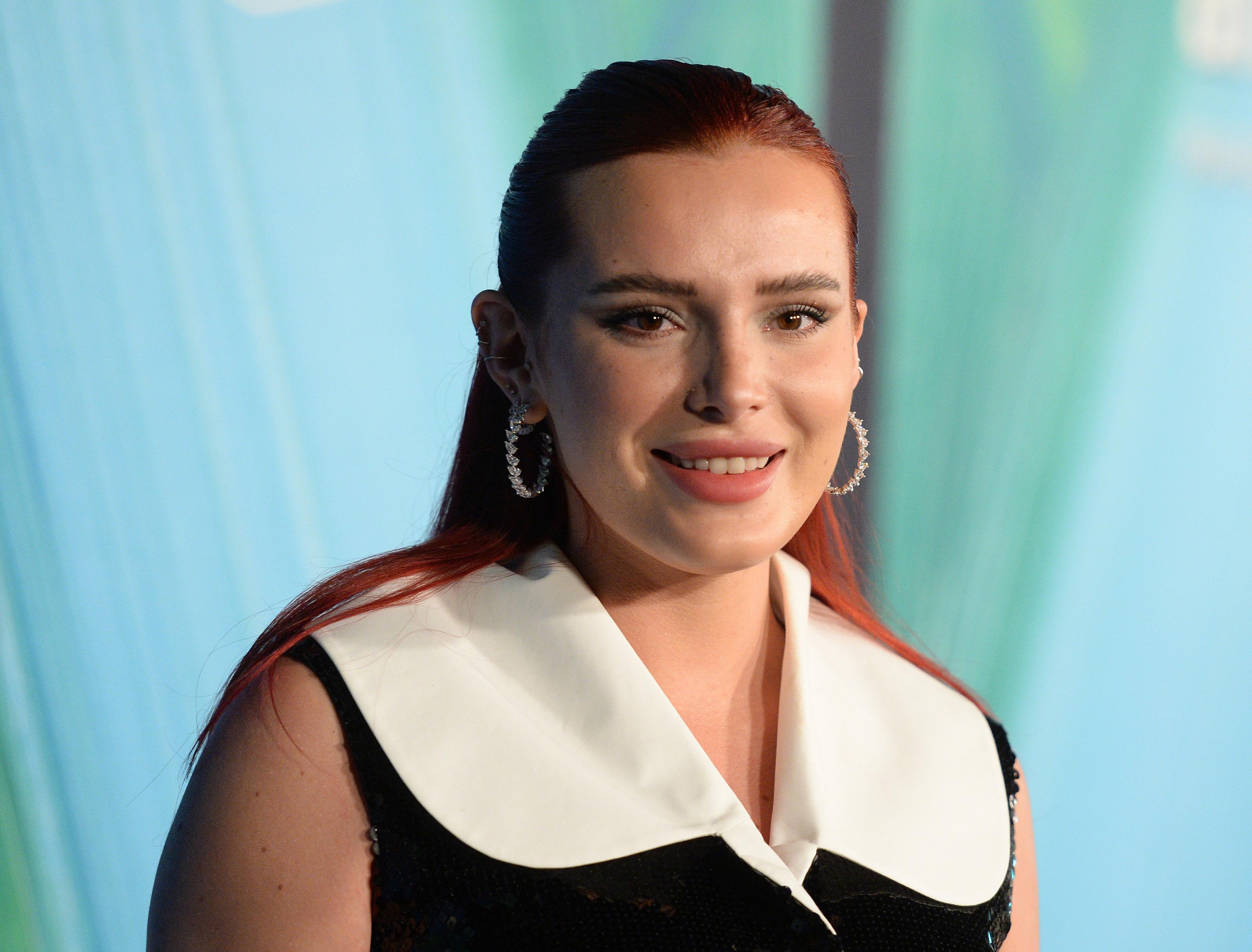 Article continues below advertisement
As for how Thorne gets her ideas, she takes notes from her own life in addition to letting her imagination run wild.
"It's mostly experience, but it's also a lot of philosophical s**t," she admits. "There are things with three meanings to it and I am saying one word, but I am really saying three different things. So, hopefully when people also start to hear more of my poetic rap — because I don't really do a lot of sexy songs like this one — people will break down those lyrics and be like, 'Oh s**t, Bella Thorne, I see you! That is definitely my form of rap."
Despite being a big star, the Midnight Sun lead has so much more she wants to achieve. "I want to have my own production studio. I want to be able to give people really healthy workspaces and be able to praise people for their work instead of how I am used to seeing crews be treated on sets that I have been on — that is one very important," she says. "I would love to perform at Coachella — I have gone to Coachella since I was 14. I would love to do more writing and directing. I am writing my third movie right now, and I am so excited. I also created a TV show that I started writing when I was 18 and have been writing it since and I am actually finally in the production stages of it, which is going to be so exciting when I get to announce it."