EXCLUSIVE
Bella Thorne Says Performing At The 'Super Bowl' Is On Her 'Bucket List' — And Reveals Who She Would Like To Collaborate With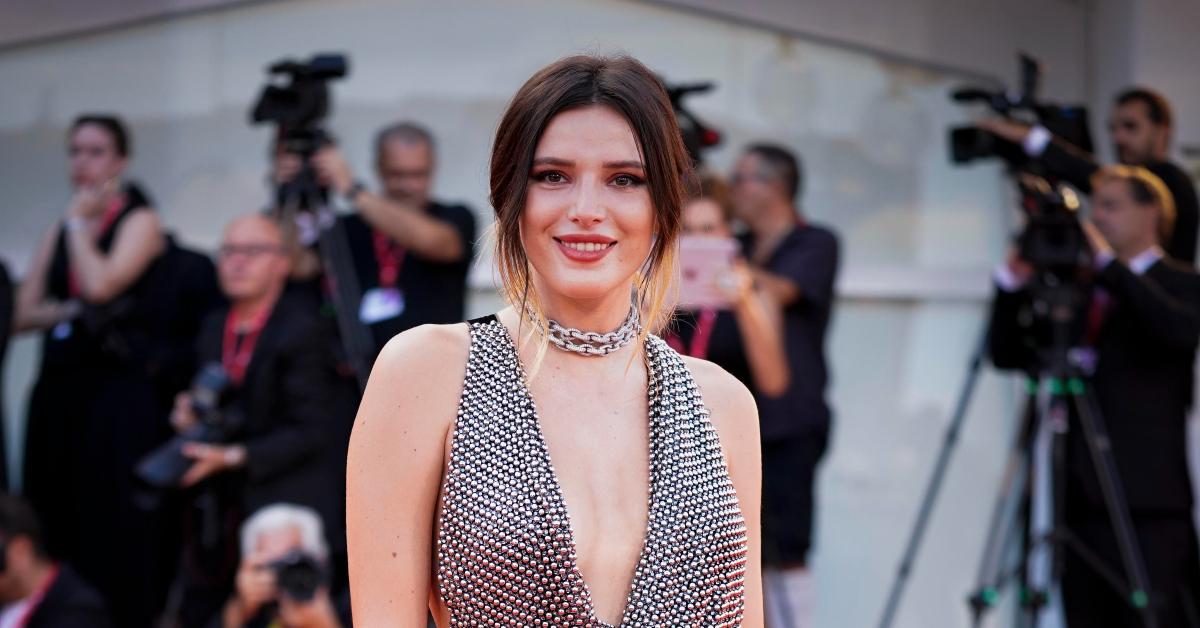 It's no secret that Bella Thorne is making waves in the music industry. The starlet recently released her latest single, "Shake It," and her music video has garnered over 2 million likes on YouTube.
As for what's next, the 23-year-old is thinking big. "I don't know, maybe perform at the Super Bowl," she exclusively tells OK!. "I feel like that is on every musician's bucket list. I would also say I want to do a world tour; it would allow me to travel and experience different cultures, but we will have to see if I ever have the time for that with writing and directing."
Article continues below advertisement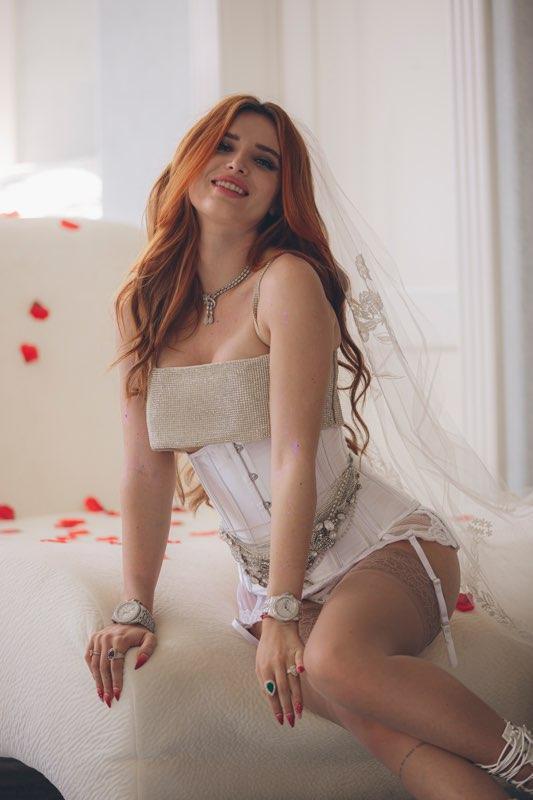 Article continues below advertisement
The red-headed beauty "really admire[s] Prince," though. "He was so into his craft from singing, acting, dancing, directing and producing. He inspired me to explore all those fields. I also feel like he constantly surprised the music industry while still staying true to who he was as an artist," she explains.
Like Prince, the actress wears so many hats — from directing to acting, singing and more — and she is constantly keeping herself "busy," which she is "thankful" for.
BELLA THORNE GETS A MAJOR SUGAR HIGH FOR HER 21ST BIRTHDAY
"The best part of having so much versatility is every morning, I get to choose who I want to be or what I want to do. It really allows me to express my creative freedom," she says. "My favorite part of it all is I really get to see my work come to fruition through every stage of the process."
These days, the Shake It Up alum is enjoying how much people are digging her latest single. "It is heartwarming to see how many of my fans love and resonate with this song. I put so much thought and dedication into my craft and ultimately do it for my fans, so seeing them be receptive to my work makes me feel like I am making a difference in other people's lives," she gushes.