PHOTOS
Hollywood's Most Dramatic Romance: How Ben Affleck & Jennifer Lopez Reunited — As Told Through Their 5 Cutest Moments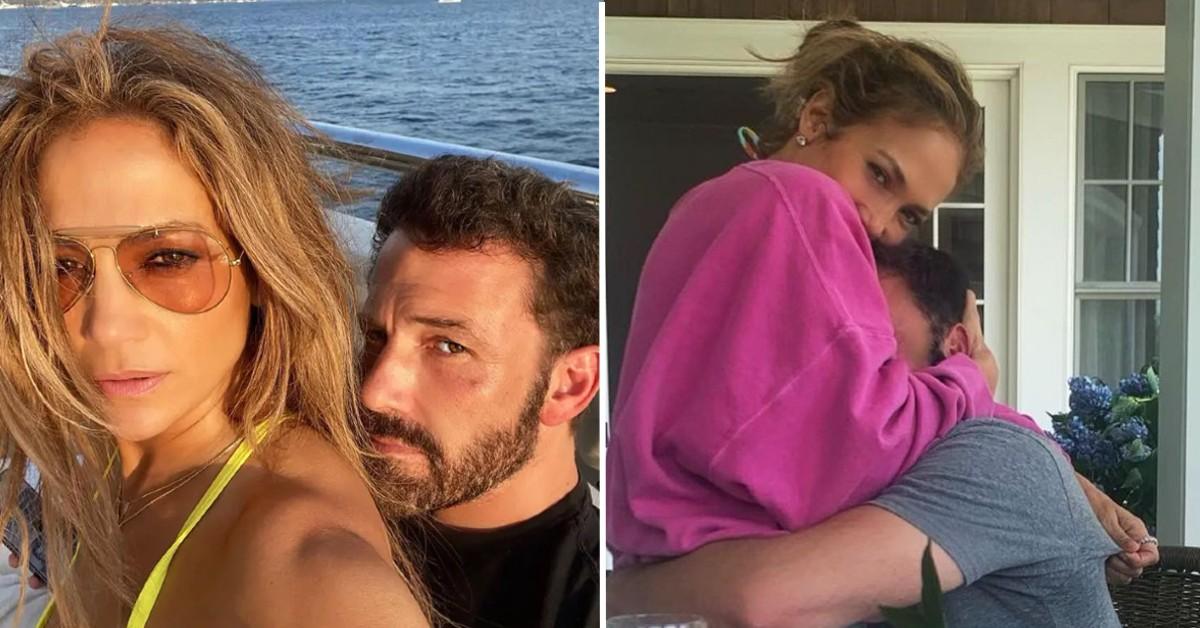 Ben Affleck and Jennifer Lopez are truly living their fairytale romance!
As the Hollywood power couple, who married twice over the summer of 2022, rekindled their infamous early 2000's relationship, the world got a front row seat to their lavish PDA, public declarations of love and endless couples photos on social media.
Article continues below advertisement
"At six forty-five, Saturday, August twentieth, the sun broke free and cast its rays like little diamonds dancing across the river behind the makeshift altar in our backyard," Lopez recalled in her "On The JLo" newsletter last year of their happily-ever-after. "As the sun set behind the live oaks draped in Spanish moss, a warm breeze swept over the lawn where our closest family and friends sat and, at long-last, I started my walk down the stairs that would become the aisle that would lead me toward the rest of my life."
"The twenty years between those dreams of youth and the adult world of love and family we embraced that day, brought more to this marriage than either of us ever could have imagined," she continued to gush. "The truth is everyone's story is different and we all have our paths to travel. No two people are the same. But for us, this was perfect timing."
The pair have spent the months after tying the knot taking care of their blended family, which includes the Good Will Hunting star's kids with Jennifer Garner Violet, 17, and Seraphina, 14, and Sam, 10 as well as Lopez's 14-year-old twins, Emme and Max. with Marc Anthony.
Article continues below advertisement
Scroll through the gallery to see Ben Affleck and Jennifer Lopez's cutest moments.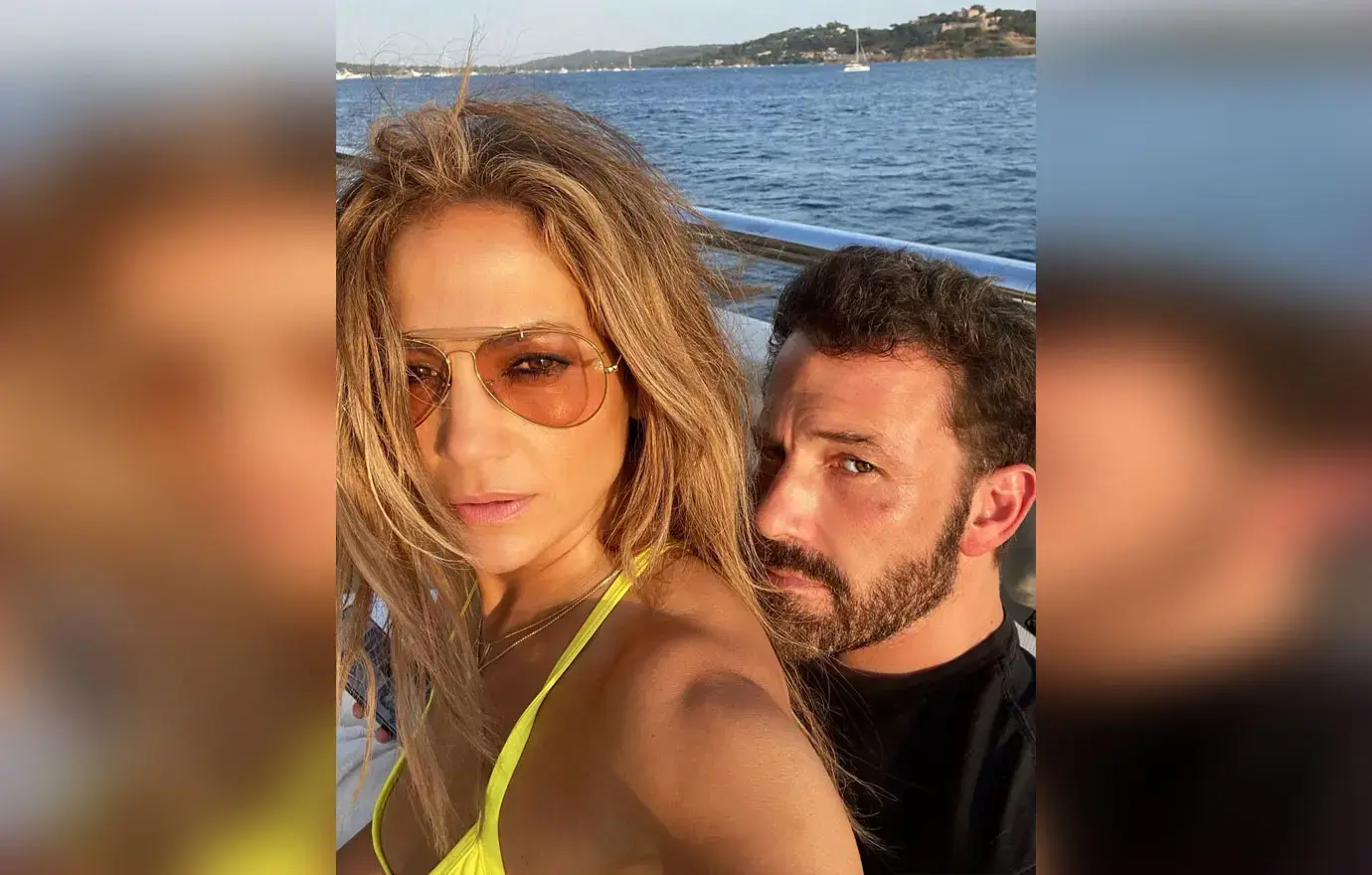 Lopez and Affleck stunned while getting cozy on the open seas.
Article continues below advertisement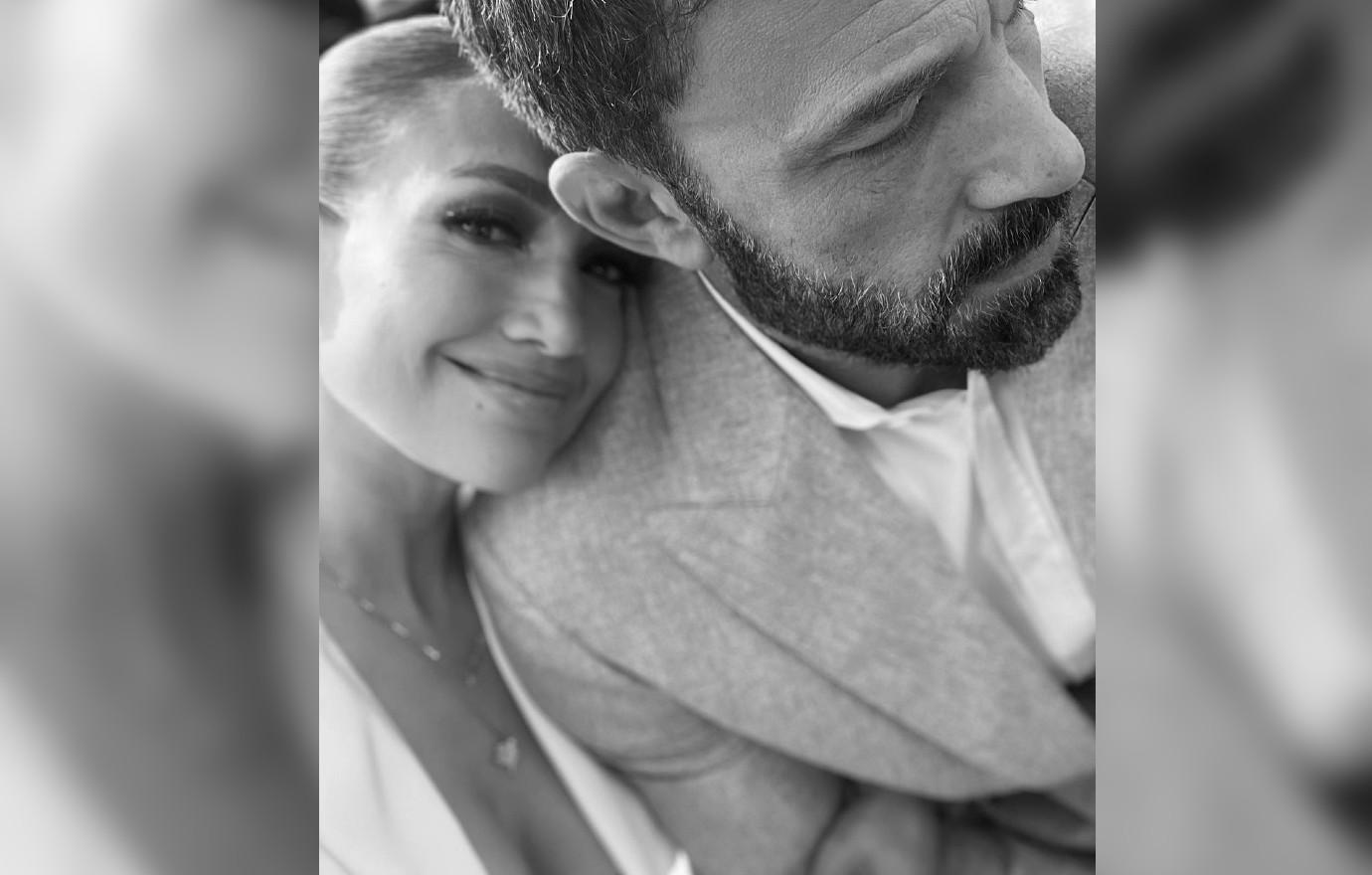 The native New Yorker shared a sweet photo snuggled up to her new husband in the months after their multiple ceremonies.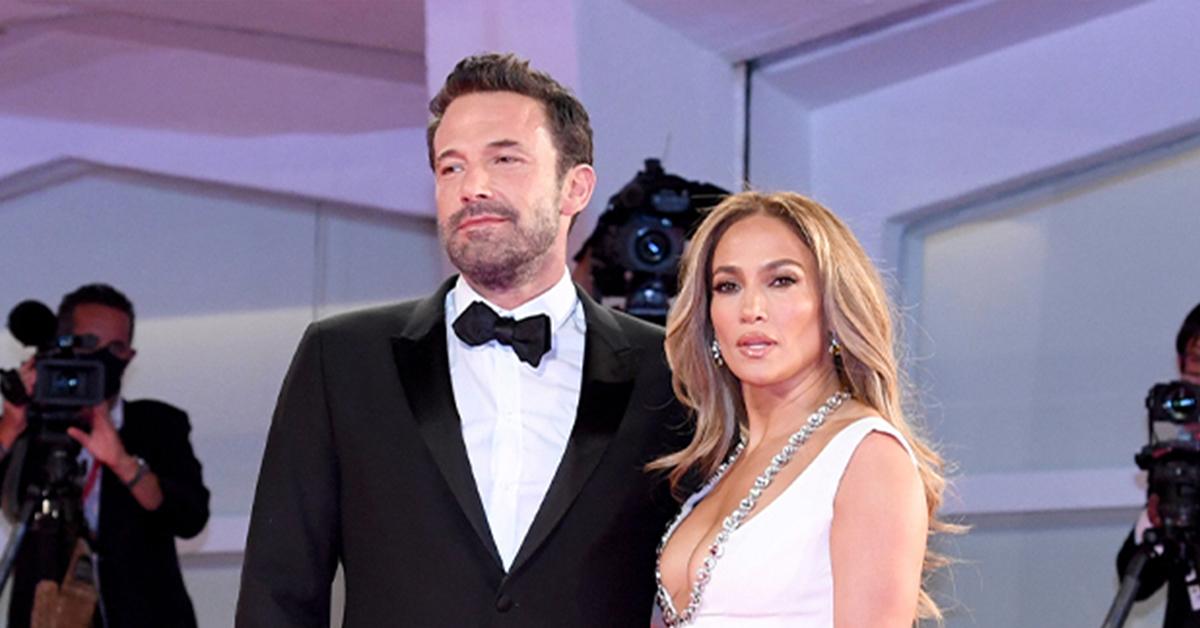 Lopez and Affleck stunned while making their first red carpet appearance together as a rekindled couple in 2021 at the Venice Film Festival.
Article continues below advertisement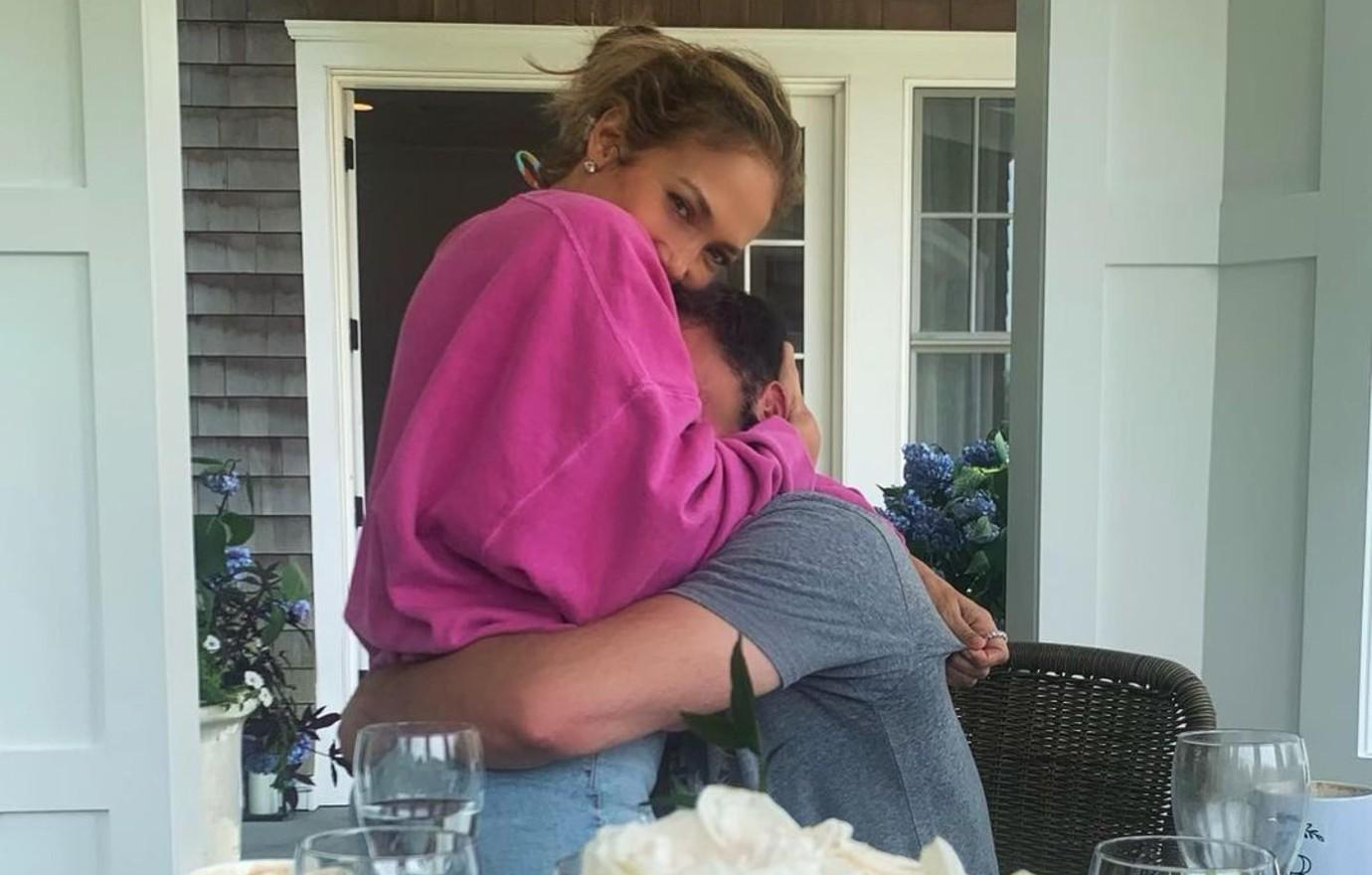 The "Let's Get Loud" singer and the Boston native cuddled in an affectionate moment together.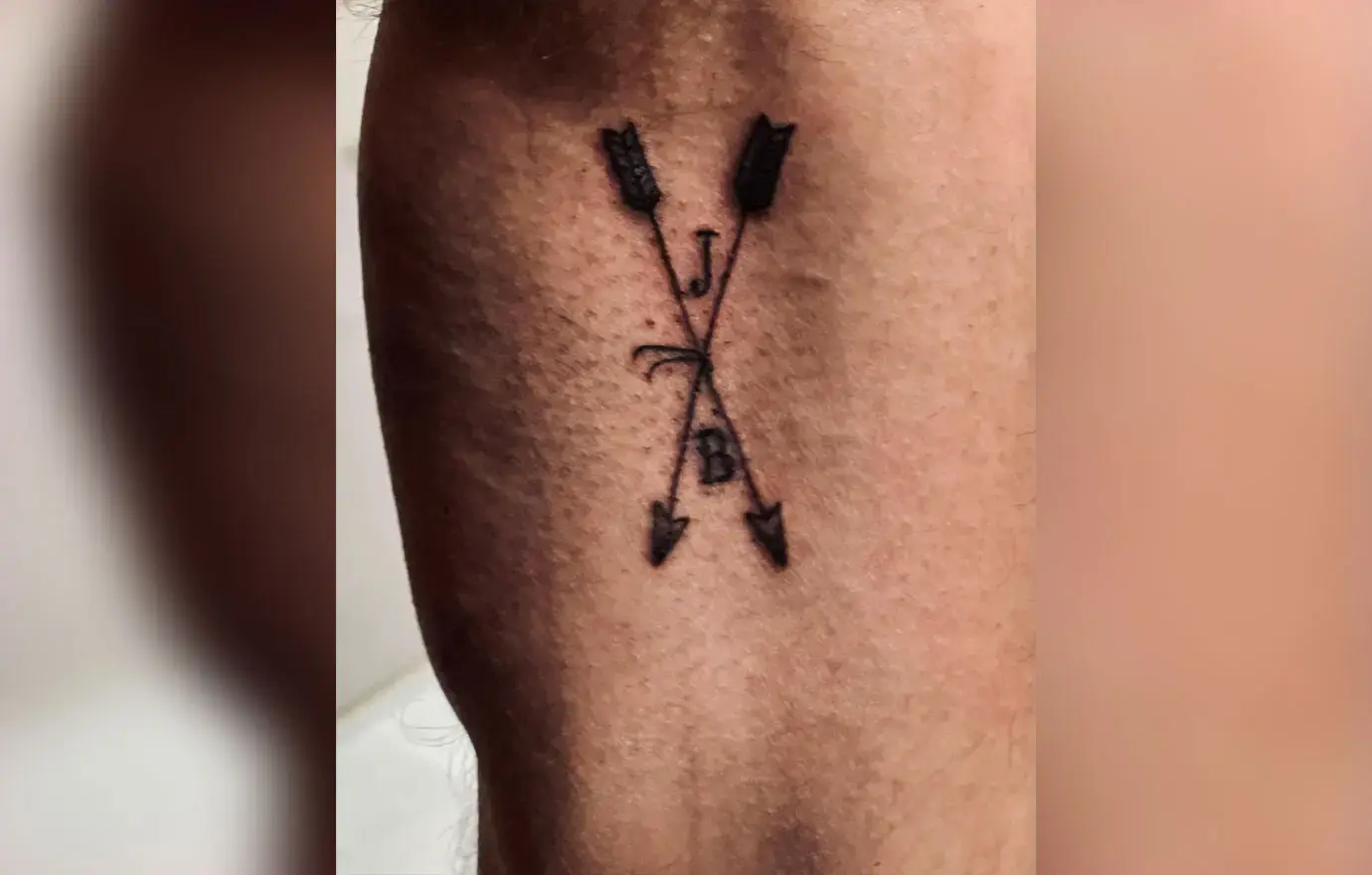 Lopez made her longtime love for Affleck permanent with some fresh ink featuring two arrows intertwined initialed with a J and a B.