Jennifer Lopez & Ben Affleck Slip Into Cozy Clothes During Latest Rendezvous In Miami — See Photos
Article continues below advertisement
The pair were photographed in Miami together over the weekend.
In photos taken on Sunday, May 23, the 51-year-old was snapped in a casual blue summer dress that seemed to be slipping off her shoulder at times, while Affleck donned a t-shirt and jeans while he smoked on the balcony. Other pics from their weekend together showed Lopez grinning while Affleck — who reportedly flew to Miami on Sunday — stood behind her.
Article continues below advertisement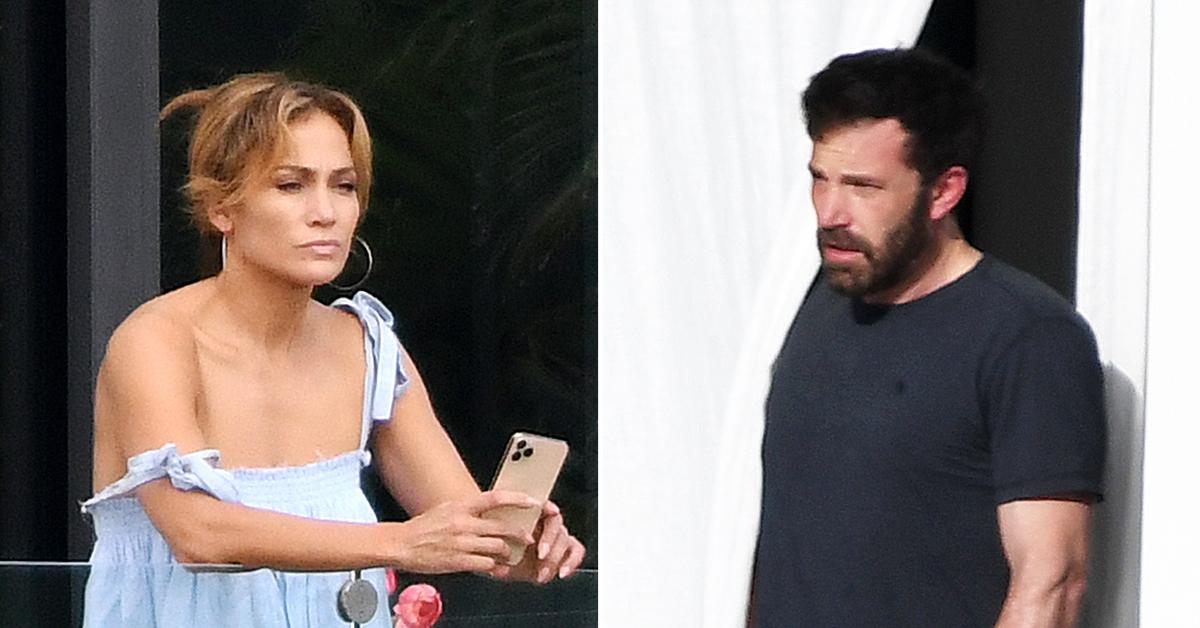 Article continues below advertisement
After Lopez and ex-fiancé Alex Rodriguez split in April, OK! was the first to exclusively report that Lopez and Affleck were "talking in private." (Affleck was spotted leaving her home on April 30.) Added the source, "When things started to get bad with Alex, Jen turned to Ben for advice."
Affleck and the "Hit The Floor" singer also took a recent trip to Montana which, according to an OK! insider, was "a test to see if they could really make a go of it."
Article continues below advertisement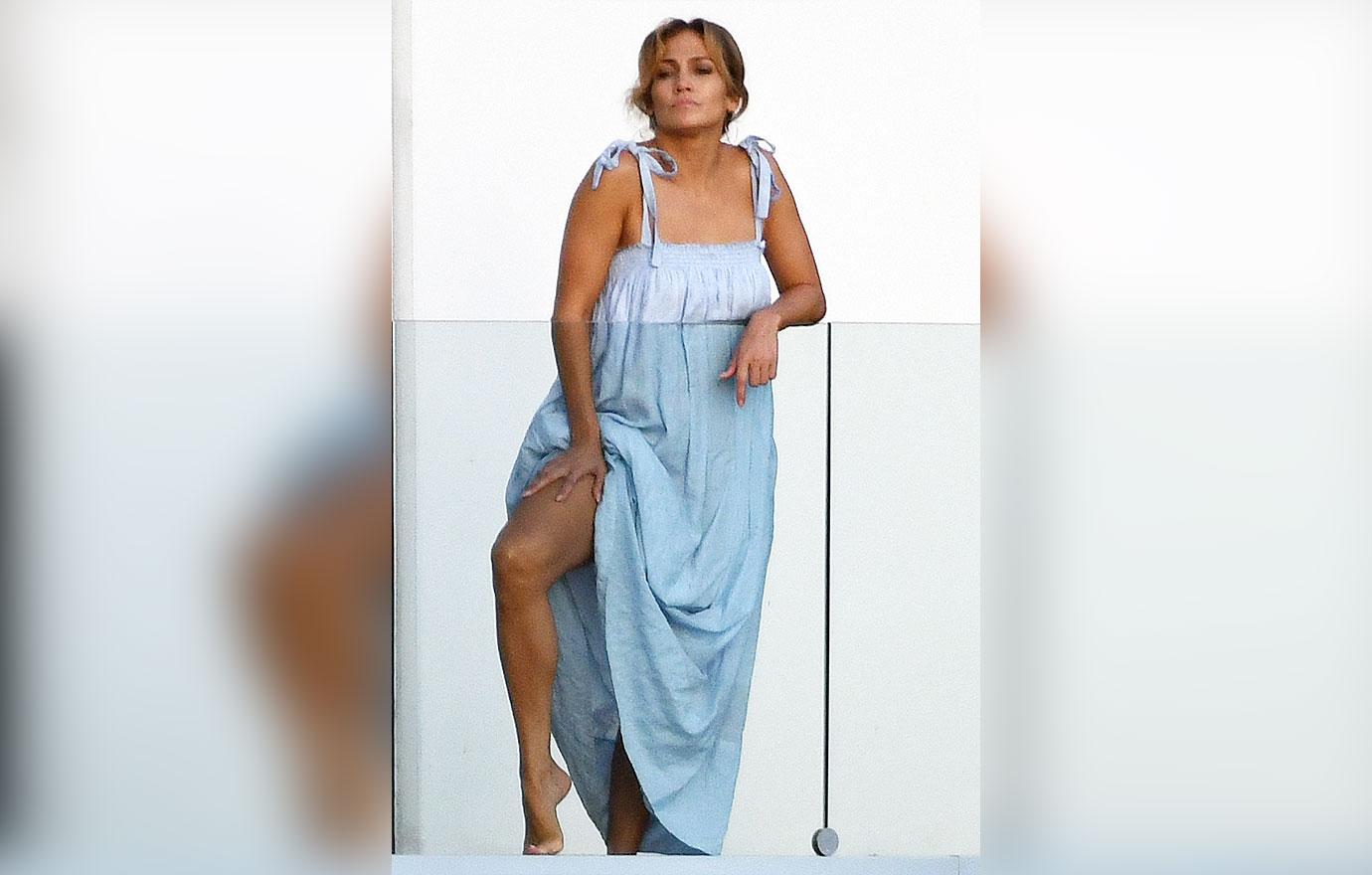 "They hung out at Ben's [property] and enjoyed each other's company, going on walks and spending nights talking until they just fell asleep," the insider explained. "Jennifer hasn't felt this relaxed in months, perhaps years. It was definitely a success."
Article continues below advertisement
The Gone Girl actor and Lopez split in 2004 after a two-year engagement, but according to a source, "Ben always felt like she was the one who got away."
"He regrets the way their relationship ended and feels that he could've been better," the insider said. When Lopez and Rodriguez's relationship began to suffer, Affleck "reached out to Jennifer over email. She was touched and charmed by the things he wrote. Jennifer is someone who has always been on Ben's mind."
Article continues below advertisement
"Ben and Jennifer are telling friends they feel like they're ready for this," the insider said, as they have both changed a lot in the 17 years since they were together.
Article continues below advertisement
"They've both been married and had kids — they've grown. It's not all about them now. They're more responsible and can see this going the distance," the insider said.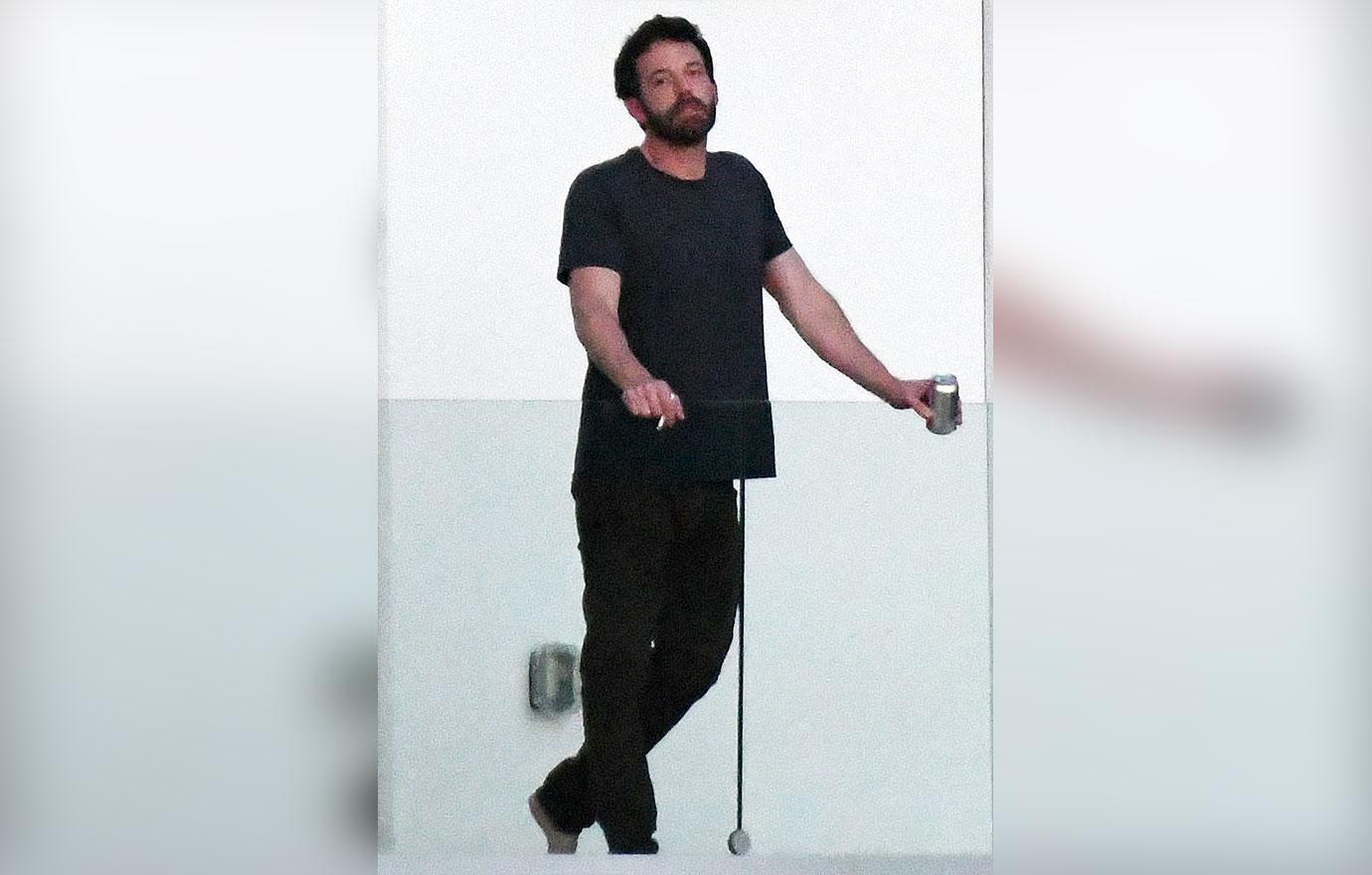 Article continues below advertisement
Meanwhile, on the same day Lopez and Affleck were in Miami, Rodriguez posted a cryptic Instagram Story about new beginnings. "I am about to step into a new beginning in my life. Anything that doesn't serve me is clearly out of my life. New energy is emerging. New levels are unlocking for me mentally, physically, and spiritually. I am remaining patient and know that this new phase of my life is coming," the post read.
While Lopez seems happy, a source told Entertainment Tonight that the 45-year-old would still be with her if he could. "Alex understands that Jennifer is single, but felt shocked by [her and Affleck's] quick meetup," the source explained. "At the end of the day, Alex wants Jennifer to be happy, but the way everything has unfolded doesn't sit well with him."