Ben Affleck & Jennifer Lopez Not Seeing Eye To Eye On Working Out — He 'Refuses To Be Dragged To The Gym,' Insider Insists
Ben Affleck's romance with Jennifer Lopez continues to rev up, but OK! sources say they've hit a speed bump behind the scenes because he won't get on board with her grueling morning workouts.
Article continues below advertisement
While the famously fit Hustlers' star, 51, gets up at 5 a.m. sharp every day and hits the gym for a punishing 90-minute workout, "Ben is a certified bed-head and not a morning person at all," spills the pal, who says the only exception is when the Live By Night actor, 48, takes his kids [Violet, 15, Seraphina, 12, and Samuel, 9, with ex-wife Jennifer Garner] to school."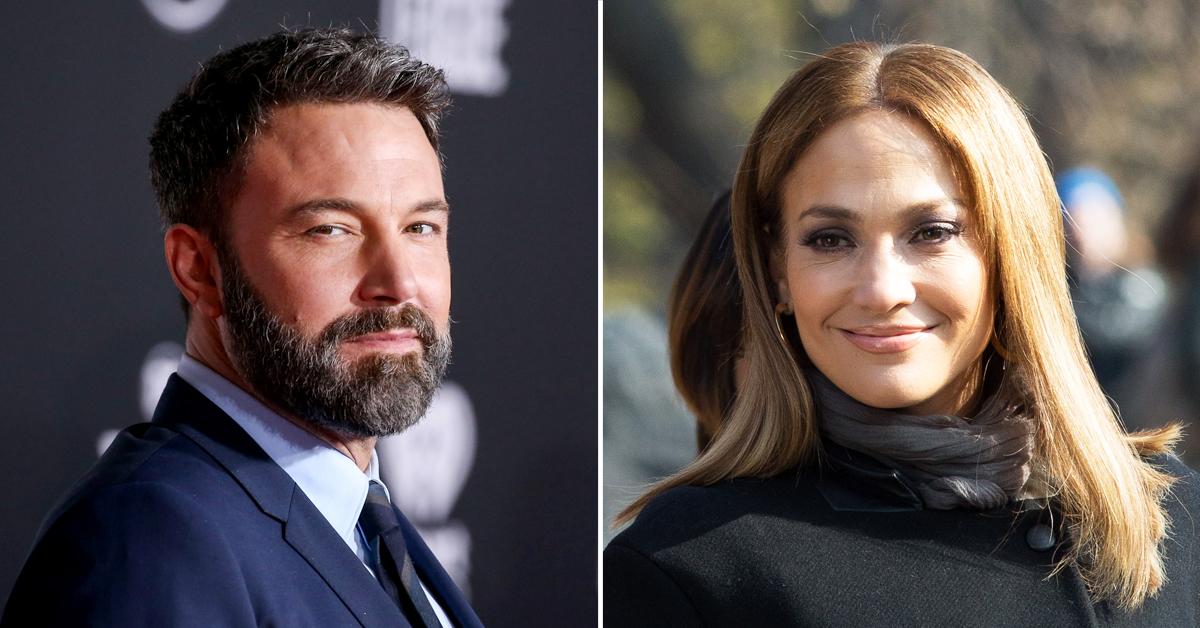 Article continues below advertisement
OK! reported earlier this month that Lopez alternates between dance cardio sessions and core work, in addition to weight training. "Jen and Ben have a lot in common, but she's a fitness freak and he sees working out as a necessary evil for when he's got to get in shape for a movie, like Justice League," says the source.
Article continues below advertisement
Adds the insider, "Ben refuses to be dragged to the gym, and Jen's going to have a hell of a time getting him to change that!"
Article continues below advertisement
But that doesn't mean J.Lo won't try. As OK! previously reported, the Latin pop star is hell-bent turning her beau back into the hunky man he once was.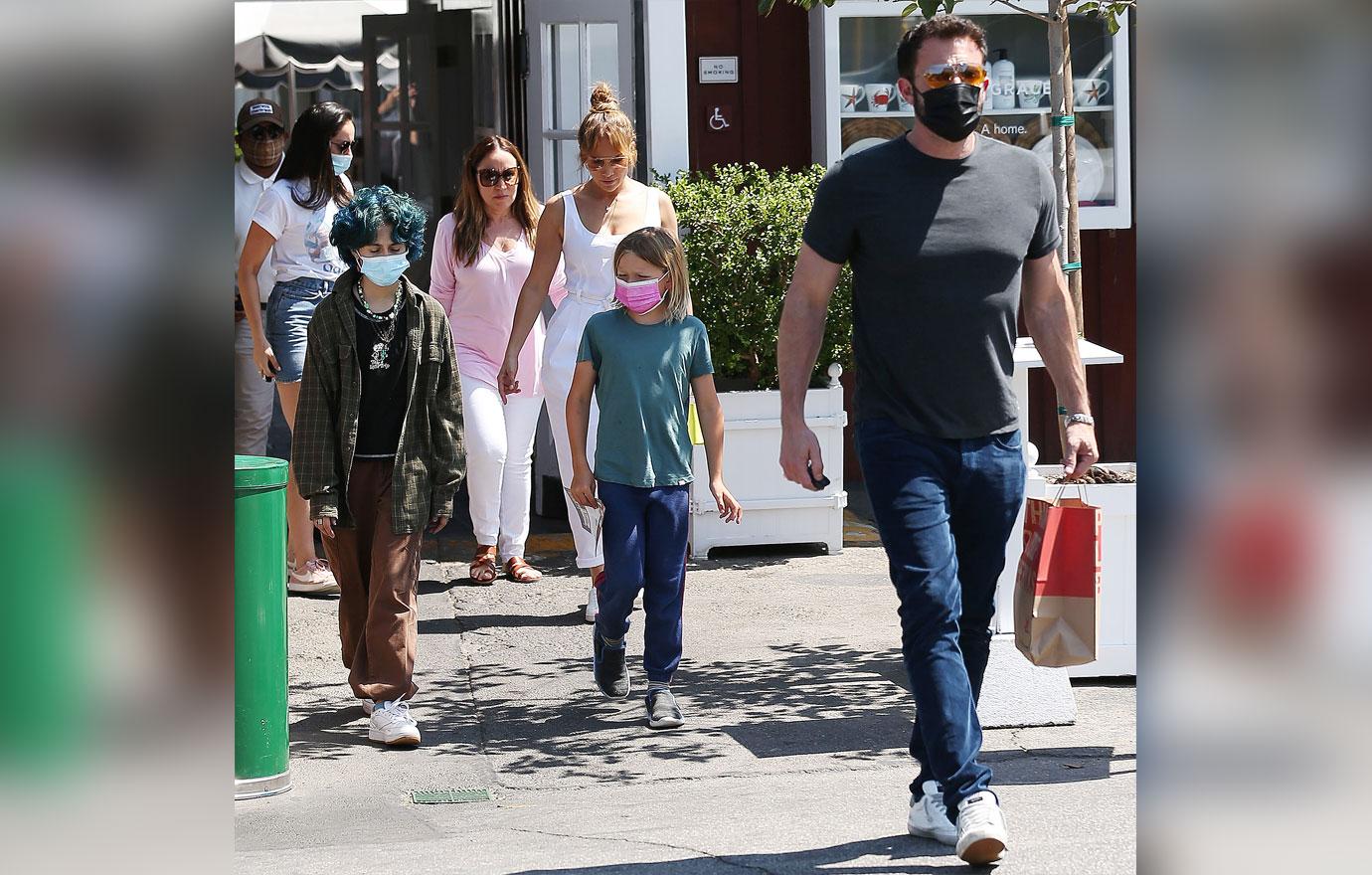 Article continues below advertisement
"Most new couples' idea of a romantic date is going for dinner or the movies, but Jen's is going to the gym," a source dished back when Affleck and Lopez rekindled their romance. "She works out every single day for at least two hours, which is what she had in common with Alex Rodriguez."
Insiders added that the "Ain't Your Mama" singer was also keen on getting the cigarette smoker to stop sparking up. "Jen doesn't allow smoking in her house or around her," a friend revealed. "Give Jen six months, and Ben will have his old six-pack back and be in the best shape of his life." One step at a time, J.Lo... One step at a time!