NEWS
Ben Affleck Reflects On Poor 'Gigli' Reviews, Insists His Relationship With Jennifer Lopez After Meeting On Set 'Has Been Really Meaningful To Me In My Life'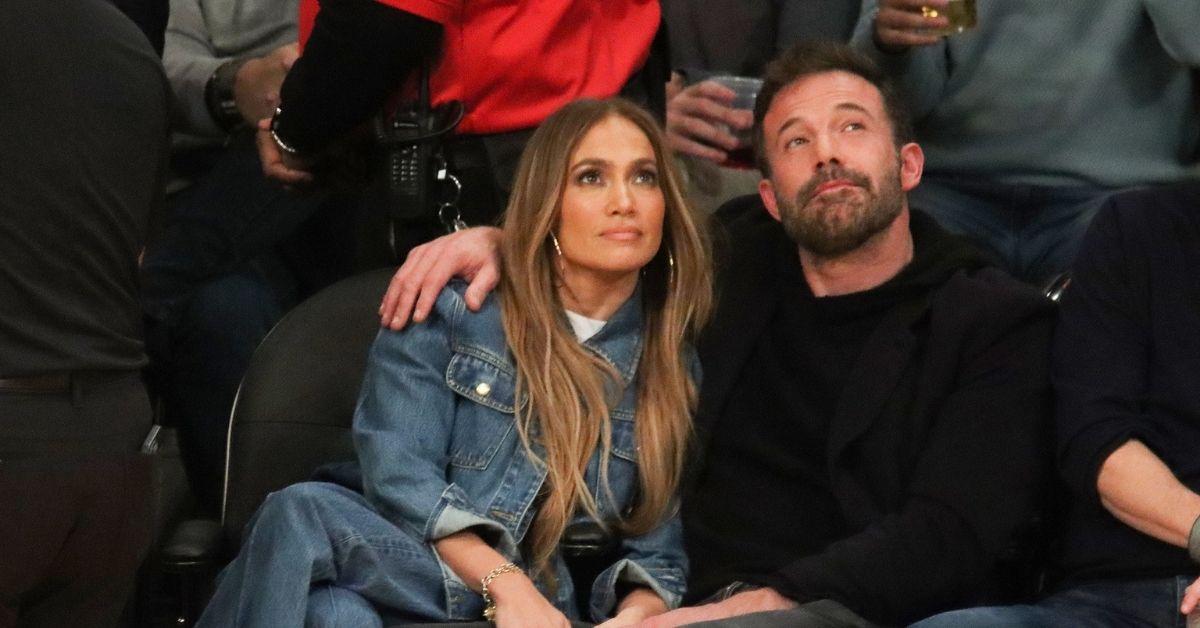 Article continues below advertisement
While Jennifer Lopez and Ben Affleck's 2003 film Gigli was not well-received, the hunk is standing by the project, as Bennifer famously met on the film's set in 2001.
Article continues below advertisement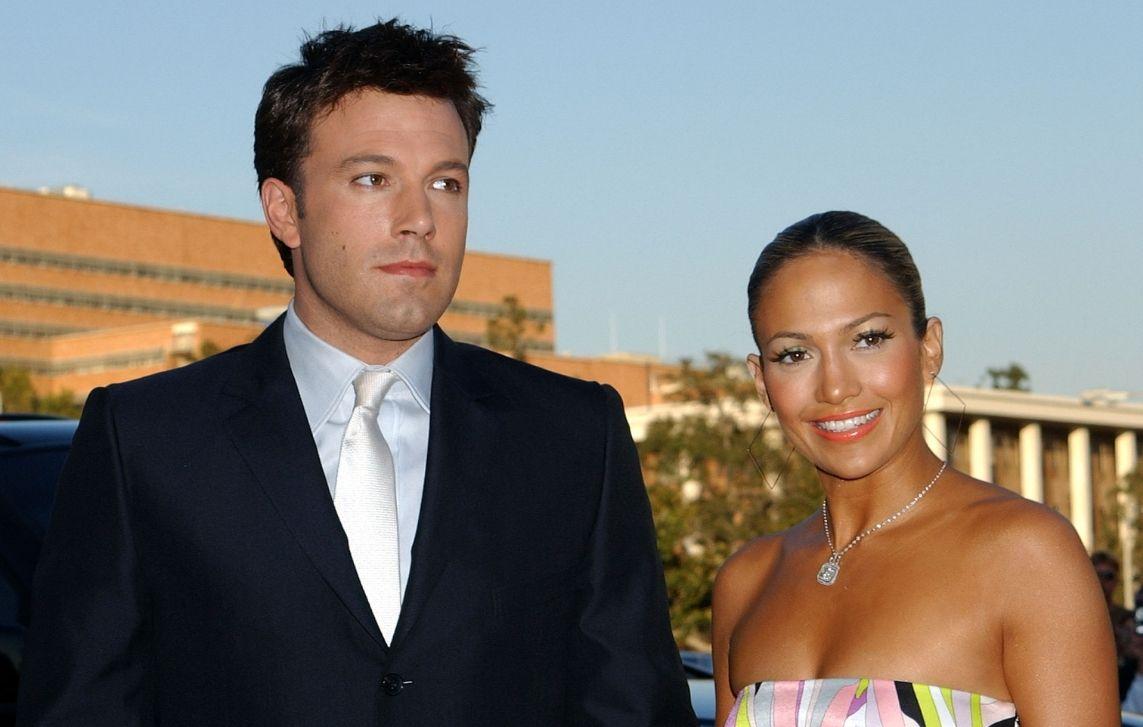 "If the reaction to Gigli hadn't happened, I probably wouldn't have ultimately decided, 'I don't really have any other avenue but to direct movies,' which has turned out to be the real love of my professional life," the Gone Girl star reportedly said. "So in those ways, it's a gift. And I did get to meet Jennifer [Lopez], the relationship with whom has been really meaningful to me in my life."
Article continues below advertisement
The Hollywood couple got engaged in 2002 shortly after first meeting on set. The lovebirds postponed their wedding in 2003 and eventually called it quits in 2004. And while it seemed Bennifer was done for good, Lopez and Affleck rekindled their relationship 17 years later following the "Hit The Floor" singer's split from Alex Rodriguez last year.
Article continues below advertisement
Affleck candidly told the outlet he suspected their relationship would get press coverage when they first got together all those years ago. "Jennifer and I happened to be together at a time where the whole industry of celebrity journalism, if you want to call it that, sort of exploded. But I thought, 'S**t, this is really not how I had hoped to go, where I'm going to be, what? Famous for being an a**hole or a failure and not able to work?" he said.
Article continues below advertisement
Affleck admitted Gigli was, "sort of horse's head in a cow's body," hinting that the film didn't exactly go together. Nevertheless, the studio was into the idea because his budding romance with the "Jenny From The Block" hitmaker was generating a lot of press, as he told the outlet.
Article continues below advertisement
"They just predictably latched onto, 'The [public] want a romantic comedy, they want the two of them together. They want to see that. More of it!'" he explained, while admitting it was a "bad idea."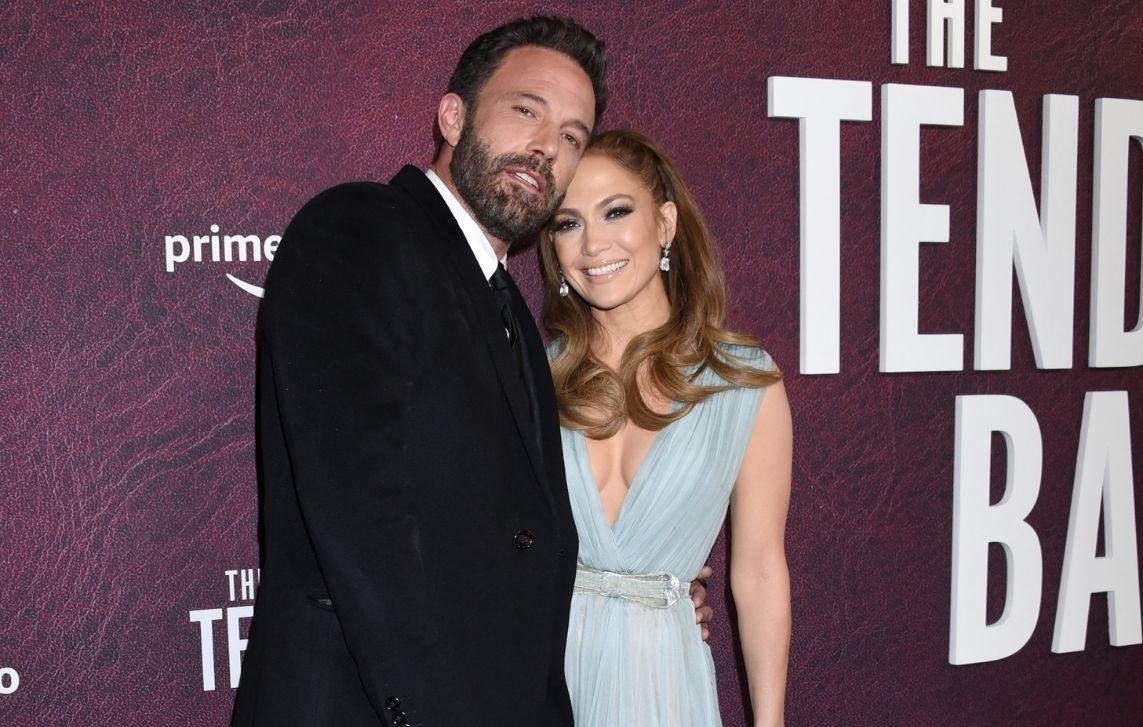 Article continues below advertisement
Affleck previously reflected on the coverage of their relationship when they first got together during an appearance on The Hollywood Reporter's "Awards Chatter" podcast. The actor recalled how some of the comments made about Lopez were "so f**king mean," declaring: "If you wrote it now you would literally be fired for saying those things you said."
Ever since the power couple reconciled, an OK! insider spilled that Bennifer 2.0 is "so grateful" to have a second chance at love and is not taking it for granted.