NEWS
Ben Affleck Reveals Best Friend Matt Damon Was A Disgusting Roommate: 'There Were Maggots'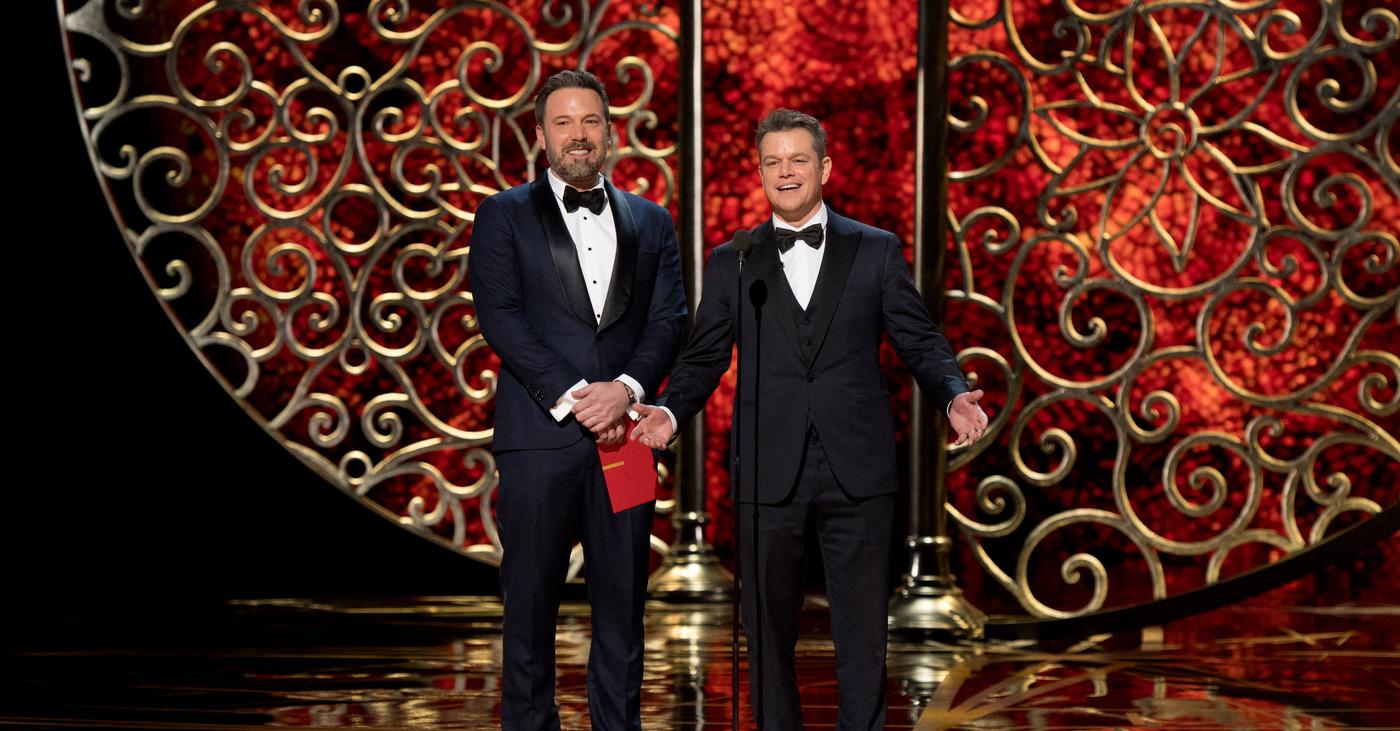 Ben Affleck is coming clean about living with Matt Damon when they were younger — and the scene wasn't pretty!
"Matt's never paid a bill to this day, that I know of. We're like, 'Why are the lights not working?', and that's because the utility company needs money to continue to fund our electricity," Affleck, 50, joked to host James Corden during his appearance on The Late Late Show with James Cordon.
Article continues below advertisement
The host then asked the Argo star if he would consider Damon a "bad roommate or a good roommate."
"Matt's a beautiful guy. I love him. He's my best friend. He's been great to me my whole life. He's a brilliant guy. I would not suggest living with him," the producer confessed.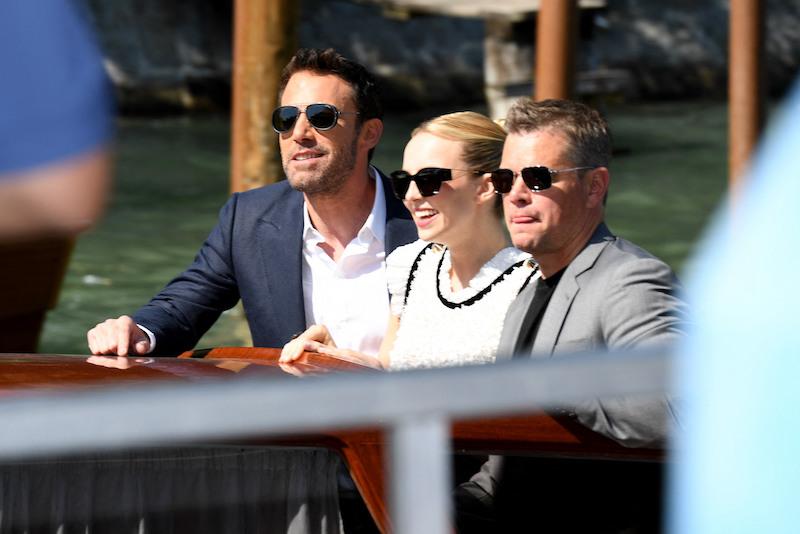 Article continues below advertisement
"Because he has an ability ... you know people who block things out? I think that's why he's such a great actor: because he can just focus, you know what I mean?" he continued.
Affleck continued to call out his pal, who he's known since childhood, explaining that Damon does not understand that "when you finish with something, it has to be washed or thrown away."
Article continues below advertisement
Since he and brother Casey Affleck had been "cleaning up" after Interstellar star "for years," the siblings decided to teach him a lesson.
"We're just gonna wait and see how long he will go before he actually gets up and goes, 'God, I'm covered in garbage,'" Ben recalled, adding that they didn't touch the apartment for two weeks.
However, their plan backfired.
"Came home one day, me and [Casey], [and] Matt's there in his shorts and his T-shirt playing the '92 Sega hockey game in the middle of what was the living room, just surrounded by concentric circles of garbage," he quipped. "Pizza boxes … I look down at this sushi thing that was a week and a half old, and there's maggots."
"And we were like, 'We submit. We submit. You are too good. We cannot beat you.' He just was like, 'Hey what's going on fellas?' [We said,] 'That's a rat on you!'" he added.
Article continues below advertisement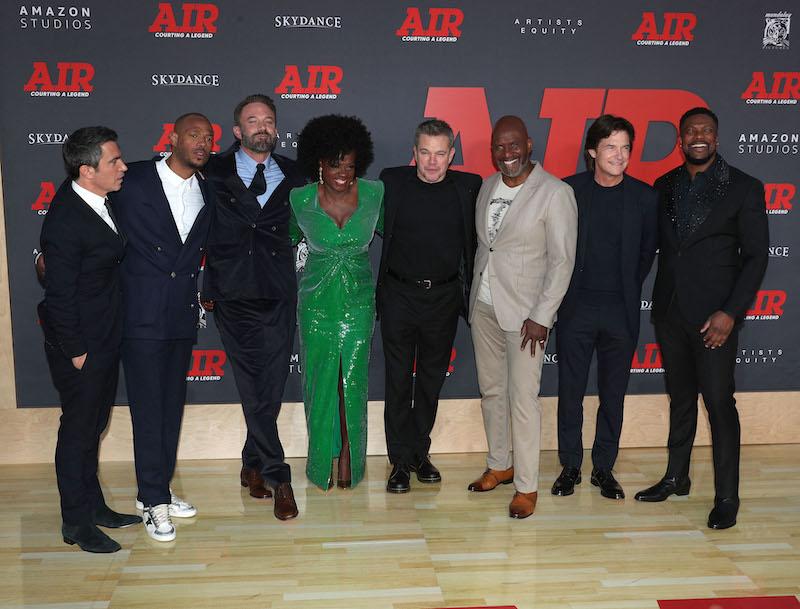 Article continues below advertisement
Never miss a story — sign up for the OK! newsletter to stay up-to-date on the best of what OK! has to offer. It's gossip too good to wait for!
The Hollywood stars recently teamed up on their new movie Air, and Ben gushed about working with his pal again.
"We're old enough now to look back at 25 years and go, well, who you spend your time with at work turns out to make up a very big part of the quality of your life," Affleck told The Boston Globe.
"If you're really lucky, you love what you do and you love who you work with, and as they say back home" — he said, in a Boston accent, "Ya nevah work anothah day in ya life!"