PHOTOS
Get Him His Dunkies!
Ben Affleck's Most Chaotic Moments Caught By The Paparazzi: Photos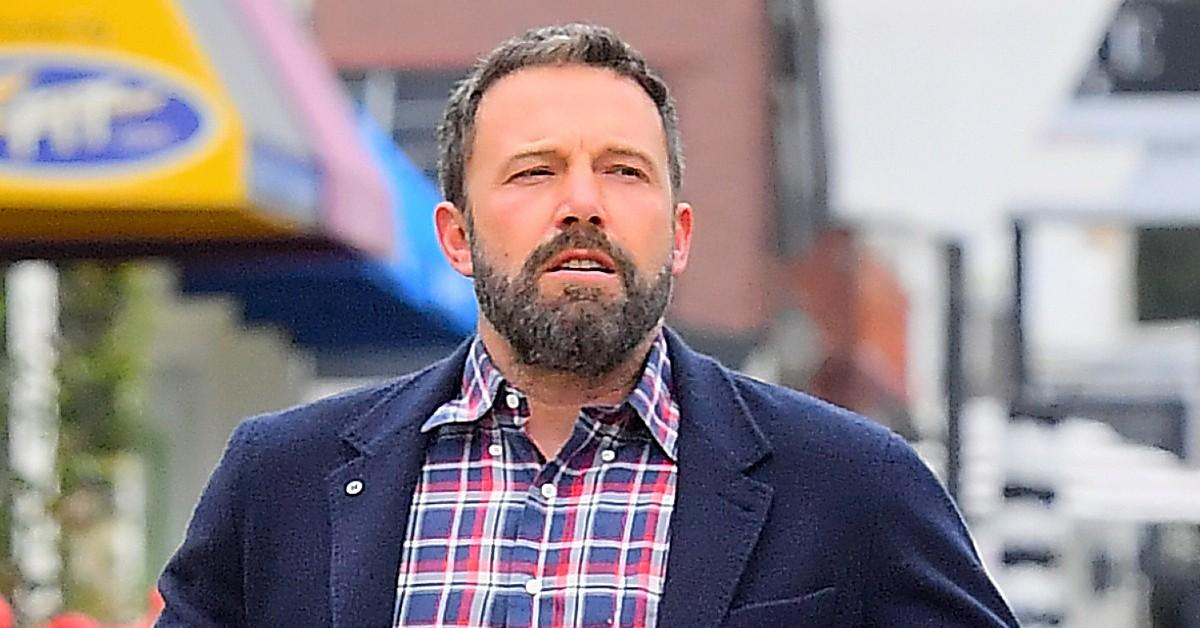 Ben Affleck is one of a kind! From going out to the front of his house to grab his Dunkin Donuts order to having both Diet Coke and Diet Pepsi in his own personal soda machine, Affleck never fails to keep the public entertained.
Article continues below advertisement
Scroll through the gallery to see Ben Affleck's most chaotic moments: