COUPLES
In Need Of Caffeine From J.Lo Fatigue?
Ben Affleck 'Bored' As Wedding To Jennifer Lopez Looms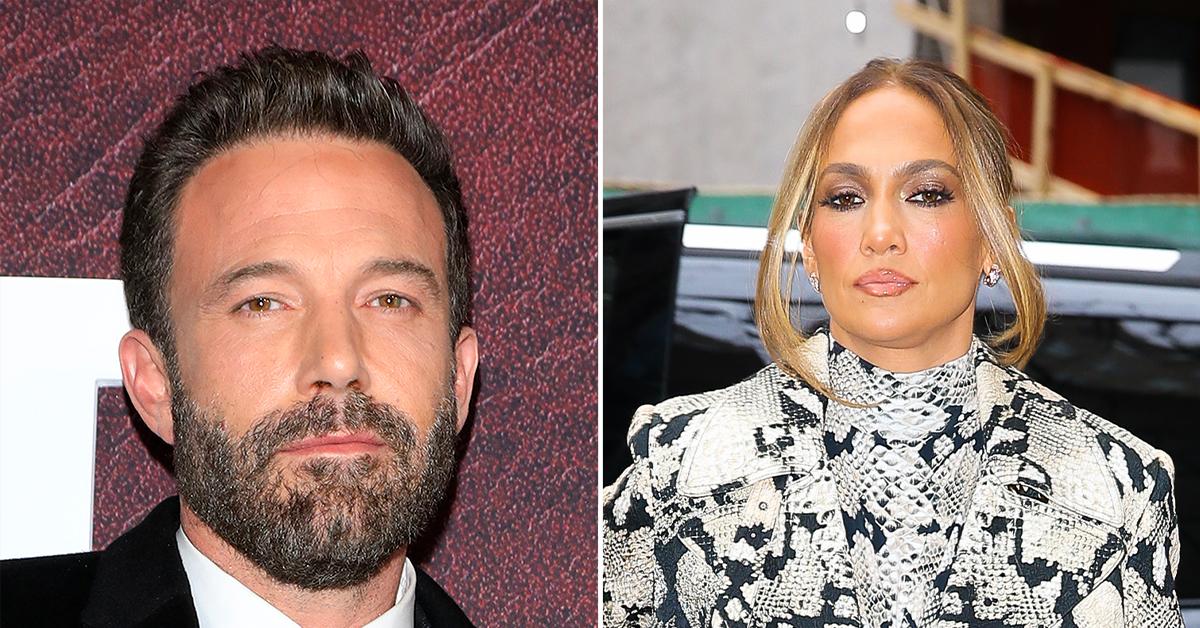 Ben Affleck may need to knock back another Diet Coke before saying "I Do" to Jennifer Lopez. The Argo actor, 49, is reportedly "bored" as his wedding date to his on-again fiancée, 52, grows closer.
Article continues below advertisement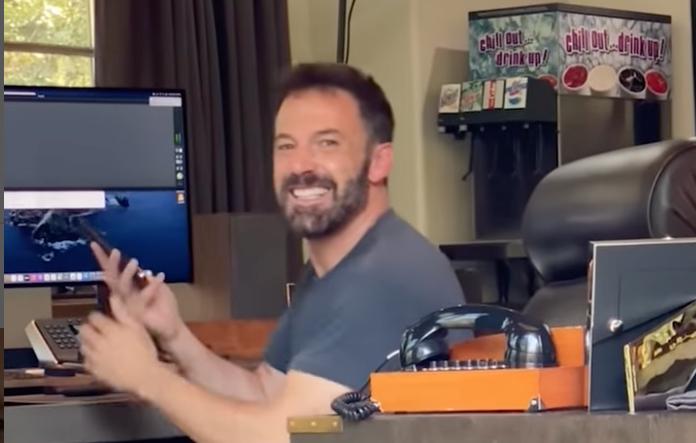 Article continues below advertisement
"I don't see where a wedding fits in with all of that," the source candidly noted, pointing out: "Staying sober and productive is the focus of Ben's life and whoever he is with will have to take a backseat to that."
Despite the threat of their relationship becoming dull, Affleck may have just the solution to snap himself out of any fatigue: Diet Coke. Lopez recently gave a heartfelt tribute to her man on Father's Day that featured a clip of Affleck sitting in his office with what appeared to be a soda machine equipped with both Diet Coke and Pepsi.
Fans could not help but notice the strange combo, with one online user taking to Twitter to write, "UPDATE: upon very close examination is appears ben affleck has a fountain for both diet coke AND diet pepsi … CHAOS KING." Another stunned user noted, "This is such a psychopathic move lmao."
Despite his wife-to-be being extremely health conscious and dedicated to her fitness routine, the father-of-three seems to not be taking his wellbeing as seriously.
THREE'S COMPANY! JENNIFER LOPEZ & BEN AFFLECK SHARE A KISS WHILE OUT WITH HER SON MAX — PHOTOS
Article continues below advertisement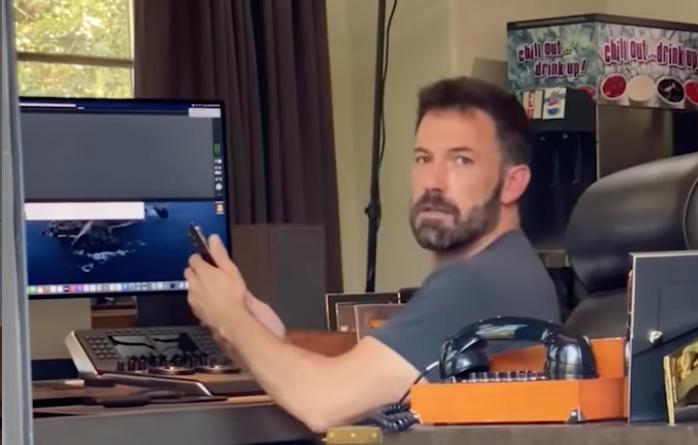 Article continues below advertisement
OK! previously reported that as the loved-up couple puts together plans for their special day, Lopez has been highly concerned about Affleck getting in shape for their nuptials. "When they first started dating, Ben was up at 5 AM, hitting the gym with J.Lo," an insider dished. "He was a lot more conscious about looking like a guy who was worthy of dating Hollywood's biggest glamour gal."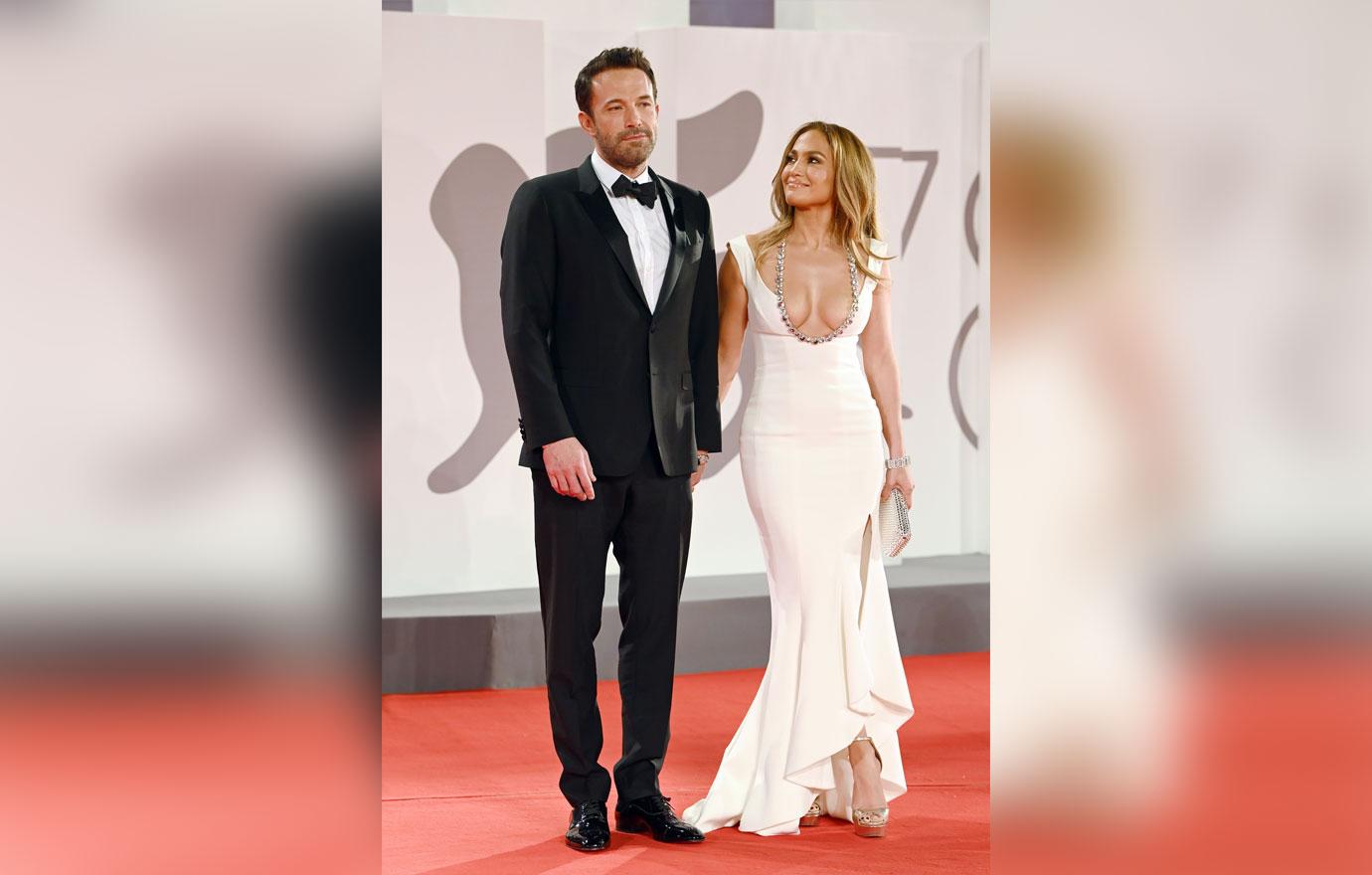 However, the Good Will Hunting star now "barely exercises and lives off burgers and donuts," pointed out the insider, which isn't boding well for his rekindled flame. "J.Lo has told him this is unacceptable."