Britney Spears Denied November Request To Remove Jamie Spears As Co-Conservator
A previous request made by Britney Spears to remove her father, Jamie Spears, as the conservator of her estate has been denied by a Los Angeles Superior Court judge.
Article continues below advertisement
The ruling was not a result of Britney's hearing last week, during which she said she wanted to end the conservatorship and called it "abusive."
"The conservator's request to suspend James P. Spears immediately upon the appointment of Bessemer Trust Company of California as sole conservator of estate is denied without prejudice," the court filing stated after Britney's attorney Samuel Ingham III filed to add Bessemer Trust to act as co-conservator alongside Jamie.
Article continues below advertisement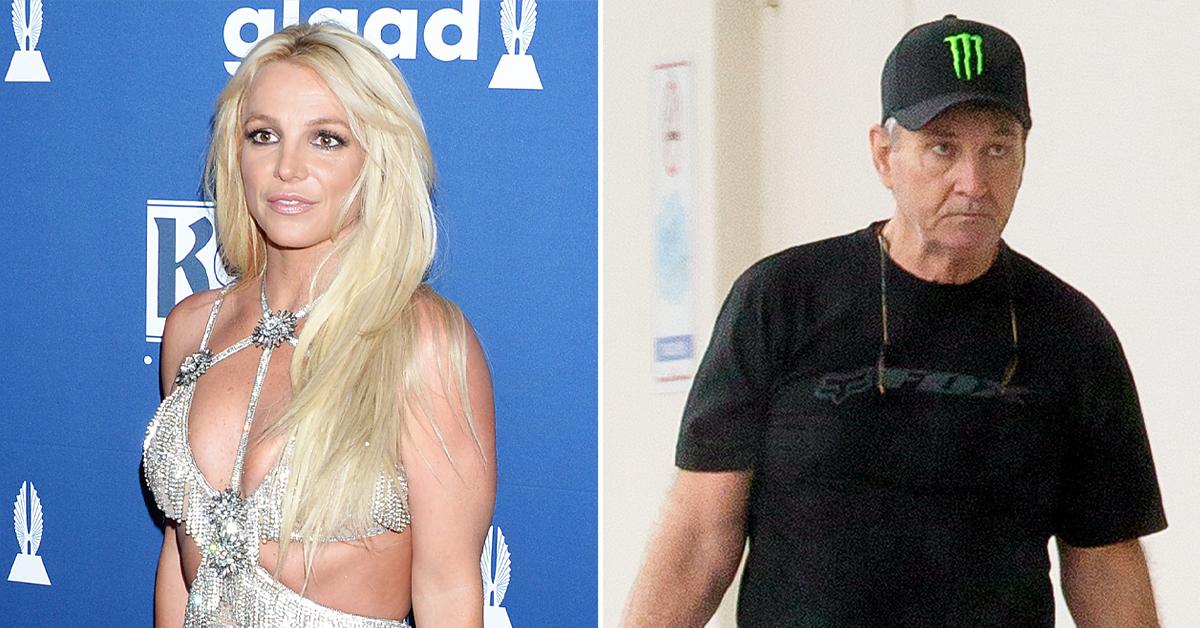 Article continues below advertisement
Bessemer Trust was previously added to the conservatorship, but Jamie still remains a co-conservator over the $60 million estate.
Article continues below advertisement
"Britney has spoken to Sam multiple times since last week and she has asked him point-blank, once again, to file the paperwork to end this," an insider told CNN.
On Wednesday, June 30, Jamie's legal team submitted a pair of filings. One filing reportedly asked the judge to launch an investigation into claims made by his daughter.
Article continues below advertisement
Britney alleged that she had been put on lithium after she had asked to pull out of a Las Vegas performance. "I felt drunk. …Not only did my family not do a goddamn thing, my dad was all for it. Anything that happened to me had to be approved by my dad," Britney claimed.
Article continues below advertisement
Article continues below advertisement
"Ms. [Jodi] Montgomery has been fully in charge of Ms. Spears' day-to-day personal care and medical treatment, and Ms. Montgomery has made all decisions related to those matters," Jamie's lawyer reportedly stated in documents obtained by TMZ.
Montgomery, who is the conservator of Britney's person, refuted Jamie's claims. "I can state unequivocally that Jodi Montgomery has been a tireless advocate for Britney and for her well-being. While she does not control Britney's financial assets, she is responsible for her personal care, and if Britney wants any issue brought up to the Court, Ms. Montgomery is and has always been ready, willing, and able to do so," Montgomery's attorney Lauriann Wright told OK! in a statement.
Article continues below advertisement
"From the very beginning of her appointment in September 2019, Ms. Montgomery and the medical team that she assembled have had one primary goal — to assist and encourage Britney in her path to no longer needing a conservatorship of the person," the statement continued.
Article continues below advertisement
Britney was placed in the conservatorship in 2008 following a mental health crisis. Jamie was previously the conservator of Britney's personal affairs but stepped down amid health issues.
The next hearing on the matter is reportedly slated for July 14.